VSSL: Survival in a Tube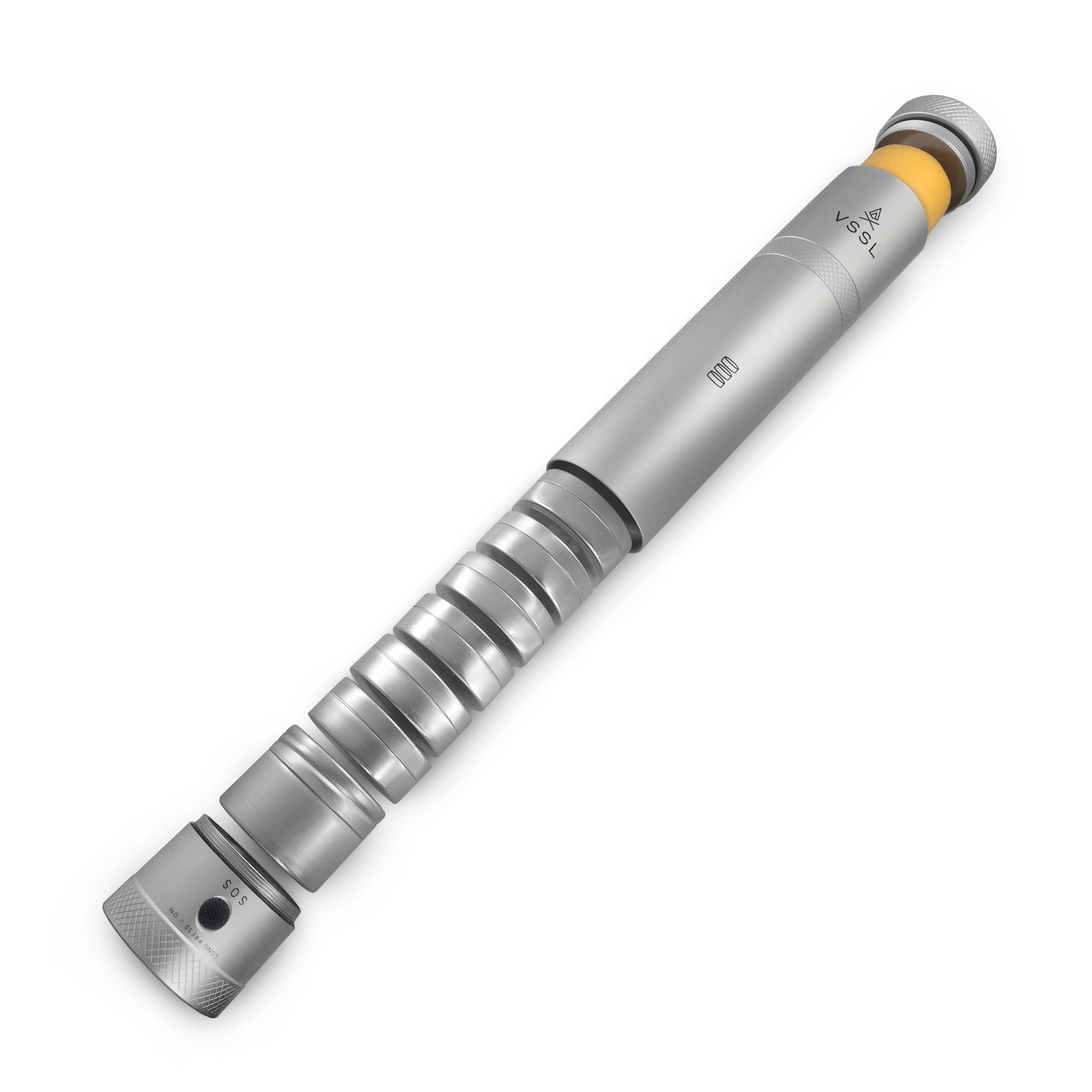 Northern Saskatchewan is an unforgiving place, and Todd Weimer, the founder of VSSL has spent his whole life there and has used his time in the Canadian bush to perfect his survival gear.
For Todd's tenth birthday, he was given the classic army surplus strike anywhere waterproof match tube. Enamored with the construction and how it worked, Todd would eventually transform the idea into PVC plastic tubes stuffed with survival goodies — the first functioning prototypes of what we have today.
The VSSL tube is a milled aluminum tube that contains a multitude of different survival or helpful tools to make the harsh wilderness a little closer to home. Each VSSL is compact at 9" long and 2" in diameter and weighs just under a single pound.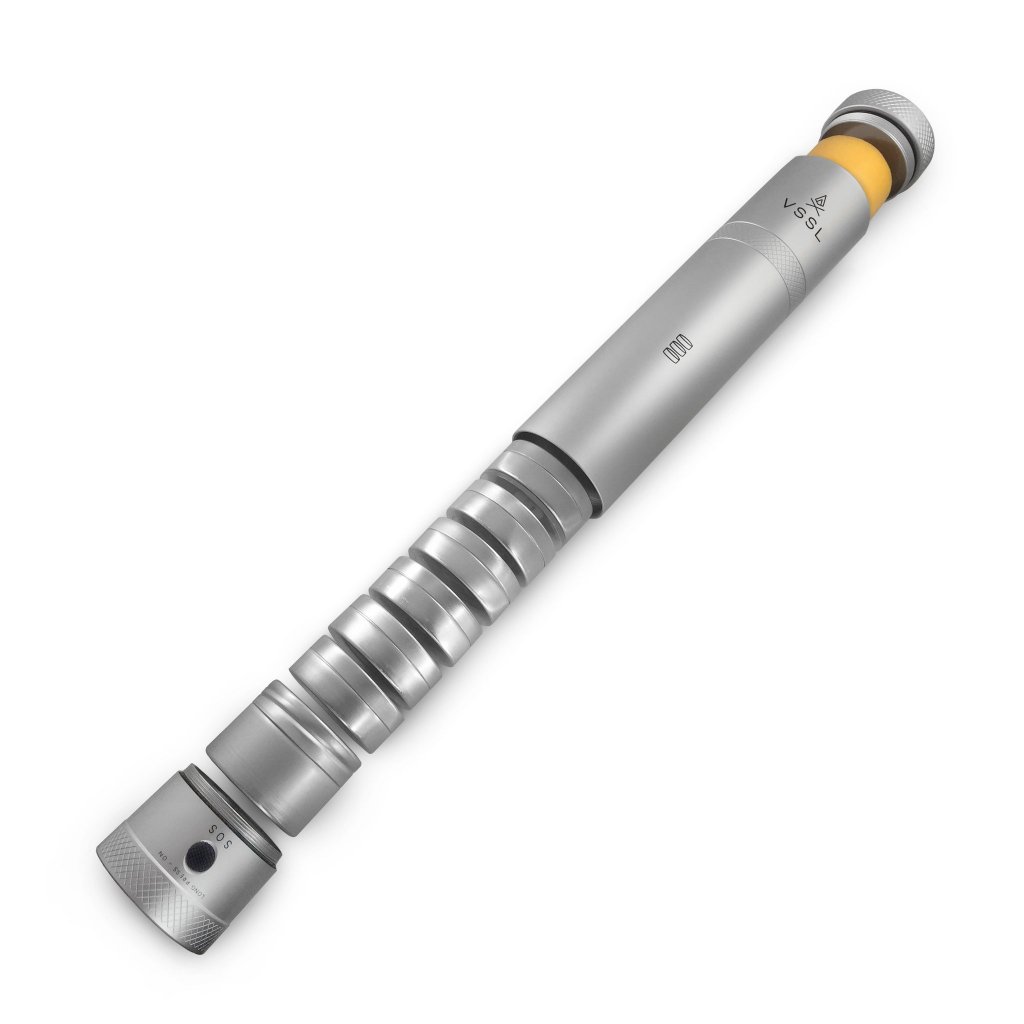 The supplies model comes with things like an emergency candle, first aid, razor blade, wire saw, fishing gear, purification tablets and more. The single most handy thing that is contained in a survival VSSL however, is their priorities of survival list. When you are in a high stress situation, clear level headed thinking is probably going to be low on the list, and this cheat sheet to living will help you get back on track.
Other models include a First Aid, Flask, Zombie and an upcoming miniature stove model. To further wet your pallet, each VSSL tube is equipped with an oil filled compass on the end to make sure you find your way home.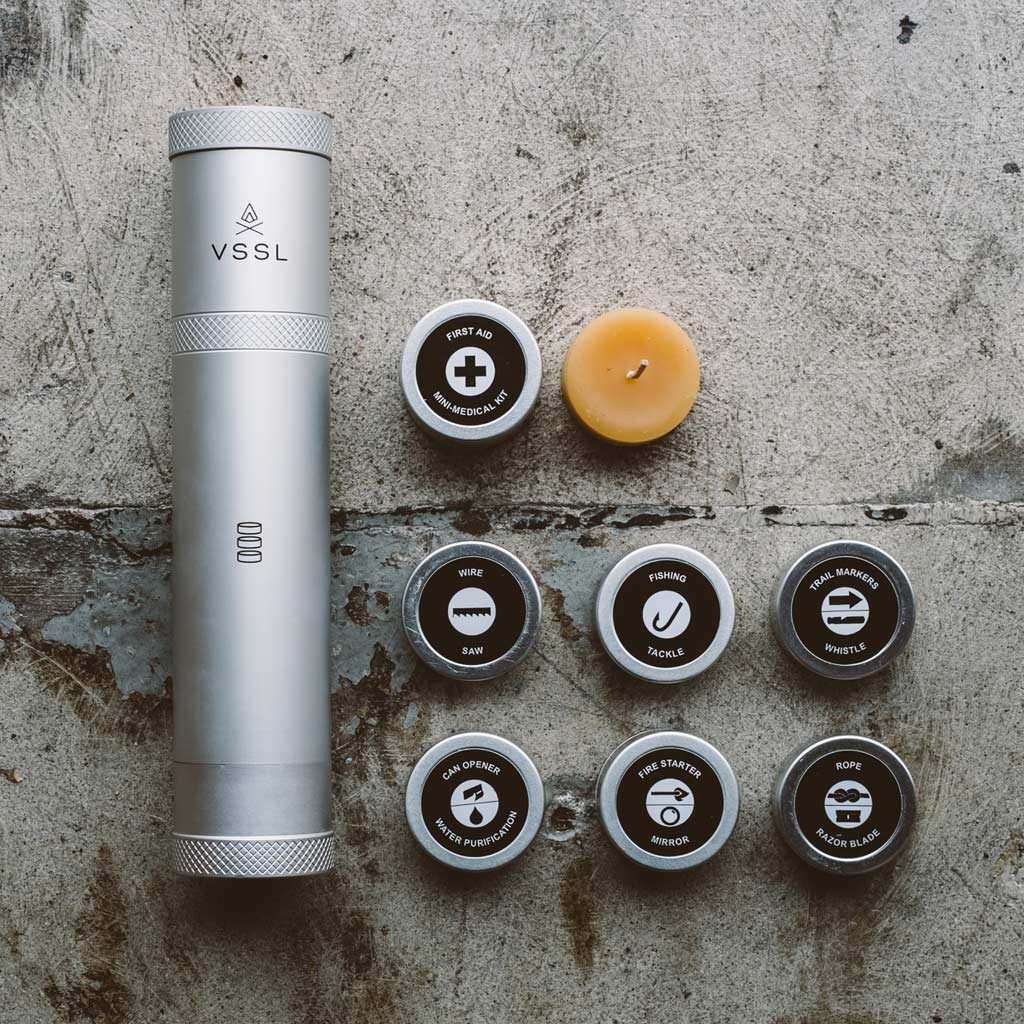 Recently, VSSL has partnered with SUUNTO to include what is probably the finest compass made with their tubes. This is the first time in 80 years that SUUNTO has cross branded with another company, which single-handedly explains the quality that VSSL puts into their products.
If you would like to know more about VSSL and their offerings, check out their website.