The roof rack has been a standard addition to full-length roof vehicles since the dawn of adventuring.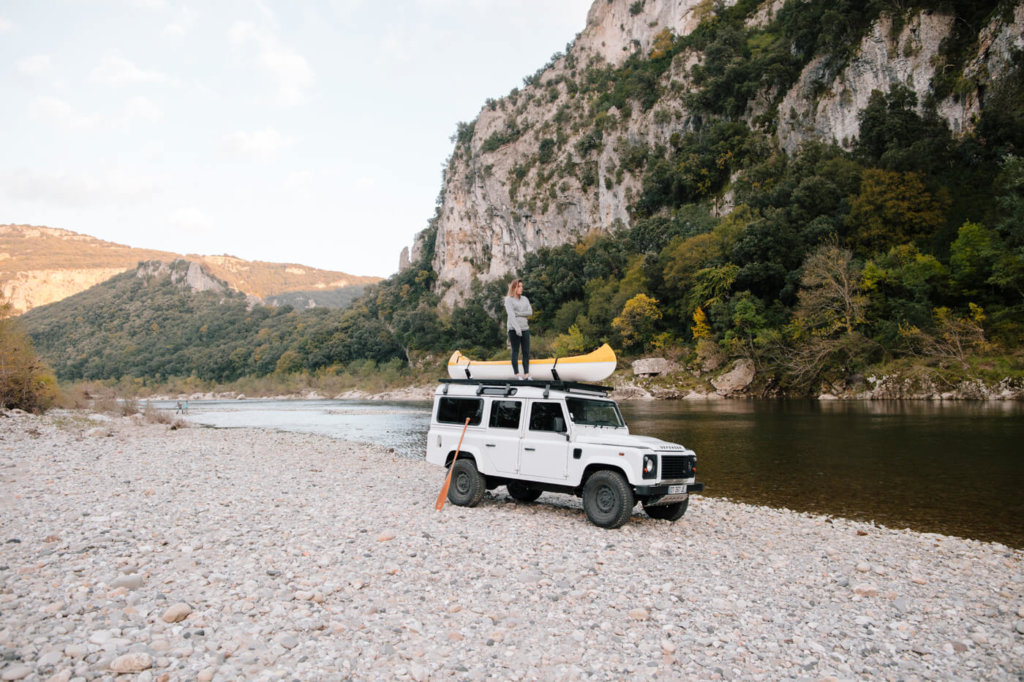 A roof rack is the master-key for transporting bulky or oversized items that wont fit inside the vehicle itself. Whether its a canoe, building materials or just stuff that doesn't need to be protected from the elements, the roof rack has been a time honored tradition for these vehicles.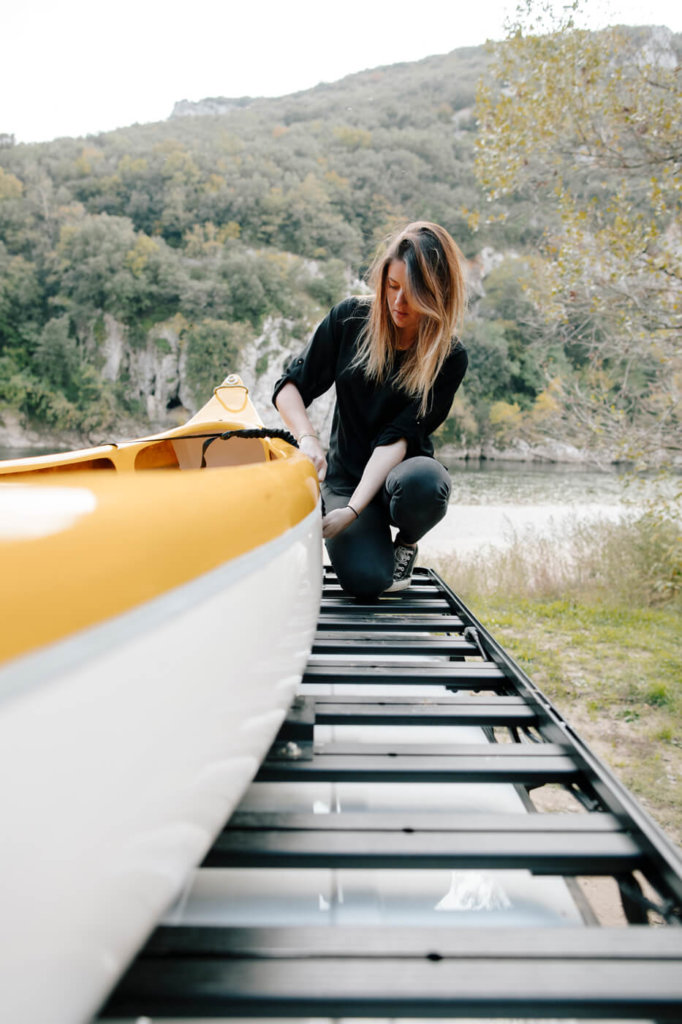 In the days of old, roof racks were made of bent and welded square or round tube steel. Heavy and durable, they were affected by oxidation and were heavy, affecting the center of gravity on already questionable trucks. As time has gone on, with the popularization of manufacturing techniques like extrusion, the use of alloys like Aluminum and the light weight construction has opened up a whole new market in the realm of roof mounted storage.
These new aluminum extruded racks like those offered by Front Runner Outfitters are extremely compact, coming disassembled in a box easily delivered by the local UPS guy, and they are light weight too. If you are handy with a box of Lego's, then you will be a pro in no time putting together a roof rack and slinging its sub-50-pound weight on top of the roof.
So much room for activities!
Be sure to check out the Roof Rack Buyer's Guide in the November/December 2017 issue, on sale 10/18/17.