On The Road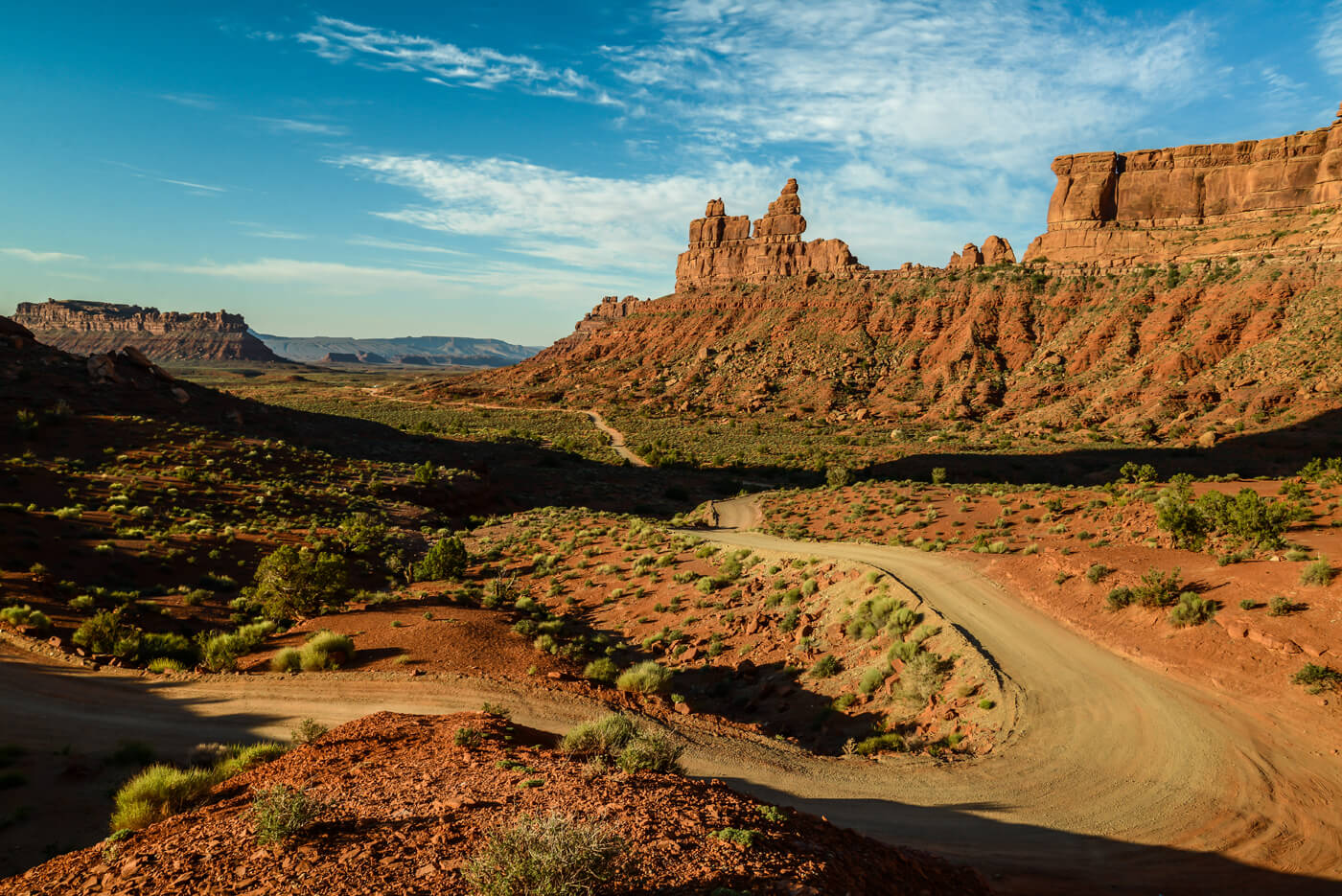 By human nature alone, we have an insatiable desire to explore, and some of literature's finest works have been written on the road or about adventure. One of the keystone works that shaped a generation and helped give rise to the love of road-trips was Jack Kerouac's On The Road, originally published in 1957.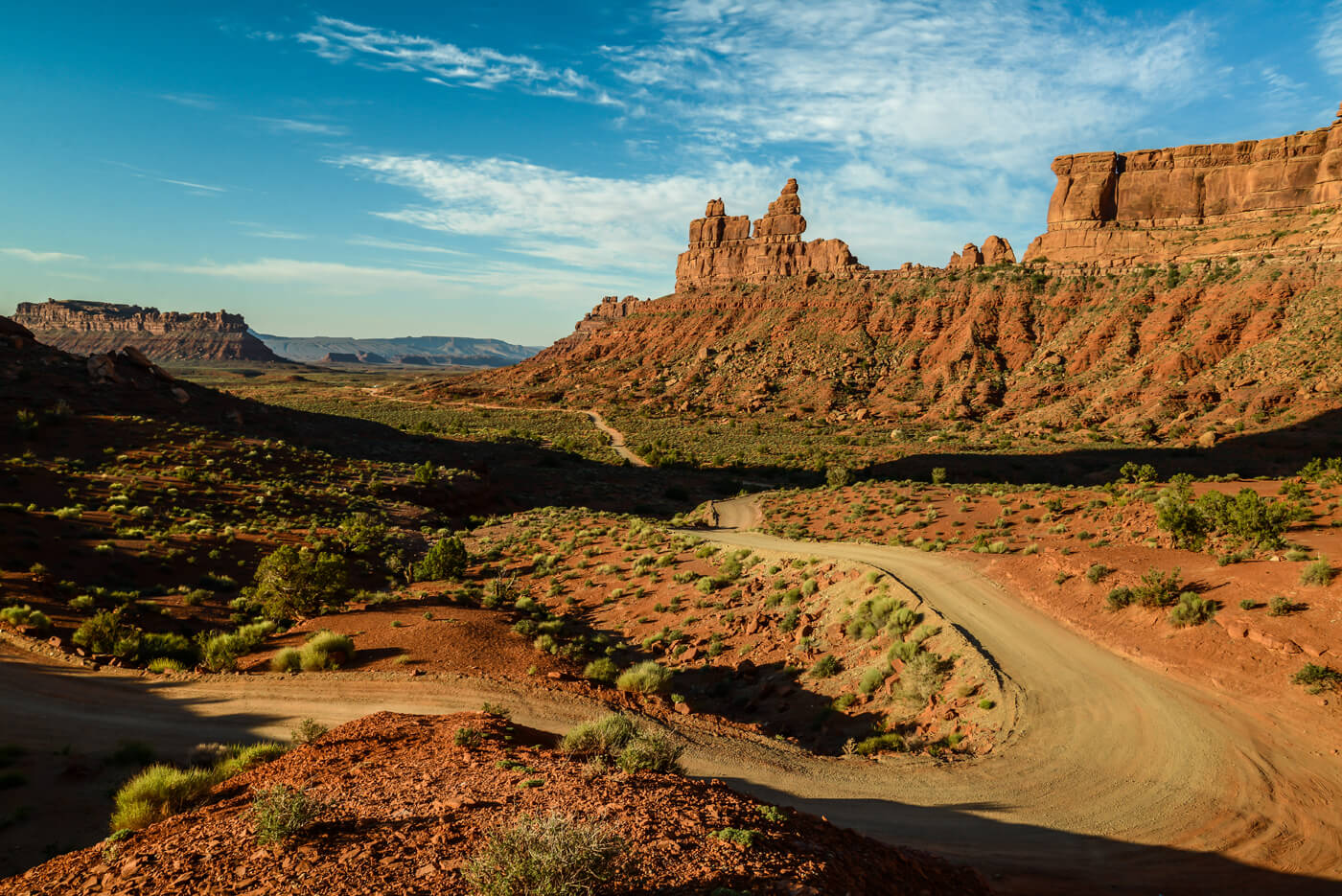 The novel was based off a series of notebooks from the late '40s, that were later typed out by Kerouac. It chronicles the travels of Kerouac and his friends across the United States and is considered a defining work of the era and was hailed by the New York Times as, "the most beautifully executed, the clearest and most important utterance yet made by the generation Kerouac himself named years ago as 'beat,' and who's principle avatar he is." The novel was chosen by Time as one of the best novels from 1923 to 2005.
The plot surrounds the narrator (Kerouac), Sal Paradise, and his friend Dean Moriarty – much admired for a carefree attitude and a sense of adventure with free spirits and a maverick disposition. The novel contains five parts, three of them describing road trips with Moriarty and takes place from 1947 to 1950. It is chock full of Americana, is largely autobiographical, with Sal being the alter ego of Kerouac.
While the book is often the target of critical study, being able to sit down and read it straight through should have you pining with wanderlust, eager to strap in and have your own adventure in this great big world of ours.
If you have not picked up a copy and read On The Road, please do and fall into a familiar world of wanderlust. When you come back, find your atlas and pick the destination of your next trip. It is a wonderful story (and so are the subsequent books) that will inspire you to travel and make your own adventure.
If you're interested in picking up a copy, check it out on Amazon.