xOverland's New Series Comes to YouTube: Overland News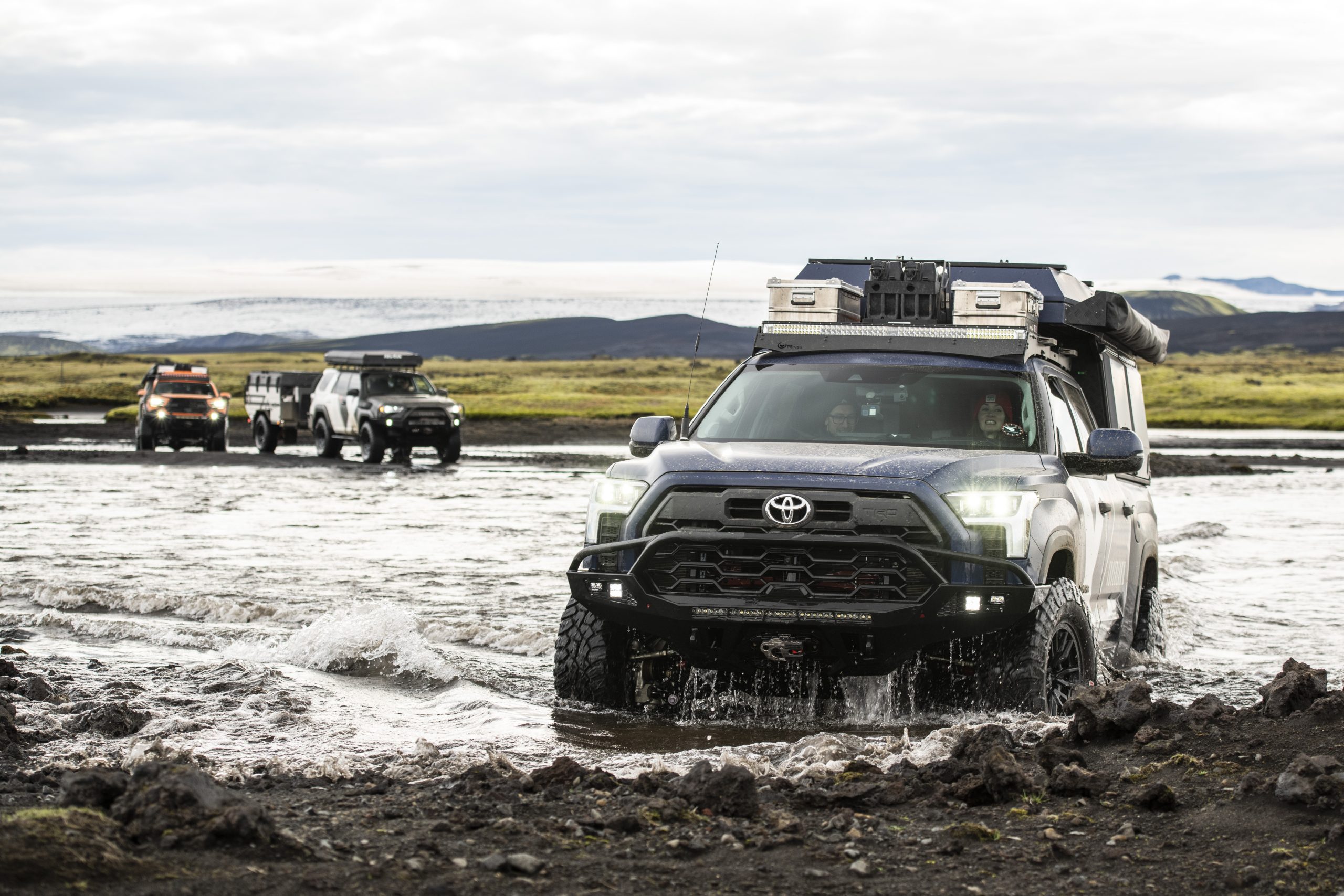 The latest series from xOverland hits all screens March 9, 2023.
You may have seen a glimpse of Clay Croft and the xOverland team's Scandinavian adventure already. While it idid have its original debut on the Overlander Network at the beginning of February 2023, it will air on YouTube on March 9, 2023. The new series and next leg in their journey, dubbed the "Nordic Series," promises the same awesome cinematics and incredible adventures xOverland has become known for in recent years, but in fresh new locations, including Norway, Sweden, Finland, the Faroe Islands, and Iceland.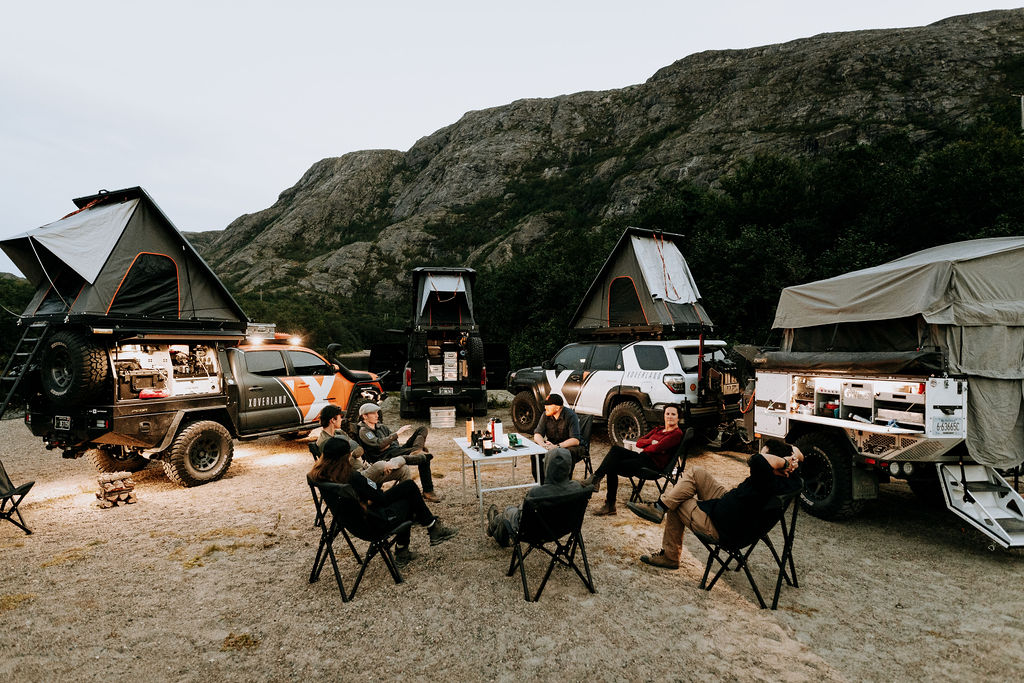 The new series follows xOverland's 2015 Toyota 4Runner, 2021 Toyota Tacoma, and 2022 Toyota Tundra through their Nordic journeys. Presented by General Tire and produced by Hiline Productions, this fifth series features partnerships with lots of other cool overlanding brands, including Patriot Campers, Vertx, Alu-Cab, onX Offroad, CBI Offroad Fabrication, Warn Industries, REDARC Electronics, Pennzoil, Rigid Industries, Goose Gear, MAXTRAX and SureFire, who all assisted in creating the awesome overland builds you'll see on-screen.
Check out trailers and more coverage at xoverland.com or on their YouTube channel.