The Most (And Least) Visited National Parks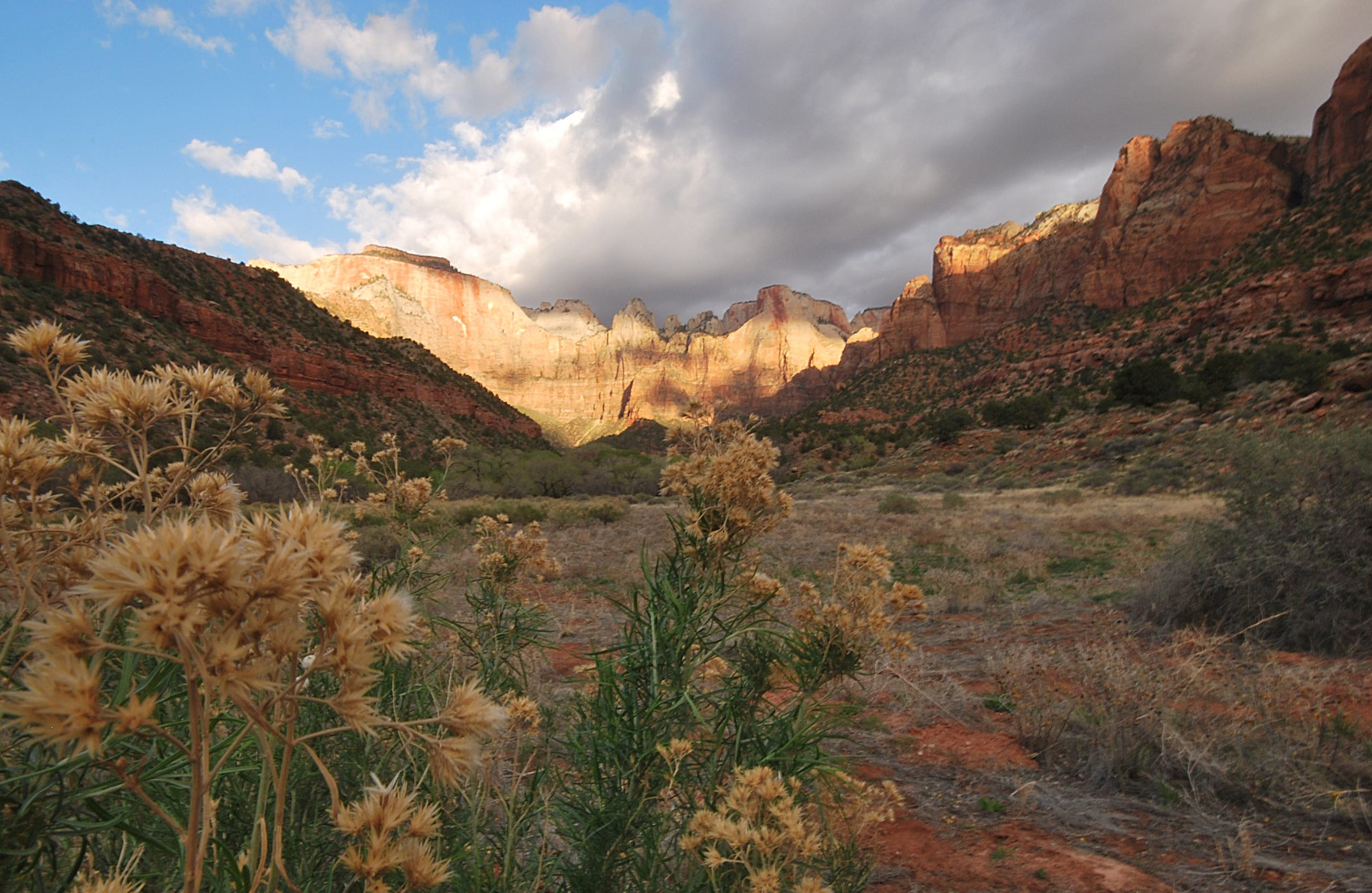 In honor of National Parks Week and a Free Admission Day, find out where your next adventure is waiting.
Saturday 4/22/2023 is a NPS Free Park Day, folks! Oppotunity #2 out of 5 for 2023 is coming up quick, so make your plans to get out and explore ASAP. Each of the 63 National Parks will waive all entrance fees this upcoming Saturday! If you need some help figuring out which park to go to, here's a helpful list. We've divvied up the country into 7 regions: Northeast, Southeast, Midwest, Mountain West, Southwest, Alaska, Pacific Coast, and the Arctic. While there are tons of National Parks to choose from in each region, we've picked out two in each – some of the most and least visited. Some are pretty remote, while others might be right in your backyard!
Northeast:
3,543,527 visitors – Bar Harbor, Maine
Acadia National Park is home to Cadillac Mountain, the highest point on the East Coast of the United States, reaching 1,527 feet.
The park is also known for its stunning coastal landscapes and rocky beaches, as well as its vibrant fall foliage. Plus, abundant and unique animal species, inluding birds, roam the park.
159,965 visitors – Hopkins, South Carolina.
Congaree National Park is known for its old-growth bottomland hardwood forest, which includes trees that are over 500 years old and reach heights of up to 167 feet.
Each year, visitors can witness the park's synchronous firefly display, where thousands of fireflies light up in unison in a stunning natural light show.
Southeast:
12,096,141 visitors-  Gatlinburg, Tennessee and Cherokee, North Carolina
Great Smoky Mountains National Park is the most visited national park in the United States, with over 12.5 million visitors in 2021.
The park is home to a wide variety of plant and animal life, including more than 1,600 species of flowering plants, 200 species of birds, and 66 species of mammals.
469,253 visitors – Homestead, Florida
Over 95% of Biscayne National Park is water, making it a popular destination for boating, fishing, and snorkeling.
Over 500 species of fish live in Biscayne's massive coral reef system, the third-largest in the world.
Midwest:
659,932 visitors – Hot Springs, South Dakota
Wind Cave is one of the oldest, longest, and most complex caves in the world, with over 149 miles of explored passages.
When you visit Wind Cave, you can take a cave tour that highlights its main rock formations, like cave popcorn and boxwork.
26,006 visitors –  Houghton, Michigan
Isle Royale National Park is located on an island in Northern Lake Superior, and can only be accessed by boat or seaplane. Anybody want to guess why it doesn't get many visitors?
One of the largest populations of wolves and moose in the world, which are closely studied by scientists, live on this island park.
Mountain West:
6,594,300 visitors – Grand Canyon, Arizona
The Grand Canyon is one of the most iconic and most visited natural parks in the United States, known for its dramatic cliffs and deep gorges.
The Colorado river that winds through the park contributed to the formation of the Grand Canyon millions of years ago.
308,962 visitors – Montrose, Colorado
The Black Canyon of the Gunnison is one of the steepest canyons in North America, with cliffs towering up to 2,700 feet above the Gunnison River.
The park, like the Grand Conyon, is a designated International Dark Sky Park, making it a great place for stargazing and viewing the Milky Way.
Southwest:
4,691,658 visitors – Springdale, Utah
Zion National Park is known for its sandstone cliffs and canyons, including the famous Zion Canyon, which is up to half a mile deep in some places. One of its more famous hikes, The Narrows Hike, runs through the canyon!
The park is home to a variety of unique animal species, including the Zion snail, a rare species of gastropod found only in the park.
463,832 visitors – Terlingua, Texas
Big Bend National Park is named after the large bend in the Rio Grande river that forms part of the park's southern border.
Over 450 species of birds, 75 species of mammals, and 56 species of reptiles can be found in the park.
Alaska:
544,093 visitors – Denali, Alaska
Denali National Park is home to the tallest peak in North America, Denali (formerly known as Mount McKinley), which wins the mountain-height contest cresting at 20,310 feet.
Hearty (and large!) animals like grizzly bears, moose, and caribou make this park their home.
79,047 visitors – Copper Center, Alaska
Wrangell-St. Elias is the largest national park in the United States, with over 13 million acres of wilderness to explore.
Several of the highest peaks in North America, including Mount St. Elias, which rises to a height of 18,008 feet, are located within the park.
Pacific Coast:
409,630 visitors – Ventura, California
Channel Islands National Park consists of five separate islands off the coast of southern California.
Some of the most pristine kelp forests in the world surround the park. They also provide habitat for a variety of marine life, including sea otters and harbor seals.
60,704 visitors – Pago Pago, American Samoa
American Samoa National Park is located in the middle of the Pacific, quite a distance from the 48 contiguous states. That's why it is one of least-visited national parks, with only a few thousand visitors each year.
The park is located on the islands of Tutuila, Ofu, and Ta'ū. Each island is home to a unique array of plant and animal life, including fruit bats, sea turtles, and coconut crabs.
Arctic:
11,177 visitors – Bettles, Alaska
Gates of the Arctic National Park is located entirely north of the Arctic Circle! It is one of the most remote and least-visited national parks in the United States. Even the most-visited parks in the Arctic are still the least-visited.
The park is home to a variety of wildlife. Grizzly bears, wolves, and caribou call this park home. Plus, several species of fish found nowhere else in the world swim in its icy waters!
4,689 visitors – Kotzebue, Alaska
Cape Krusenstern National Monument is home to a lots of ancient archaeological sites, including beach ridges that prehistoric hunter-gatherers constructed.
The park is also home to a diverse array of wildlife, including musk oxen, caribou, and arctic foxes.
---
Whether you're planning a visit to one of the most visited national parks or the least, there's sure to be an adventure waiting for you! Take advantage of this upcoming Saturday's (4/22) Free Park Day and visit a National Park near you!