Bail Out: Indispensable Recovery Gear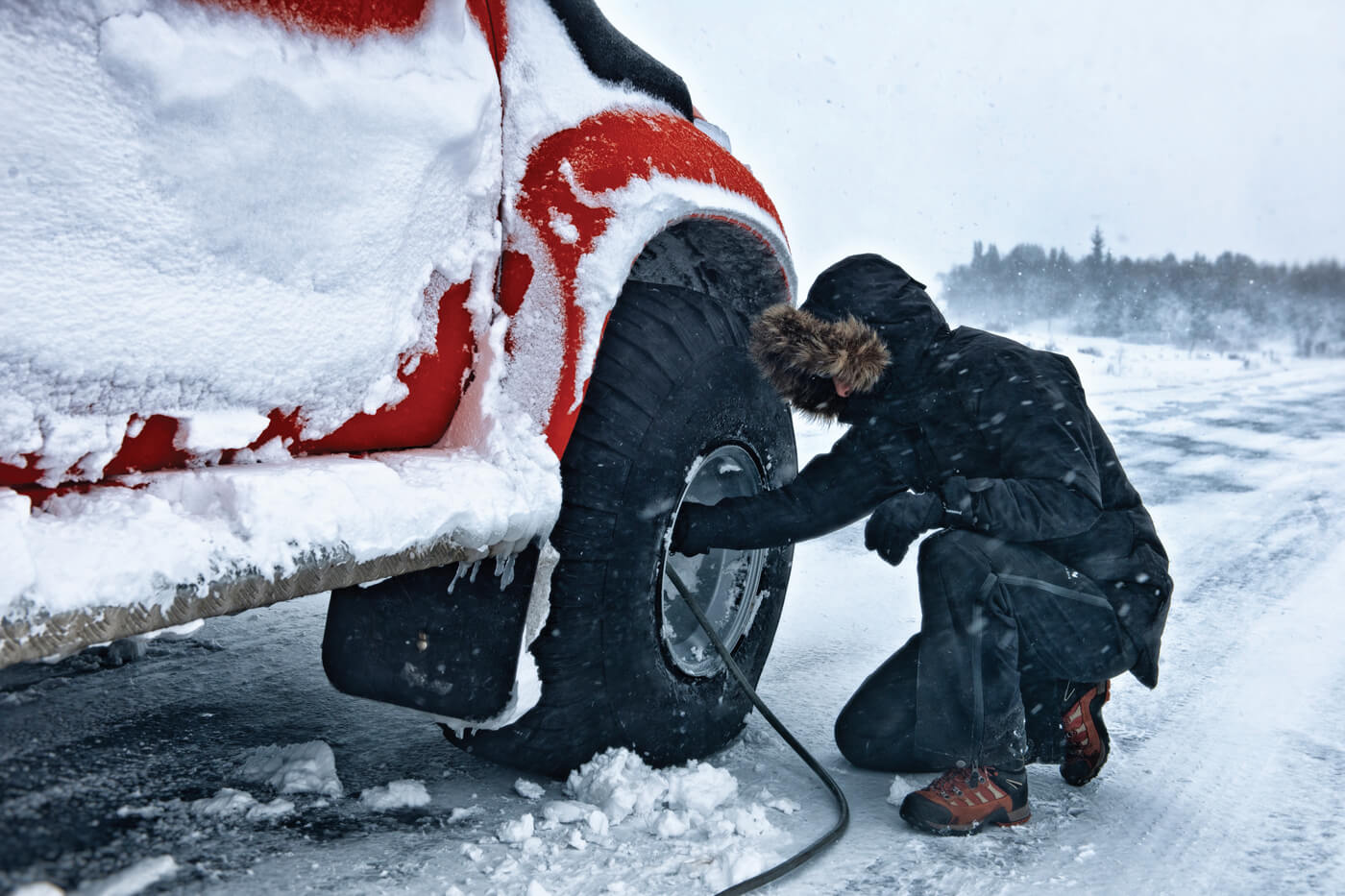 There's nothing like going well off the beaten path to explore places that few others dare to tread. To traverse truly wild places means to veer off marked routes and forge your own trail. There's definitely a feeling of adventure in doing that, but one might also feel a certain feeling of trepidation when forging ahead into the unknown, as well.
It pains us to say it, but as capable as we build our four-by-fours to be, there will always be a place on this God's green earth where they will meet their match. Whether you come across a steep face of smooth, wind-eroded rocks or a dune of baby-powder-fine sand, chances are good that you're bound to run into a surface that becomes insurmountable—even for your rig.
Because just about nothing sucks more than getting stuck in a remote area with little chance of outside help, it's best to be prepared for self-extraction if the need arises. With the help of our friends at ARB and a couple of others, we got outfitted with the latest in recovery gear before plowing headlong into the unknown expanse.

MAXTRAX/MKII SAFETY ORANGE
MAXTRAX is an extraction device that provides traction and a firm base to get your vehicle quickly back on track. Its teeth sink into the tire's tread, as well as the slippery terrain under your 4WD vehicle, allowing you to simply drive out of a sticky situation.
$299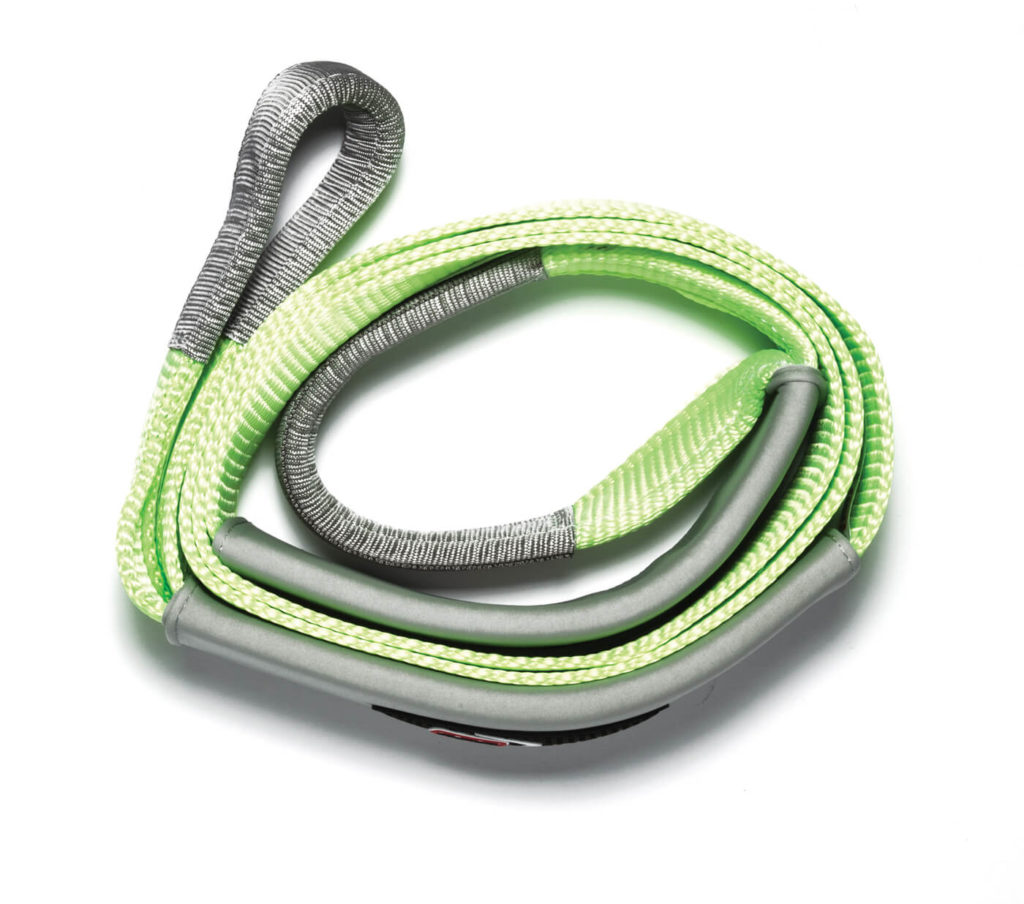 ARB/TREE-TRUNK PROTECTOR
It's bad enough you're stuck; you don't need to take it out on the tree too. ARB's tree-trunk protectors help eliminate the risk of damage to both the tree and your gear when attaching a winch cable, rope or chain around a tree as an anchor point.
$42 – $53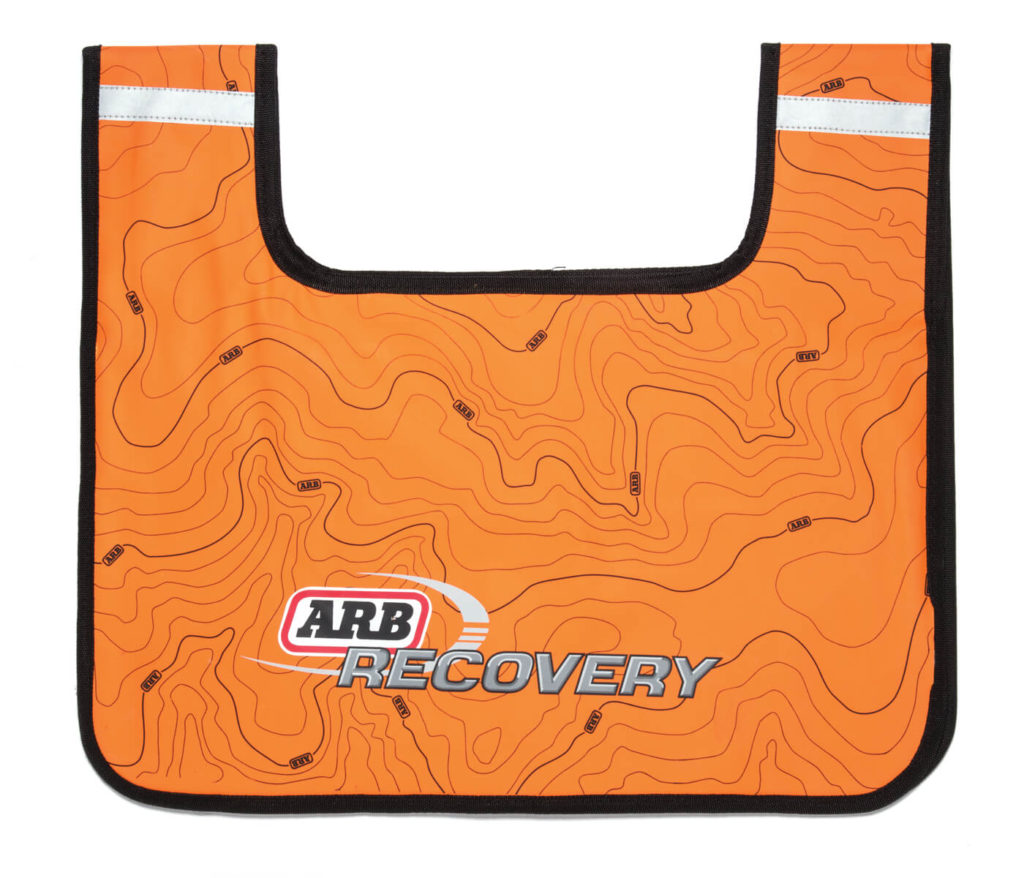 ARB/RECOVERY DAMPER
Have you ever seen a winch cable snap before? Trust us, it's not a fun thing to experience. Avoid injury or death from a wire-rope or strap failure by fitting an energy-absorbing recovery damper to the line prior to winching.
$40
ARB/ULTRA LITE SNATCH BLOCK
Engineered for serious recovery scenarios, this snatch block doubles the capacity of your winch, and allows winching from awkward angles. Its side plates eliminate the possibility of the winch cable becoming trapped between the pulley and the side plates.
$117
ARB/ON-BOARD HIGH-PERFORMANCE AIR COMPRESSOR [CKMA12]
Ah, there's nothing like on-board air. Use this 12-volt compressor to air up tires, activate air lockers and even inflate camping equipment. It has enough output to air up four 37-inch tires in a single-duty cycle, and can fill a 35-inch tire in just over two minutes.
$290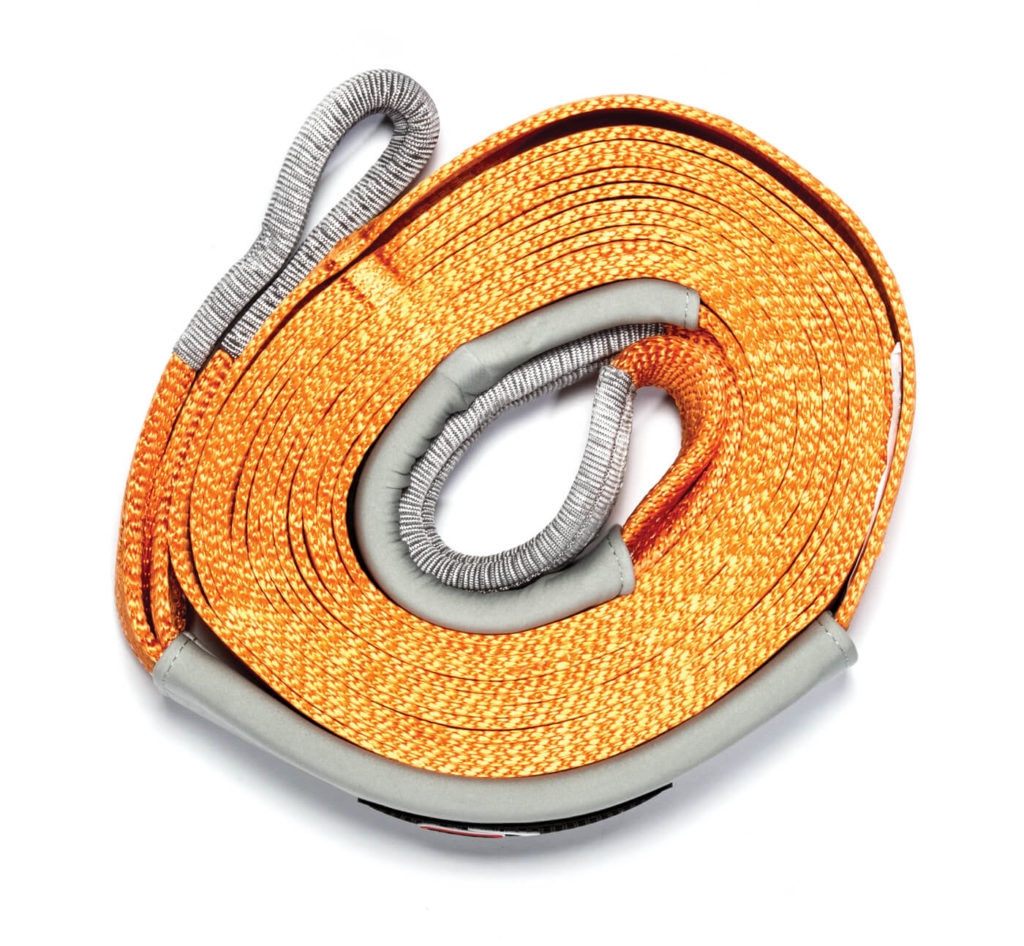 ARB/SNATCH STRAP
The snatch strap is designed to stretch under load, and is effective in extracting a stuck vehicle when a second vehicle is present. Using this rubber-band-like strap, the tow vehicle uses its forward inertia to "snap" the stuck vehicle out of its bogged-down location.
$63 – $117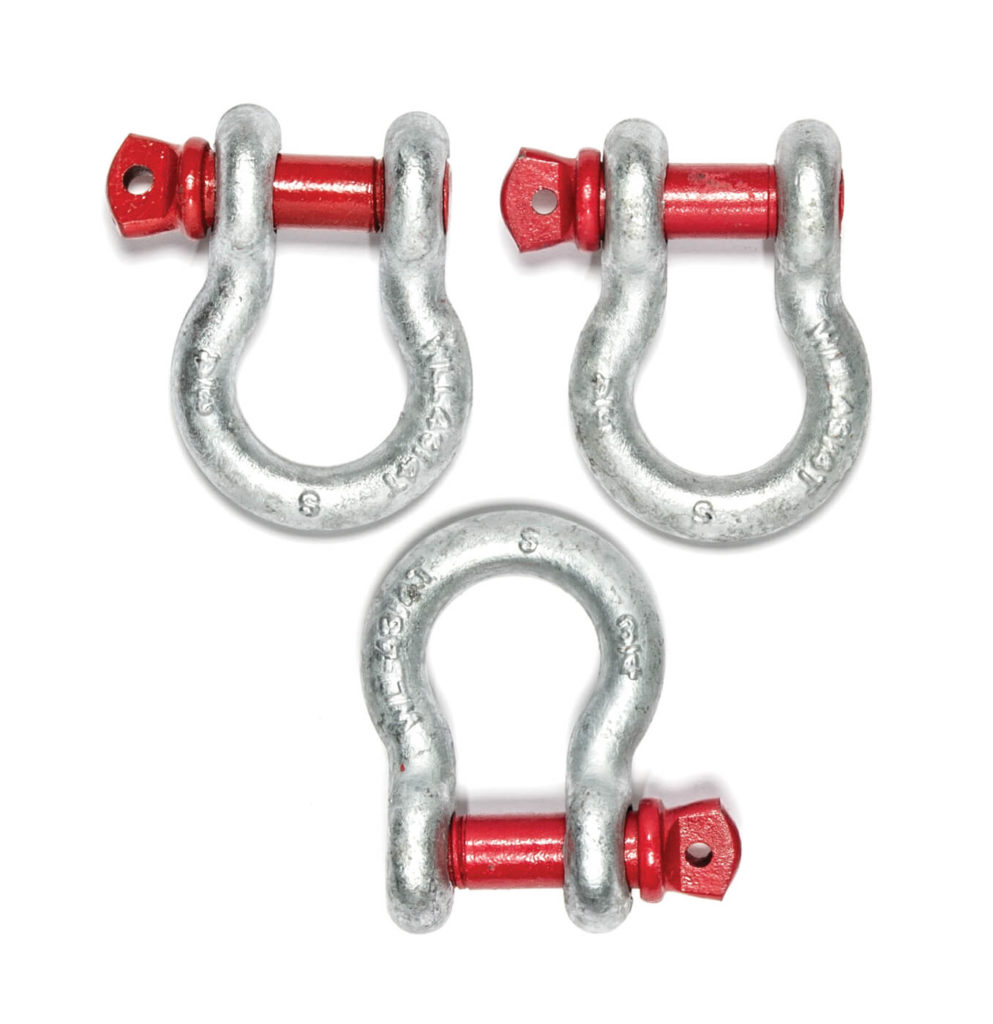 ARB/D SHACKLE
When talking about vehicle recovery, the importance of D shackles should not be marginalized. The D shackle is how recovery straps are attached to the vast majority of 4x4s. ARB's range of D shackles are rated from 7,280 to 19,000 pounds.
$9 – $23
ARB/INFLATION KIT FOR ARB AIR COMPRESSORS
Because the ARB CKMA12 air compressor outputs air at such high volumes, it requires a unique high-heat-tolerant hose for it to properly deliver air. Designed for maximum airflow, the kit includes a 20-foot length hose, a dust-free air chuck and an assortment of useful fittings.
$37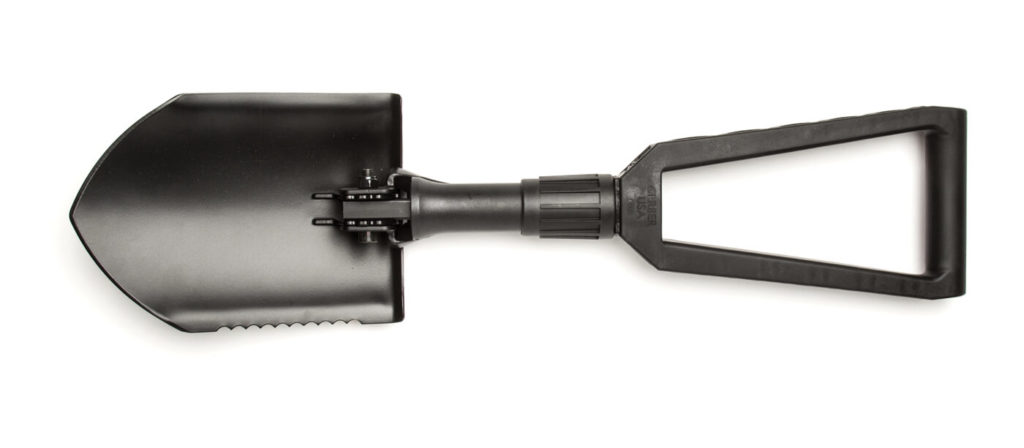 GERBER/E-TOOL WITH PICK, SERRATED BLADE
When space is at a premium, Gerber's military-grade E-Tool is as compact as it is handy. Its powdercoated carbon steel shovelhead contains a pick and serrated edge, making it capable of not only digging, but also adept at breaking up hard surfaces, as well as sawing.
$118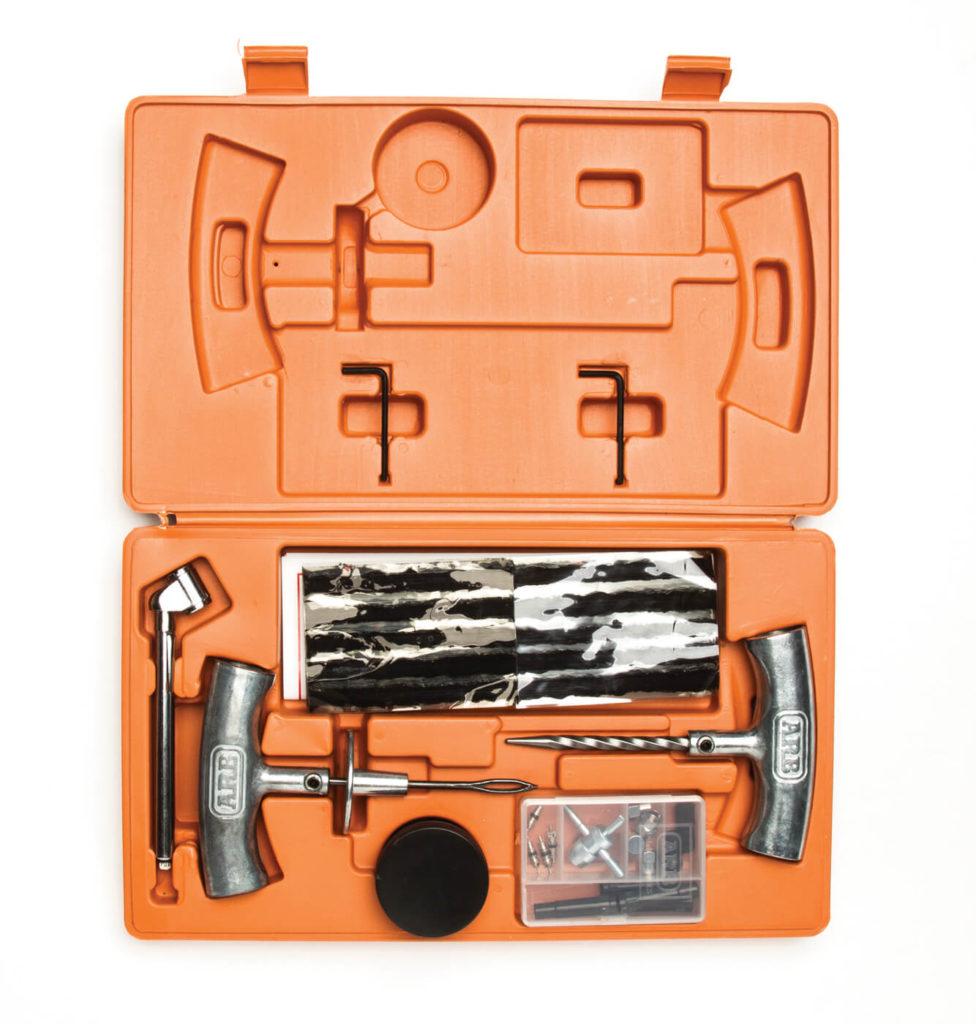 ARB/SPEEDY SEAL TIRE REPAIR KIT
What happens when even your spare tire goes flat? If you're like us, you'd simply reach for your Speedy Seal Tire Repair Kit and be on your way within minutes. Inside the kit's compact carry case are all the components necessary to repair tubeless radial or cross-ply tires.
$42
ARB/LARGE RECOVERY BAG
All this recovery gear has got to go someplace. Keep it all together in ARB's Large Recovery Bag. Designed to fit and haul an entire recovery kit, the bag is sturdy enough to last through even the toughest of extractions.
$58
Editor's Note: A version of this article first appeared in the Winter 2016 print issue of Tread Magazine.