Backbone of A Rhino Rack Storage System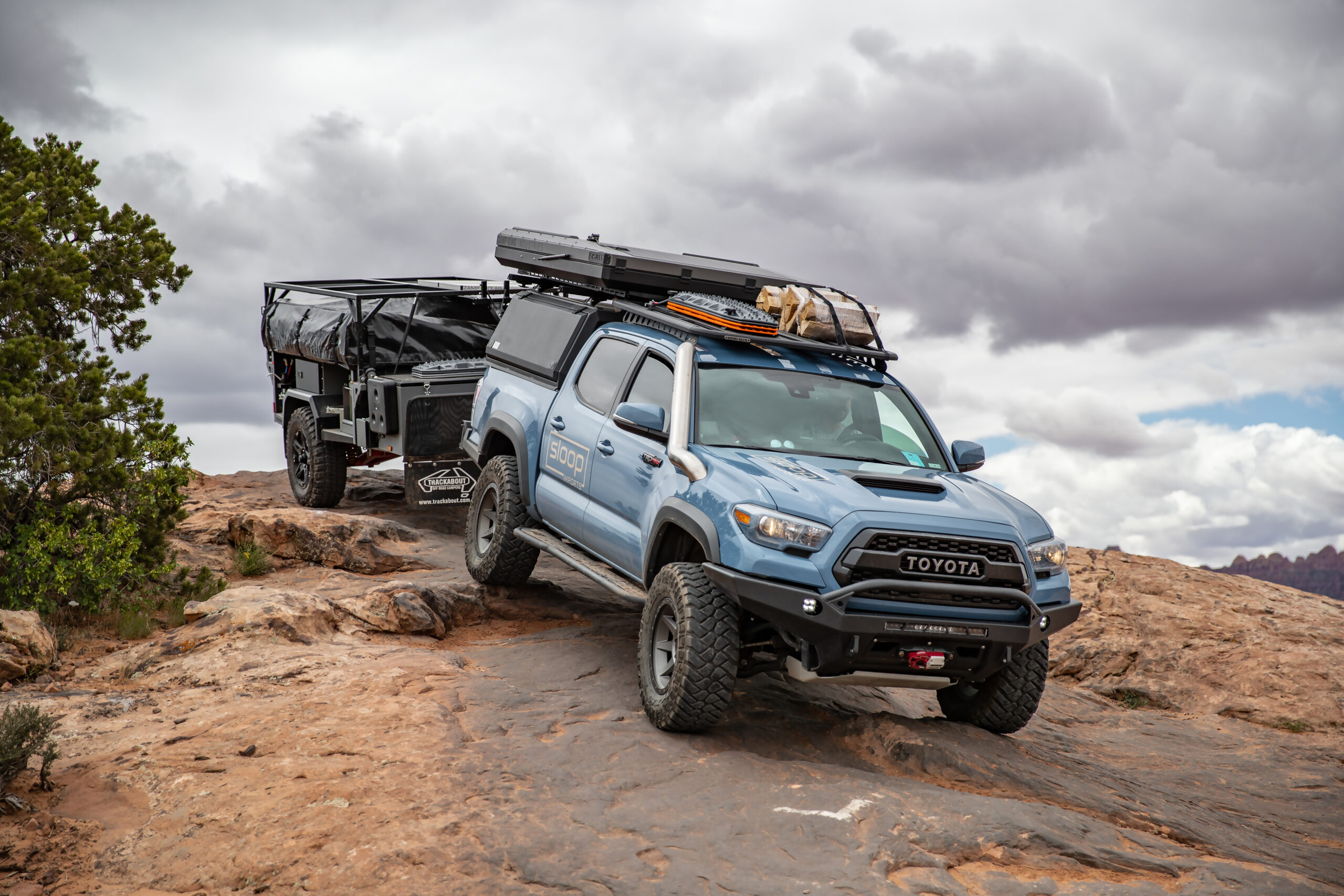 Rhino Rack Backbone Pairs with Pioneer Roof Rack
Sponsored Content
Hey, overlanders: remember when we featured the Rhino Rack Pioneer Platform last month? Well, this month, we're going to talk about the next evolution in roof top storage – the Backbone of any overland system. When it comes to roof top storage, we want solutions that work for us. It's not about "making it work," but rather investing in gear and accessories that actually make travel packing easier and more efficient. The product that makes that happen? The Rhino Rack Backbone.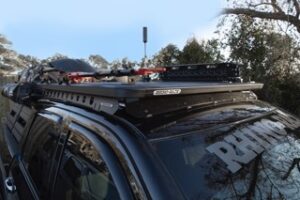 Sleek Construction, Ultimate Utility
The Rhino Rack Backbone features a sleek, rugged design with a corrosion-resistant powder coat to withstand the toughest adventures. Its design and engineering maximizes weight distribution, and, as an added bonus, increases load carrying capacity to enhance roof top storage capabilities.
When roof top storage get disorganized or clunky, the best way to sort it all out is to customize your roof rack with as many accessory options as are available. That's where Rhino Rack comes in. The Backbone is one concept that comes in two systems and a variety of combinations to suit all needs and preferences. With up to 8 contact points, the backbone system distributes whatever load you're holding over the whole vehicle. Additionally, the Rhino-Rack Backbone enables you to carry up to 331lbs on some vehicles. It's non-corrosive and made of strong and durable stainless steel or cast aluminum. Plus, it features a black powder coated finish to match seamlessly with a Pioneer System.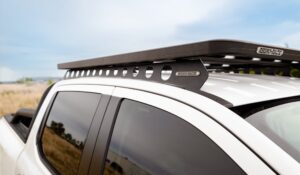 Full System Vehicle Ecology
We know appearances aren't as important as looks, but this is the best of both worlds. The Backbone is designed to provide the maximum load carrying capacity for your vehicle while enhancing its looks. Its bold, solid construction makes for a striking appearance that is guaranteed to turn heads. This system will go with you and your vehicle anywhere, and take on any challenge you throw at it.
There are so many ways that you can adapt the Backbone to fit your vehicle and your needs. Paired with other Rhino Rack systems, it's the ultimate roof top storage solution. On top of that, it's designed to secure to either factory mounting points or your roof itself, making it a great crossoverlanding accessory.
Interested in upgrading your roof top storage setup? For more information, vehicle fitments, and pricing, visit rhinorack.com