COVID-19: How To Get the Help You Need for Your Small Business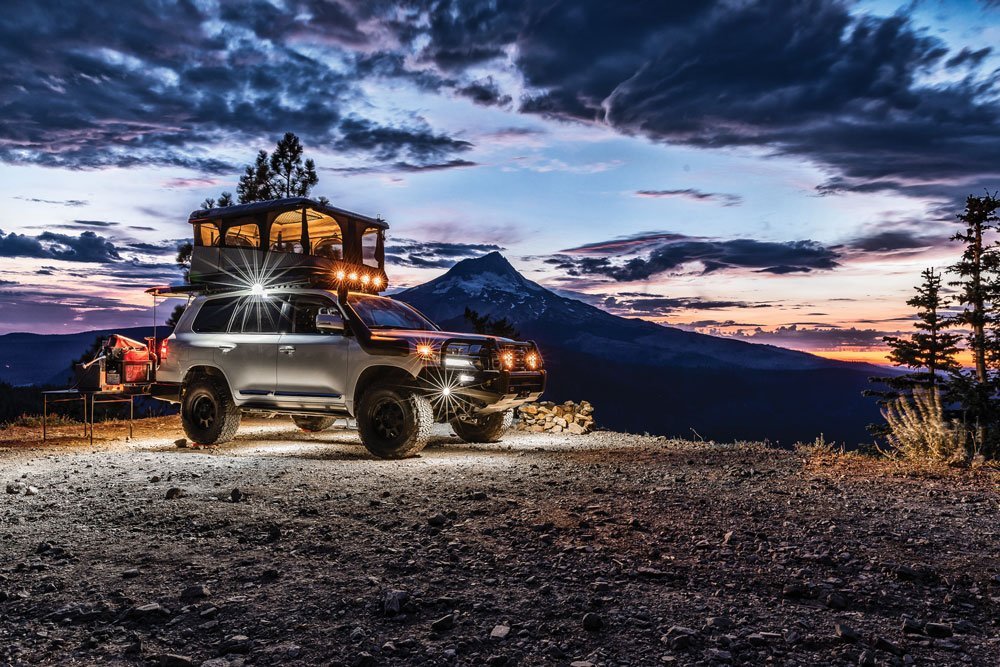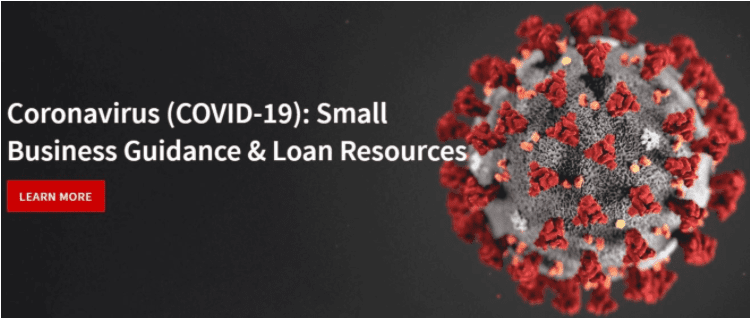 If you own or work for a small outdoor, off-road, or overland business—or any small business, for that matter—you probably feel overwhelmed right now. While some businesses are seeing their revenue streams dry up temporarily, others are scrambling to keep up with unprecedented demand and opportunities for growth as COVID-19 continues to impact our daily lives.
One thing all small businesses have in common: All of us are struggling to navigate this new, wackadoo economic landscape. We've got to ramp up quickly to tackle new challenges involving cash flow, supply chain, labor shortages, employee furloughs, work-from-home arrangements, and more. Many outdoor businesses have new revenue opportunities that will be missed out on if we can't find the resources to prepare for the future.
To help you out, we've gathered this list of links and resources to help small businesses survive, forge ahead, and plan a bright future. Share it with your favorite custom vehicle shop or outdoor business that you want to see remain in business.
Federal loans and grants for small businesses:
As we post this on Friday, March 26, Congress has passed an emergency aid bill. When President Trump signs the bill, it will become law. The bill makes available to small businesses $349 billion in loans. (Small businesses employ 48 percent of Americans, so helping small businesses helps workers generally). Loan money is earmarked for making payroll, and paying rent and utilities. Some loans would convert to grants that don't have to be repaid if businesses meet certain conditions, reports The Wall Street Journal.
To help you learn if and how your small business qualifies for funds, the Outdoor Industry Association has announced a free webinar on:
Tuesday, March 31 at 11AM Mountain Time.
To register for the free webinar, go here.
Free software services:
If your outdoor business has been delaying new initiatives because you can't afford the software, you just got a lucky break. Entrepreneur has compiled this list of 65 technology products and services that are free to customers during the pandemic. The site will update the list regularly until this nasty bug is behind us.
Money in your customers' pockets:
Though some workers remain fully employed and even working overtime, some households are becoming cash-strapped. Some of these folks are eligible for one-time payments of  up to $1,200 per adult and $500 per child in the household, as long as the household falls below certain income levels, The Wall Street Journal reports.