Outfitted: Overland Automotive Accessories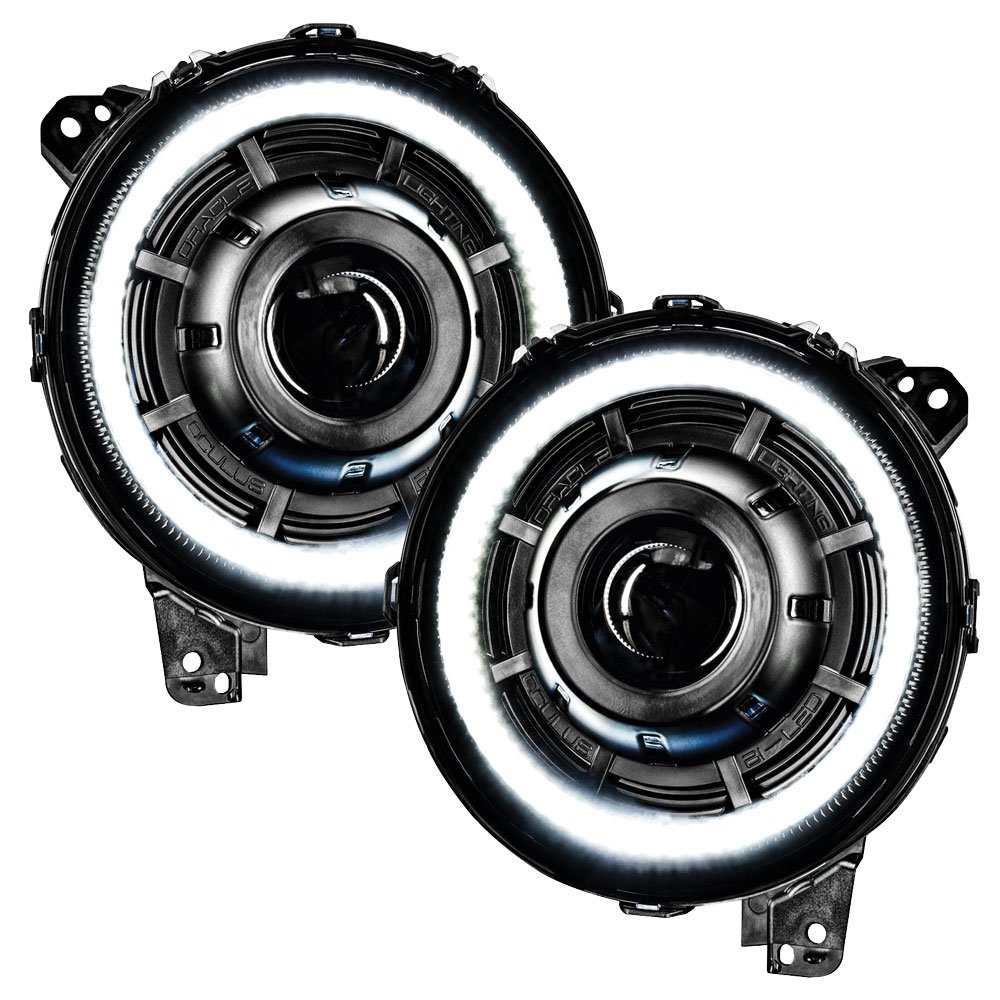 From bumpers to winches to vehicle communication, fridges, and freezers, here are just a few automotive accessories you may need for your off-road or overland vehicle.
Fab Fours Stubby Front Bumper for 20
18-2019 Jeep JL and  2020 Jeep Gladiator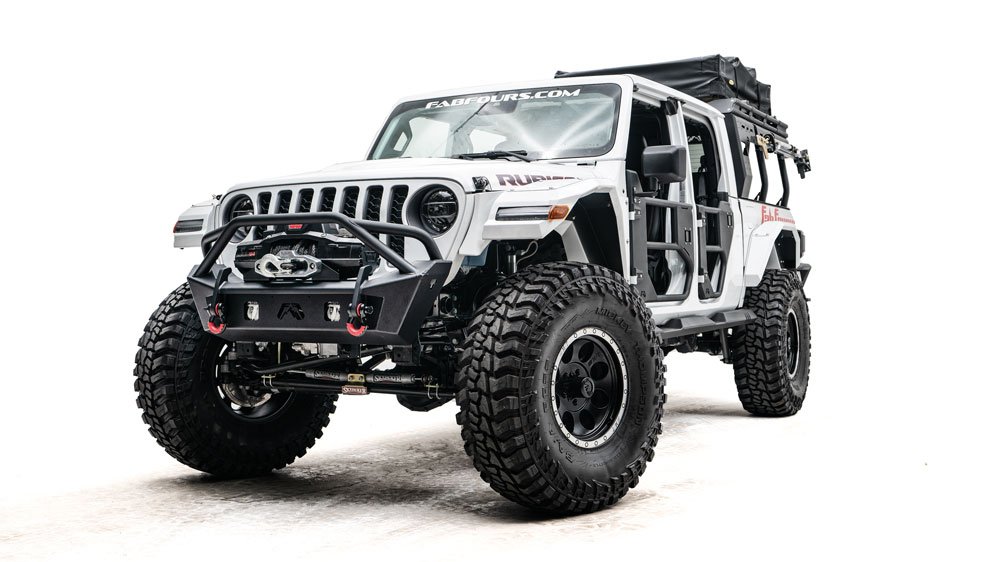 New for the Jeep JL and JT Gladiator, the Fab Fours Stubby Bumper was engineered with the Jeep purist in mind.  This bumper has tapered edges and the Fab Fours knife edge design, but is no wider than the grille. The bumper is manufactured out of all 3/16 steel and is fully welded inside and out for superior strength and durability. Available with or without guard.
MSRP: $399
URL: fabfours.com
ARP Head Stud Kit for Highly Boosted 6.7L Powerstroke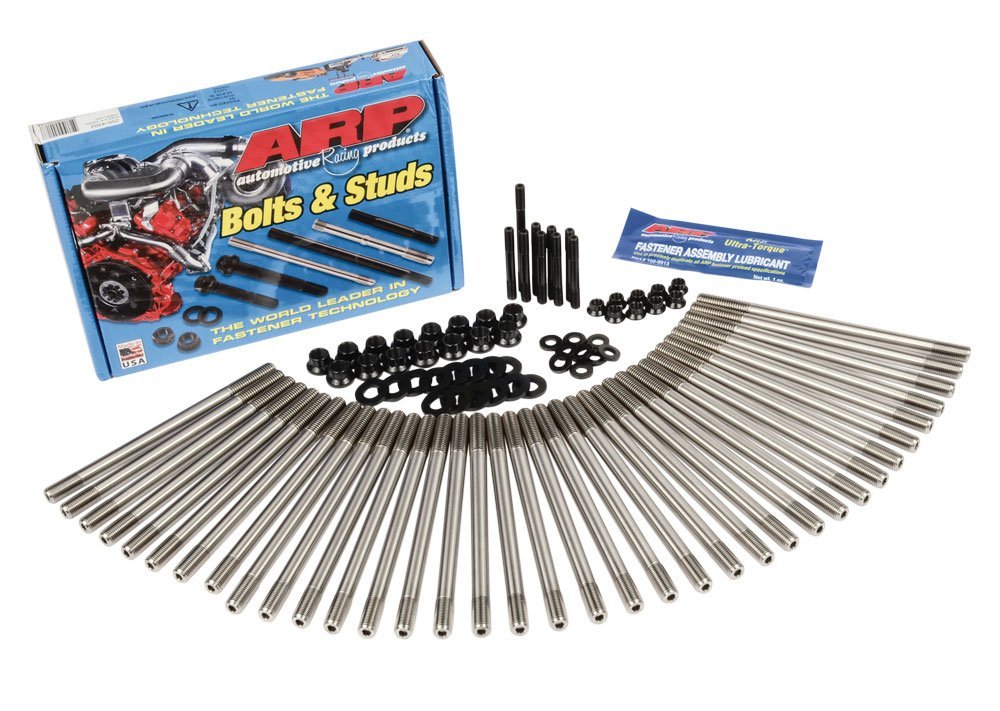 Diesel performance enthusiasts can now take the popular 6.7L Ford Power Stroke engines to new boost levels thanks to ARP's new head studs that are designed to cope with extreme combustion pressures. The kit includes studs, parallel-ground washers, and 12-point nuts, as well as a packet of ARP Ultra-Torque fastener lubricant.
MSRP: Unlisted
URL: arpdiesel.com
EZ Lynk Auto Agent 2.0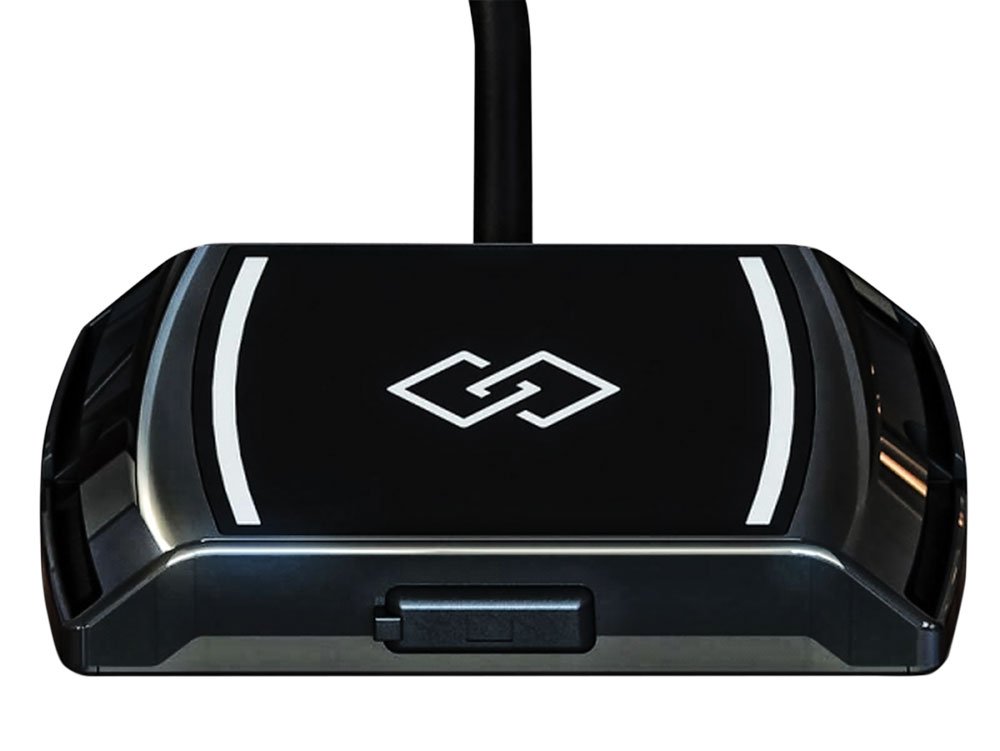 Auto Agent 2.0 is a vehicle communication tool that puts your technician in the front seat of your truck, whenever and wherever you choose. It plugs directly into your vehicle's OBD-II port and broadcasts a wireless access point that allows a connection between your overland vehicle and your iOS or Android device. The unit streams data from your vehicle's computer to establish a "lynk" between your vehicle and your registered technician, giving your technician the ability to send and receive data through the EZ LYNK cloud.
MSRP: $500
URL: ezlynk.com
Edelbrock E-Force Stage 1 Supercharger for GM Colorado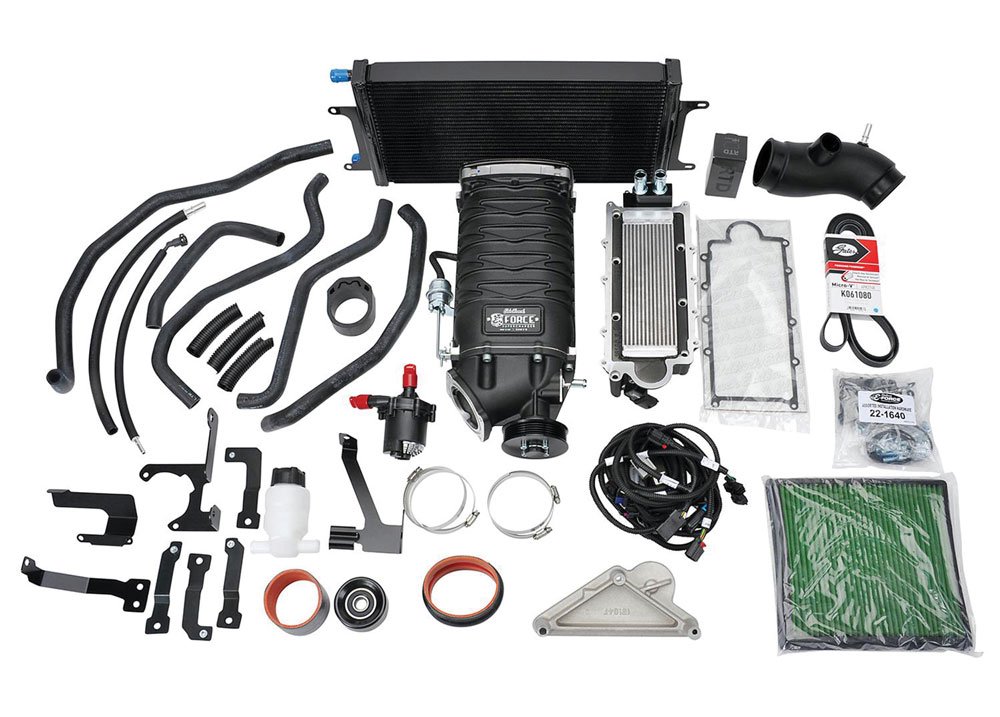 Now available for 2017-2020 Colorado or Canyon midsize trucks, Edelbrock's E-Force Stage 1 Street Supercharger can boost the truck's 3.6L V-6's power output by 24 percent to an impressive 340 hp and 303 lb-ft of torque. Best of all the kit is also emissions-legal when used with the supplied tune.
MSRP: $5,000
URL: edelbrock.com
WARN VR EVO Winch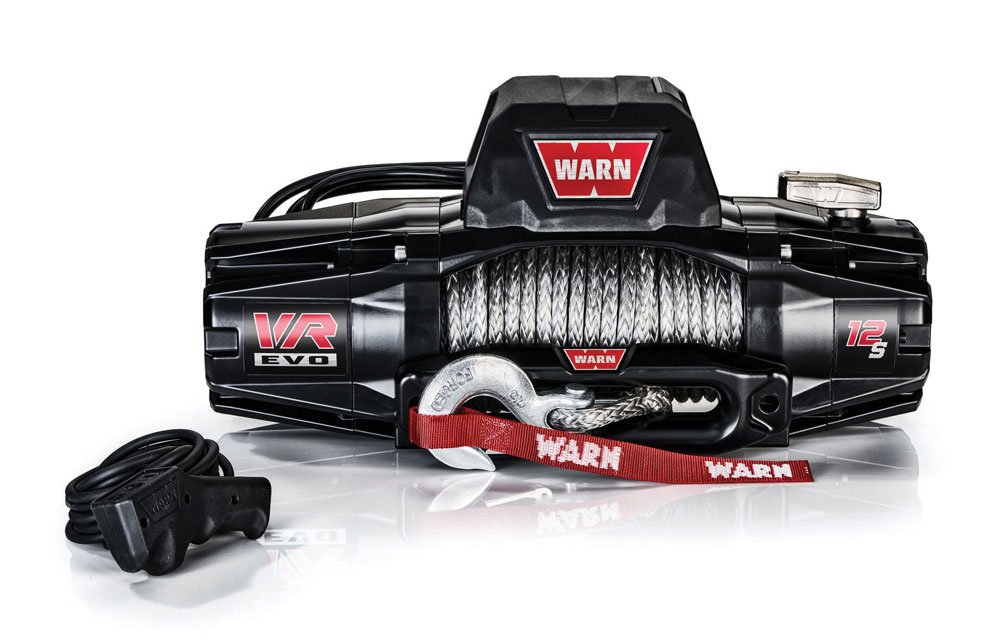 The WARN VR EVO is the evolution of WARN's series of VR winches, which are known for their performance and great value. These entry-level winches feature upgraded technology and better performance while offering the reliability, durability, and support users expect from WARN. WARN offers the VR EVO in three capacities: 8,000, 10,000, and 12,000 pounds. So whether buyers own a small two-door SUV, a fullsize truck, or an overland in between, there's a VR EVO with the capacity to fit their needs.
MSRP: $490-850
URL: warn.com
Oracle Lighting Oculus Bi-LED Lighting for Wrangler and Gladiator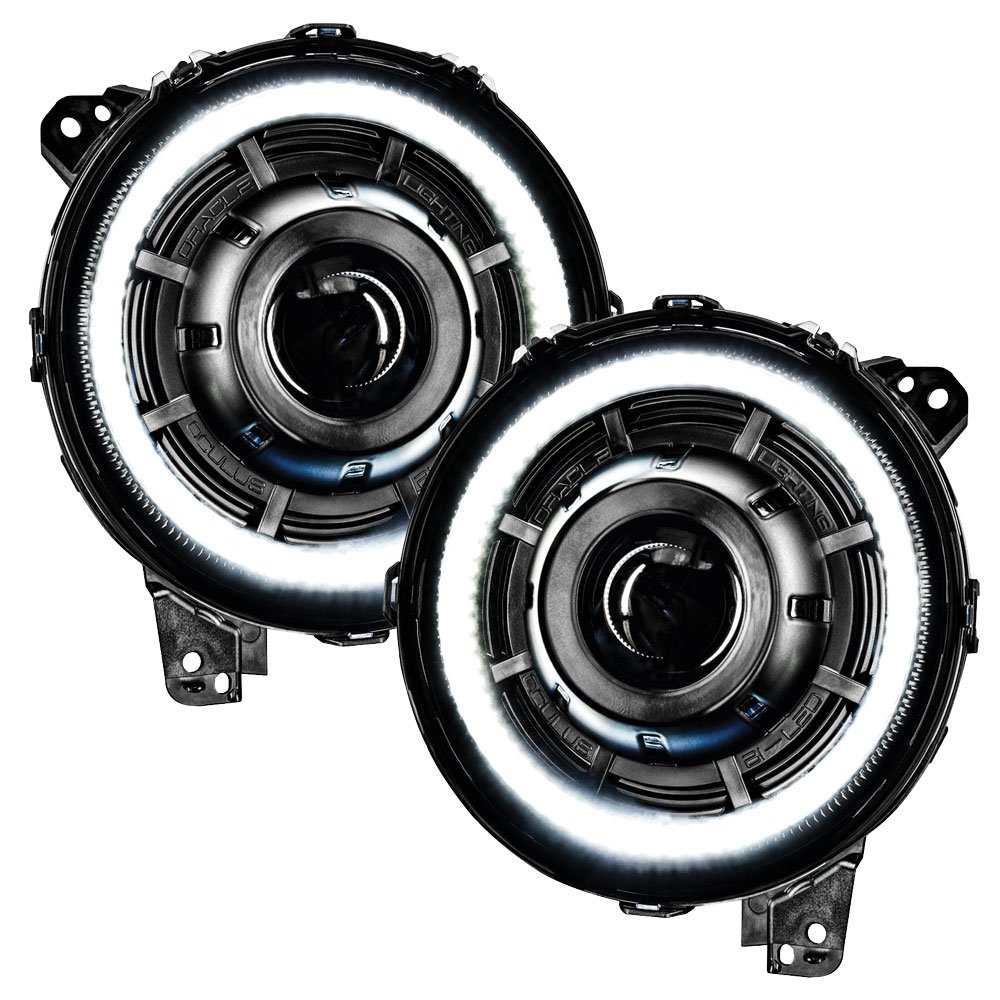 Oracle Lighting debuts the Oculus Bi-LED Headlamp system for the 2018-2020 Jeep Wrangler JL and 2020 Jeep Gladiator JT models. Oracle's bi-LED lighting system features LED projection that is good for 3,200 lumens of brightness for enhanced driver visibility in all weather conditions. The Oculus LED light source also uses less power compared to the factory lamps while still providing more light output.
MSRP: $590
URL: oraclelights.com
Zone Offroad 2020 Chevy/GMC HD 2-inch Leveling Kits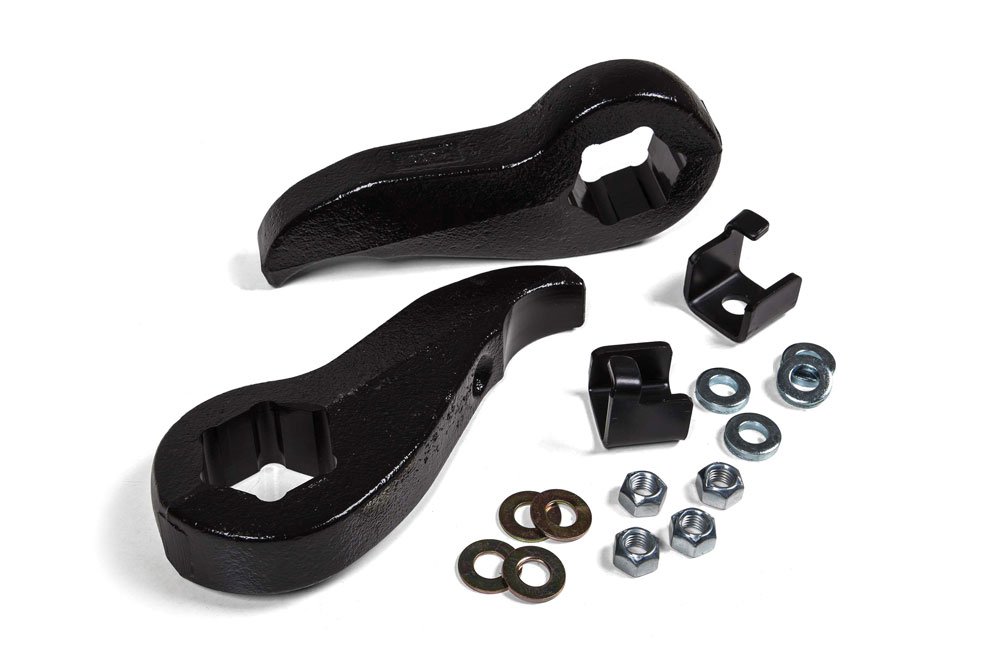 Zone Offroad is now offering 2-inch leveling kits specially designed for 2020 Chevy Silverado and GMC Sierra/Denali 2500HD/3500HD trucks. Designed to level the truck's stance of factory-equipped suspension and driveline geometry, the kit maintains your overland truck's functionality, ride quality, and handling while allowing clearance for up to 35-inch tires to be installed.
MSRP: $120
URL: zoneoffroad.com
National Luna Legacy Fridges and Freezers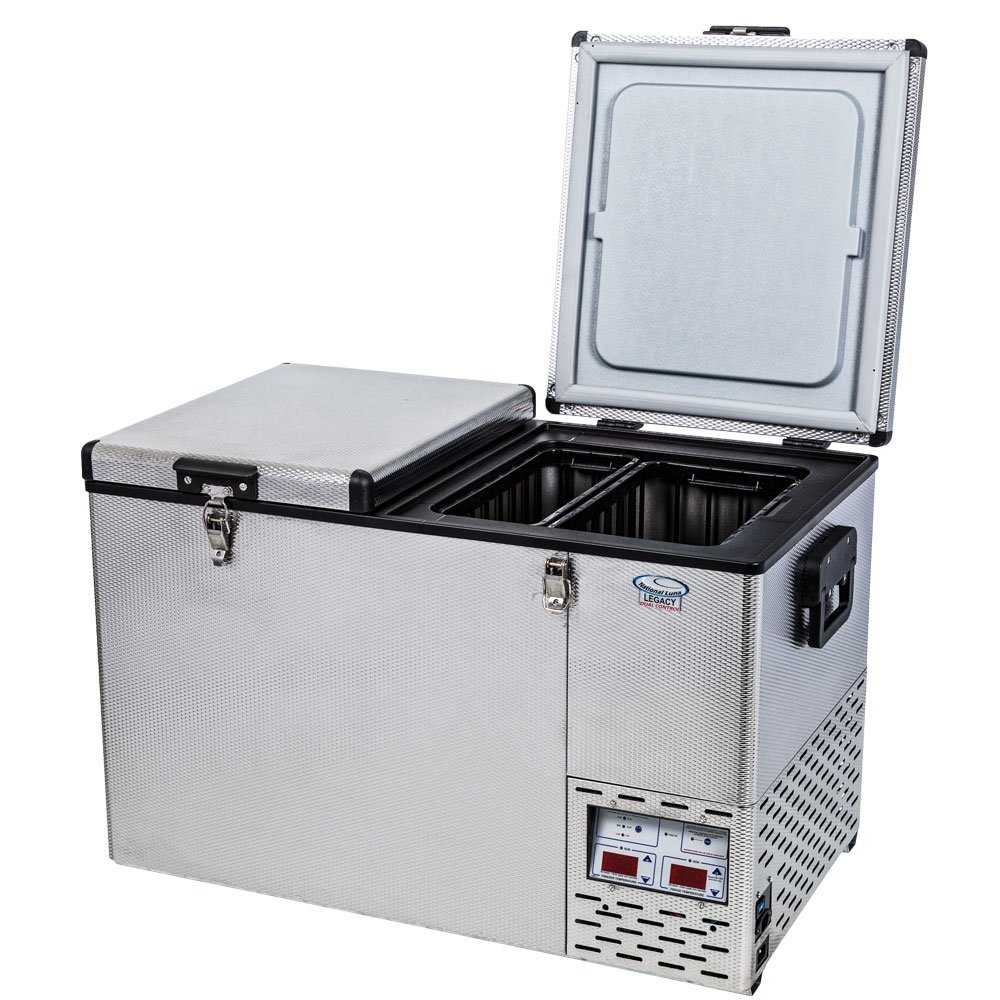 Equipt Expedition Outfitters, the exclusive U.S. distributor of National Luna, is excited to announce the next evolution of fridges and freezers. National Luna's new Legacy Fridges and Freezers are powered by their latest ingenuity, a proprietary off-road compressor. The new National Luna Legacy Fridges and Freezers will cool down faster and stay cool longer, all with less energy and this new line of legacy fridge/freezers will be the most affordable yet.
MSRP: Starting at $995
URL: equipt1.com
Editor's Note: A version of this article first appeared in the November/December 2019 print issue of Tread Magazine.