Pint-size Pressure: Maxtrax Mini and InDeflate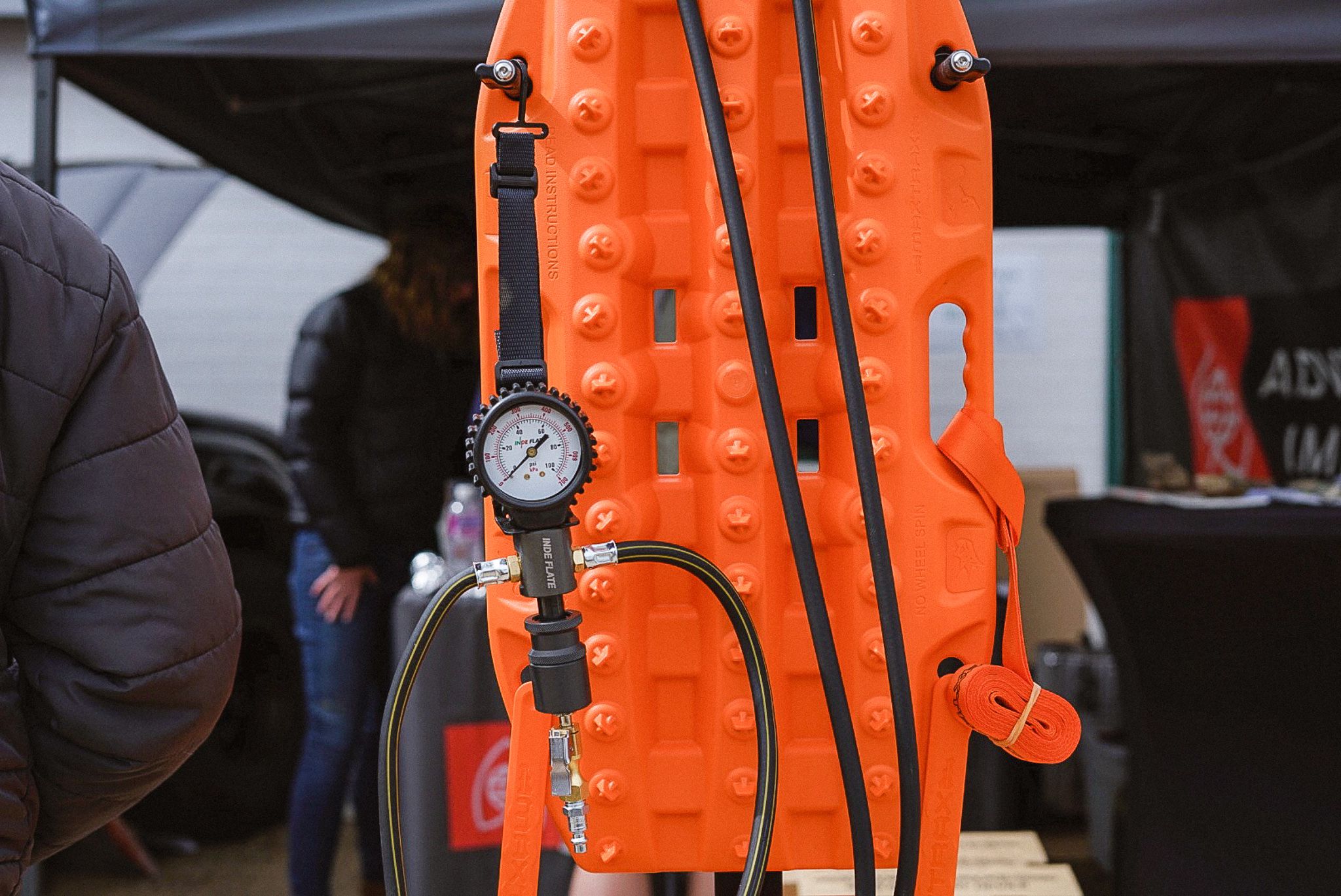 With dozens and dozens of new products available to the consumer at Overland Expo West, we could not help but be excited for the latest pint-size versions of Maxtrax Boards and the InDeflate dual tire inflator/deflator.
Like the full-size MKII Maxtrax boards everyone is familiar with, these Minis are 3/5 the size and weight, intended for vehicles with space restrictions like UTV/ATVs, smaller cars or even motorcycles. Made of the same high strength proprietary nylon that their larger brothers are made of, you can count on the Maxtrax Mini boards to get you out of a pickle if you find yourself someplace where a winch is unavailable, inconvenient or just outright dangerous. Always practice safe recovery! Available for $199.99 from Maxtrax.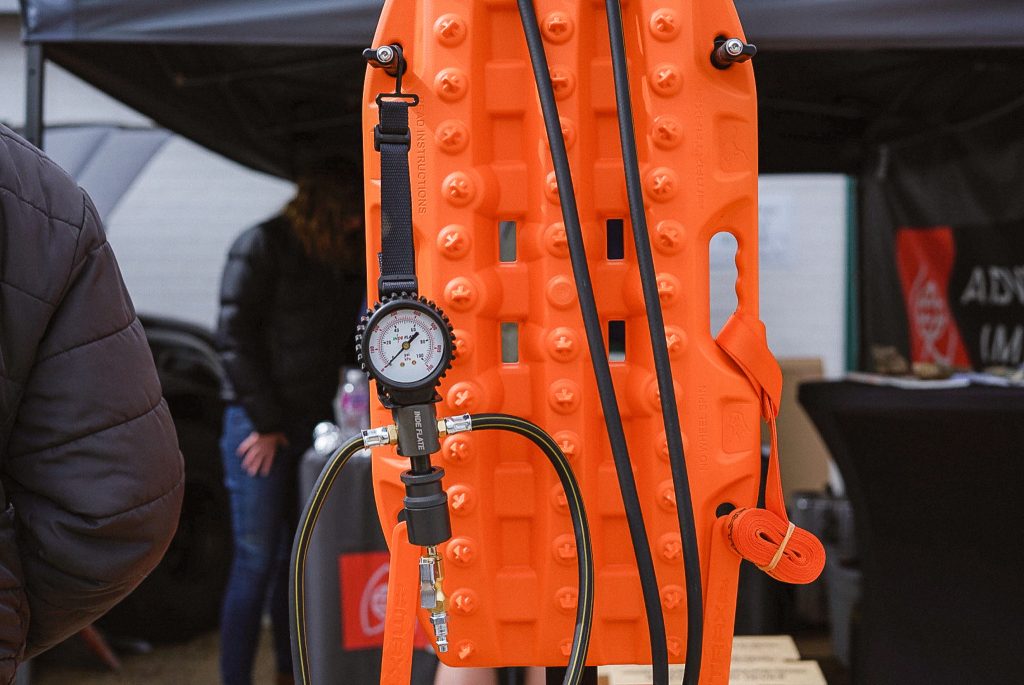 South African InDeflate, is a dual tire inflator and deflator made of the highest quality components available. Pulling valve stem cores to air down on the trail can be a tricky endeavor. Made of super small components, the valve stem cores can shoot out like a rocket to never ever be found again, or in the worst case, cross threaded back into the valve stem itself requiring a full valve stem replacement. Avoid the hassle by clipping on the two high quality schrader valve connectors onto your valve stem and sliding the dump collar on the InDeflate manifold into the deflate position and enjoy deflating speeds nearly as fast as pulling the valve core.
Ready to air back up again? Flip the dump valve down and hook your compressor line up to the InDeflate and simultaneously air up two tires with equal pressures.
Available for $159.99 from adventure-imports.com.