Now that the wraps have been pulled off the new 2020 Jeep Gladiator, its easy to see why this is going to be a huge game changer for the Offroad community. Jeep knows it has a superstar on its hands, and it is wasting no time in making sure that the community gets too play with its newest toy.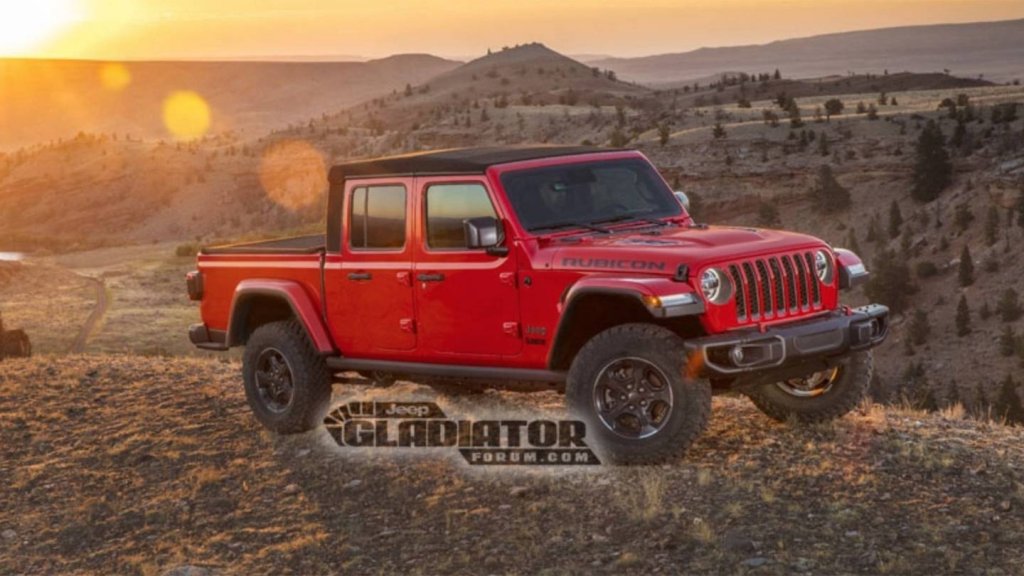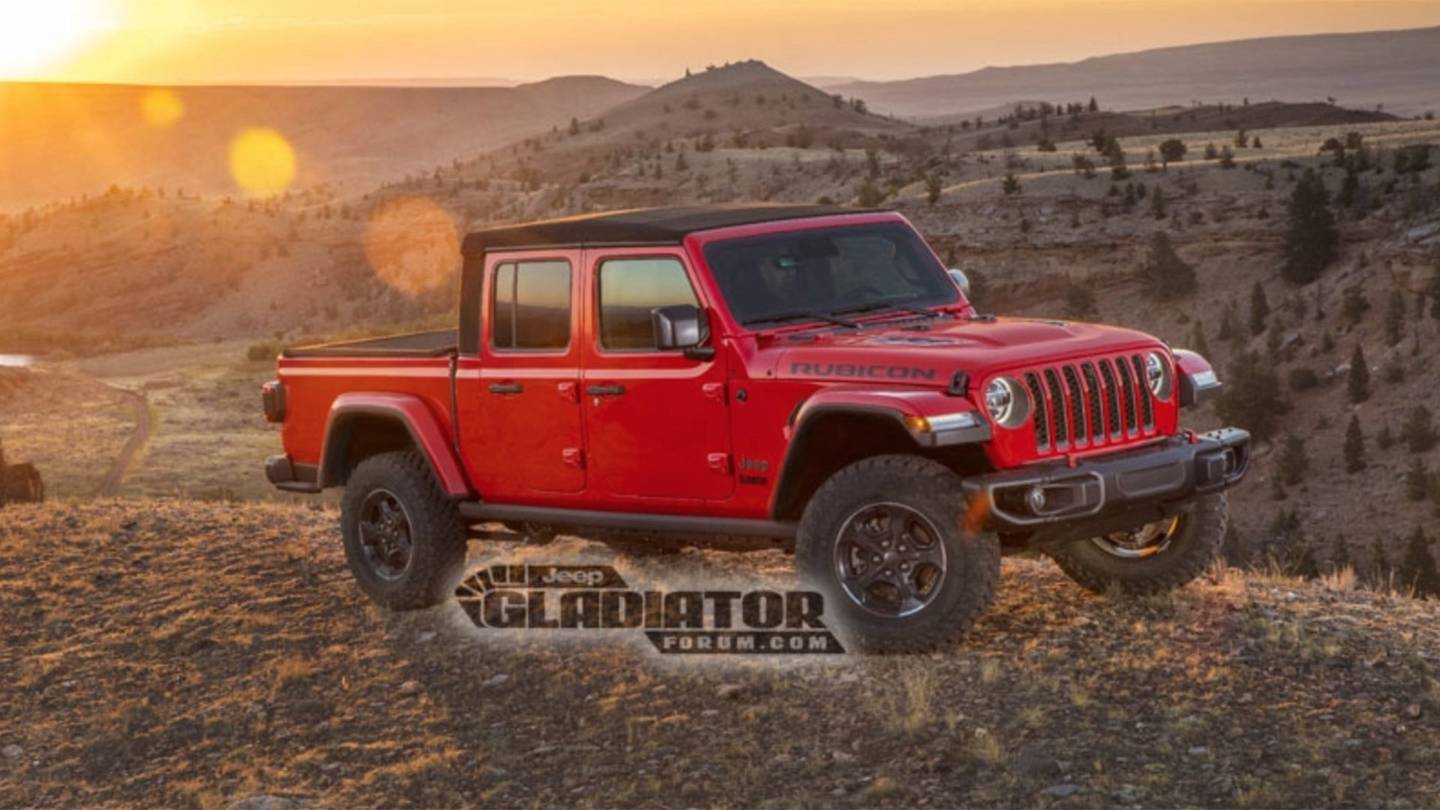 This week Jeep launched the Gladiator build and price option on their website, with a key thing missing.
Prices.
So you can still build any trim level of Gladiator you please, but we wont have pricing for a bit longer as Jeep nails down their spread sheets and commits to their own internal pricing. But that does not mean you cannot have fun. So go – be free, go design that Rubicon pickup that you have been dreaming about for years and get your spouse on-board once you see the color palette.