Crashing for Safety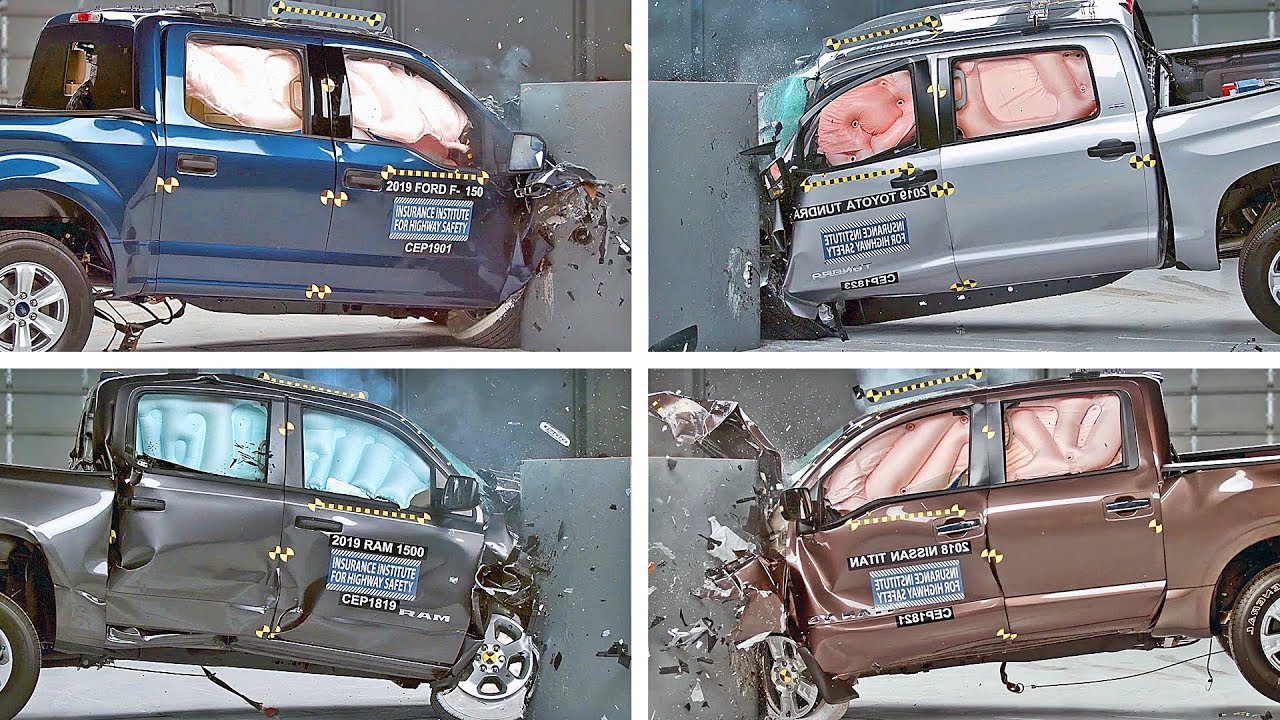 Let's be honest, most of us who participate in the wonderful hobby of 4x4s also daily drive our vehicles that we off-road and take on adventures.
That means double duty, hauling the kids to soccer practice, glancing over at your significant other, and making sure you get home safe from work every day. That safety is a huge responsibility to bear, and with each iteration of vehicle on the market, the manufacturers are constantly trying to out-safety one another.
In order for a vehicle to be certified legal for road use, the manufacturer must supply vehicles to the NHTSA, the National Highway Traffic Safety Administration. This is a branch of the federal government, a similar body of government to the Department of Transportation that each one of our states has. The difference is that the NHTSA and the SAE set safety standards and guidelines for vehicles and regulate as such.
Whenever there is a major accident, the NHTSA is there to investigate what happened. As such, the NHTSA, along with the Insurance Institute for Highway Safety, crash test vehicles so that consumers know the shortfalls of the vehicles available, and to certify their safety on American roads.
In this video from YouCar, the lineup of '19 trucks ranging from the Honda Ridgeline all the way to the Ford F-150 are tested.
Which do you think is the safest truck on the road?