Gear for storage and storage for your gear: Gear Box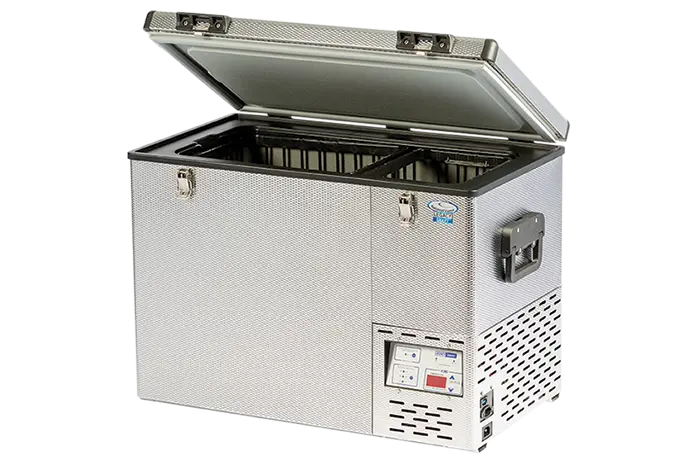 1.

Kammok / Ursa Sleep System

The complete sleep system for the inexperienced camper looking to for that comfortable experience and good night's rest or for the experienced camper looking to upgrade the system they currently use, the Ursa Sleep System from Kammok provides a restful night in an easy to set up package. It includes a self-inflating base pad, memory foam topper, insulated camp comforter, and an adjustable oversized pillow with variable thickness. Currently available to pre-order on Kickstarter, this sleep setup is designed to provide the best sleep outside.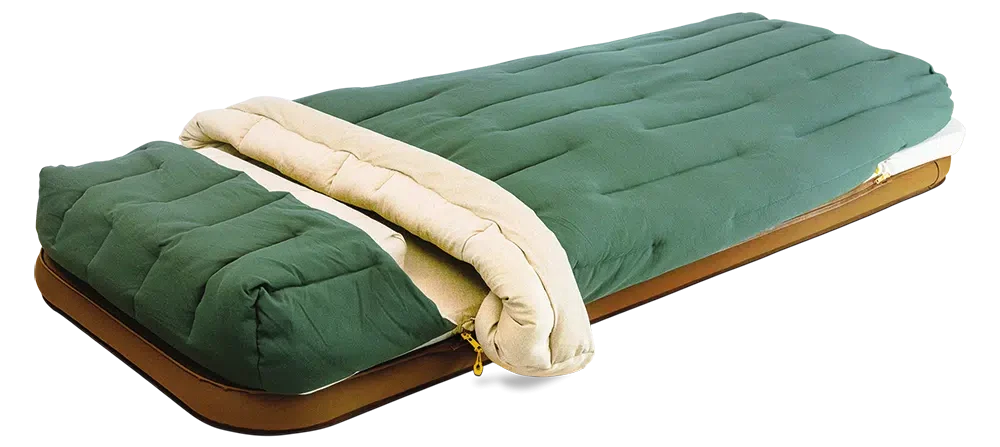 MSRP: $599
kammok.com
---
2.

Sea to Summit / Hydraulic Packing Cube Set

These lightweight and field-ready Hydraulic Packing Cubes are water-resistant and provide gear storage that's dust-free, organized and protected in transit and on off-road adventures. A completely welded construction, they use a TPU laminated 70D ripstop Nylon that provides a translucent window panel so you can easily view the contents inside. The welded, low profile Hypalon grab handles provide convenient handling or lashing no matter what adventure you're on. They come in sizes as small as XS up to XL.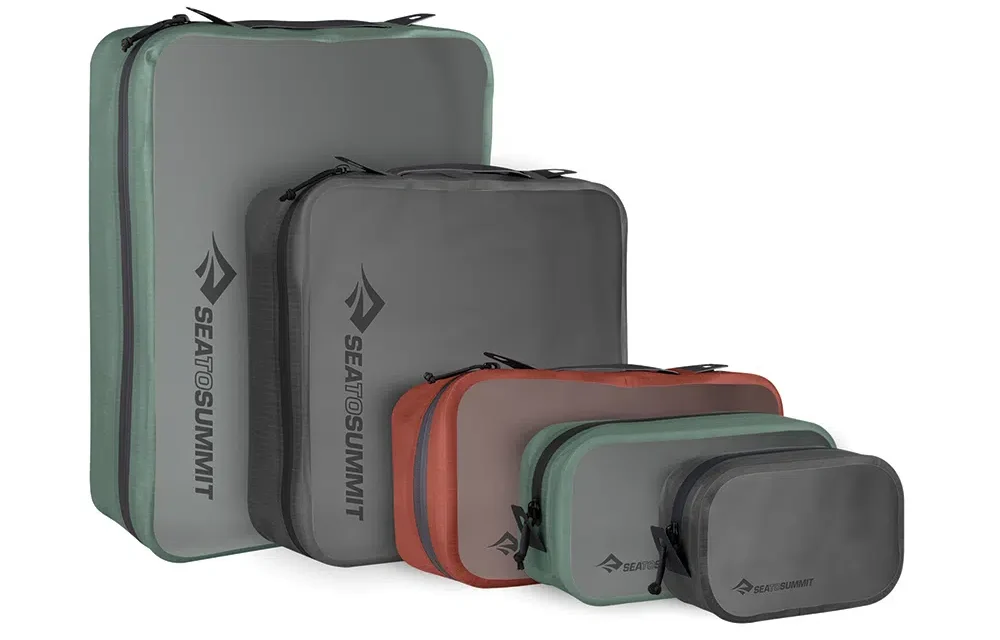 MSRP: $24.95-$49.95
seatosummit.com
---
3.

Vipersharp / Diamond Knife Sharpener System

Looking to sharpen your knife collection? A professional knife sharpener from Vipersharp will help sharpen every knife in your kit, your kitchen, and the entire block. This guided knife sharpening system allows you to select what combinations of stones you desire for individual situations. It comes with a cutting board base or upgrade to the ceramic stone option and five stones from coarse to fine. Easy to assemble, this knife sharpening system will allow you to achieve great results.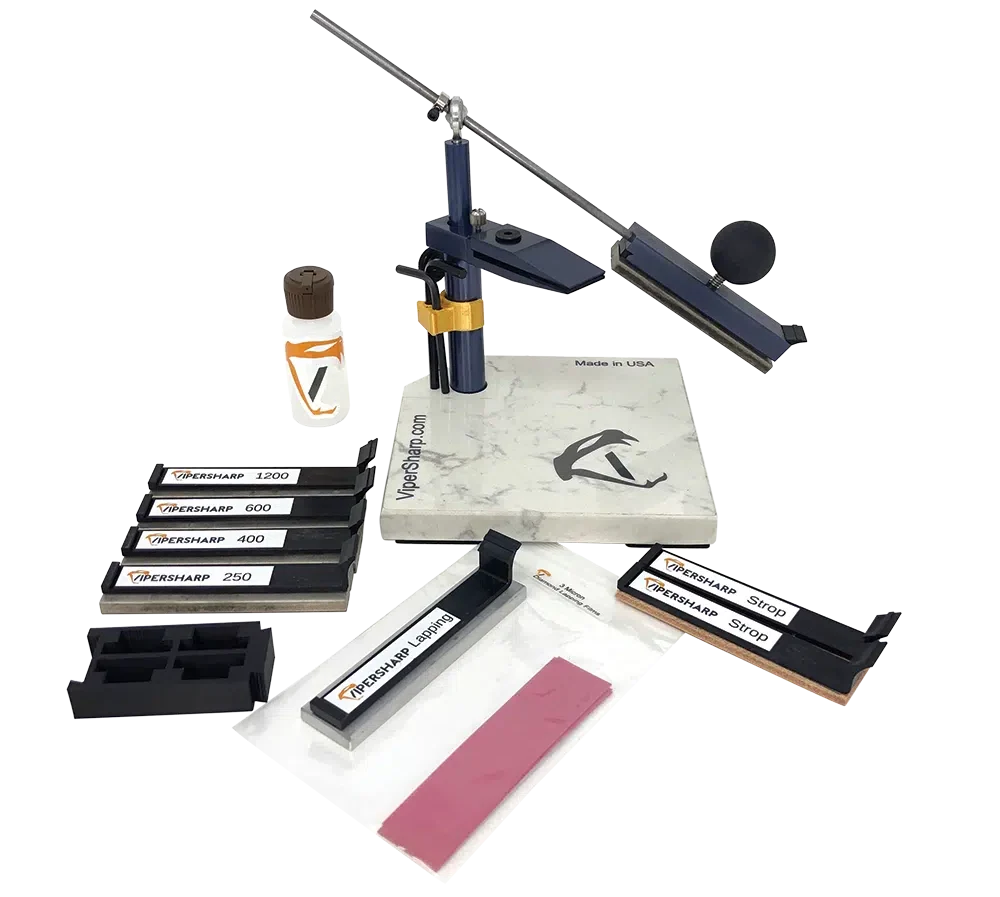 MSRP: $393.97
vipersharp.com
---
4.

National Luna / Legacy Smart Fridge/Freezer

National Luna, released their new Legacy model. With the reliability, durability, efficiency, and performance that customers are used to, the Legacy line now features Bluetooth connectivity via the National Luna app, ability to change temp readings from Celsius to Fahrenheit, and ability to turn off individual zones in dual control models. Now, users can control temperature set-points, adjust operating modes, get notifications, basically do everything you can do on the fridge display on their device. Size shown is 55L.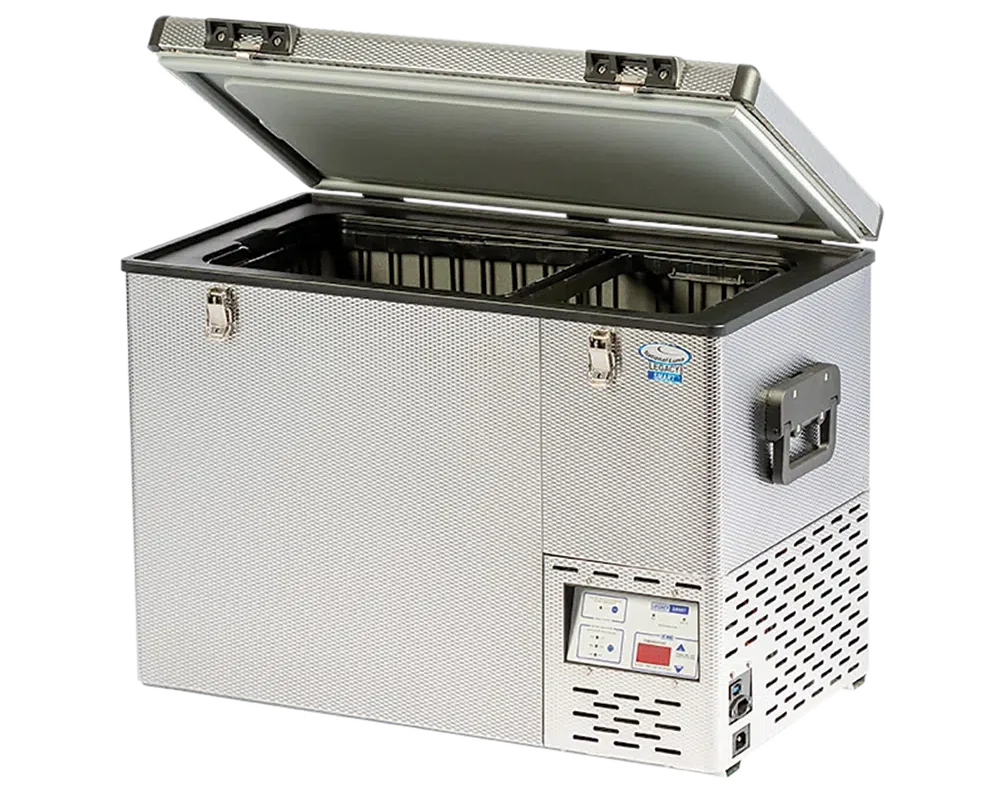 MSRP: $1,385 (as shown)
equipt1.com
---
5.

Timepieces USA / Renegade Blue

Bring a bit of class with comfort with the Renegade Blue from Timepieces USA. Timepieces USA has spent many years mastering and perfecting the construction and design of their watches. The Renegade Blue features a durable rubber strap that will withstand everything the elements throw at it. There are three precision sub dials featuring split second, second and minute, and it is water resistant to 3ATMs. Both stylish and sporty, the Renegade Blue has a rose gold and blue finish.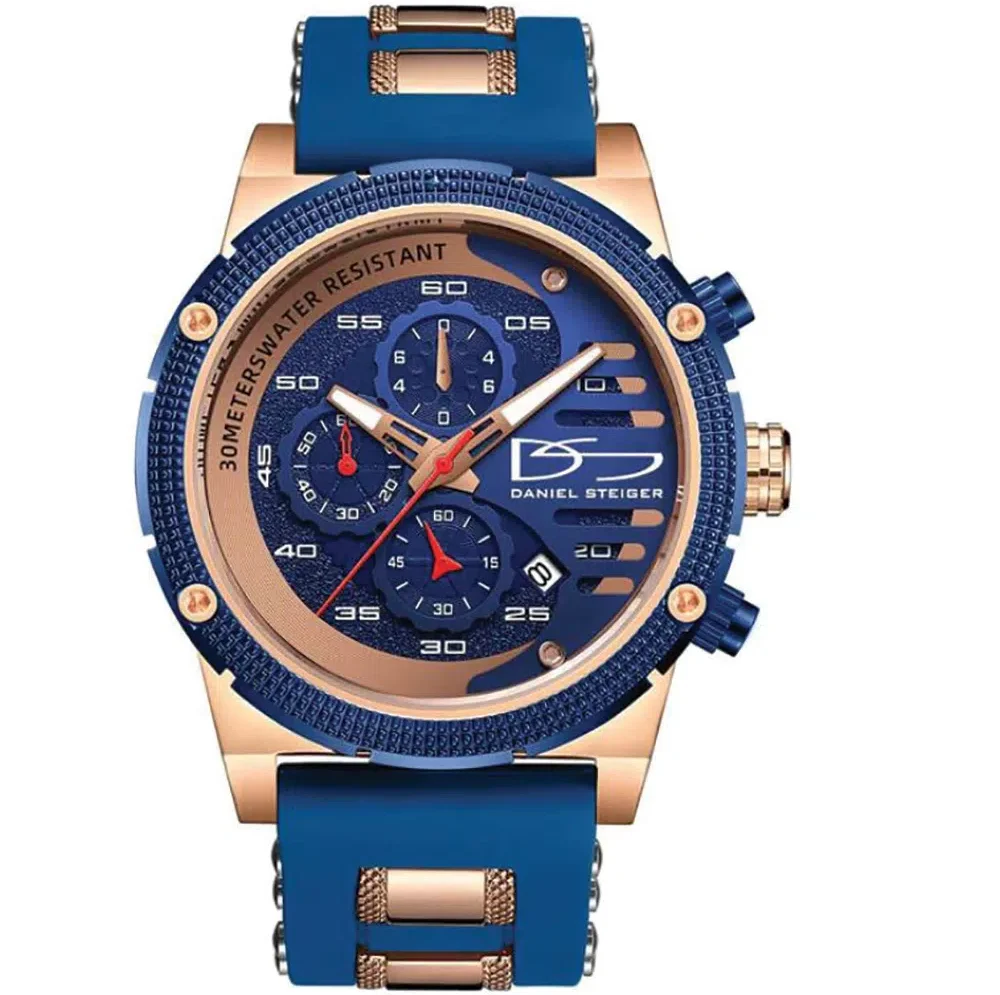 MSRP: $169.00
timepiecesusa.com
---
6.

Nutrient Survival / Bug-out Go-Bag

The Bug-Out Go-Bag from Nutrient Survival is great to throw in the rig to have quick, easy, healthy, and great tasting easy-to-prepare meals with you wherever you go. Packed with 25 individual meals, this pack can supply enough food for a 72-hour emergency situation with an average 2,150 calories per day. Packed like the rest of your gear in a waterproof dry storage bag, tasty varieties such as Triple Cheese Mac, Hearty Apple Cinnamon Oatmeal, Creamy Chocolate Shake and Southwestern Medley will tantalize your tastebuds and fill your stomach.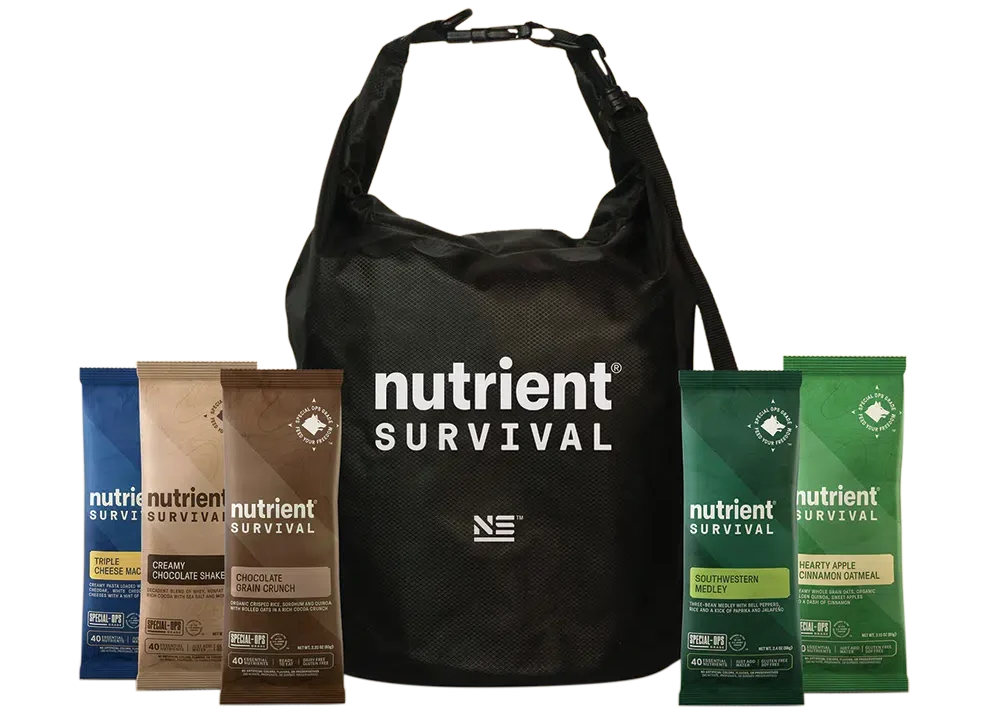 MSRP: $135.00
nutrientsurvival.com
---
7.

HIGHROAD ADVENTURE GEAR / TREADPACK XL

HighRoad Adventure Gear's TreadPack XL is a versatile GoTreads XL storage bag with flexible stowage options and multiple uses. The TreadPack XL bag makes it easy to store, conveniently carry, deploy and repack your GoTreads XL. It is a truly unique solution that eliminates the hassle. The material cleans up easily with water. Excellent for storing other gear as well, such as recovery straps, soft shackles, and tire chains.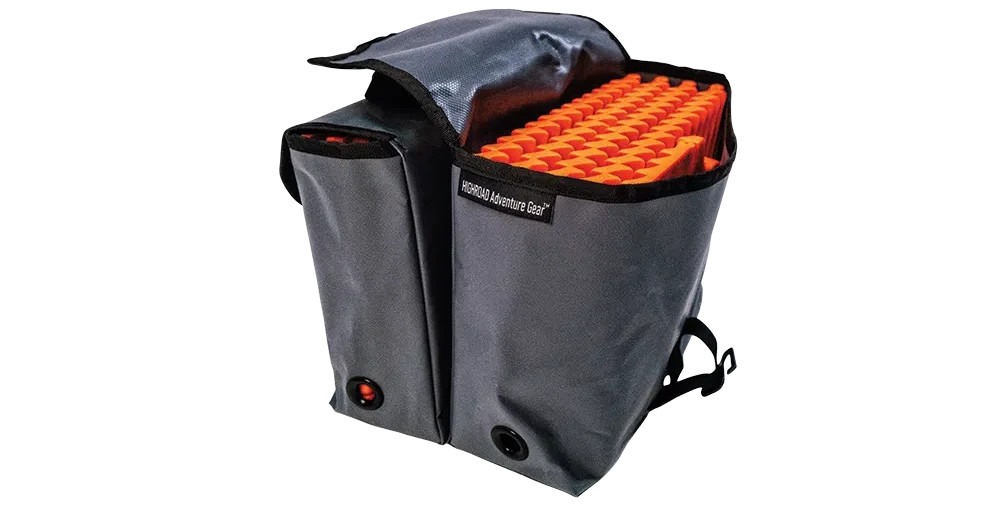 MSRP: $79-$89 (bag only); $190-$215 (with GoTreads XLs)
highroadadventuregear.com
---
8.

Sea to Summit / EVAC Compression Dry Bag

The EVAC Compression Dry Bag is made from a super-strong, abrasion and puncture-resistant 420D waterproof main body fabric and a 500D Cordura 70D eVent® waterproof but air-permeable base that allows you to push air out while still keeping your contents dry inside. Four compression straps make it easy to evenly compress soft items, lash points provide reliable attachment points, and the hypalon non-wicking roll-top closure also keeps the water out. This dry bag is simple, extremely rugged and reliable. Available in 8L, 13L, 20L and 30L sizes.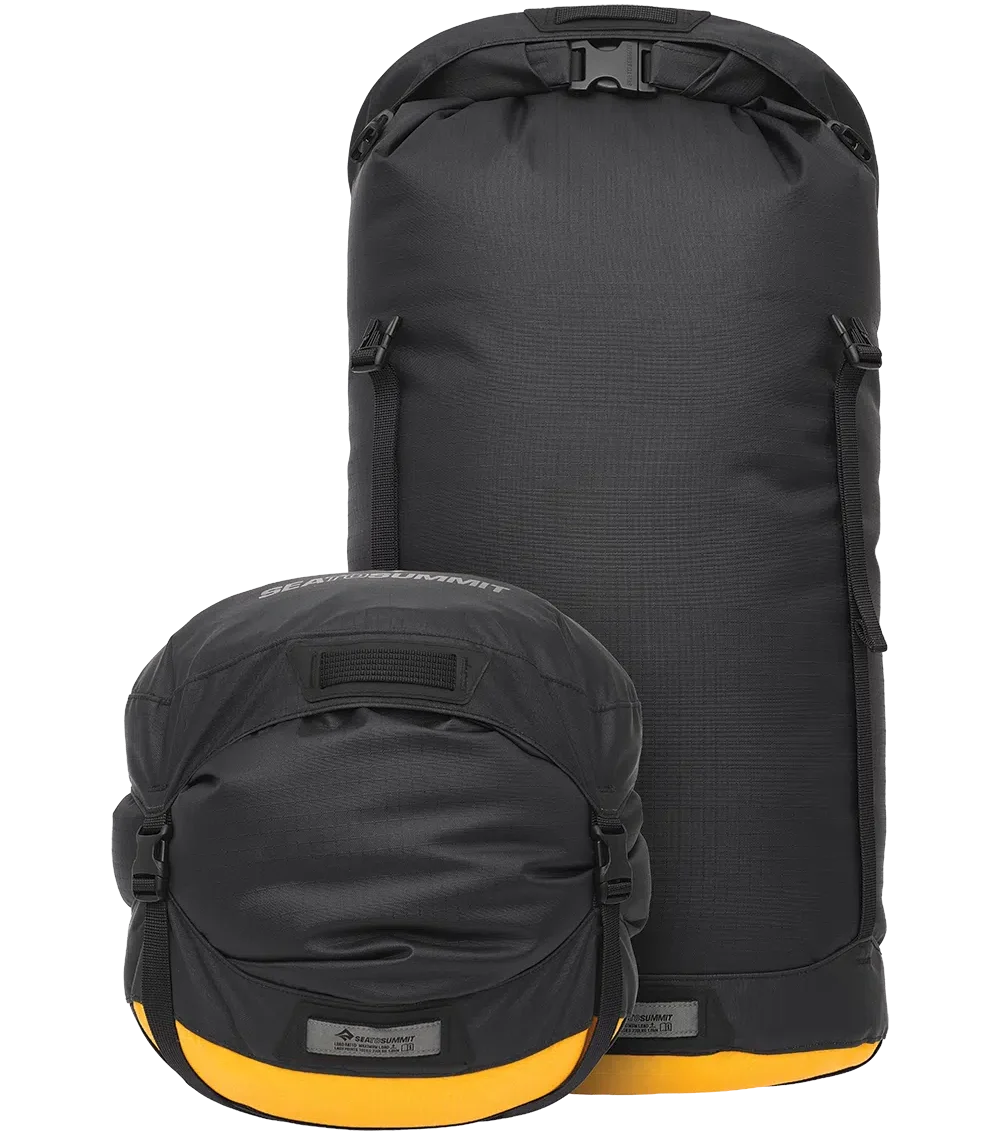 MSRP: $89.95 (as shown, 30L)
seatosummit.com
---