Why You Want to Overland Through Iceland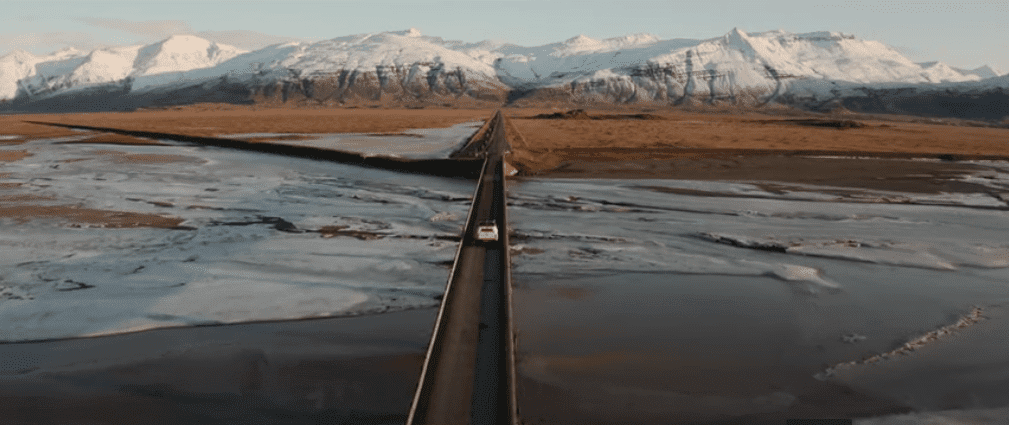 Iceland is a destination some hope to visit one day. Known for it's beautiful landscapes, glowing glaciers, freezing temperatures and fat-tired 4WD vehicles, Iceland calls and some actually get the opportunity to answer and overland through Iceland. If given the chance, could you spend two and a half months there?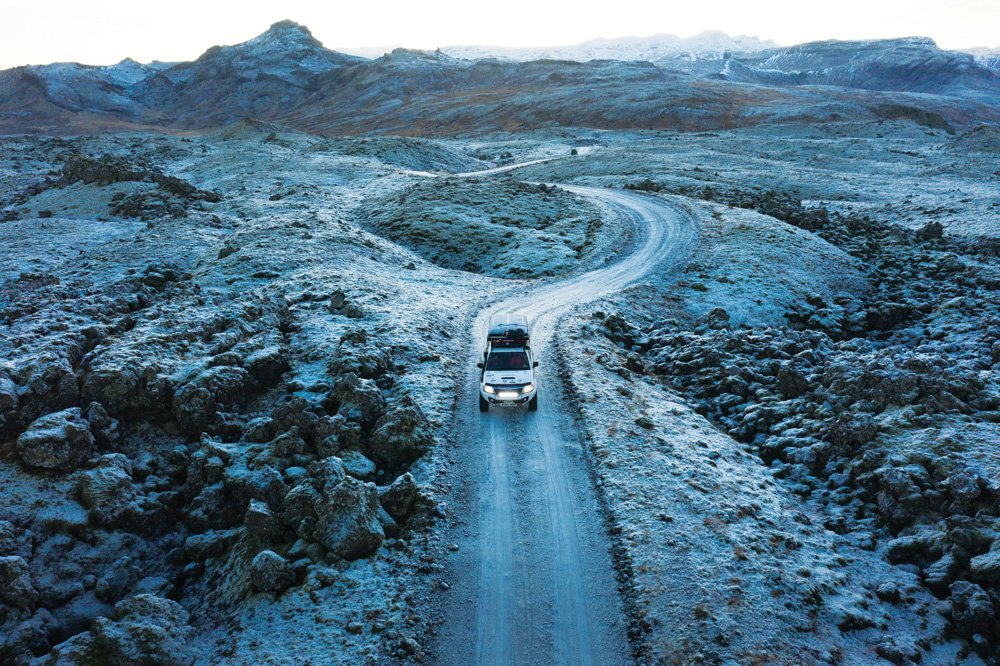 Icelandic Odyssey
Lisa Morris and Jason Spafford, also known as Four Wheeled Nomads, decided to overland through Iceland in their 2015 Toyota Hilux. Their journey spanned over two months, driving over 7,000 miles through the various Icelandic terrain. If there was a spot to explore, Jason and Lisa found it. Lucky for the rest of us, they share the highlights in a cinematic-quality video. You'll be booking a flight or planning an adventure to overland through Iceland, as soon as travel restrictions lift, after seeing the country through the eyes of the Four Wheeled Nomads. Besides, winter is here and you're ready for the cold temperatures. Right? Be ready to get inspired.
Exploring the Nordics
Not to be ignored, the adventure that lead up to overland through Iceland brought adventures of its own. The Four Wheeled Nomads traveled through Norway and made notable pitstops. Epic views were taken in at the Bolt, which Lisa describes as "a glacier-deposited boulder sandwiched snugly into Kjerag's crevasse." Additionally, they also endured a blustery night sleeping in the cab of White Rhino to see the Nordkapp. Lack of sleep and ambitious expectations resulted in a longer than necessary jaunt through undesired weather conditions. The spherical monument was a bit lackluster. It left Jason frustrated and Lisa amused.
As they journeyed on, they found the best kept secret of the Nordic, according to Lisa, is the Faroe Islands. A self-governed land of Denmark, the 18 volcanic islands spans 47 miles wide and 70 miles long. Life on the islands was exactly as it should be: slow, easy going highlighted by a close-knit community. Having spent a fortnight on the Faroes, or two weeks, Lisa's impression is probably pretty accurate. We can't help but wonder ourselves if we'd fall in love and never want to come home.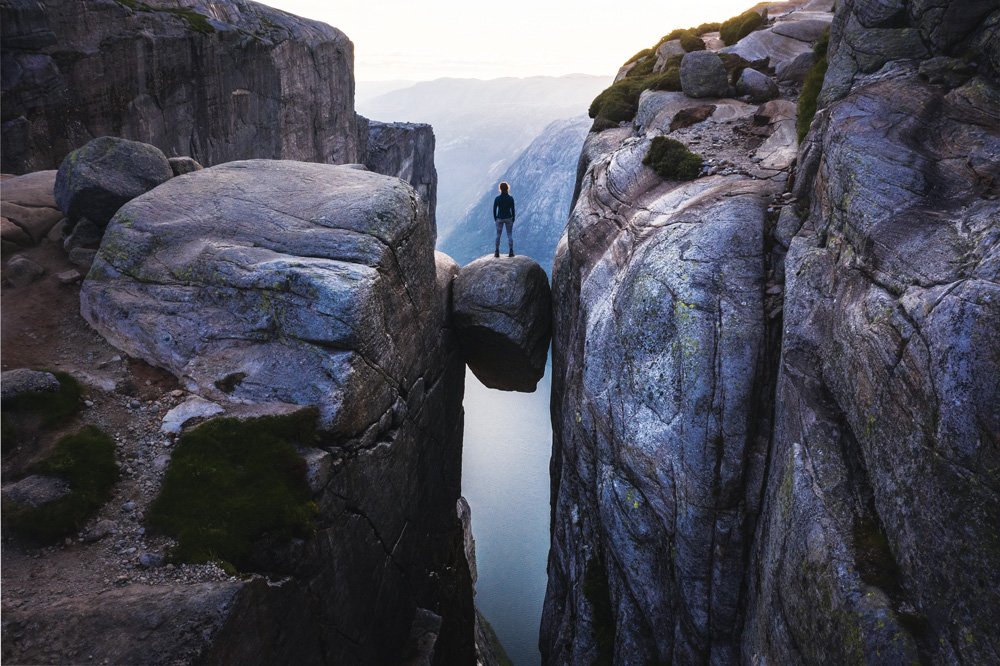 Experiencing the Nordics through the lens of Jason and the storytelling of Lisa is something that should not be missed.
You can visit their website for more adventures from the Four Wheeled Nomads, Jason and Lisa. Or take a peek at their earlier adventures, when they were Two Wheeled Nomads, either online or on social media.