Gear Box: Necessities for Outdoor Living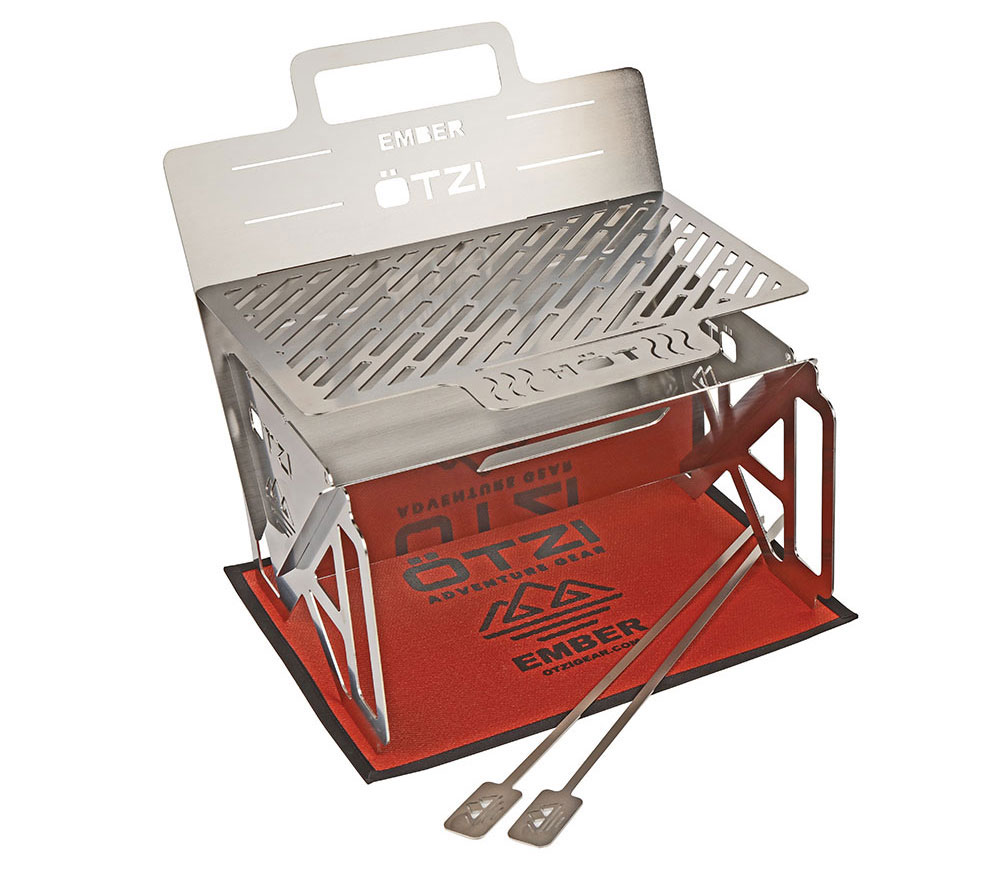 Supplies for life off the beaten path
Campers, overlanders and vanlifers alike all know there's more to outdoor living than a fantastic rig. So, sustain an outdoors lifestyle, personal items like clothing, self care, and camp gear are just as vital as automotive accessories and vehicle mods. Overlanding is about enjoying the journey, and you certainly can't do that without having the things you need to keep yourself safe, warm, and full while adventuring. This edition of Gear Box: Necessities for Outdoor Living blends personal items and camp necessities for ultimate wilderness preparedness.
01.

Altra/Lone Peak All-Wthr Mid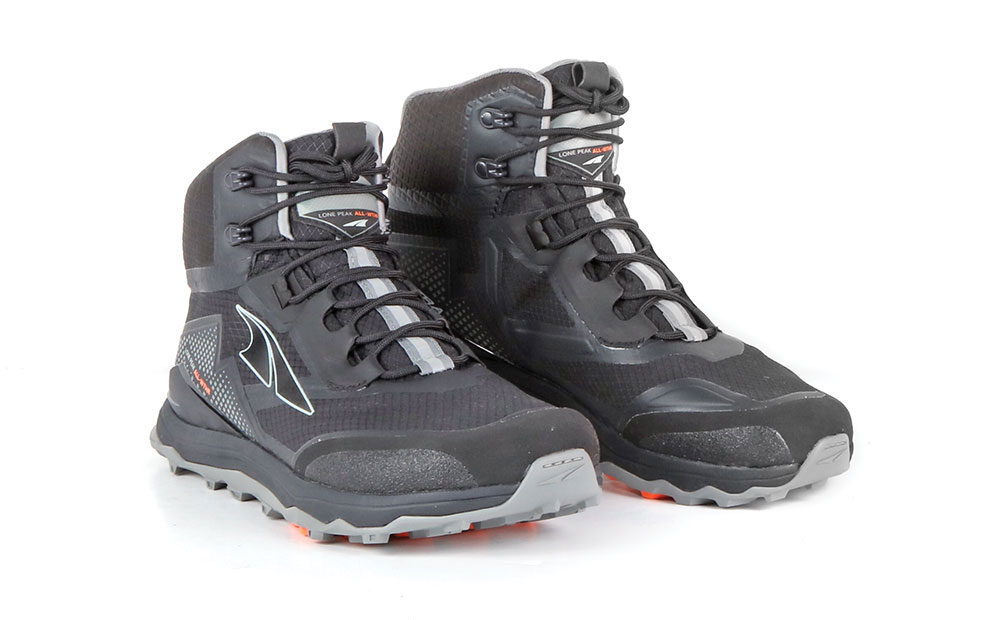 Pack up and head out with Lone Peak All-Wthr Mid, a through-hike-ready ground-stomper. The boot is fully loaded, and features an eVent weather-resistant bootie construction, as well as a grippy DuraTread outsole and a soft, yet responsive, Altra Ego midsole. From day hikes to through-hikes and everything in between, the Lone Peak All-Wthr Mid is ready to take you wherever you want to go.
MSRP: $170
02.
Livsn/Flex Canvas Pants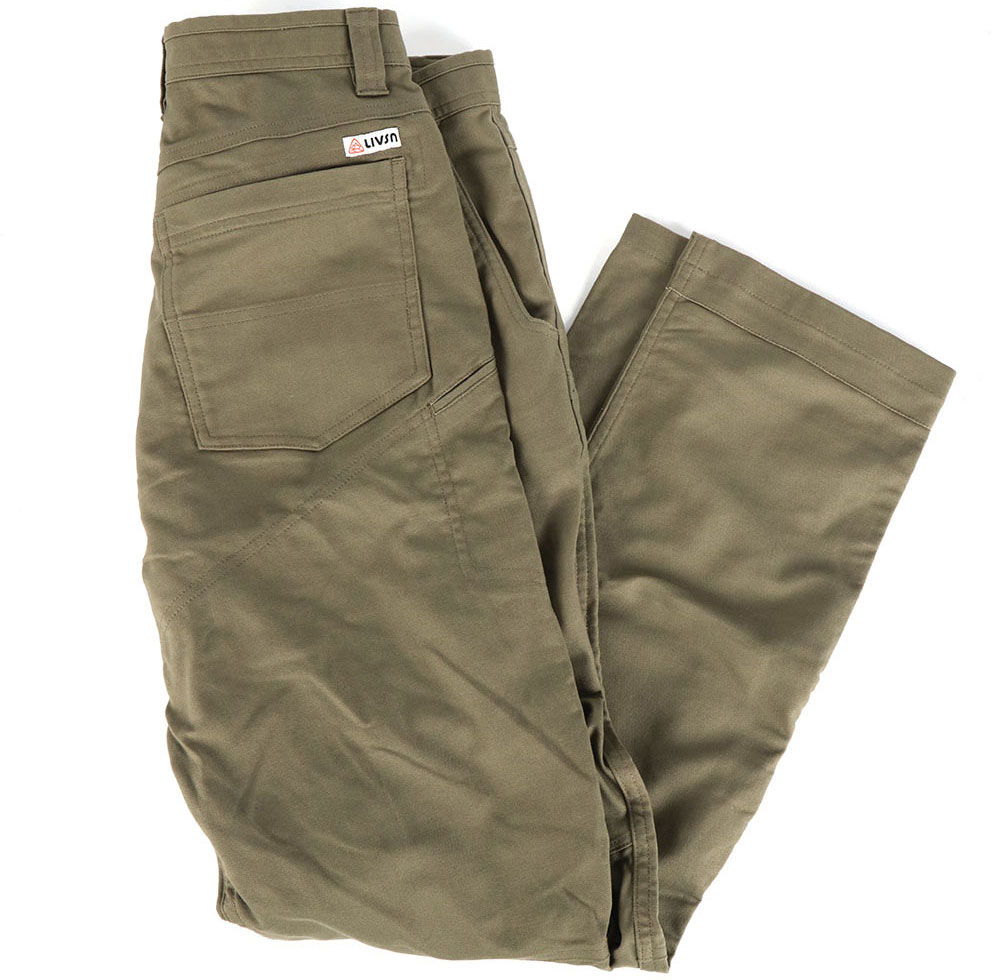 These pants look clean and are capable of doing more without looking tactical. Livsn thoughtfully integrated features such as a gusseted crotch, articulated knees, zippered security pockets and discrete EDC pockets. Additionally, the roll-up leg system, ventilation and reinforcements at all stress points make the pants equally wearable and durable. They're available in Brown, Caramel, Black and Olive (shown).
MSRP: $99
03.
Branon Family Maple Orchards/Maple to Go!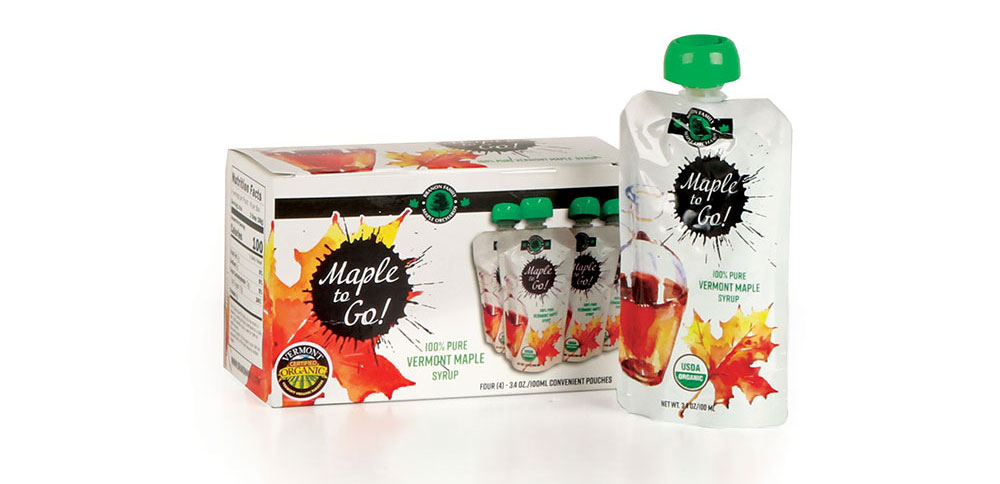 Can't live without your maple syrup but don't want to take a giant bottle of it wherever you go? Maple to Go! is a packable, 3.4-ounce-/100ml-sized pouch of organic Vermont maple syrup that's ready to satisfy your sweet tooth. Maple to Go! is perfect addition to active, healthy outdooor lifestyles, and a single pouch is a no-fuss, no-muss choice for hiking, camping, commuting, biking, traveling or for use in small kitchens.
MSRP: $6 each; $20/4-pack
04.
VSSL/Camp Supplies Limited Edition+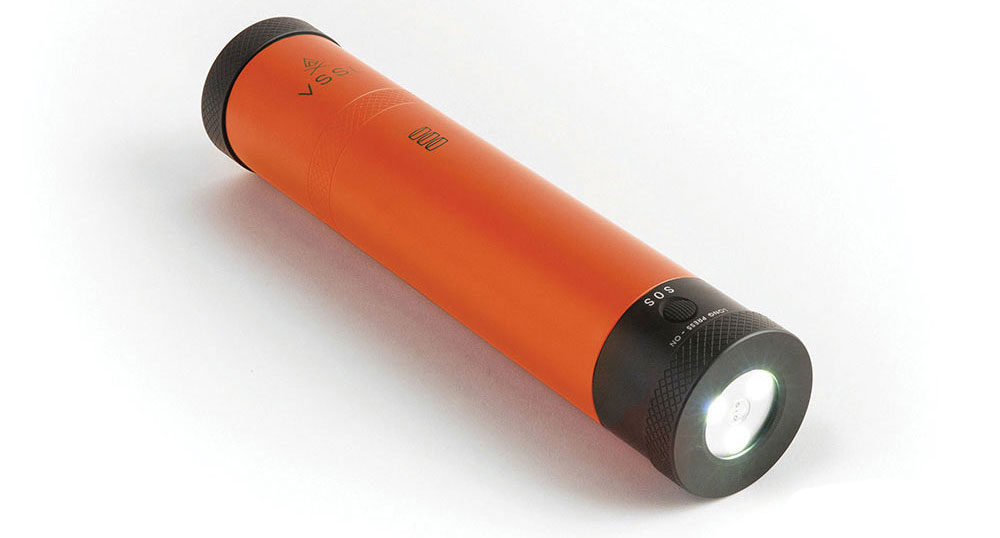 VSSL's award-winning Camp Supplies compact adventure kit is now available in a new, limited-edition color—Searcher Orange. The Searcher Orange Camp Supplies features an upgraded fire-starting method, as the all-new Fire Striker tin's Ceramic Striker and Ferro Rod consistently produce high-temperature sparks at any altitude and in any weather. The Camp Supplies kit is still loaded with all your outdoor solutions; it's everything about Camp Supplies that you know and love. Since it contains all absolute necessities for outdoor living, Camp Supplies is a great tool to have on hand that doesn't take up too much space.
MSRP: $150
05.
Gregory/Supply Duffle 60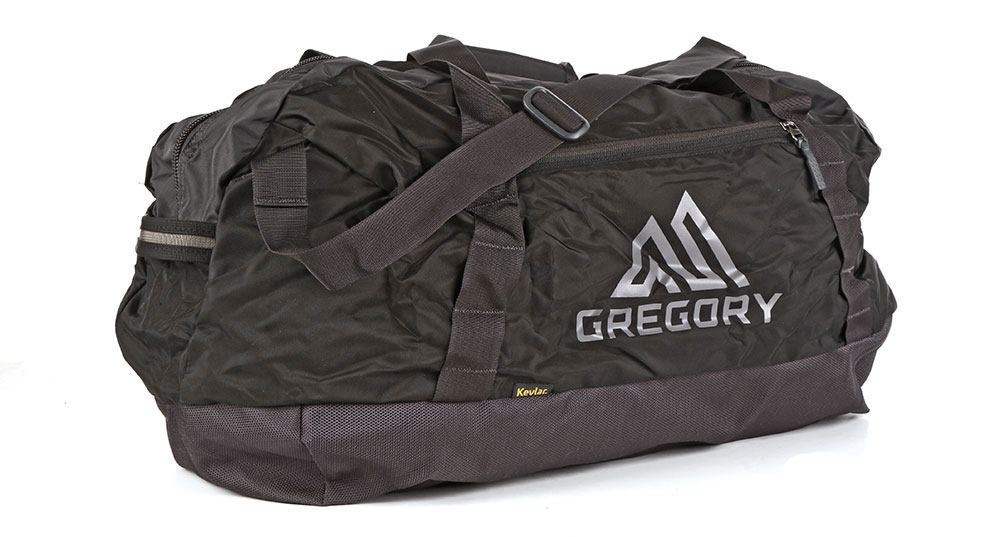 The Supply 60 is one of the best all-around-sized duffels. Its Kevlar-reinforced bottom panel protects all your gear, and it's also made for long-term use. The Supply 60-liter duffel has fantastic capacity: its size is great for storing fishing gear in the summer and ski kits in the winter. The duffle's Kevlar-reinforced fabric, jumbo T-grip zipper-pullers and stabilized duffel handle wrap are ready for your next adventure. It packs down into a small pouch for storage.
MSRP: $90
gregorypacks.com
06.
Zeal Optics/Cam

When you're rock-climbing, hiking or all-around adventuring, the goal is to have every piece of protection you need while keeping things as light as possible. This was Zeal Optics' driving force in creating the new Cam sunglasses. Since it's crafted with a plant-based Z-Lite thin-injection process, Cam weighs in at under an ounce, including its plant-based Ellume Polarized lenses. Add in ProFlex rubber inlays, and Cam will stay in place for every bold move—whether you're roughing it outdoors or just hanging at your next backyard BBQ.
MSRP: $149
07.
Boundary Supply/Rennen Recycled Daypack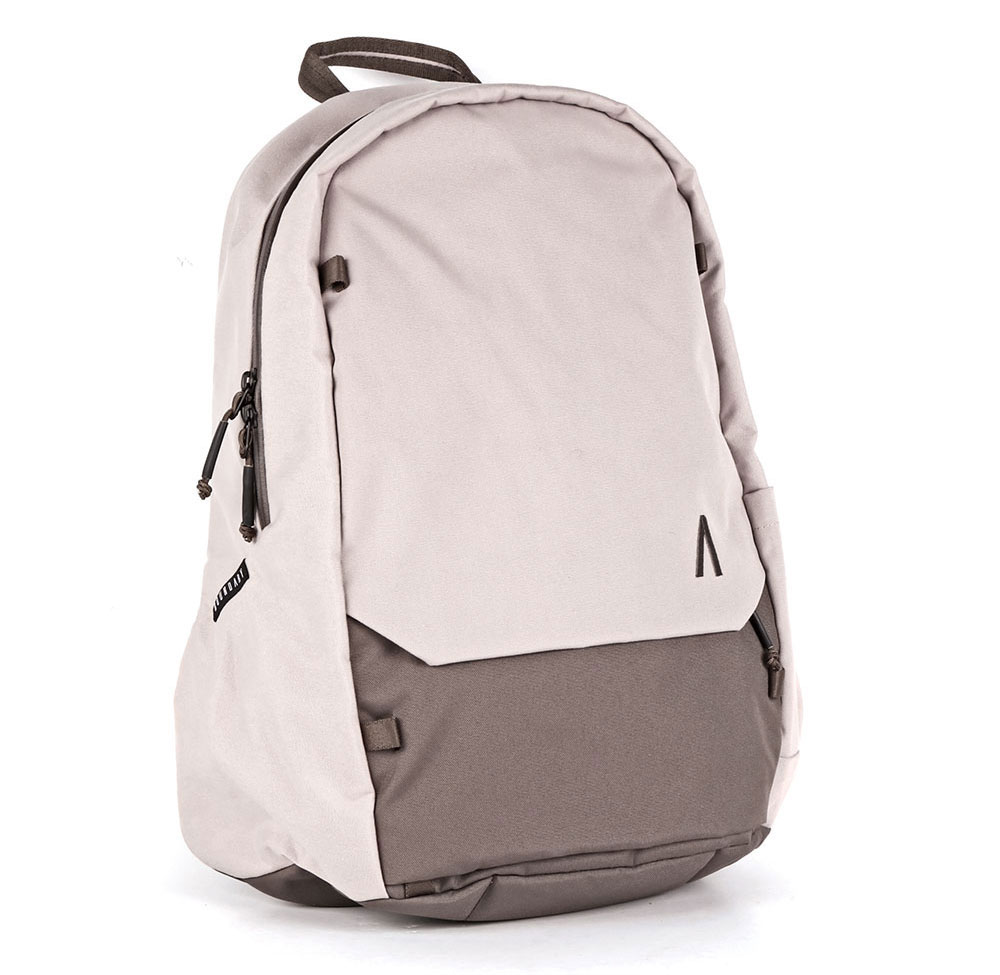 The Rennen Recycled Daypack was inspired by classic styling as well as a mission to rethink what's possible with recycled materials. Because of this, the silhouette provides a familiar look and offers extreme comfort. Recycled materials join together with Boundary's technical build, quality and modular upgrades to bring this series of products to a new sustainability level that tops existing industry standards.
MSRP: $109
08.
Otzi/Ember Portable Dual Person Grill (Stainless Steel)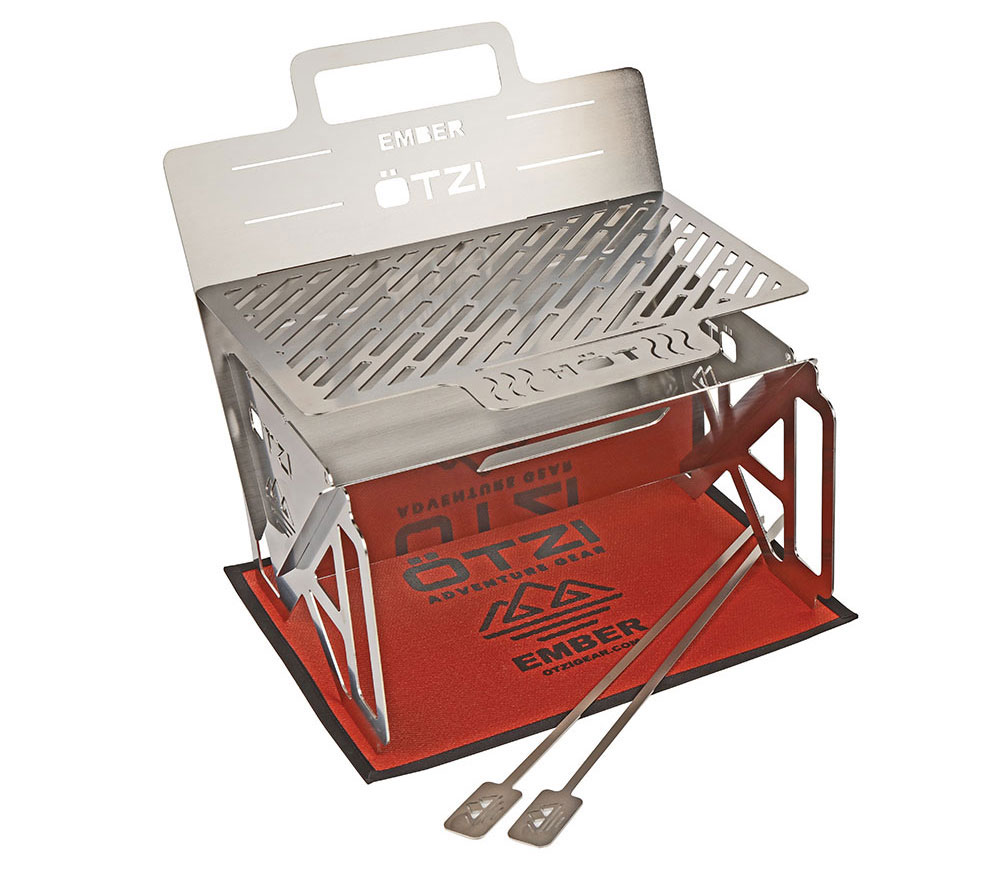 This flat-pack grill is great for camping, overlanding or van life and can comfortably cook for two people. The grill weighs in at 8 pounds, storing in a compact 13×13-inch case and breaking down completely flat when not it use. This cooking solution stows away in the small spaces of a vehicle, and is a necessity for outdoor living. It includes two skewers and a ballistic nylon case, and it's shown here with an optional Ember Fire Mat.
MSRP: $150 grill; $20 fire mat
otzigear.com
---