Portable Gear To Keep You Going On The Go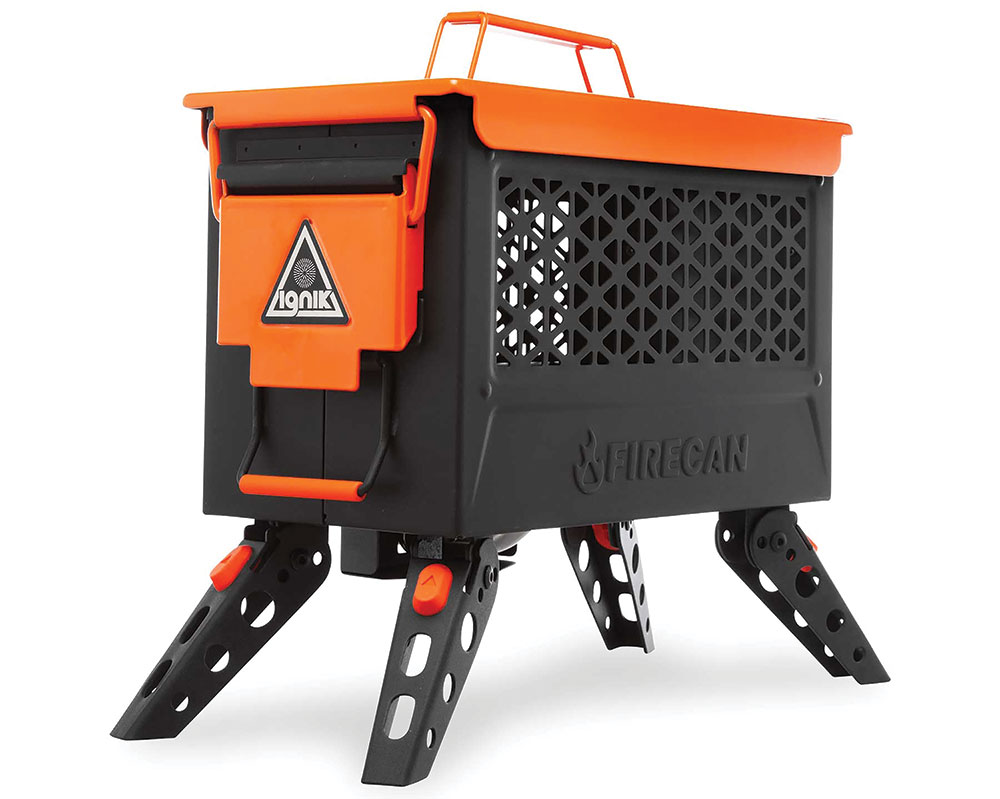 Gear Box: Supplies for life off the beaten path
When you're out on the trail, having high quality gear can make or break your adventure. Having gear that moves with you becomes incredibly important when your adventure changes with the wind. Spontaneity is half the fun of  the journey, but it only works if you've got the right gear. In this edition of Gear Box, we found all the best portable gear that's easy to bring along with you on the most unpredictable of adventures.
01. 5.11 /Outpost Chrono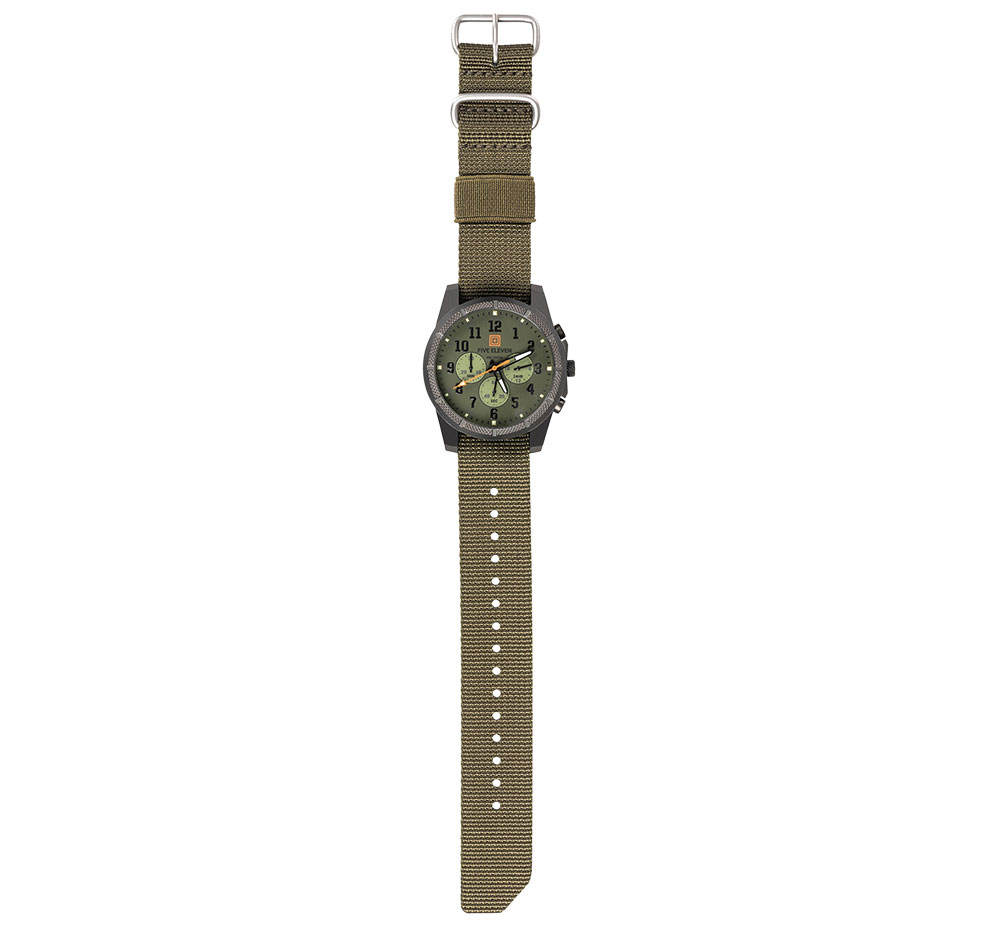 Keep good time while on the trail with the best portable gear: a watch. 5.11's Outpost Chrono has a 44mm stainless steel case with an IP coating and mineral crystal face. It also has a pull-crown for time adjustment as well as start and stop buttons for its stopwatch features. Hands and hour marks feature luminous material for low light time reading. Outpost is water resistant to 330 feet.
MSRP: $120
---
02. Stiff Mother Trucker /Pain Relief Cream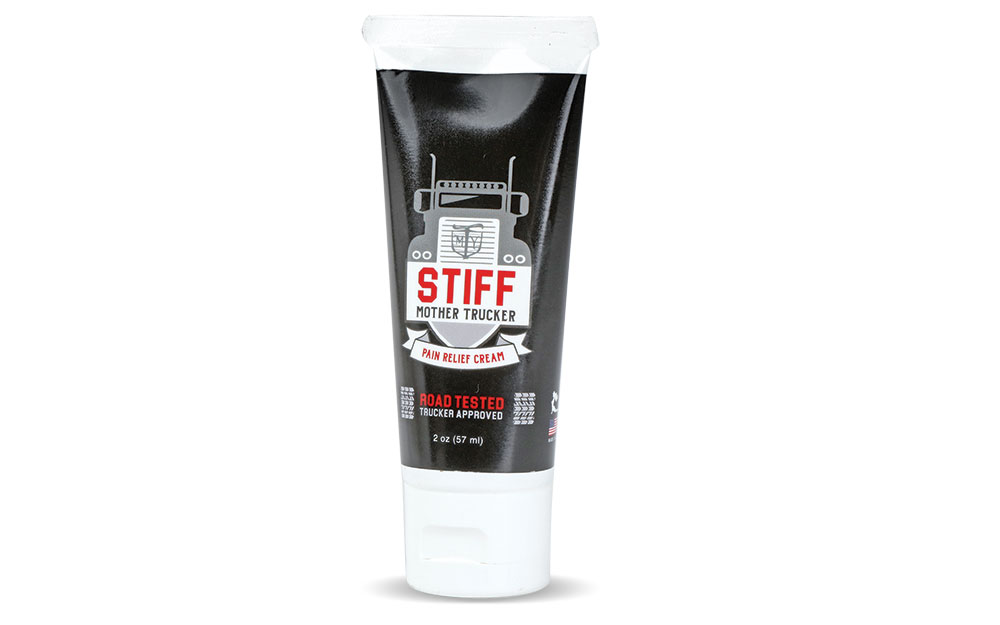 Being on the road for endless miles can do a number on your body. Get therapeutic pain relief in the form of this pain relieving cream. When applied as directed, Stiff Mother Trucker pain relief cream helps stimulate the body's natural functions to reduce pain and inflammation with our signature blend of all-natural ingredients. Your gear won't be portable if you aren't – kep yourself comfortable and healthy on the road with Stiff Mother Trucker pain relief cream.
MSRP: $15
---
03. IRay /Mini MH25 Thermal Monocular
When camping in the pitch black of night, it's good to have portable gear that helps you get a grasp on your surroundings. (Especially on things that may visit you in the night.) Is it a bear that's creeping into the campsite or just a neighbor in the tent next door? With IRay's multi-functional 12-micron thermal imaging monocular, you can identify what's what accurately and in an instant.
MSRP: $3,999
---
04. Ignik /FireCan Portable Fire Pit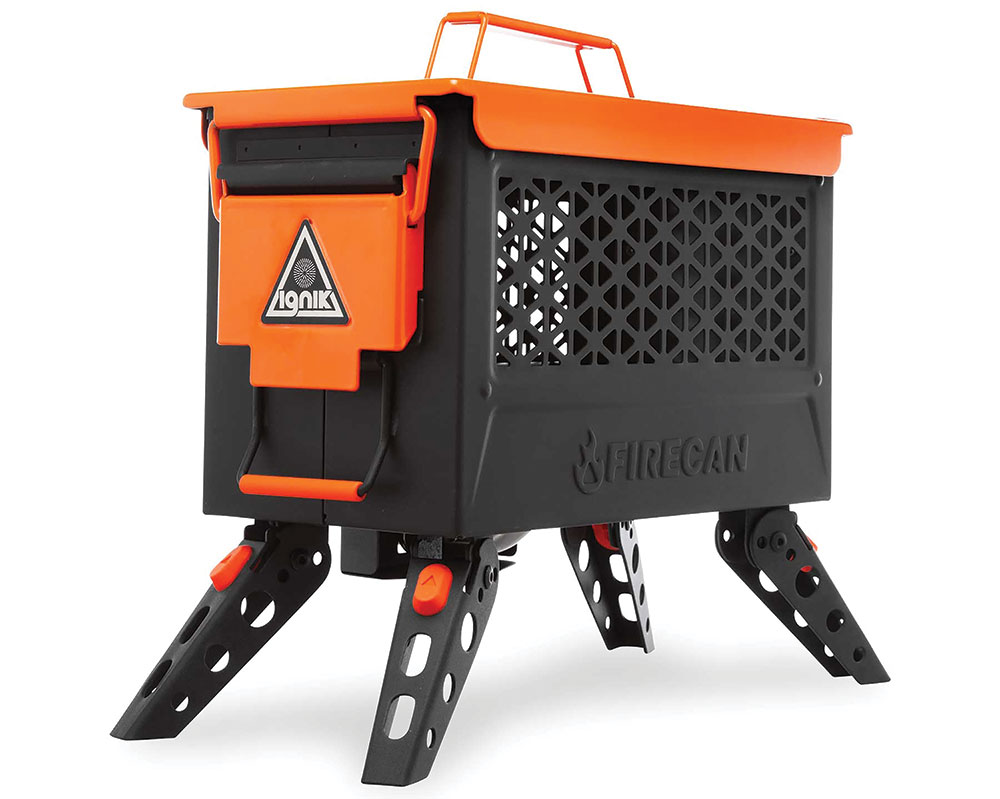 The Ignik FireCan is a safe, easy campfire for anywhere you go. Based on the tried-and-true ammo can design, the portable campfire stows and fits anywhere you can store it. The propane powered can is a safer alternative to wood fires and boasts legs that collapse as well as a removable lid, which are easy to set up and quick to break down. Its mesh sides increase visibility and transmission of heat.
MSRP: $200
---
05. Front Runner /LED Light Strip
Light up your next adventure with this ultra-flexible, versatile LED 1.2 meter long light strip from Front Runner Outfitters. This portable light strip provides plenty of natural looking, white light. It also has a dimming function. The strip attaches nearly anywhere to light up your campsite, tent or awning. Its touch-sensitive controller adjusts the light intensity to make sure that the desired amount of light is delivered. It comes with a 5-meter power cord with USB plug and waterproof connectors.
MSRP: $54
---
06. Go Power! /DuraCube 500w Portable Power Station
Have access to reliable power anywhere you go. The DuraCube portable power station offers 500 watts of power in a green, silent package. The power source provides the electricity you need in a portable form when you're off the grid. DuraCube is ideal for tent camping, camper vans, tent trailers, parties, festivals, fishing, as well as backup power for emergencies.
MSRP: $800
---
07. Filson /Dog Bowl
Doesn't your pup deserve the best in portable gear when you're on the go? How about Filson's water-repellent, nylon-lined, collapsible travel bowl for dogs? This collapsible dog bowl folds to store in a pocket, or it can clip onto your pack with its attached hanging loop. It is wvailable in oil finishes in your choice of Tin Cloth or Acrylic Blaze Orange, and has a nylon lining to hold water, food and treats for your best friend.
MSRP: $40
---
08. AO /Ballistic Cooler
AO's line of handy Ballistic Coolers keeps drinks cold in a convenient and soft-sided package. The version shown here fits a 12-pack of drink cans, but if you're looking for more capacity, 24-, 36- and 48-pack sizes are also available. These durable and portable coolers are available in multiple color options, which include tan (shown), black charcoal, and silver.
MSRP: $76 (12-pack)
---