Outfitted: The Latest Automotive Accessories (Winter 2015)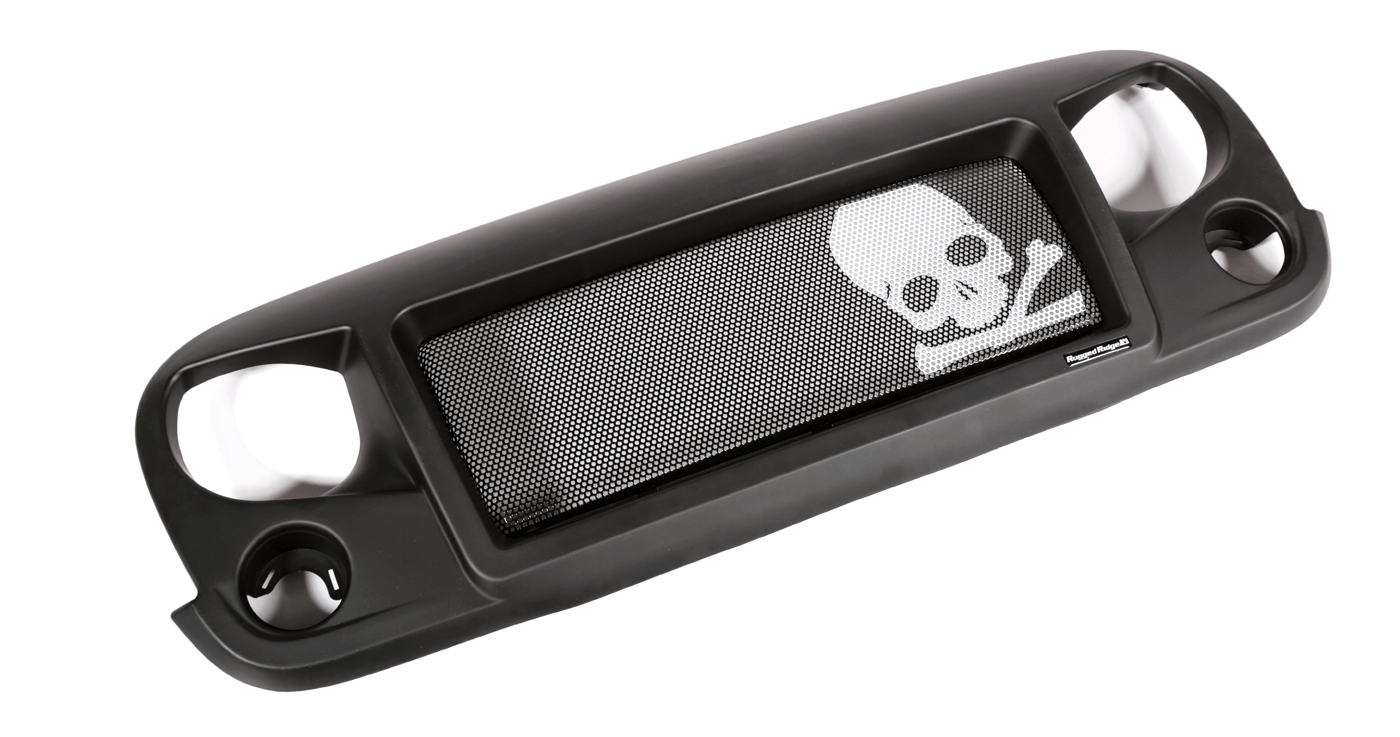 SUPERCHIPS TRAILDASH 2 PROGRAMMER

The all-new TrailDash2 programmer from SuperChips functions as an in-cabin controller that not only monitors vital vehicle parameters, but also features an impressive array of custom features and controls. The 5-inch, full-color high-res swipe screen unit helps keep the trip as safe and successful as possible. For added desirability, a custom color mixer can help customize on-screen gauge arcs, needles and backgrounds.
POISON SPYDER 4 DOOR CRUSHER CORNERS

Poison Spyder Crusher Corners provide ultimate protection for the vulnerable rear corners of your Jeep JK. Crusher Corners extend from the rear tailgate, around the side, over the wheel openings and all the way to the door openings.
SLIME PRO-SERIES TIRE PLUG KIT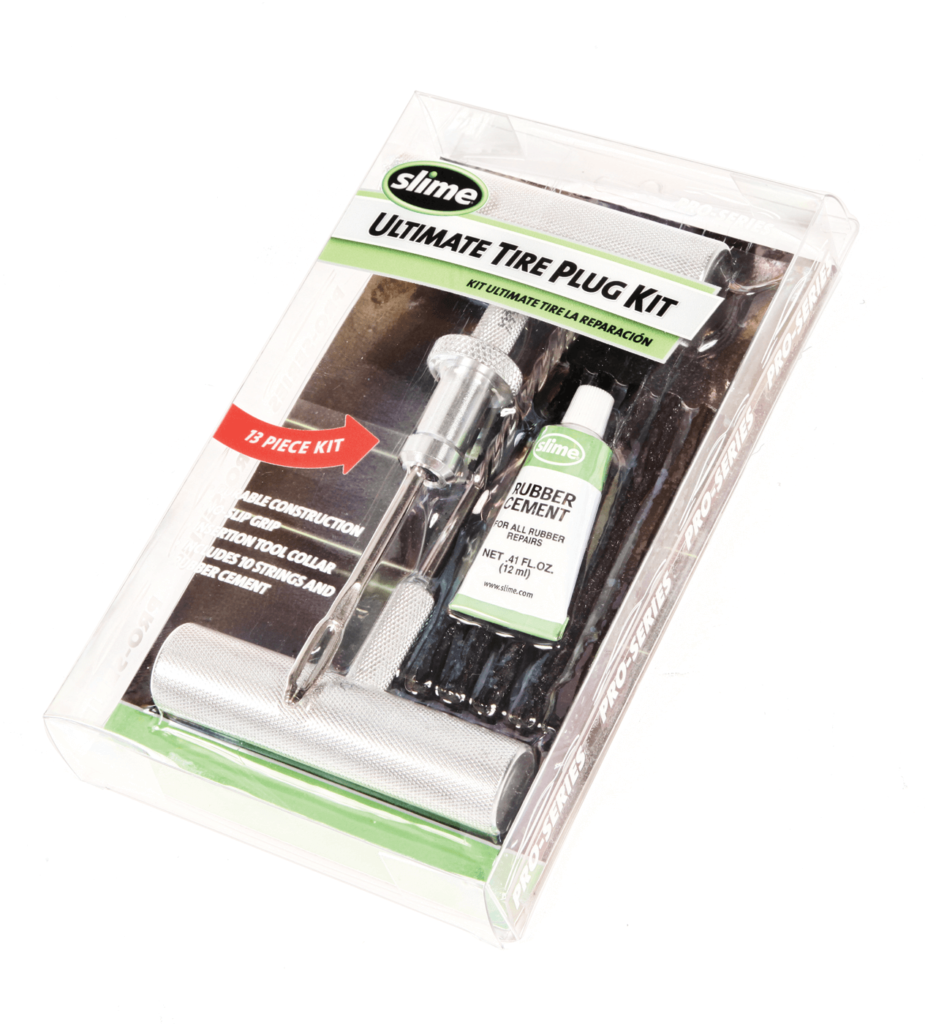 Slime Pro-Series Ultimate Tire Plug Kit features an easy-grip aluminum reamer and plugger, insertion tool collar for accuracy, 10 plugs and rubber cement.
TERAFLEX ANGLE DRIVELINE

The TeraFlex high-angle Rzeppa CV driveline combines the smooth torque transfer of a true CV joint with the
high-angle misalignment of a traditional U-joint. The driveline is made from
2-3/8-inch carbon-steel tubing
SPARTAN GRILLE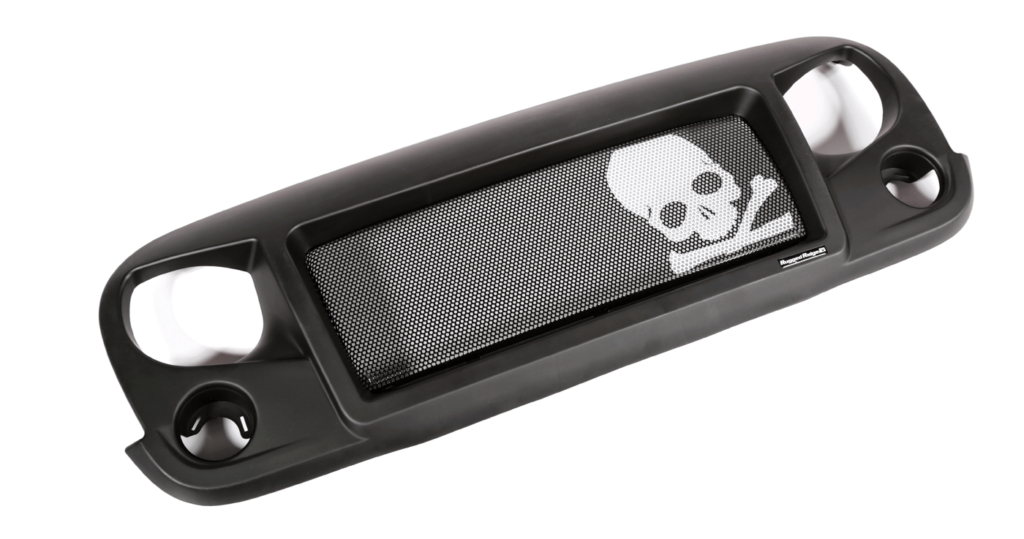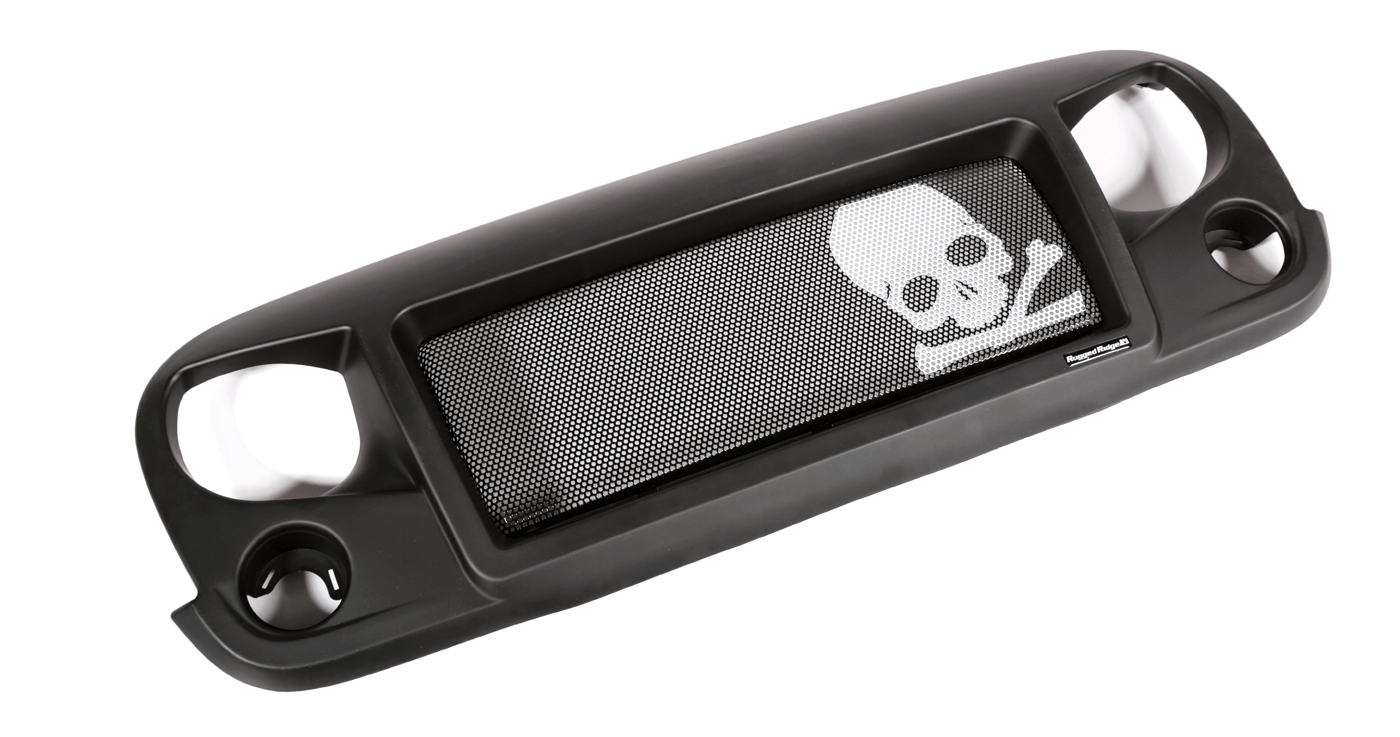 Customize your Jeep JK Wrangler even further with the Spartan Grille and Skull insert. Designed to appeal to the avid Jeep enthusiast, this grille sets the Jeep apart from the OEM look. A larger opening allows for better airflow and cooling of the engine compartment.
DYNATRAC PROGRIP 4 WHEEL BRAKING SYSTEM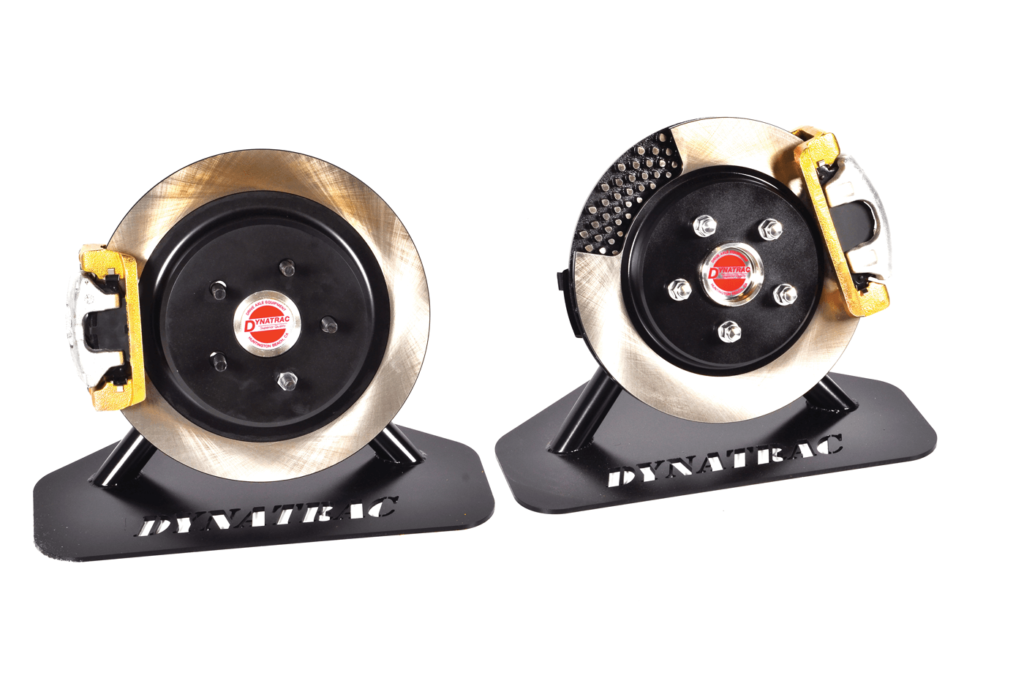 Dynatrac's brake upgrades for the Jeep Wrangler JK have been designed to provide significant braking improvement during off-roading and daily driving experiences. The system comes complete with larger, 13.5-inch front and 14.25 rear rotors, stronger caliper brackets designed from CAD/FEA and advanced engineering tools, as well as fresh brake pads.
KLEINN ONBOARDAIR 150 HD
Kleinn's all-in-one air system comes with an intake-mounted air filter and is completely wired and plumbed to speed up the installation process. This system works great as a stand-alone air source or when paired with any of Kleinn's best-selling air horns. Included in the box is a tire-inflation chuck for tires up to 33 inches, a compressor with a 12-volt permanent magnetic motor, 100% duty cycle and a 2-gallon tank.
SWAY-A-WAY BAR KIT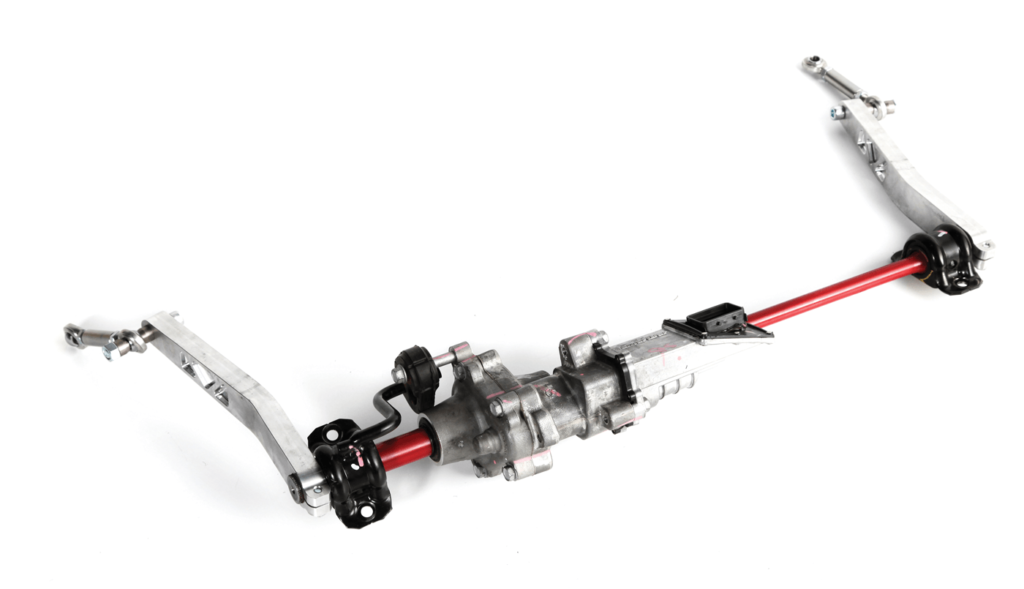 Custom billet arms help control your Jeep JK while giving you the ability to quick disconnect. This kit comes with all hardware and drop-down links. Red anodized and laser etched for a high-quality look and performance.
Editor's Note: A version of this article first appeared in the Winter 2015 print issue of Tread Magazine.