Overnight Camping Survival Kit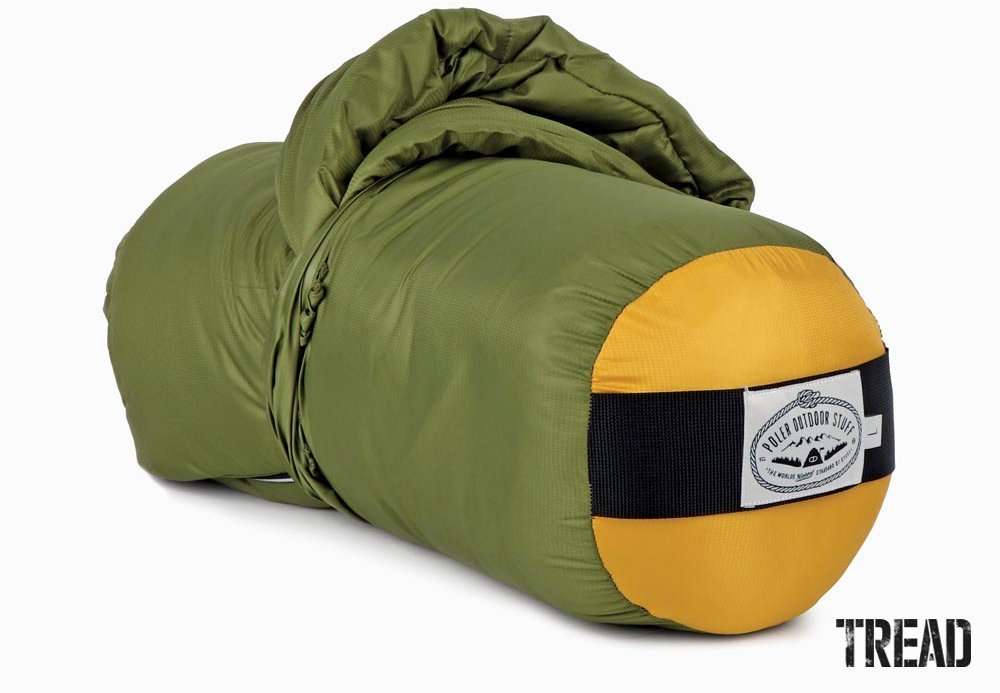 Overnight Camping Survival Kit: Supplies for Life Off the Beaten Path
No matter if you're adventuring in the backcountry, or hanging out in high desert areas, having a proper camping survival kit is important. These products are worth considering if you're going to check out remote regions.
Poler/The Reversible Napsack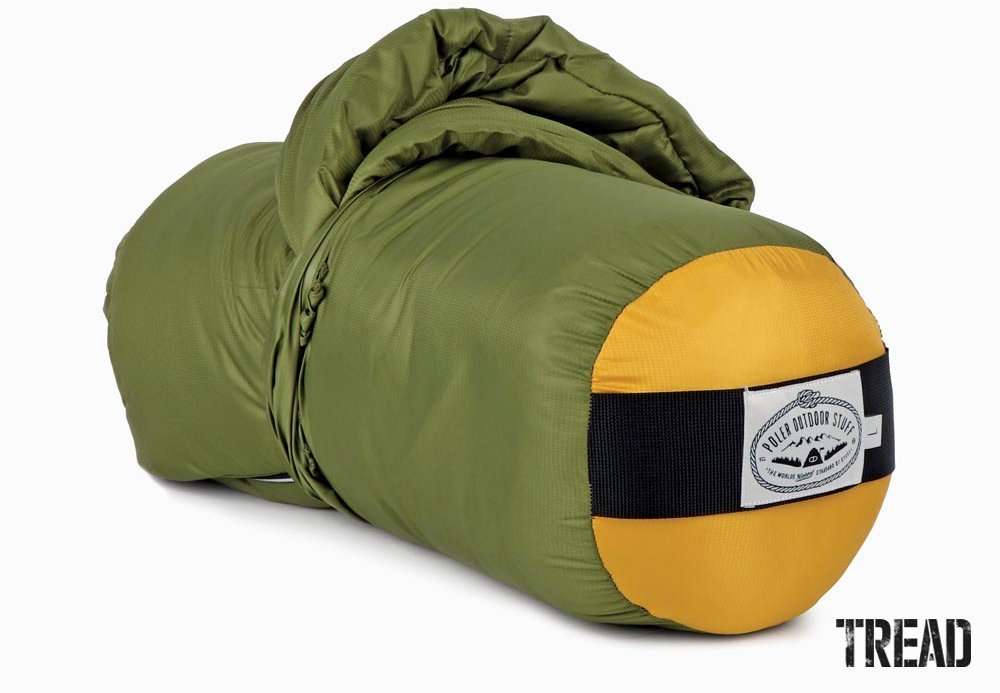 The Reversible Napsack has zippers at the shoulders so you can stick your arms out, and a cinch at the bottom so that you can open it up and stick your legs out. Hike it up to your waist, cinch it, and wear it like a puffy coat around the campfire, and then crawl right back into your tent without ever having to leave the warmth of your bag. 
MSRP: $130
poler.com
UST/Trekker Stove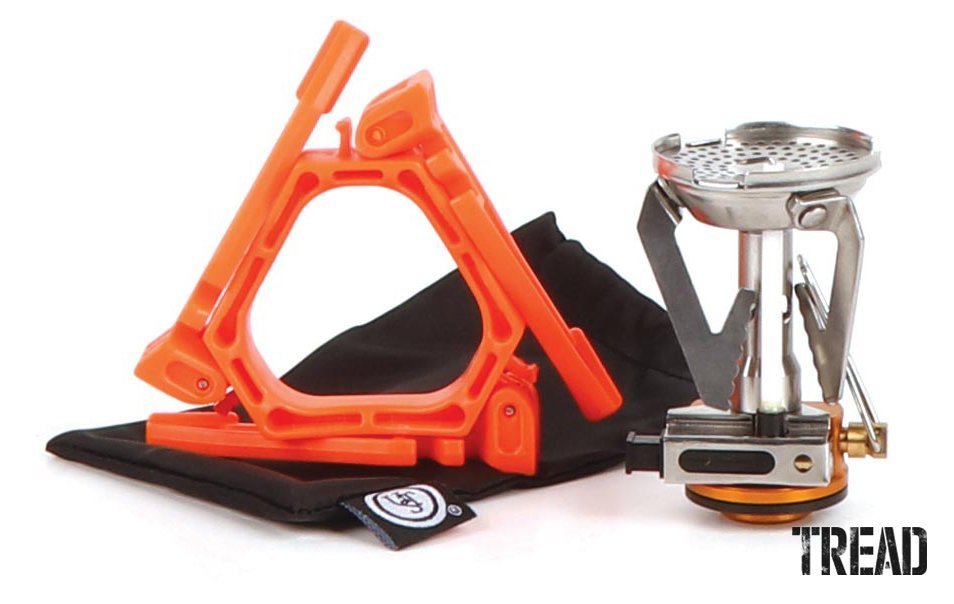 The Trekker Stove is lightweight and compact, making it the perfect camp kitchen accessory for both hikers and backpackers. The serrated pot supports provide a stable cooking surface for a variety of cookware. It also easily collapses, taking up less space in your pack. Works with Isobutane-propane fuel and features an easy-to-use push-button ignition.
SRP: $36
ustgear.com
Hydroflask/Food Jar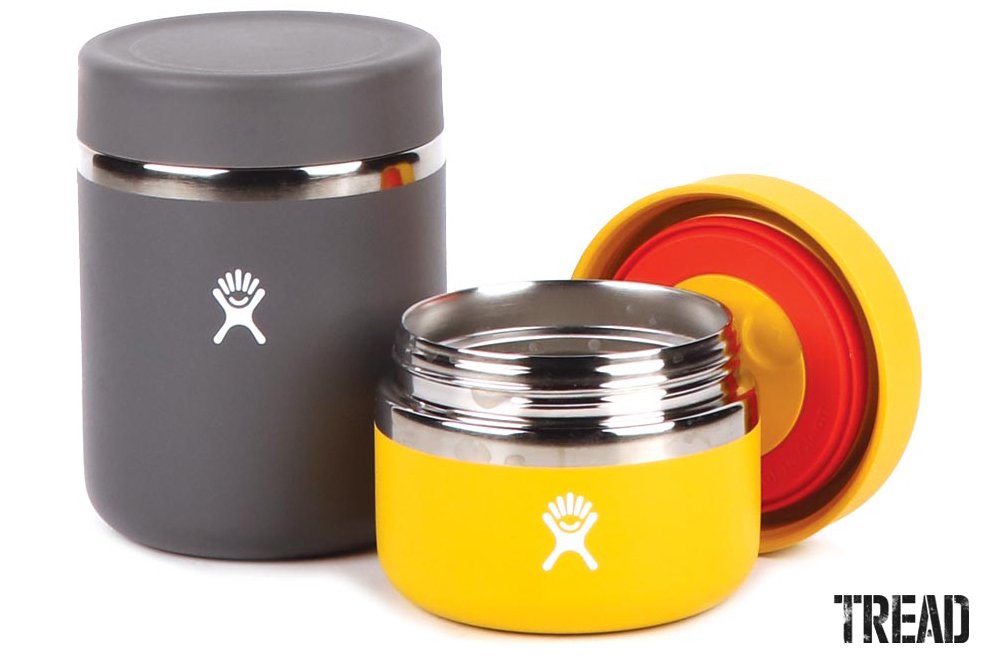 No matter how you pack it, your food will stay tightly sealed and leak-free every time with the Hydroflask Food Jar. Made to keep hot foods hot and cold foods cold with TempShield double-wall vacuum insulation. Plus, the wide opening and easy-to-unscrew rubberized lid make enjoying your favorite meal easy while outdoors or on-the-go. Available in various sizes and colors.
MSRP: Varies
hydroflask.com
Camping Survival Kit Basics: YETI/Roadie 24 Hard Cooler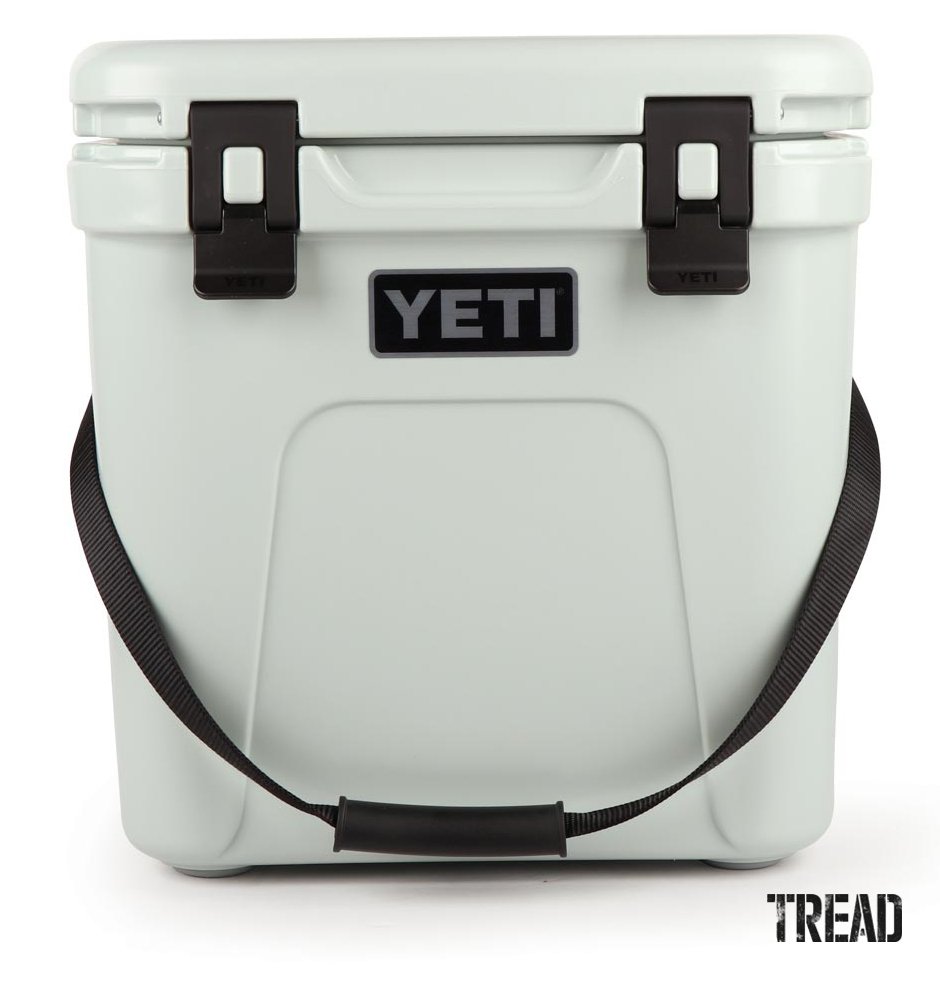 With this cooler stored in the back of your rig, you'll be able to minimize pit stops and maximize time on the road. The Roadie 24 Hard Cooler's walls are injected with PermaFrost Insulation that ensures your cold ones stay cold and your food stays fresh through hundreds of exits and thousands of miles on and off the trail.
MSRP: $200
yeti.com
Doom and Bloom/The Survival Medicine Handbook, Third Edition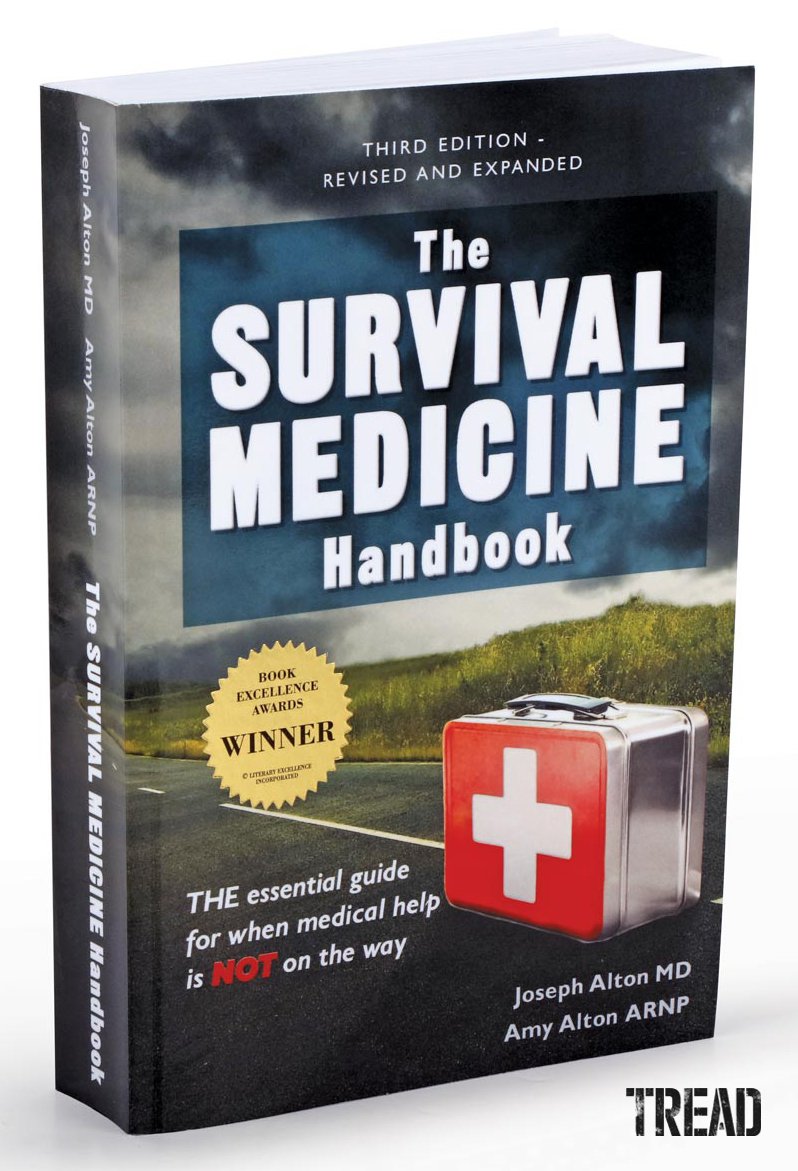 The Survival Medicine Handbook assumes that a disaster, natural or man-made, has removed all access to hospitals or doctors; you are now the highest medical resource left to your family. It will give you the tools, in plain English, to competently handle injuries and illness for any situation. Covers over 150 topics with 175 illustrations.
MSRP: $44
store.doomandbloom.net
Fjällräven/Vidda Pro Jacket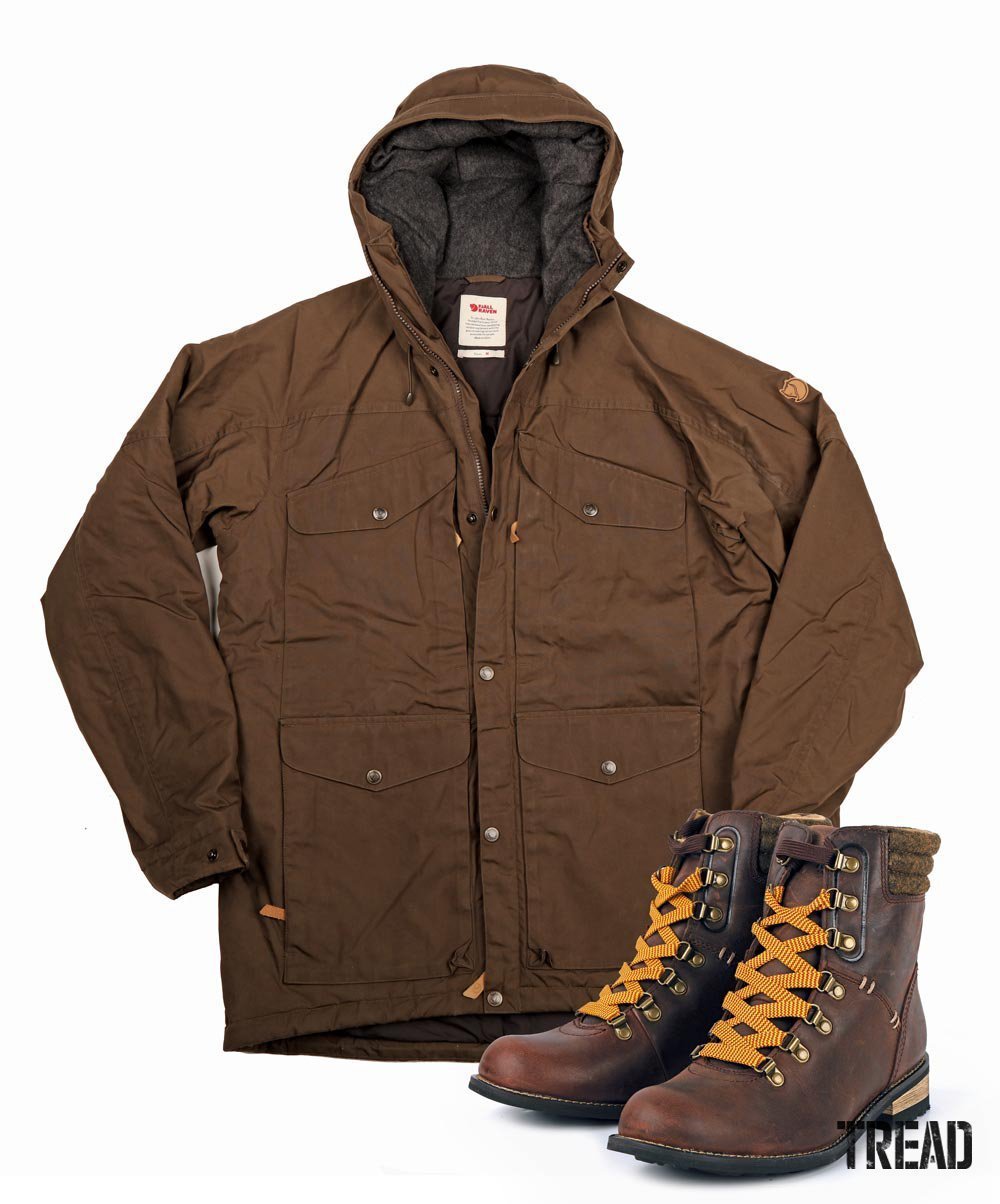 Vidda Pro Jacket has robust features and durable G-1000 Eco material. It is perfect for adventuring, trekking, bushcraft, and other demanding outdoor activities all year round. It has a generous, adjustable hood and no less than eight practical pockets. Smart gear loops in the front pockets let you attach a knife, gloves, or other equipment close at hand.
MSRP: $265
fjallraven.com
Camping Survival Kit Basics: Brave/Overnight Breakfast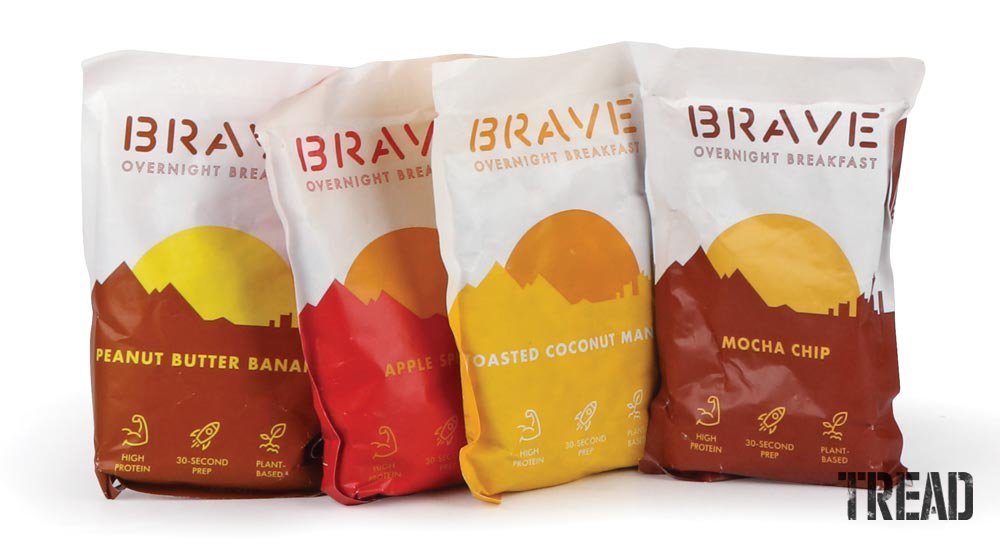 Brave is built on a foundation of organic oats, chia seeds, and hemp hearts that are carefully blended with tasty morsels of raw fruit, nuts, and a handful of spices for a healthy dose of protein and flavor. As easy as remembering to brush your teeth and as delicious as an overpriced cafe breakfast, Brave's pushing the limits so you can push yours. Available in various flavors.
MSRP: starts at $25 for 5 meals
eatbrave.co