VOTW: Reader's Rides – Jr. Mint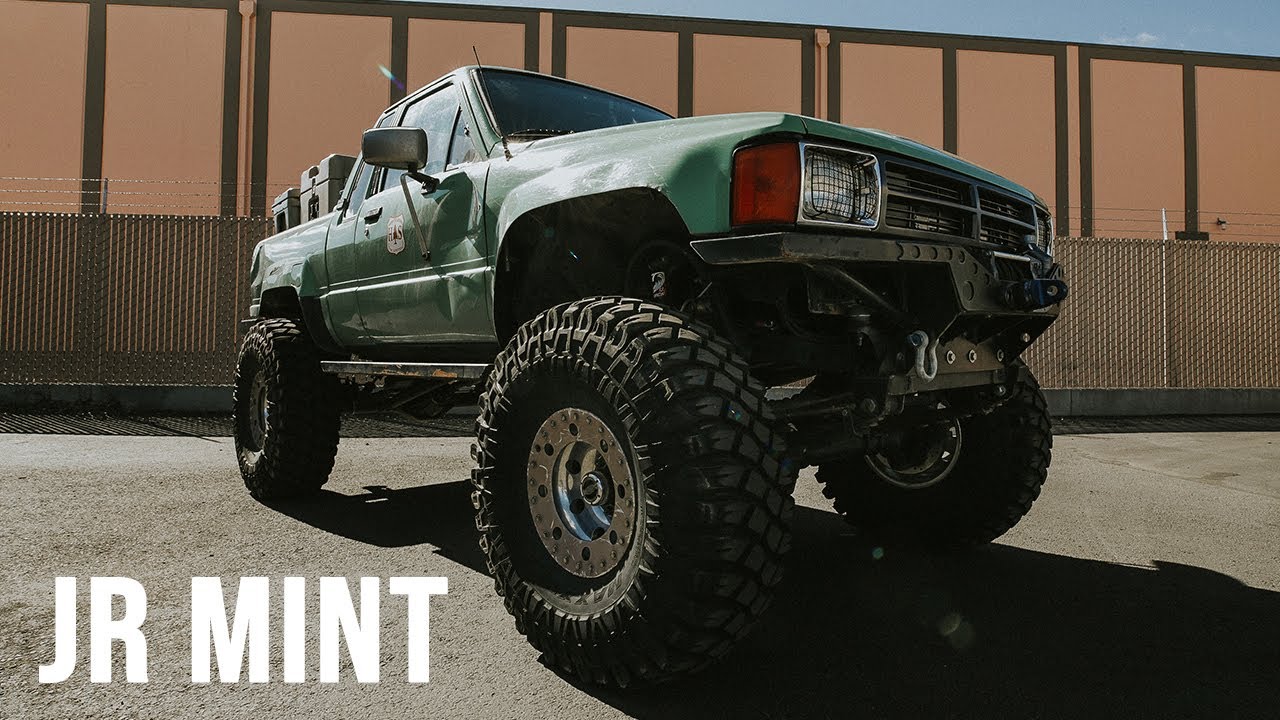 This week's video comes from the talented hands of Richard over at Desk To Glory. He and his wife, Ashley, are known for their two-year trip from British Columbia to the southernmost tip of South America in Patagonia in Red, their 4-cylinder-powered Toyota mini truck.
This week's video focuses on none other than Jr Mint, an '87 Toyota pickup with a turbo charged 22RE engine, owned by Harry Wagner.