Big Build on a Budget: Mountain State Overland Proves It's Possible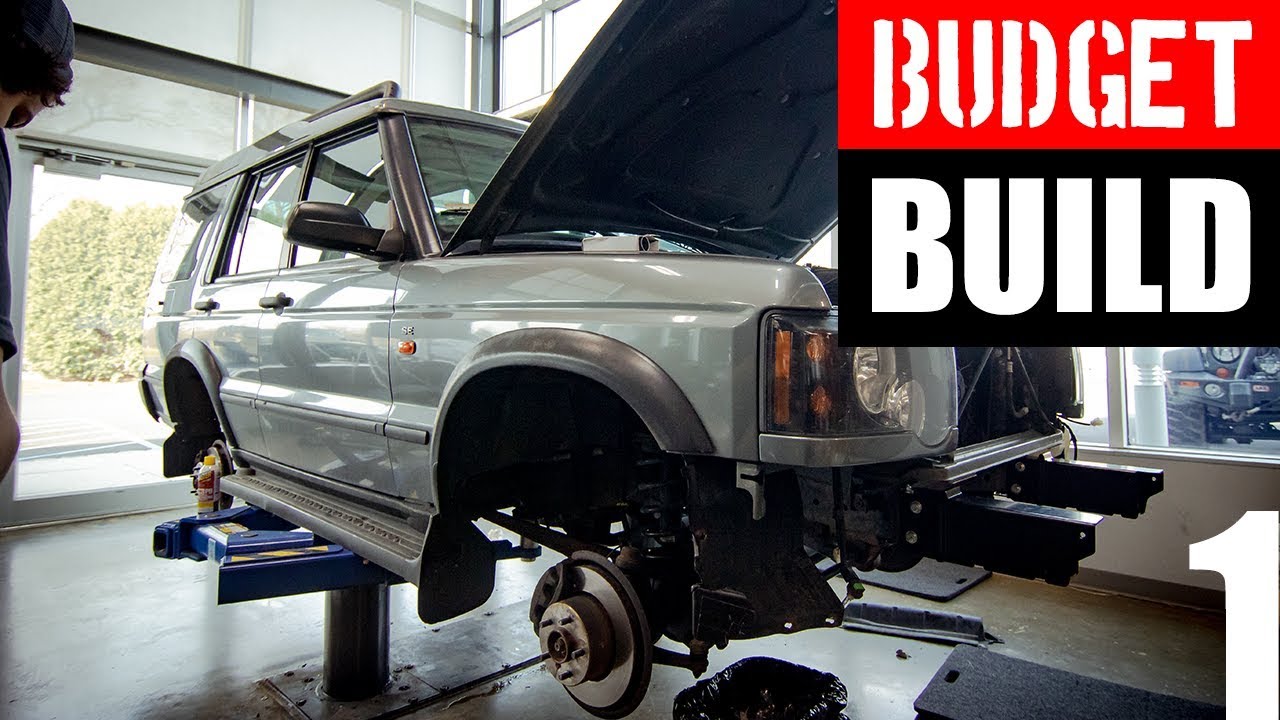 Rewind the clock 10 years, when the overland craze first started and big budget vehicle builds with expensive integrated campers and hardshell rooftop tents were the rarity.
Up until this point, overlanding was simply just car camping and had not been glorified and put into the mainstream yet. So in a sea of $100,000-plus-vehicle eye candy on Instagram, in magazines and on websites galore, the flavor of the sport has really all but vanished. Overlanding has shifted from the experience of vehicle-based adventure travel to some version of how comfortable and cool you can make it.
In the spirit of getting back to their roots, Mountain State Overland decided that instead of looking forward, they were going to look to the past. With a $5000 budget, they selected a pre-loved Land Rover Discovery that has lived its life traversing the Appalachian mountains, and set out to build something that is worth every ounce of its legacy.