Sherpa Roof Rack Brings The Thunder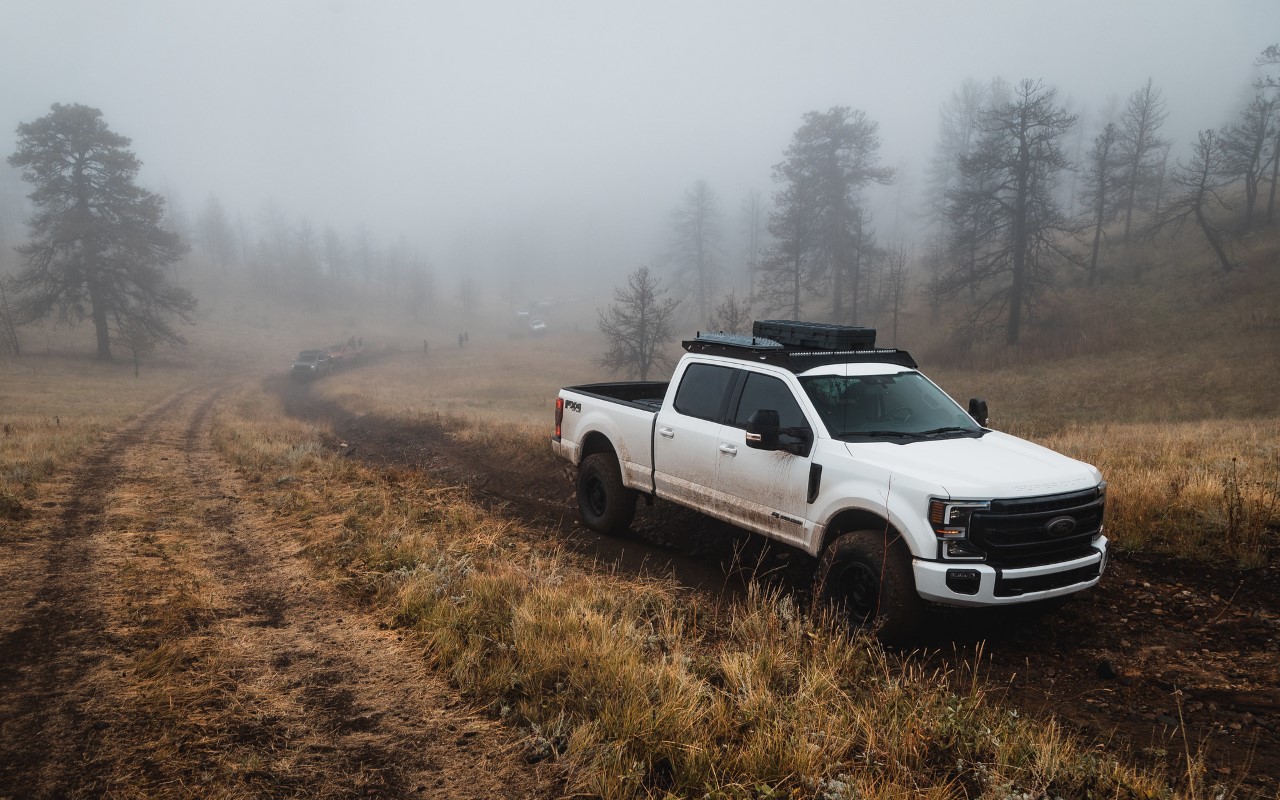 Take your Super Duty to the next level.
Sponsored Content
The Sherpa Thunder Roof Rack for 2017-2022 FORD F250/F350 CREW CAB
Ford Super Duty drivers, meet The Thunder roof rack from Sherpa Equipment Company, an innovative new roof rack they're calling "the ultimate roof rack for your 2017-2022 Ford F250/F350." The Thunder is one of the toughest aluminum roof racks out there, starting with 1/4-inch thick, aircraft-grade aluminum secured by stainless steel hardware.
There's no drilling necessary to install the Sherpa Thunder roof rack, so it's easy to install. Plus, it's super lightweight. Innovative design features give you a variety of mounting points for any gear and accessories you're bringing along for the ride. Securing your gear to the roof of your Super Duty has never been easier — take your truck to the next level with this rack system.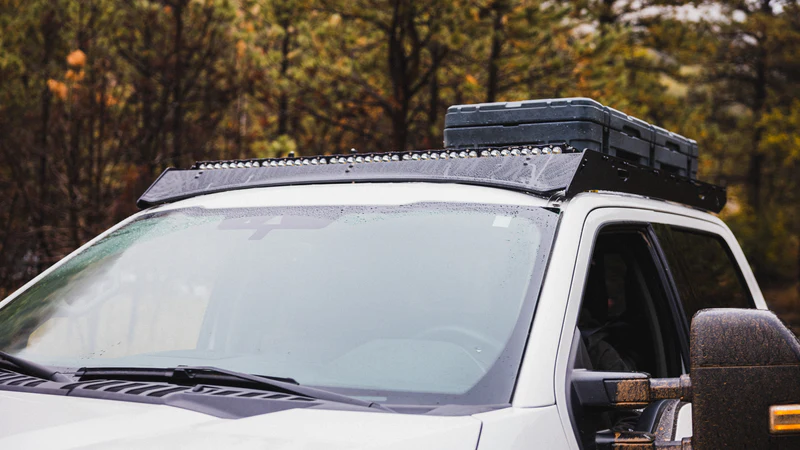 About Sherpa Equipment Co.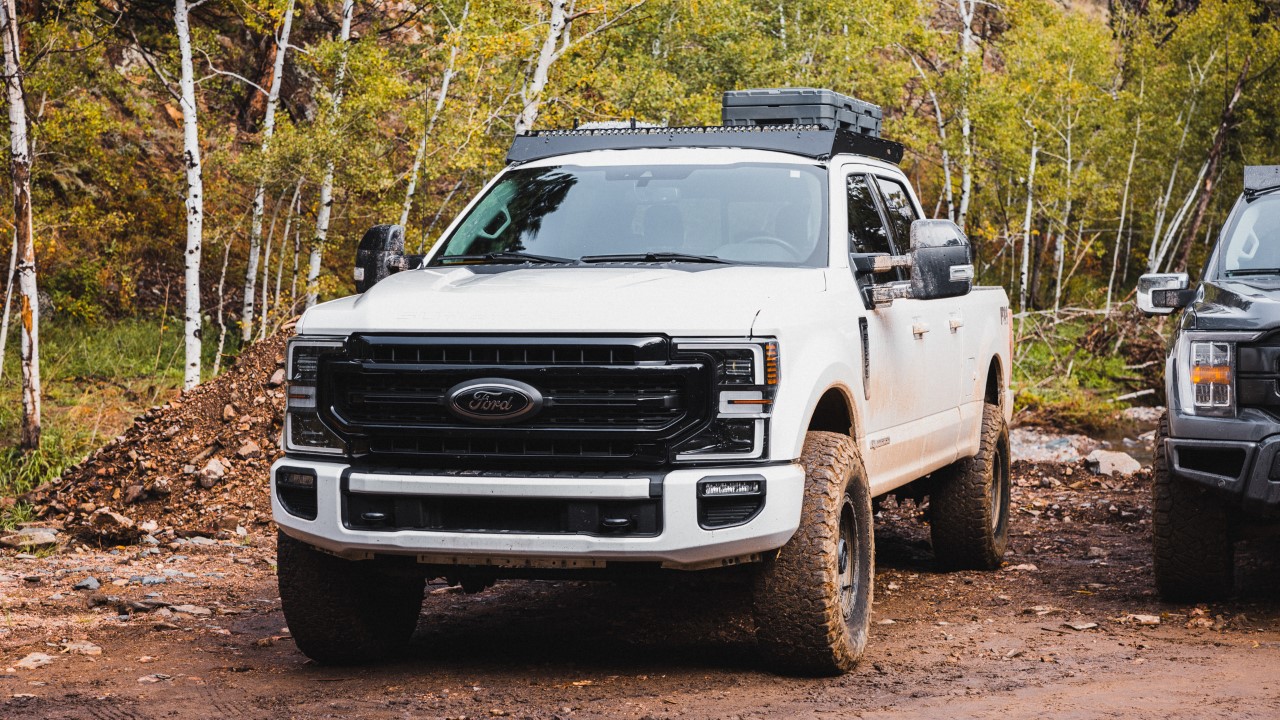 Sherpa Equipment Co Thunder Roof Rack
VEHICLE
2017-2022 Ford F250/F350 Crew Cab
WEIGHT
~55 lbs.
CROSSBARS
8
RACK DIMENSIONS
68"x56-1/2"x2.5"
LOAD RATING
300 lbs. Dynamic
700 lbs. Static
SKU
SKU: 137844
WARRANTY
Lifetime
---
For more information about the Sherpa Equipment Co. Thunder Roof Rack, visit sherpaequipmentco.com.