Rock 'n' Roll: Off-Road Wheels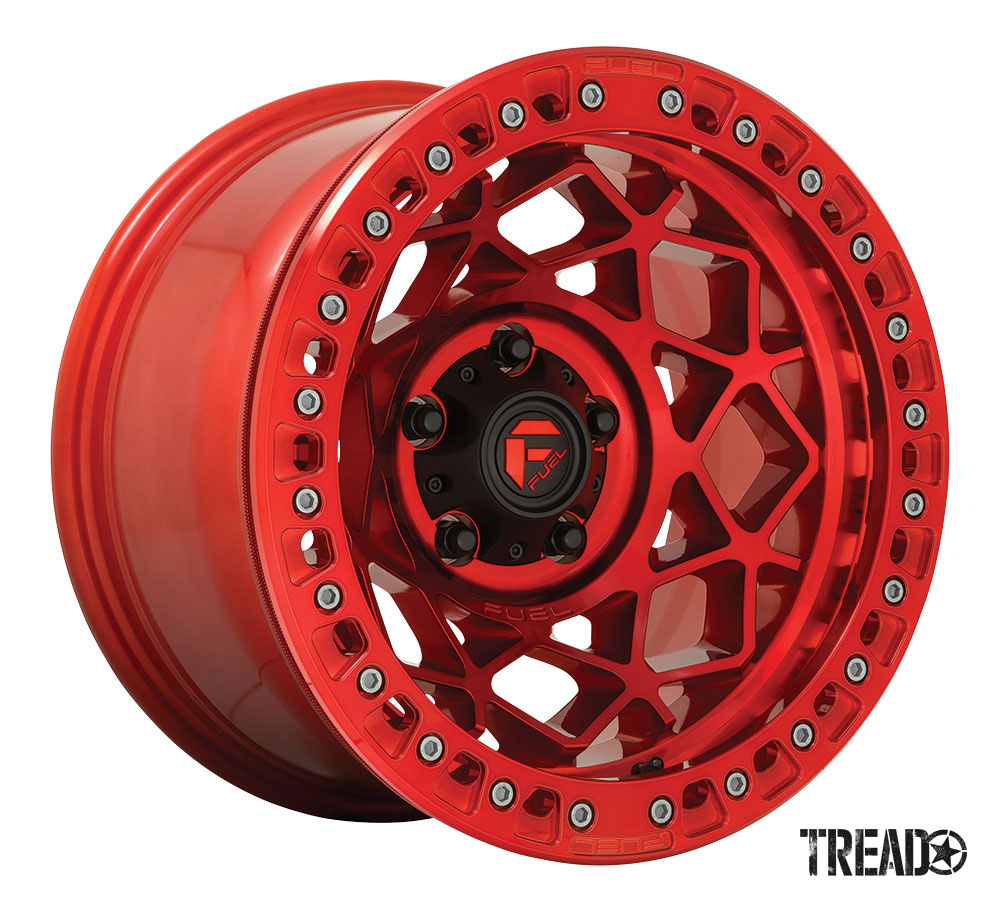 Put your best foot forward.
Have you purchased a new vehicle recently? Are you looking to refresh your existing ride?
Look no further than a capable set of off-road wheels to upgrade your stock rollers with. Take pride in your off-road rig by installing a set of wheels that'll make your vehicle look better and will also allow it to crawl and explore tougher terrain. We've collected some of the latest wheels to hit the market. Which one is calling out to you?
Black Rhino Wheels/Raid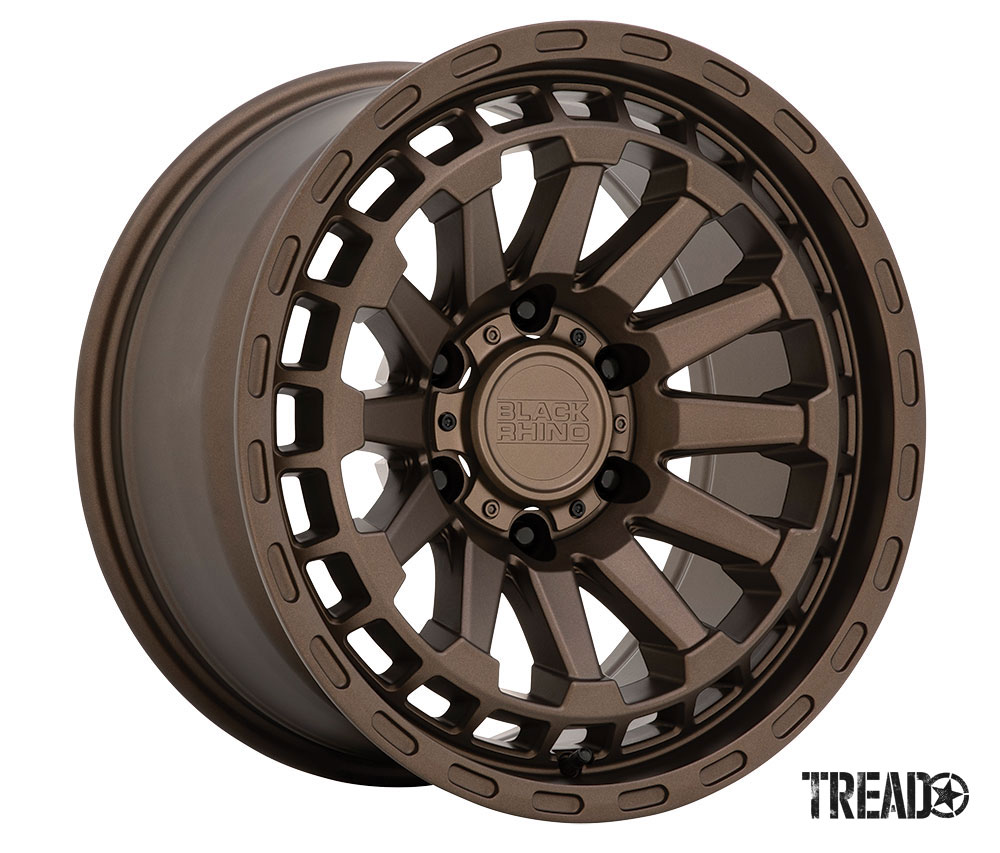 The Raid is a concave, multi-spoke, off-road wheel featuring a motorsport ring with an off-road-inspired lip. Standard finishes are gold, matte black, matte bronze and matte red in 17-, 18- and 20-inch sizes for 5-lug and 6-lug trucks.
KMC/KM722 Technic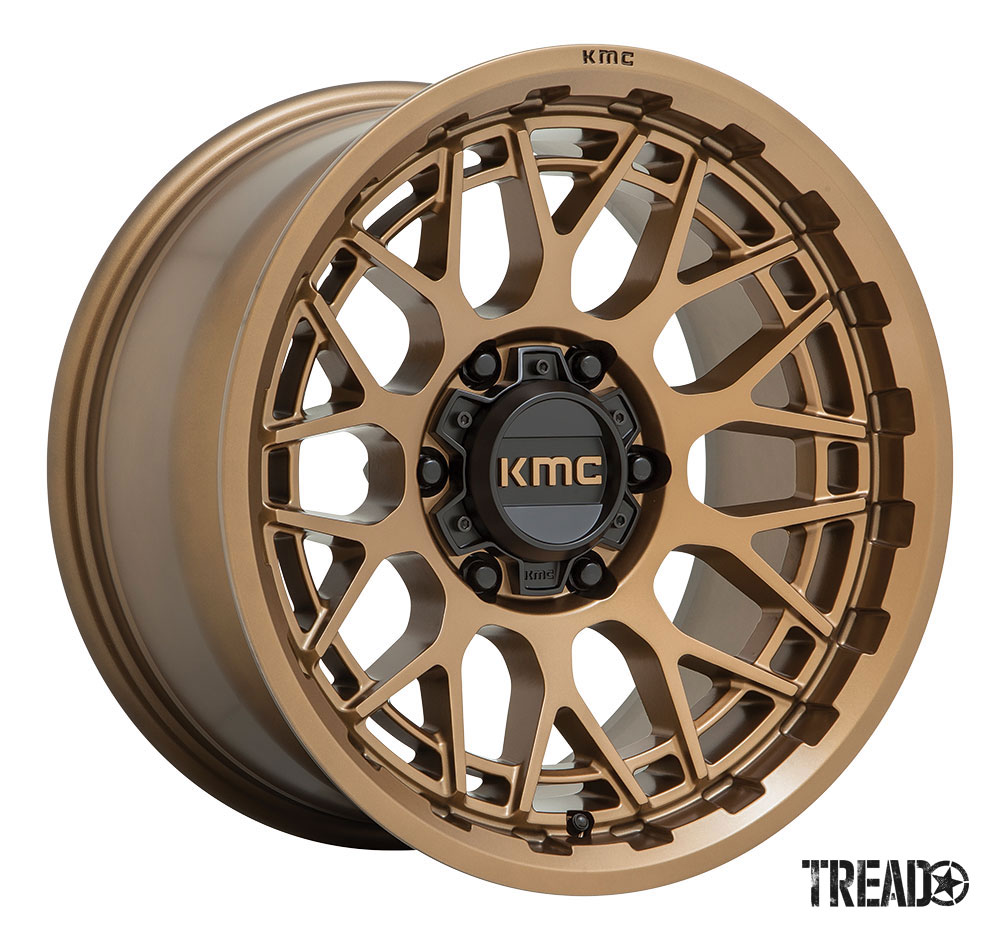 This wheel features the Multi Spoke Mesh design with a notched lip detail and the KMC logo cast into the lip. The Pro Cap features a metal base and removable/customizable KMC logo. It's available in satin black, matte bronze and Anthracite in 17- and 20-inch sizes for 5-, 6- and 8-lug applications.
Fuel Off-Road/D121 Unit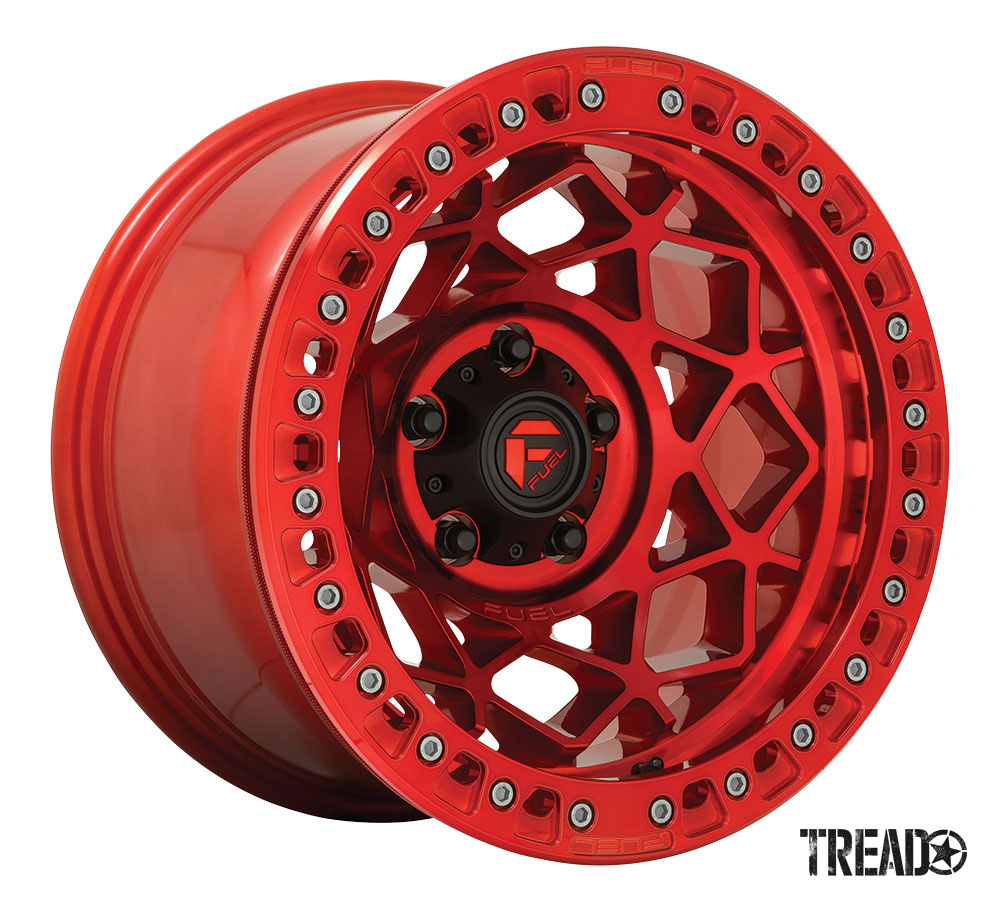 The D121 Unit features true beadlock construction, along with a concave mesh design, forged beadlock ring with debris-release slots and a low-profile, bolt-on cap. It's available in matte black and Candy Red finishes in a 17-inch size for 5- and 6-lug applications.
Dirty Life Race Wheels/Canyon Pro 9309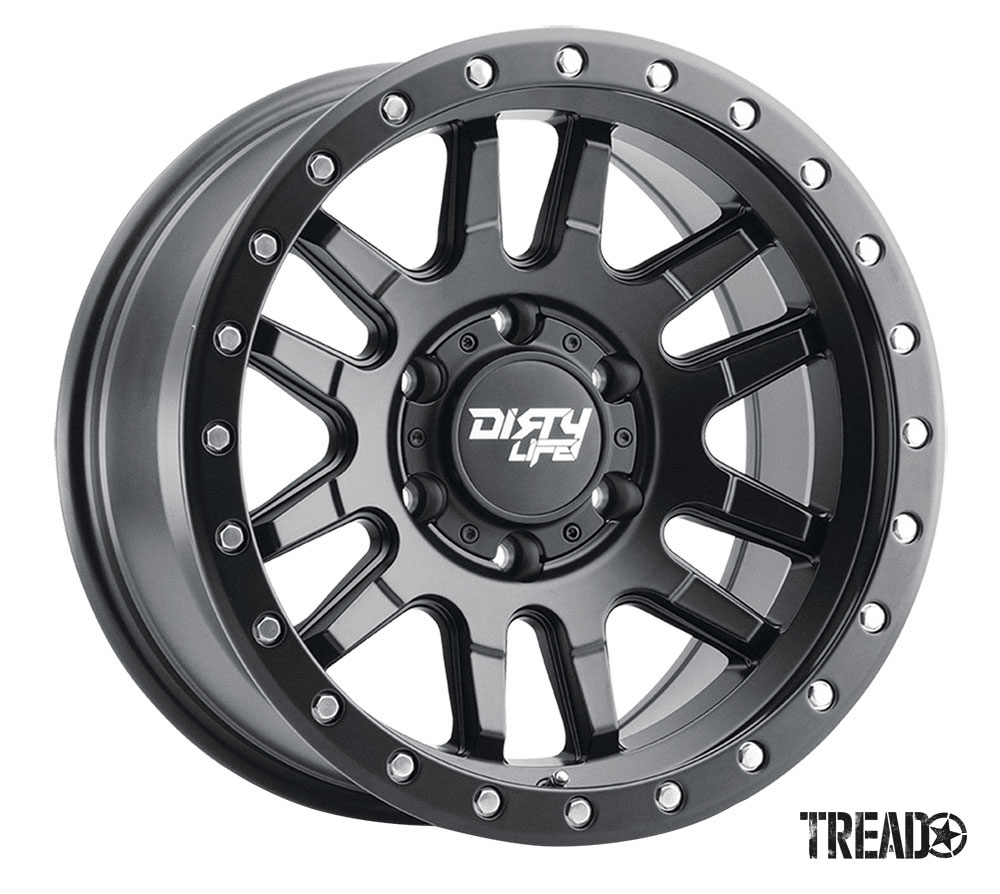 The light and tough Canyon Pro from Dirty Life Race Wheels offers a twin-spoke design that features a simulated beadlock for a rugged look. Canyon Pro is available in satin graphite, satin gold and matte black in 17×9 sizing and 5- and 6-lug fitments.
Mamba Wheels/M27 The Intel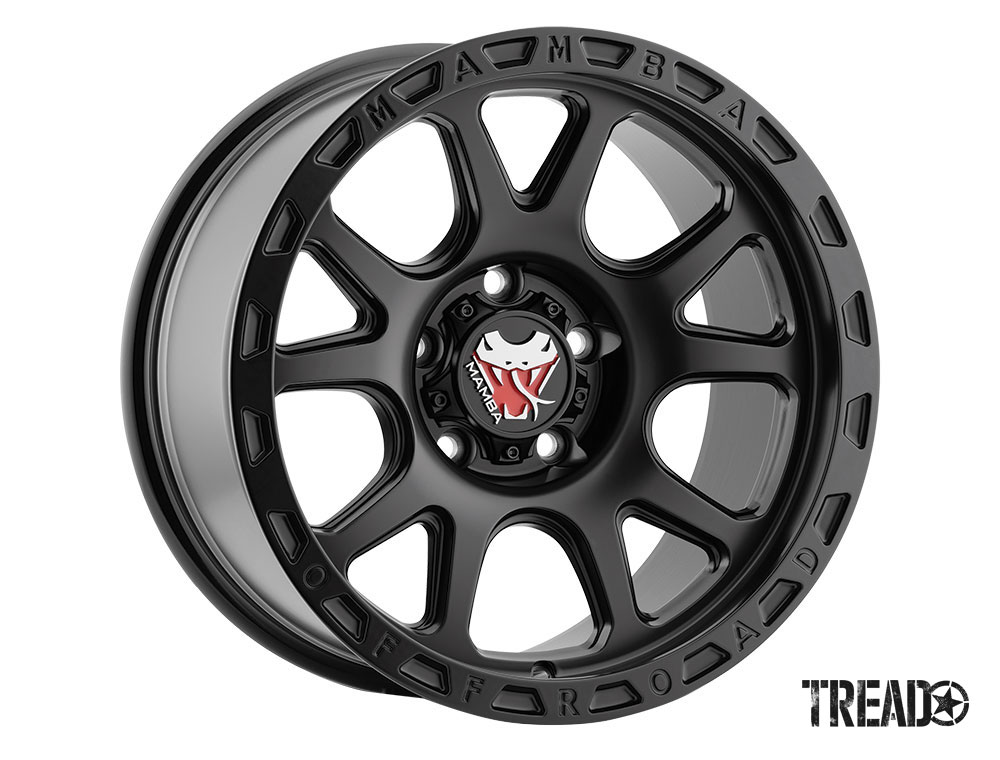 The M27 is available in a stippled, matte-black and matte-bronze finish. Both have a matte-black lip edge. It was developed for 5- and 6-lug fitments. The M27 comes in 17×9, 18×9 and 20×9 sizes.
Titan 7/T-AK2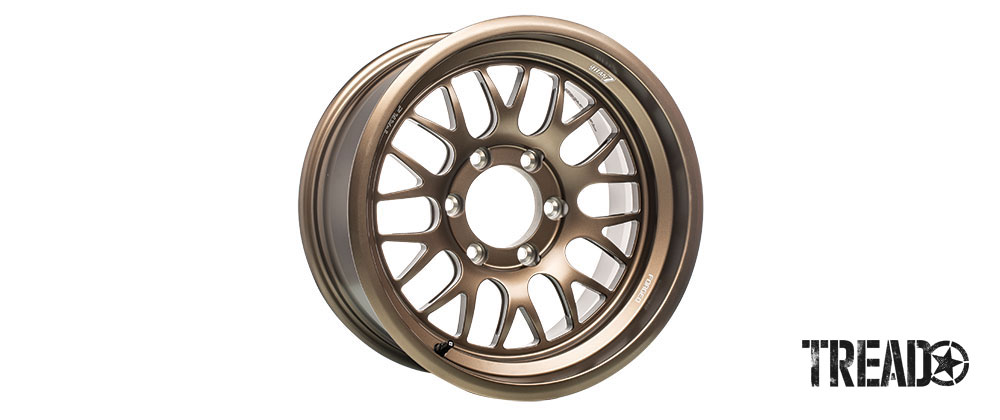 Titan 7 infuses motorsport features into the T-AK2 that include a knurled tire beadseat for maximum traction and durable lightness to help prevent slowing down the vehicle due to the added weight of larger tires. Rim sections are strengthened to ensure wheels are rock solid on the pavement or off-road. It's available in Satin Titanium, Machine Black, Techna Bronze and Tioga Green.
Mayhem Wheels/Delta 8304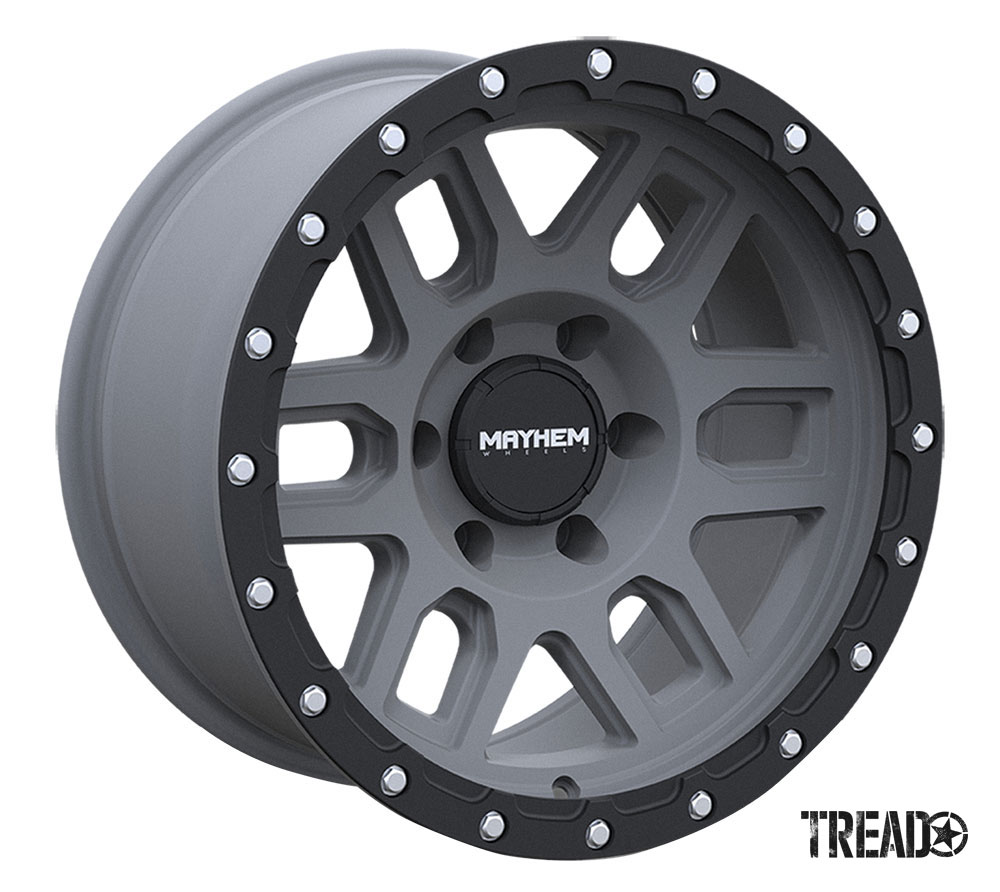 The Mayhem Delta 8304 features performance-enhancing weight savings and trail-conquering durability. It can take the punishment of off-roading, yet it possesses a refined look for the streets. It's available in 17×9 and 20×9 sizes in your choice of either matte gunmetal with a matte-black lip or matte-black finishes.