Pack More Gear In A Rooftop Cargo Box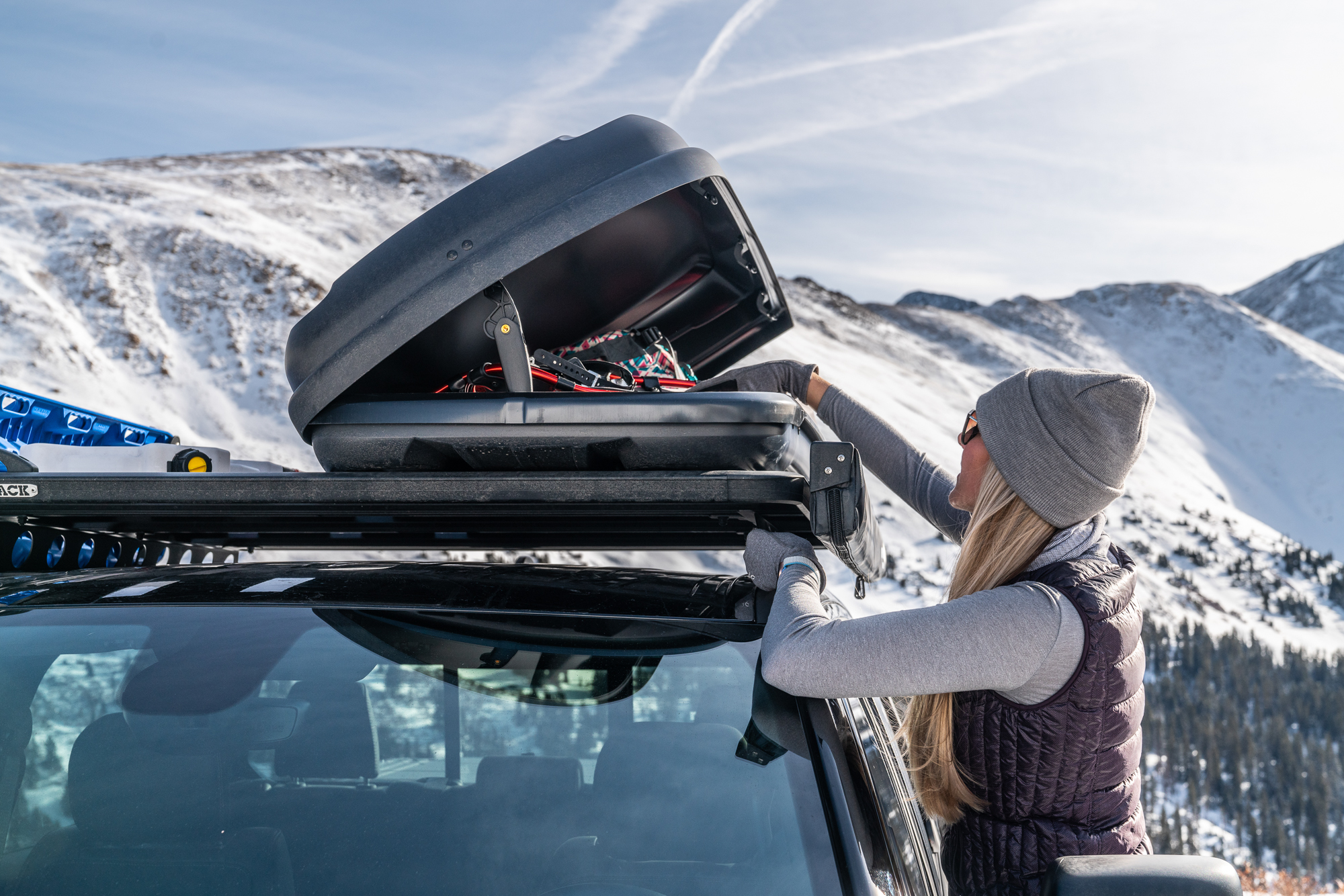 Create Space With A Rhino-Rack Cargo Box
Road trips are the best when you've got company. Someone to sing along to your latest playlist or play "I spy" games with while driving down the highway makes a trip better. And depending on where you're traveling to or how long you'll be gone, having enough storage for all your gear is key. A roof cargo box is an easy solution
Versatile for Every Season
For those without a platform roof rack and looking to add some extra storage up top, Rhino-Rack offers solutions. Their Cargo Boxes can store anything like bike gear, snowboards, clothing, camping gear and more. There are several sizes to choose from to find the best fit for your vehicle. Keep wet mountain biking gear up top and out of the cab. Store the tent and camp bedding out of the way in car roof storage cargo boxes.
Roof Top Cargo Box Features
Rhino-Rack's Cargo Boxes feature a unique MasterFit Technology. It allows for quick and safe fitting of your cargo box by using a revolutionary Twist to Tighten & Press to Lock clamping system. These aerodynamic Cargo Boxes are built from tough and durable materials. Not only do they look good, but they will accompany you and your family on many road trips and vacations for many years to come. For added protection, their selection of cargo boxes offer lockable storage space for all of your adventure gear.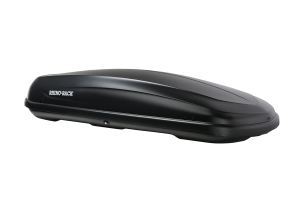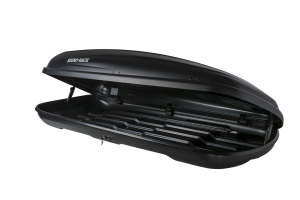 Rhino-rack offers many storage solutions for all vehicle types from Pioneer Platform roof racks to SX Kit load bars.
Learn more about the Rhino-Rack Cargo Boxes on their website.