iKamper Reveals New RTT at Store Opening: Overland News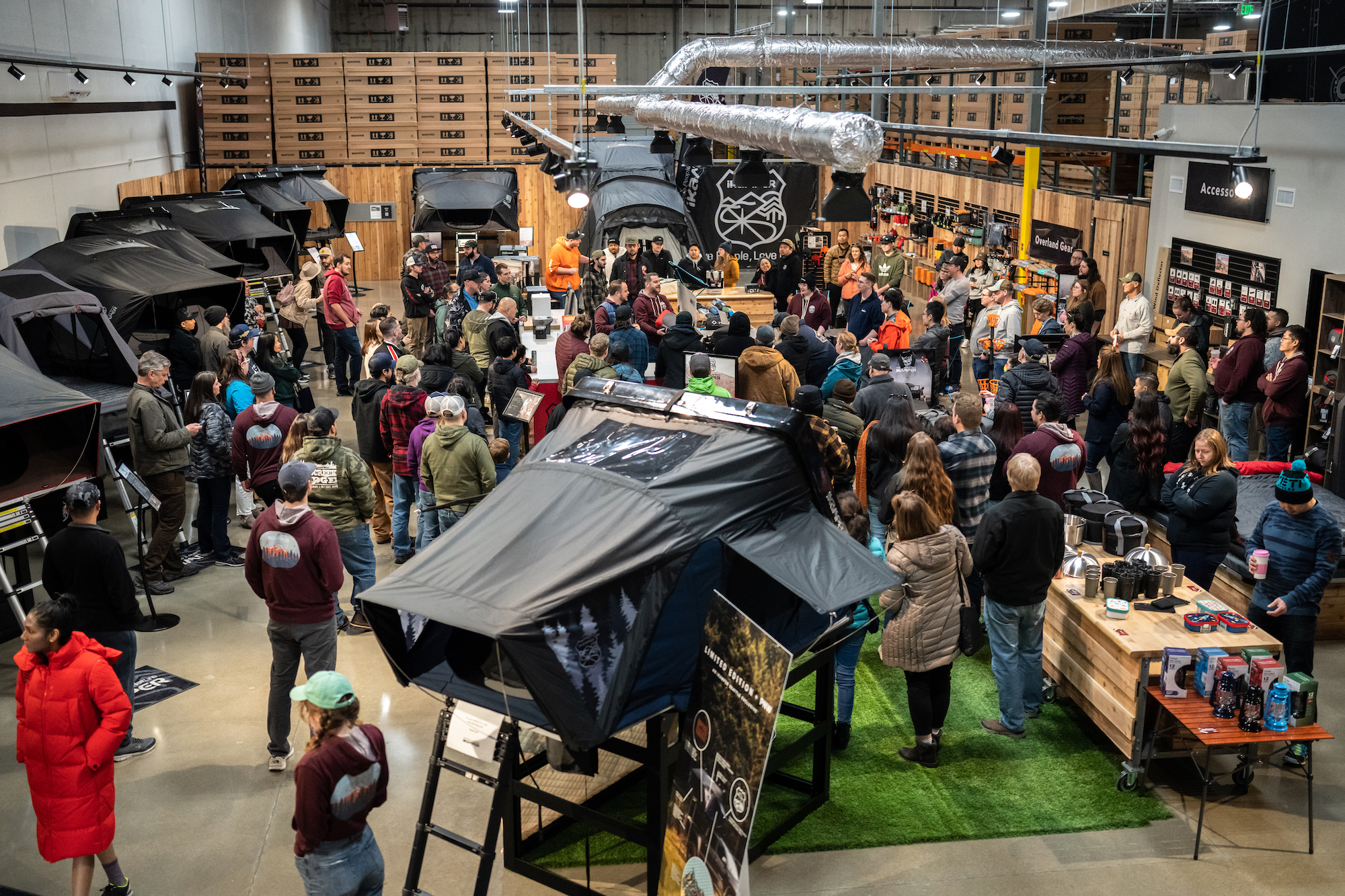 What better place to unveil a new tent than at your grand opening?
New products, new store… it's all new for iKamper this year! This past Saturday, those lucky enough to be local to Seattle enjoyed partner demos and a sneak peek at the new release of their limited-edition PNW RTT.  Disco Series cooking demos, food trucks, and a host of like-minded explorers from the local community made the event a hit for all who attended.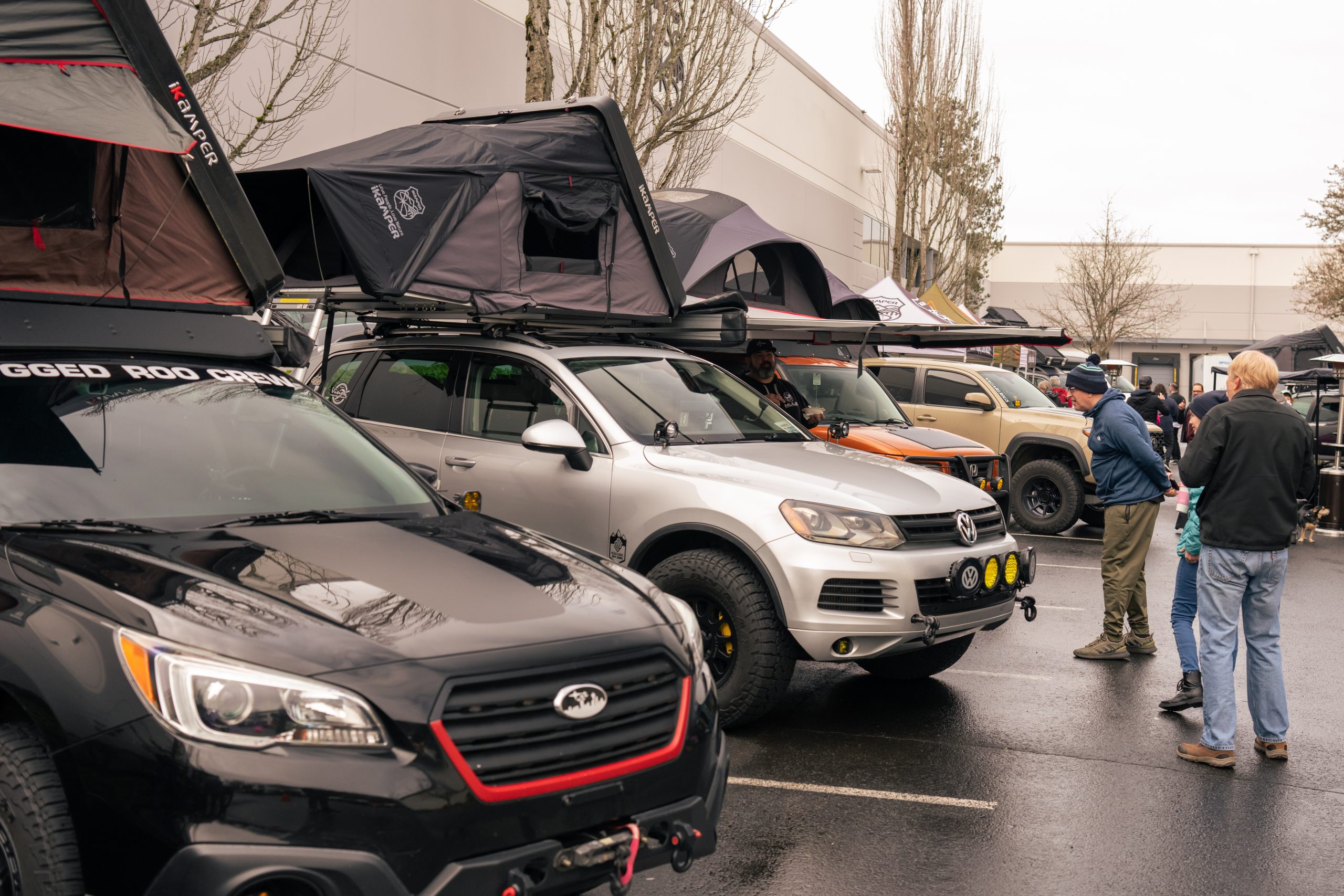 ---
About The Store
The new iKamper store space will double as a resource for the local outdoor community, a place to hold events, trainings or other gatherings. Seattle has been iKamper's North American home for more than 7 years, so they have a robust local community here and a terrific group made it out to celebrate.
---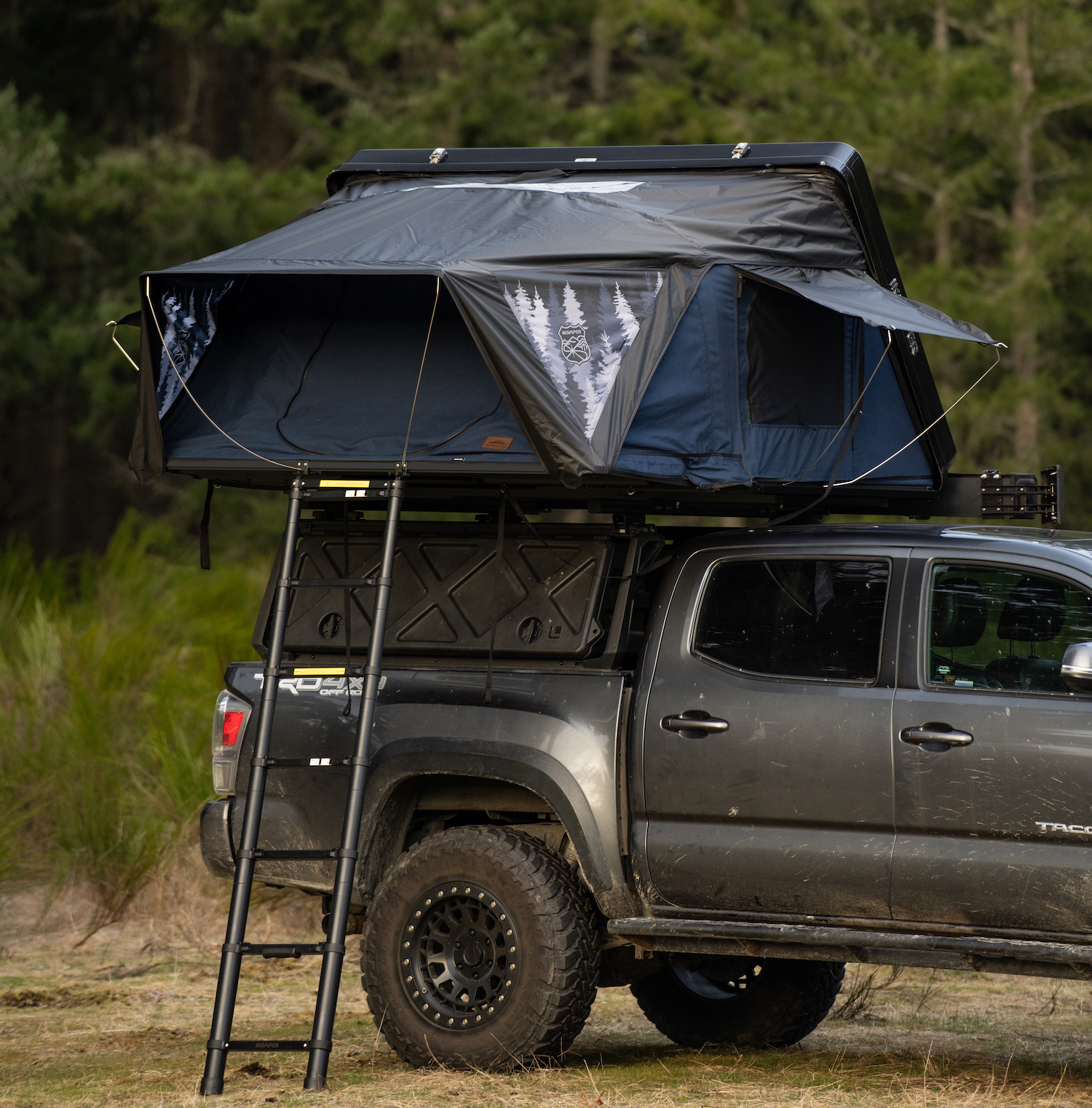 ---
The Tent
Soon Park, iKamper's founder and CEO, attened the grand opening to unveil the new PNW Edition Skycamp roof top tents. This special edition is designed around to the PNW, their home in the US. The tent features a unique mural from artist Gretchen Leggit with black aluminum styling. Unluckily for those of us who aren't located in the PNW, these tents will only be available for purchase in-person at the new iKamper storefront.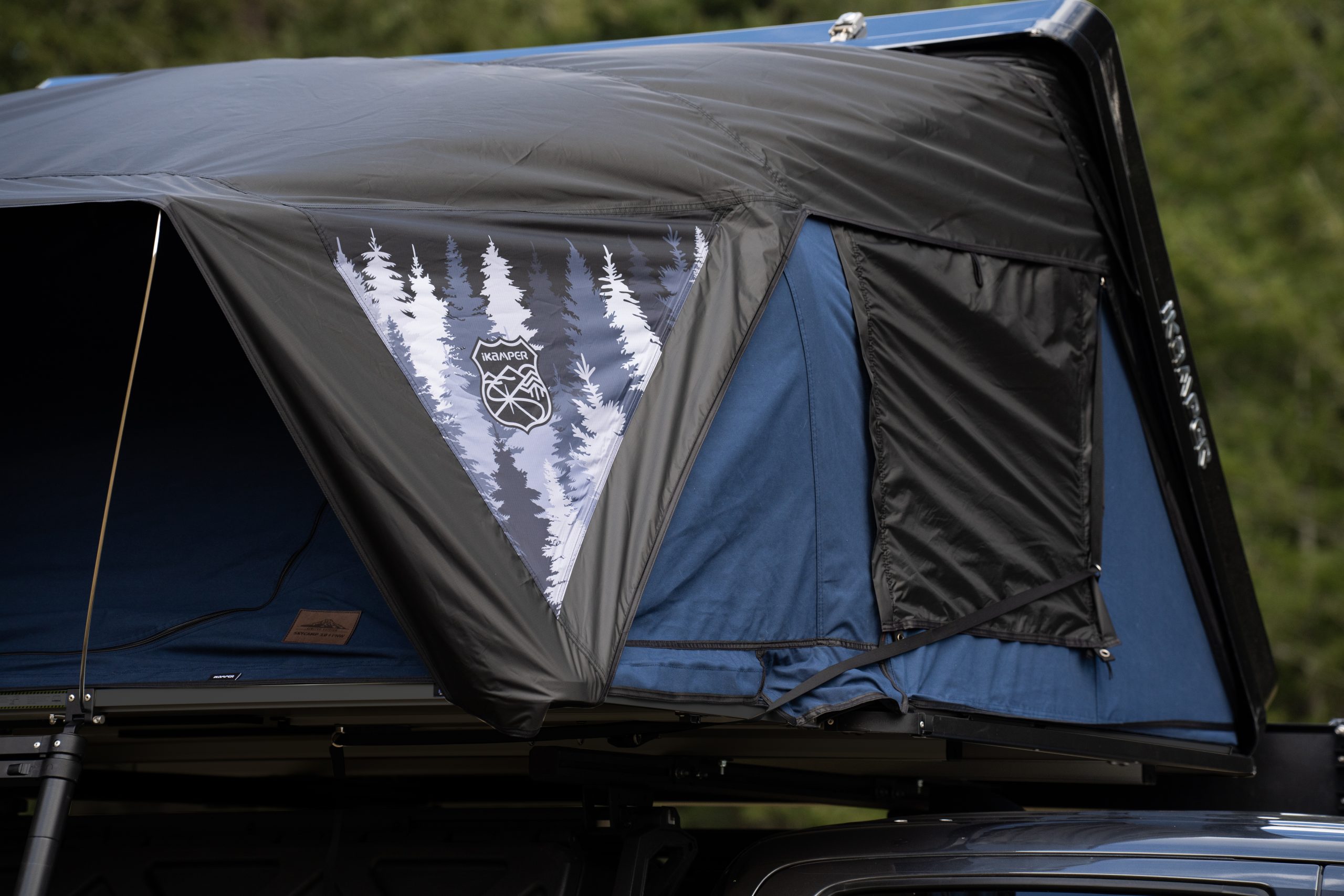 Key Features:
Black rainfly with forest imagery
Commemorative leatherette patch, custom badge on hard shell
Large North Cascades mural on the internal quilted insulation panel
Black aluminum base and ladder
All the innovative feature iKamper and the Skycamp line are known for
  Skycamp 3.0 PNW Edition MSRP: $4,699 (4 person)
 Skycamp Mini 3.0 PNW Edition MSRP: $4179 (2 person)
---
About iKamper
iKamper introduced their famed Skycamp tent Kickstarter campaign back in 2017. With that launch, this South Korea-based brand planted roots in Seattle, WA. They have been innovating roof top tents and other outdoor gear ever since. The iKamper crew cut the ribbon on its first brick-and-mortar store to celebrate their commitment to PNW and the whole overlanding world.
"Designed to be a hub for local outdoor enthusiasts, the iKamper storefront will play host to educational events, community meetups, and various fun get-togethers to aid the ever-growing iKamper community in the PNW," they report.
---