iKamper X-Cover: A Tent for your Roof Rack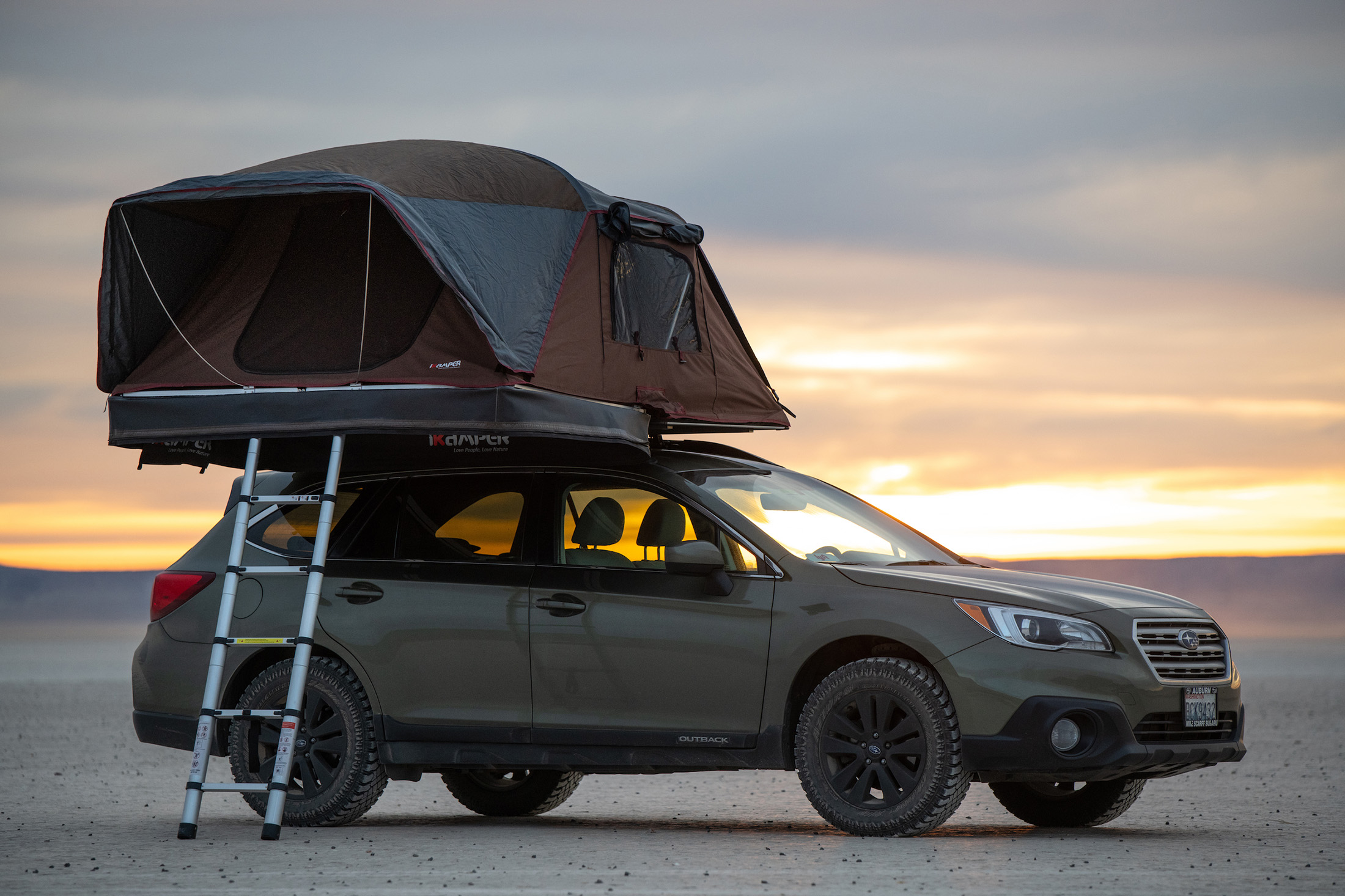 iKamper is trying to change the game with the launch of their new tent — the first soft-sided roof top tent that can accept roof rack accessories.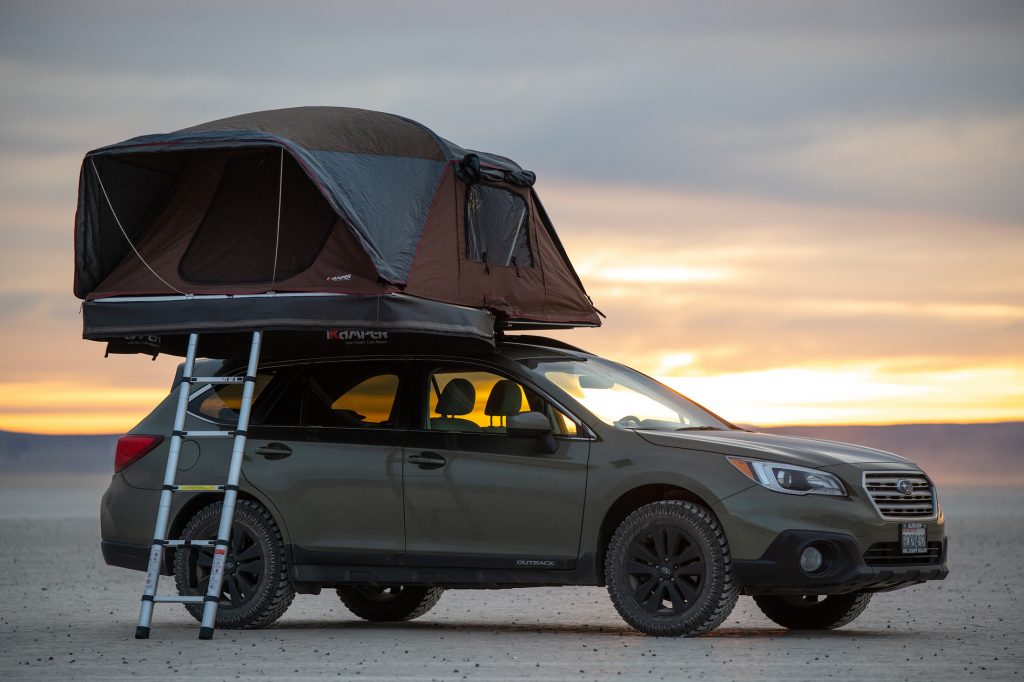 Starting in 2017, iKamper made a name for themselves by launching the Skycamp roof top tent on Kickstarter, and becoming one of the most successful Kickstarter programs in the history of the website, raising over two million dollars.
Featuring a unique coverless design, you can simply unzip the top from the bottom portion and unfold the tent, for a much faster, frustration-free setup time compared to standard soft-shell tents. Constructed of breathable water-resistant 300 GSM poly-cotton canvas and waterproof zippers, you have plenty of protection from the elements. And if it's a fair weather day, five large windows, including a skylight, open up to illuminate the extra-large bed.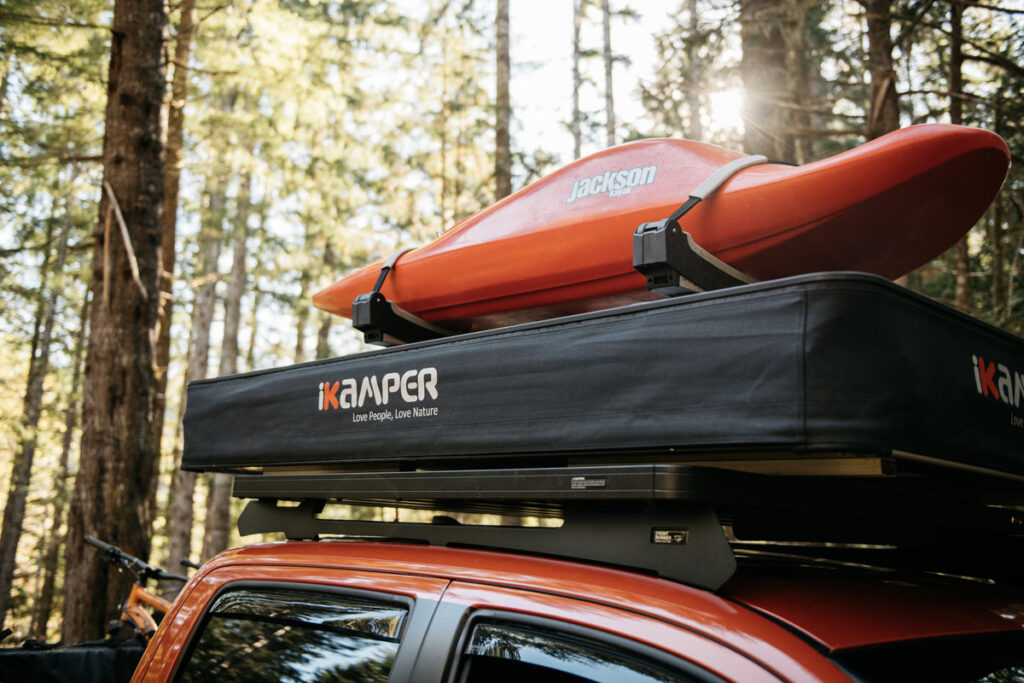 Coming in at a reasonable 103 lbs. and a closed height of 10 inches, iKamper's latest offering means to change the game in the soft-shell tent market. The first 50 units of their Kickstarter are already sold out, but you still have access to the early-bird special and the pre-order for a $1,000 discount off of the MSRP of $2,950.
If you want to learn more, visit iKamper's website.