GOBI Racks: Unmatched Durability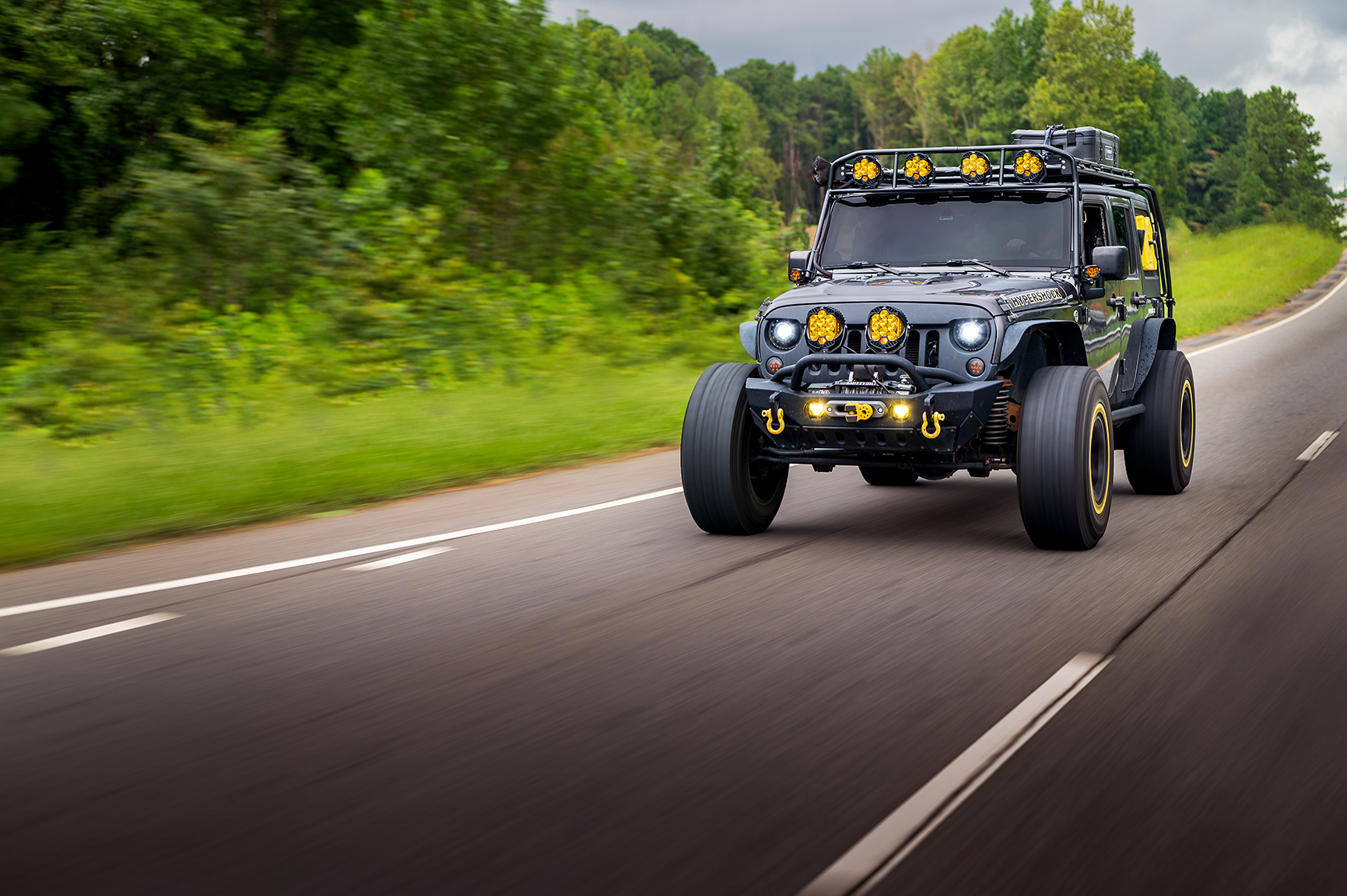 Upgrade your Jeep with GOBI
Jeeps are one of the most go-to vehicles for overlanders and off-roaders. With a focus on adventure, Jeep has a wide range of vehicles suited for hard-core outdoor lovers. GOBI Jeep Roof Racks is up to the challenge of keeping up with a hardworking Jeep: no matter which model you take out on the trails. They offer a complete line-up of quality roof racks that will help you upgrade your rig before your next trip.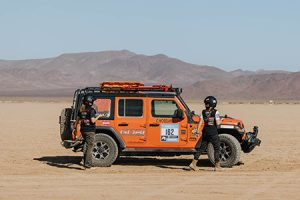 Gobi is committed to pioneering the way for the full overlanding and off-road experience. The last thing you need to worry about is the quality of your roof rack. Every rack is fully welded and non-modular. With a sleek and low profile design that doesn't sacrifice cargo capability, you can be sure you're getting the best out of your roof rack.  Gobi allows up to 300lbs in driving load limit. You can accommodate roof top tents, ski racks, fishing poles, kayaks, spare tires and much more!
If you're looking to bring your 4×4 build to the next level, Gobi Jeep Roof Racks are the way to go!
Click here to learn more.