Eezi-Awn 40th Edition Blade RTT: Overland News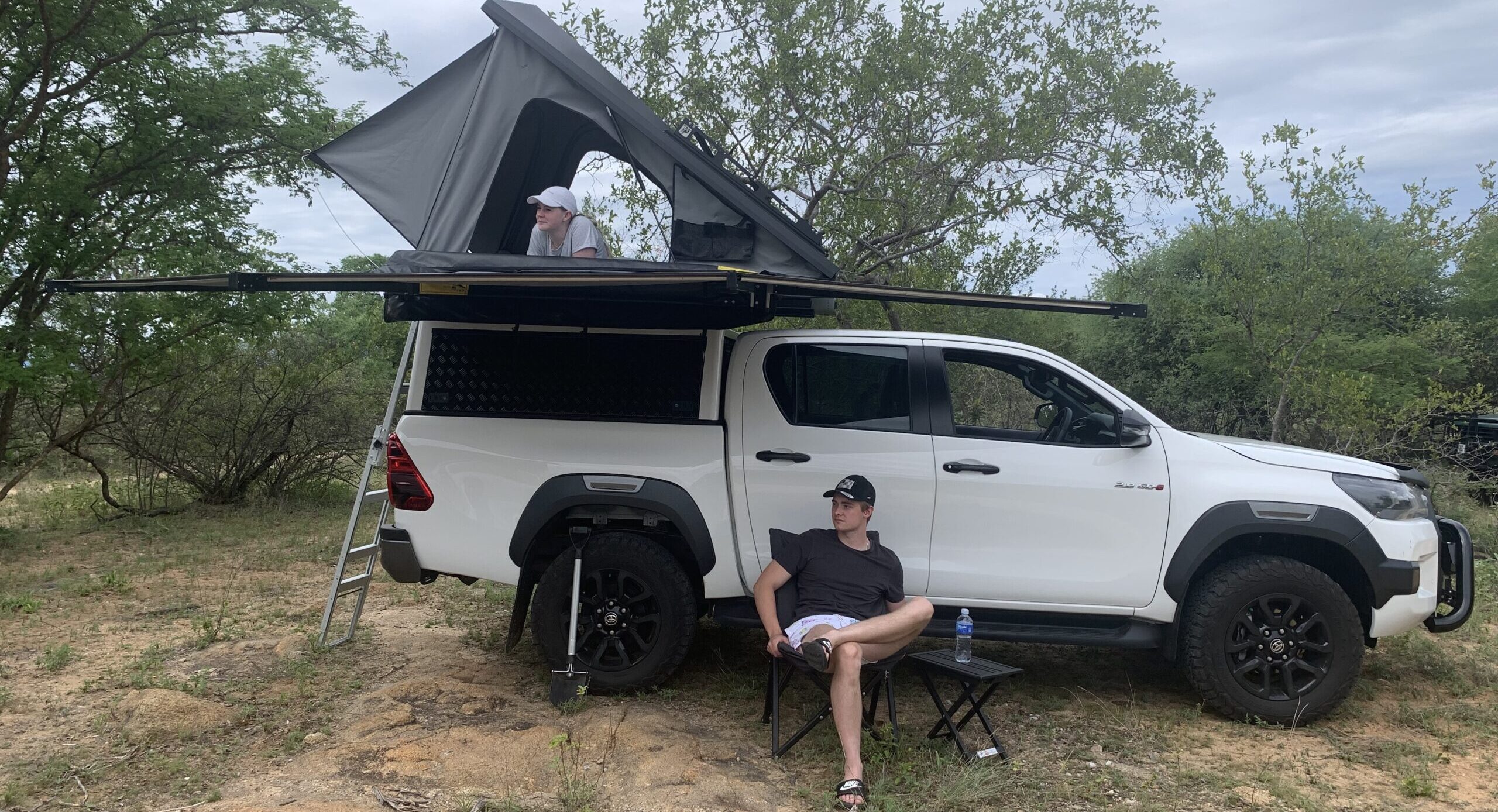 Celebrating 40 years of Eezi-Awn with a new RTT release.
Last week, we got the scoop on a new roof top tent heading our way from Eezi-Awn, the Sword RTT. Well, get ready for even more new coming from Eezi-Awn later this summer. In celebration and recognition of their 40-year anniversary, Eezi-Awn is bringing us a full redesigned, better than ever Blade RTT. Eezi-Awn calls the new and improved Blade RTT "A revolutionary aerodynamic aluminum hardshell roof top tent."
To celebrate 40 years of Eezi-Awn – with over 36 years of experience in creating killer roof top tents for all kinds of outdoor adventurers – the already well-established Eezi-Awn Blade RTT is getting some serious upgrades.
Eezi-Awn has been listening to feedback from customers around the globe throughout the Blade's redesign process. Most of the upgrades come in pursuit of increased functionality and more streamlined aerodynamics. Just open the two stainless steel revised locks, give it a push with new and improved gas struts, and climb in!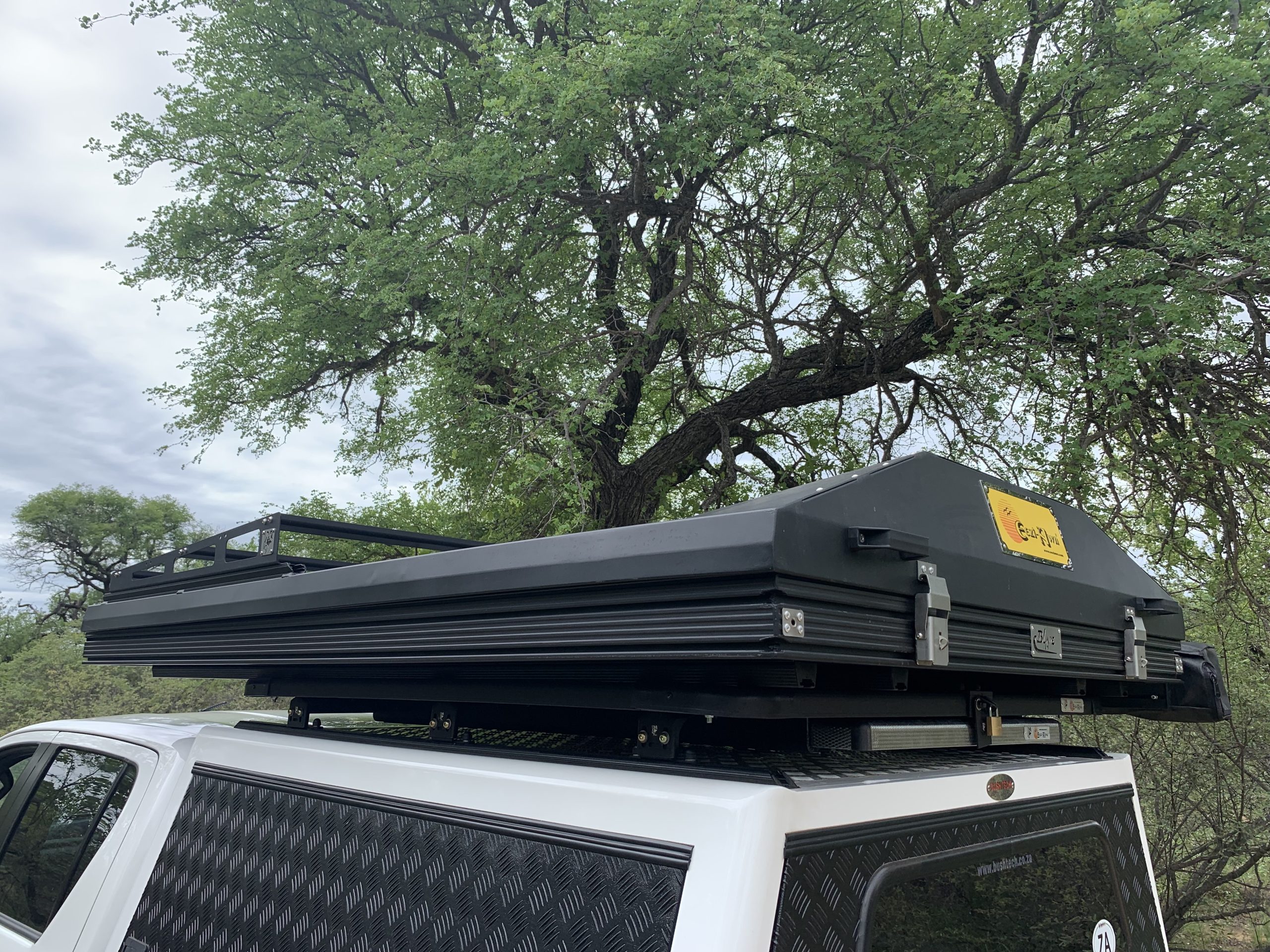 Featuring the K9 Roof Rack System
The Blade 40th Edition combines seamlessly to include the Eezi-Awn K9 Roof Rack System. One of the huge assets of this hard shell RTT is its capacity for storage. On top of the tent, you can mount solar panels and secure bikes or kayaks. Plus, this new edition features two new additional shoe bags on either side. The Blade RTT has a full run of comfort upgrades, too, including a USB port. The tent also has a ladder locking plate in the rear.
"Eezi-Awn also did not want adventurers to sacrifice space for other gear when opting for a hardshell roof top tent," the company explains. That's why the Blade features an aluminum extruded bottom with two 8mm slots, which can be used to mount additional K9 accessories and/or awnings to the tent.
---
MSRP: $4,995.00; available starting Summer 2023.
For more information on the Eezi-Awn 40th Anniversary Edition Sword RTT, visit their website.
---
Want to read up on more overland news, every week? Subscribe to the TREAD newsletter and get the best stories and most recent news delivered right to your inbox.