Firestone, Tread Lightly! Collab for Sustainable Off-Roading
Promoting Off-Road Ethics and Land Stewardship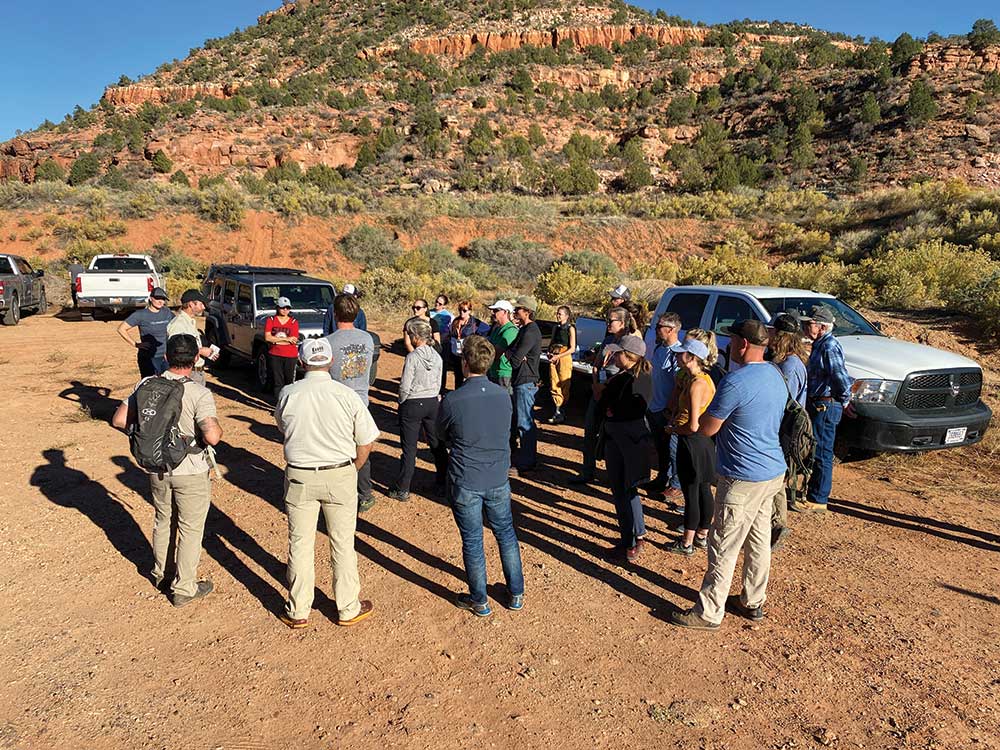 Acording to Tread Lightly!, this collaobaration with Firestone Tires will promote responsible and sustainable off-roading through cross-brand marketing and other activities to ensure Americans' continued access to our nation's natural spaces. "We are honored to have Firestone join the Tread Lightly! mission and share the message to promote responsible, off-road recreation," said Matt Caldwell, Tread Lightly! Executive Director. "The Tread Lightly! Team works hard to do our part to 'Protect the Adventure' and it's great to have a brand like Firestone join us in those efforts."
Superior off-road performance is the purpose of Firestone Destination all-terrain and max-traction tires, which tackle virtually any kind of terrain. "That's why it's so important that our employees, customers and partners have the tools they need to adventure off-road responsibly," said Merritt Gilbert, Director of Consumer Marketing, Bridgestone Americas. "Through Tread Lightly! trail cleanups and conservation efforts, Firestone is excited to improve and protect America's trails for future generations."
Here's what you need to know:
Throughout 2023, Firestone will play a role in  trail cleanups, team training, and responsible marketing for the Firestone Destination All-Terrain and Max-Traction product line. Additionally, Tread Lightly! members will be eligible for rebates on select Firestone Destination products.

Firestone aligns to the Bridgestone E8 Commitment, in this case Emotion, Empowerment and Ecology, with a focus on sustainable marketing.
For more information about this collaboration, and to see what they have planned for the future, head over to treadlightly.org.