Buyer's Guide: Hiking Supplies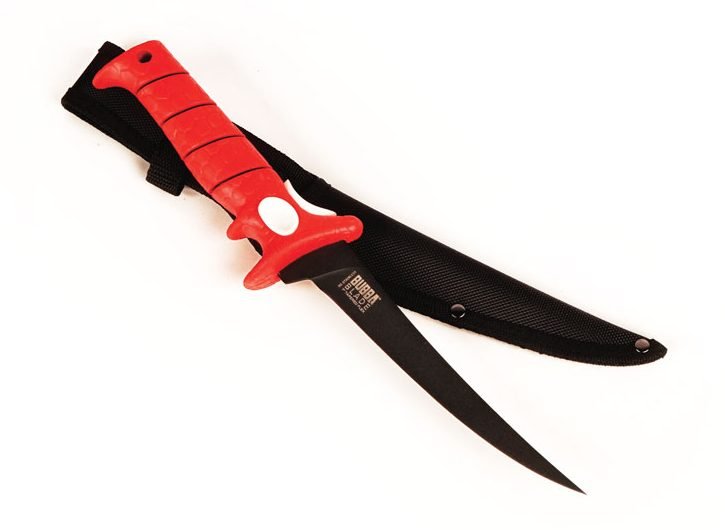 Here are some hiking supplies you may be interested in for life off the beaten path. Also, be sure to check out this article on the essentials of wilderness exploration before planning your next hiking trip.
Platypus GravityWorks 4.0L System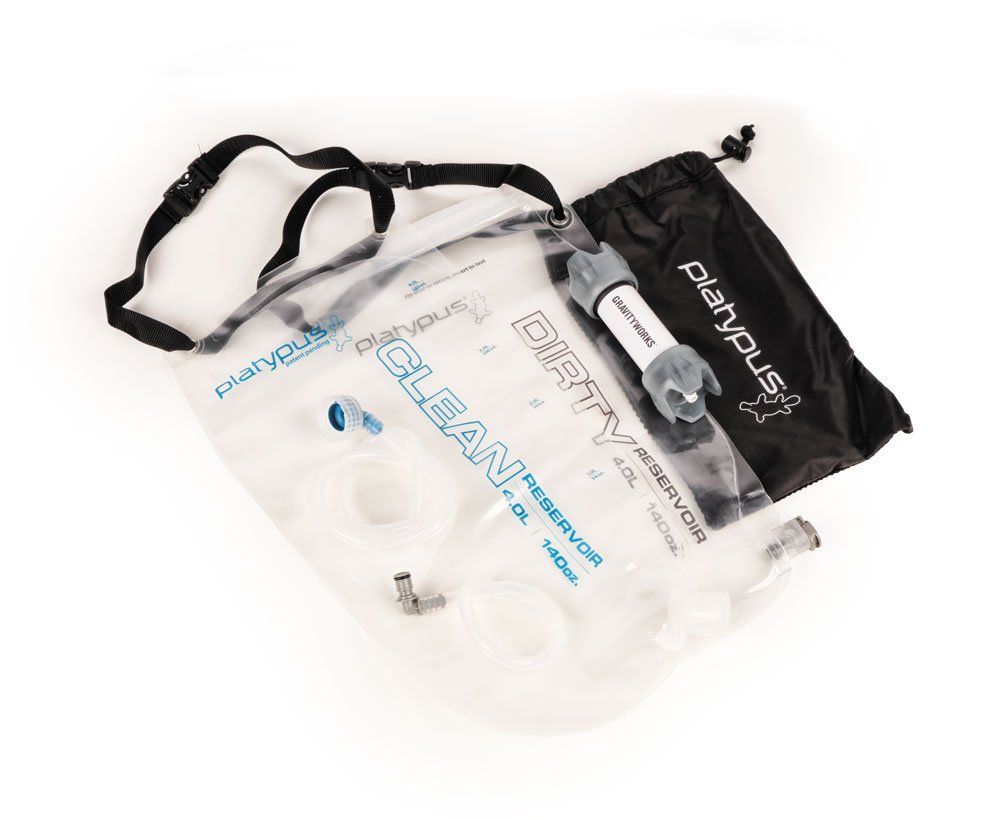 Use gravity to your advantage when using this water filtering system. Gravityworks filters up to 1.75 liters a minute without any pumping. This high-capacity water filter is one of the easiest and quickest methods to filter water in the backcountry. The system has an 8-liter total filtered water capacity for any use you can think of, including drinking, washing, cooking, and cleaning.
MSRP: $110
platy.com
Takeya 24-ounce Originals Insulated Water Bottle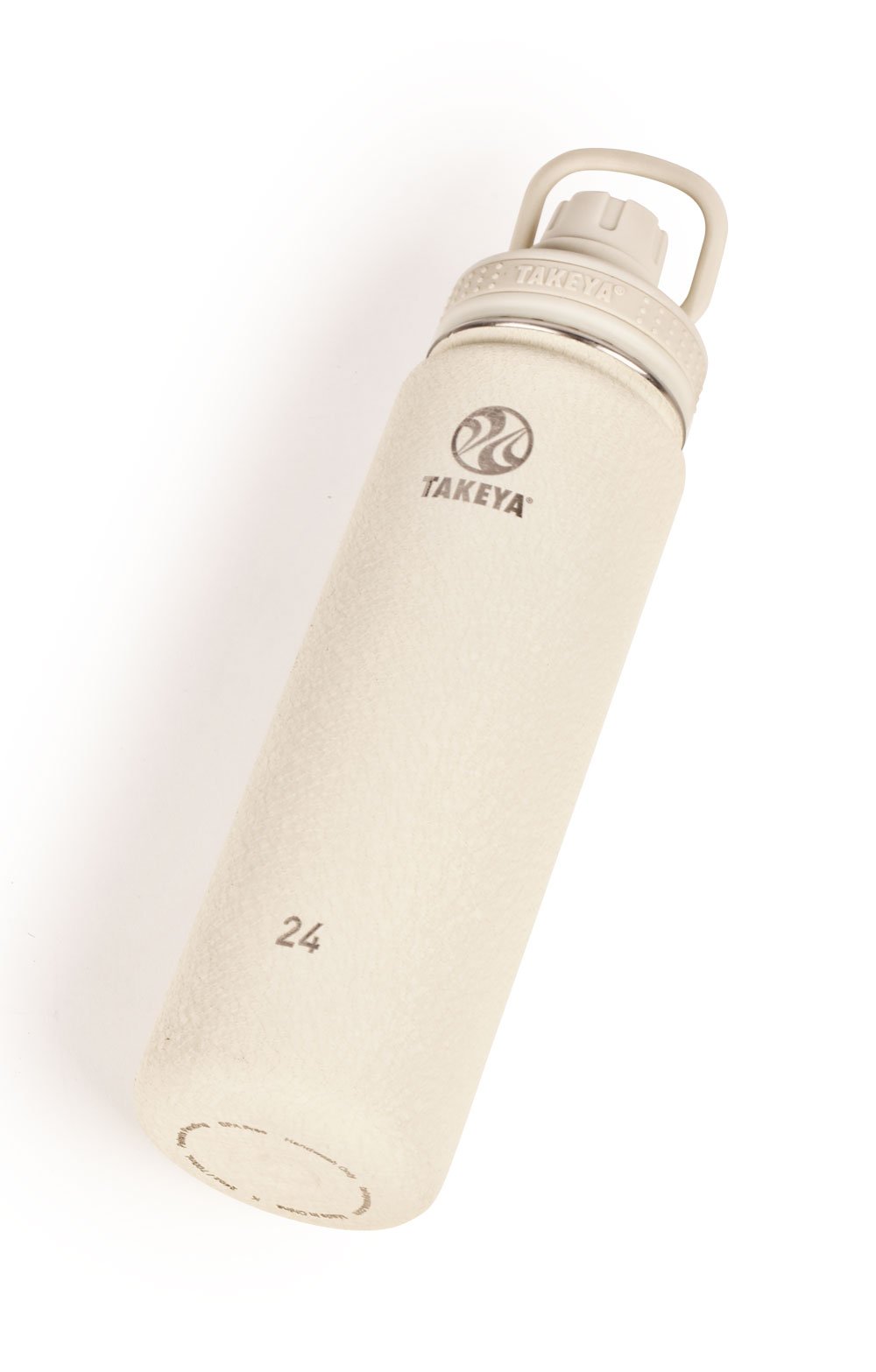 With a capacity of 24 ounces, the Takeya Originals bottle holds enough of your favorite beverage to keep you hydrated during any activity—especially hiking. It features a leak-proof Original Spout Lid for easy, controlled, one-handed drinking. Vehicle owners would also appreciate that the bottle fits in most cup holders.
MSRP: $28
takeyausa.com
Bubba 7-inch Tapered Flex Blade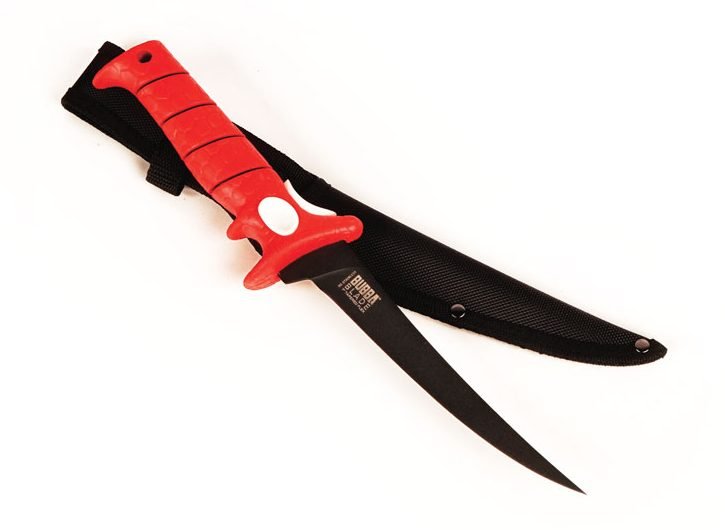 Be sure to take this filleting knife on your next fishing or hiking trip. The tapered 7-inch fillet knife is made with Bubba's signature textured non-slip-grip handle and stainless-steel, non-stick, Teflon-coated blade. The smooth and clean cutting blade gives filleting fish a whole new feel. The 7-inch blade length is suitable for small to medium-sized fish.
MSRP: $53
bubbablade.com
Fjällräven Canada Shirt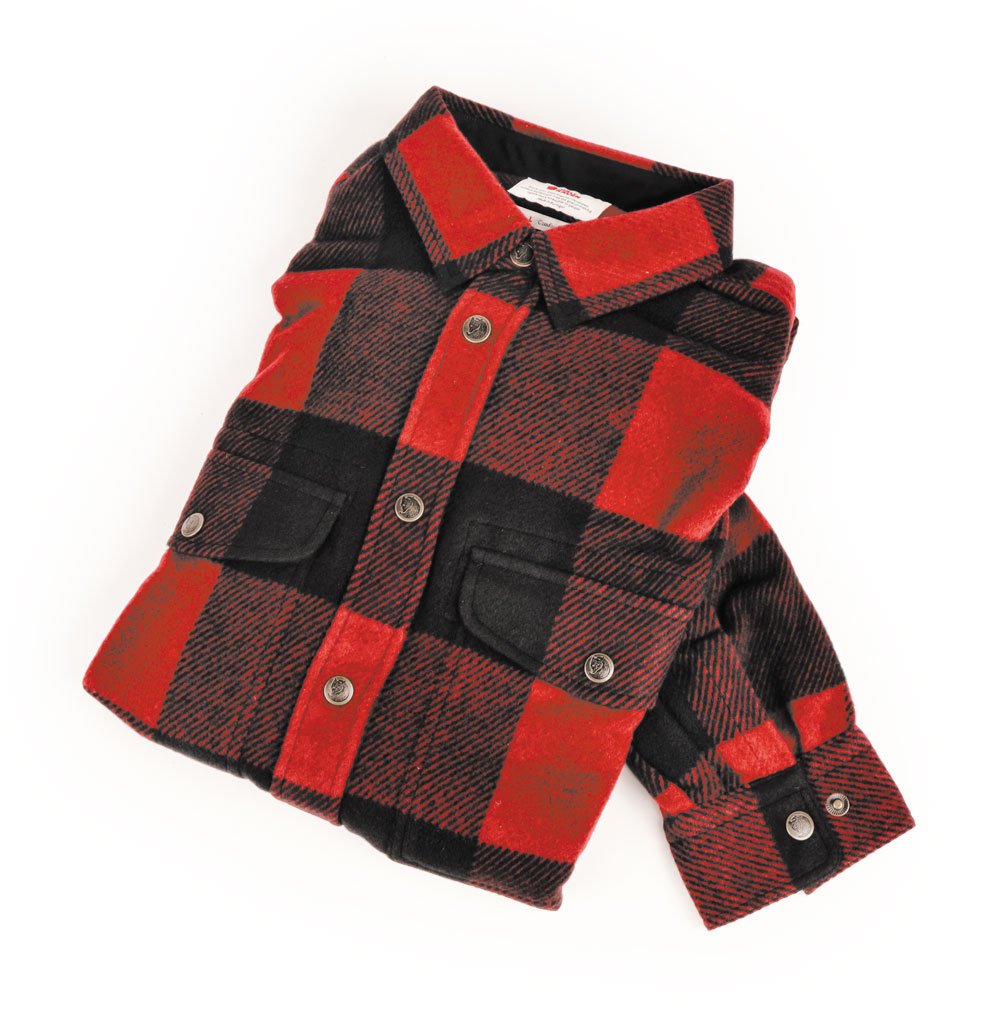 Perfect as casual or practical wear, Fjällräven's Canada Shirt draws out your inner lumberjack. The classic red and black plaid patterned shirt features a functional wool blend and is cut for a comfortable fit. It has push buttons in the front, on the sleeve cuffs, and on the pocket flap. Both breast pockets are positioned slightly lower to allow them to be easier to reach.
MSRP: $150
fjallraven.com
Matador Freerain24 2.0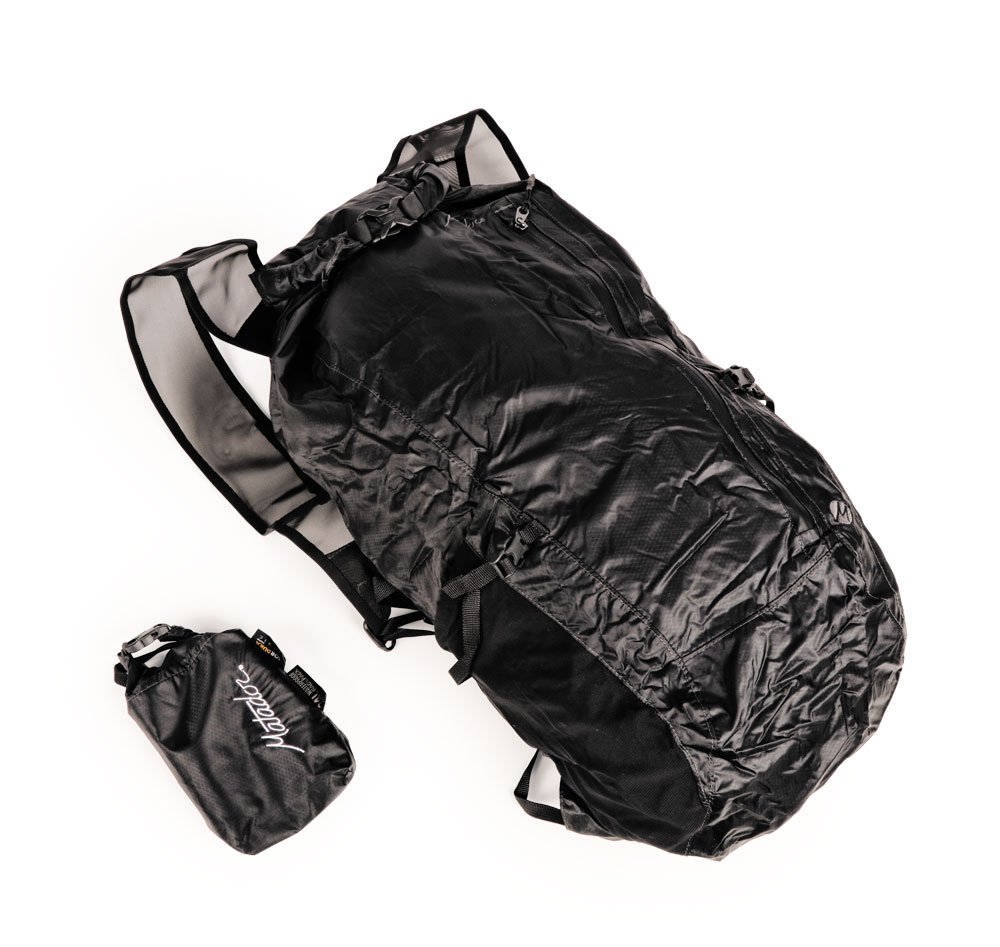 See that little pouch next to the backpack? The Freerain24 2.0 stuffs into it to form a compact package so that you can easily have a backpack with you everywhere you go, ready for whenever you need to use it. At 6.6 ounces, the 24-liter capacity pack is lightweight, waterproof, packable, and ready for your next hiking adventure.
MSRP: $65
matadorup.com
Pakems Chamonix Mesh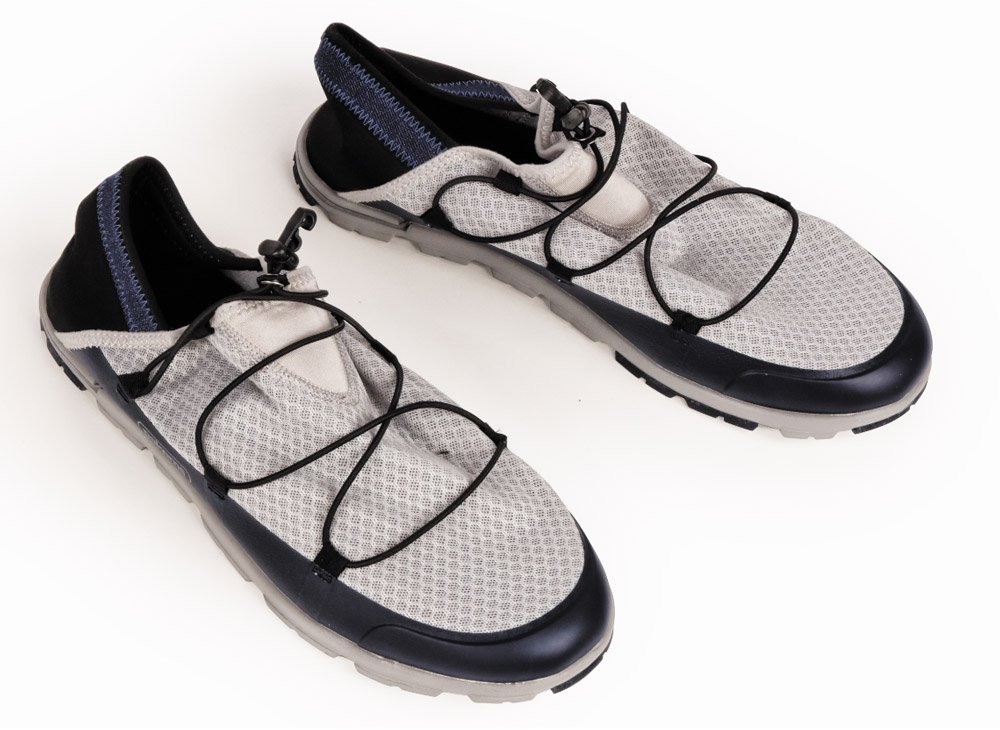 Perfect for travelers and adventurists alike, Pakems packable footwear is designed to be able to be packed down so that it is easy to store and carry in a backpack or suitcase. Chamonix Mesh is made to be lightweight and comfortable to wear. The shoes feature an EVA outsole with rubber pods that offer great traction. Its foot bed is made of reflexive foam to keep your feet comfortable anyplace you explore. Available in men's and women's sizes.
MSRP: $45
pakems.com
Black Eye Combo G4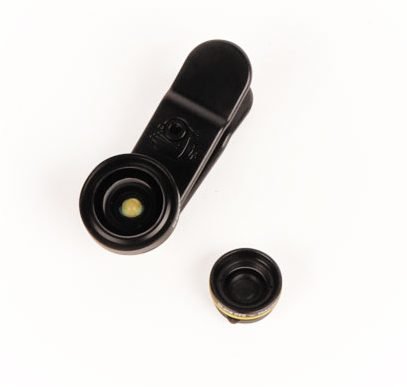 One of the benefits of exploring new places is sharing it with friends, and snapping photos with your smartphone is a great way to do it. Step up your photography game with Black Eye's Combo G4 lenses. The set combines both the company's Wide G4 and the Macro G4 lenses. The nano-grinded glass lenses simply attach to your phone by its clip and can be used on your phone's front or back camera.
MSRP: $65
blackeyelens.com
Griffin Technology Survivor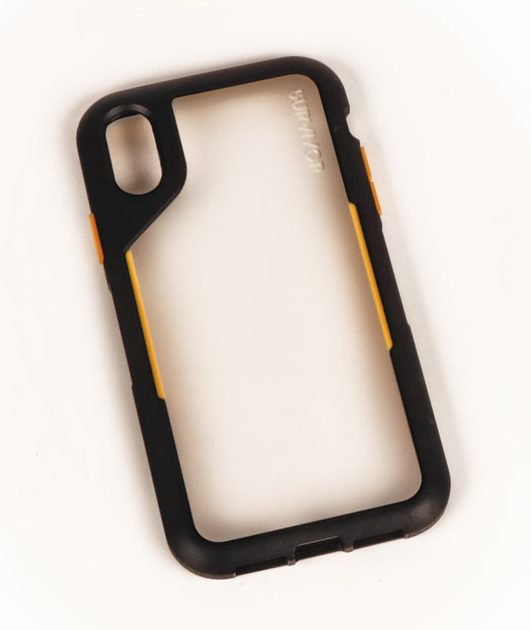 When on your adventures, protect your smartphone with this slim profile protective case, the Survivor Endurance. Survivor's Endurance series of phone cases are made for a wide variety of smartphones and features Griffin Technology's FortiCore shock-absorption material along the bumper. The material provides a 40 percent increase in drop height protection compared to traditional case materials.
MSRP: $35
griffintechnology.com
Editor's Note: A version of this article first appeared in the January/February 2020 print issue of Tread Magazine.