REVOLUTIONIZED ARB BASE RACK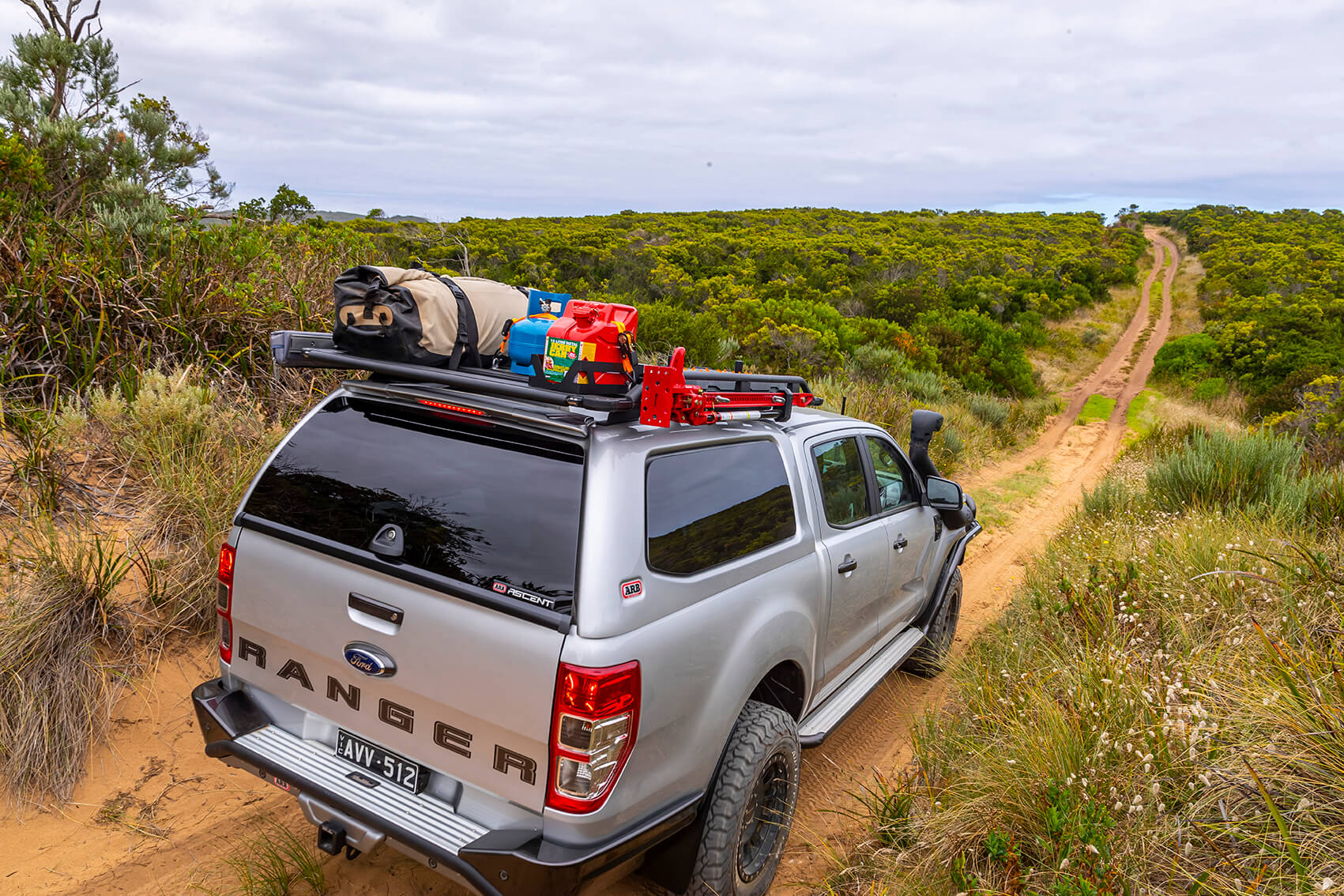 ARB 4×4 Accessories releases to the market the all-new ARB BASE Rack. The most modular design in the market, this rack can do it all with the fully customizable side rail configuration and suite of new accessories leveraging a dovetail-style attachment system. It now give adventurers the speed and flexibility needed to transform the weekday driver to the weekend traveler.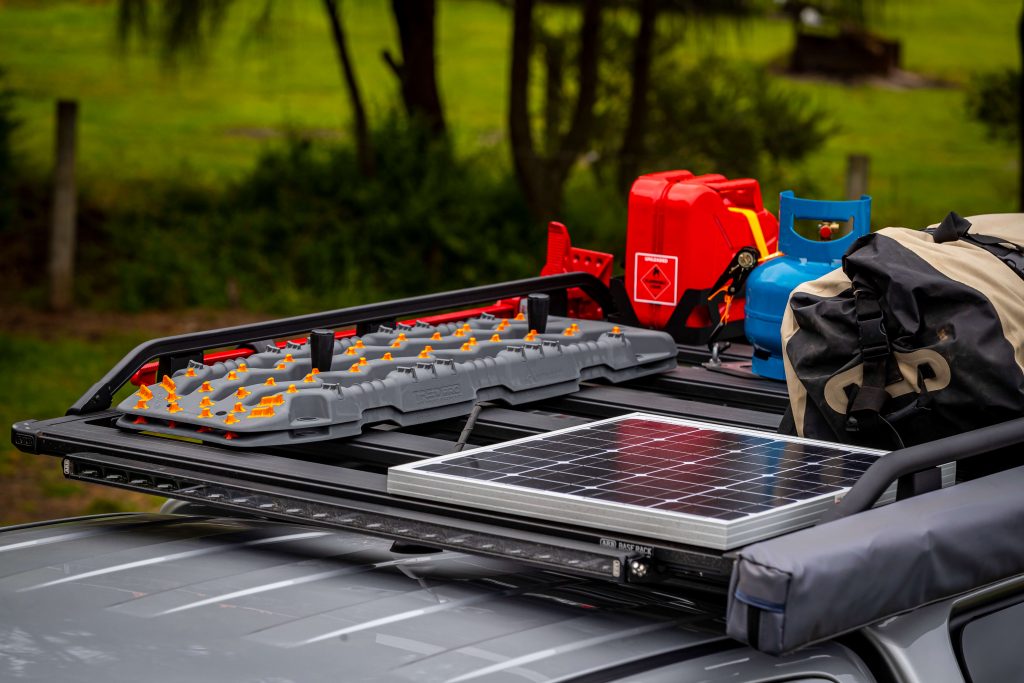 B.A.S.E. stands for Build, Attach, Set, Explore. ARB gives consumers a rack that lets the user customize it on the fly from one day to the next.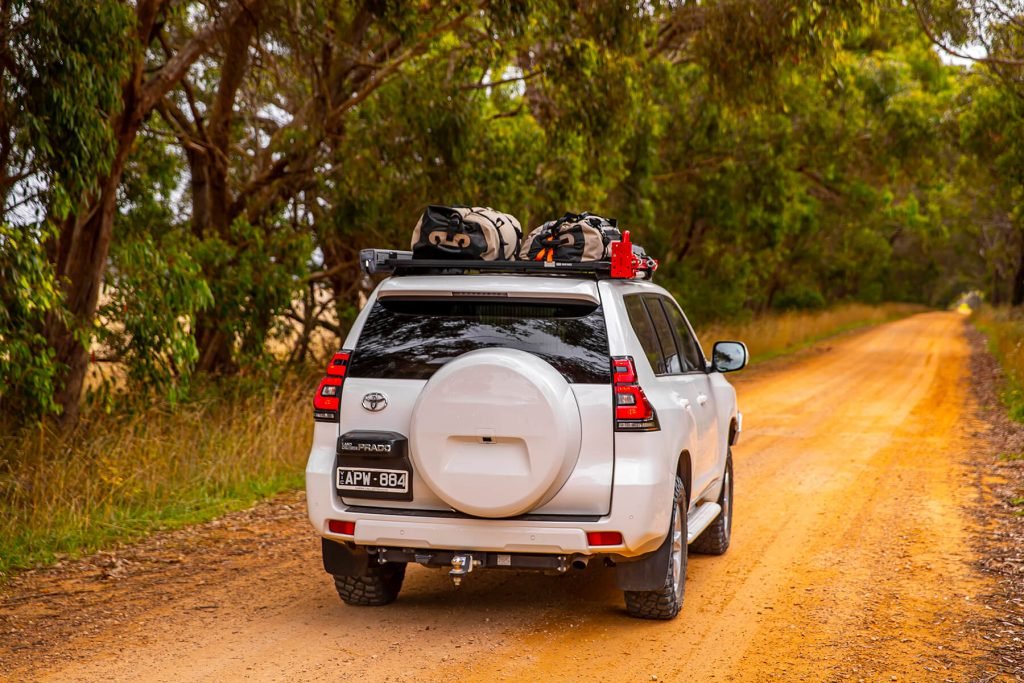 The new dovetail system allows a multitude of accessory attachment options, from jerry cans and propane tanks to jacks and spare tires. Items can be added or removed without disruption to other cargo on the rack. The side-mounting profile allows for full use of the top surface of the beams, allowing the beams to support cargo without protruding tie-down points.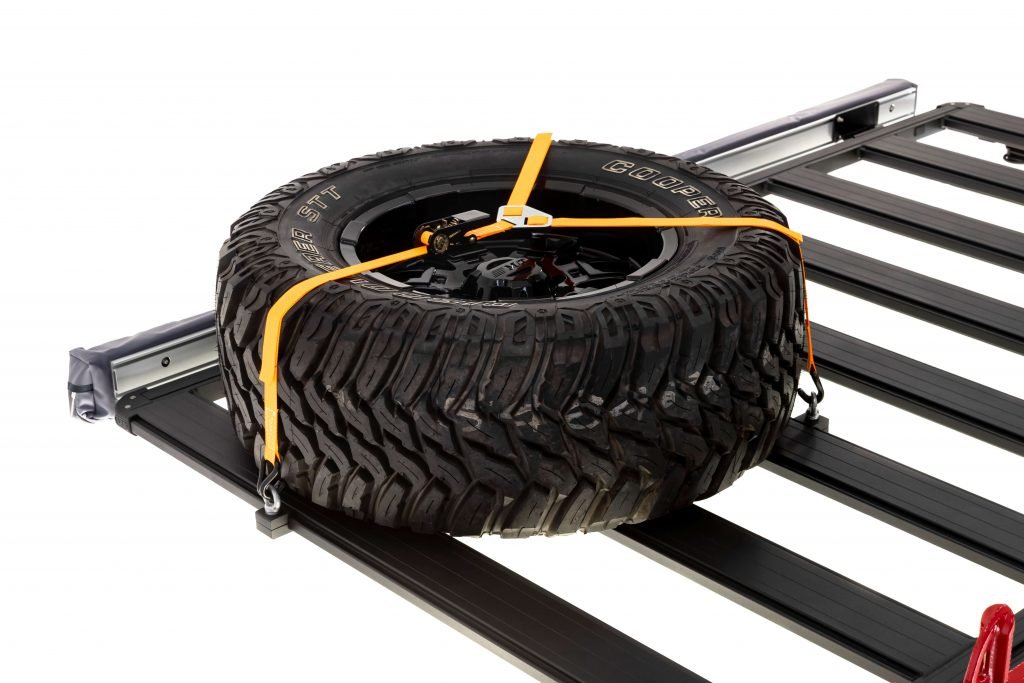 Made from full-welded aluminum, the ARB BASE Rack provides a lightweight option without sacrificing strength and durability. Strength comes from the full-welded beams that run the width of the vehicle, similar to those of steel racks but at a fraction of the weight. Also, the strong cross beams eliminate the need for a sub-frame, making it low-profile and sleeker.
The ARB BASE Rack is a testament to ARB's ability to evolve, innovate, and build on their overlanding heritage.