SEMA Show 2019 Highlights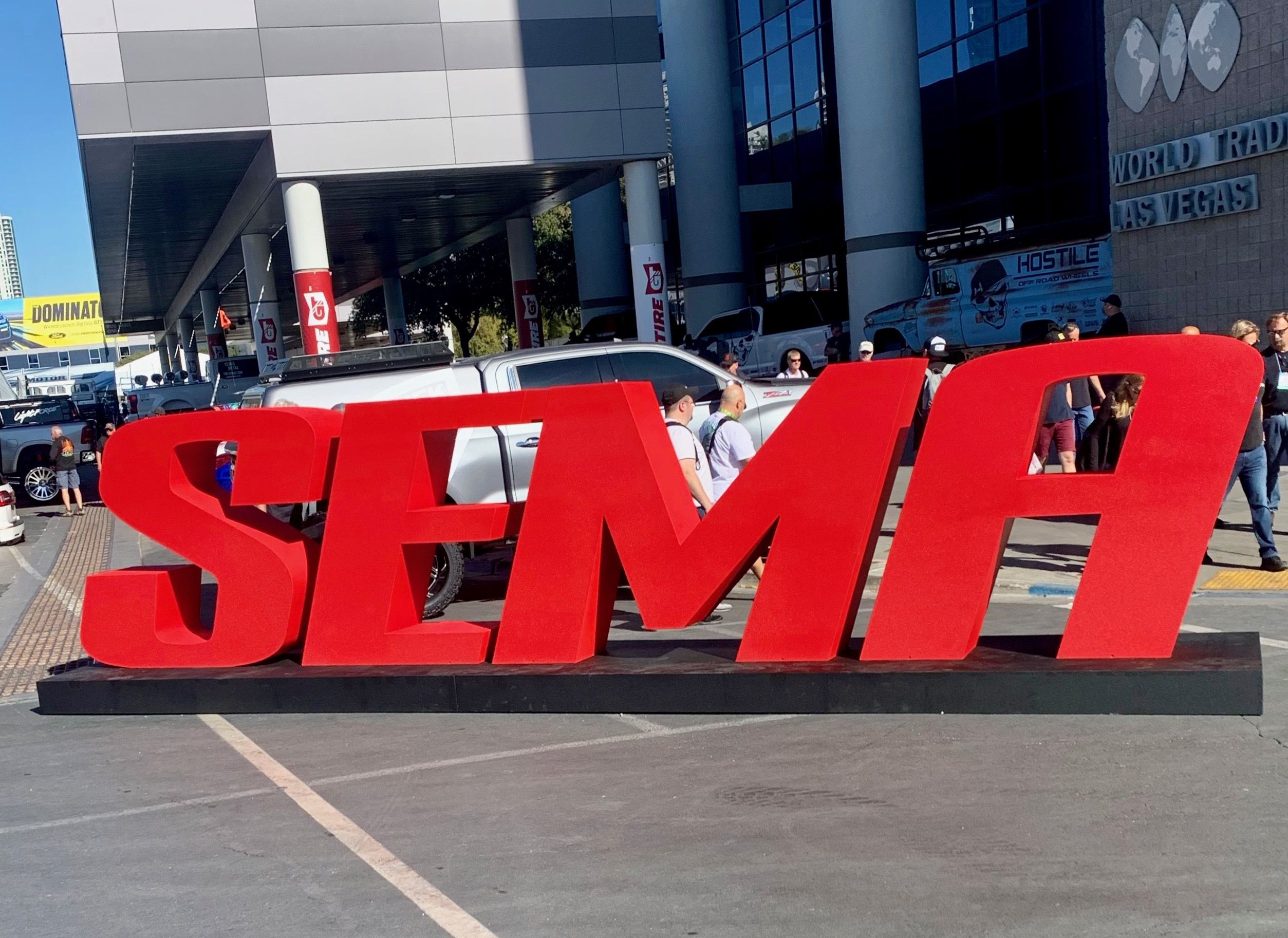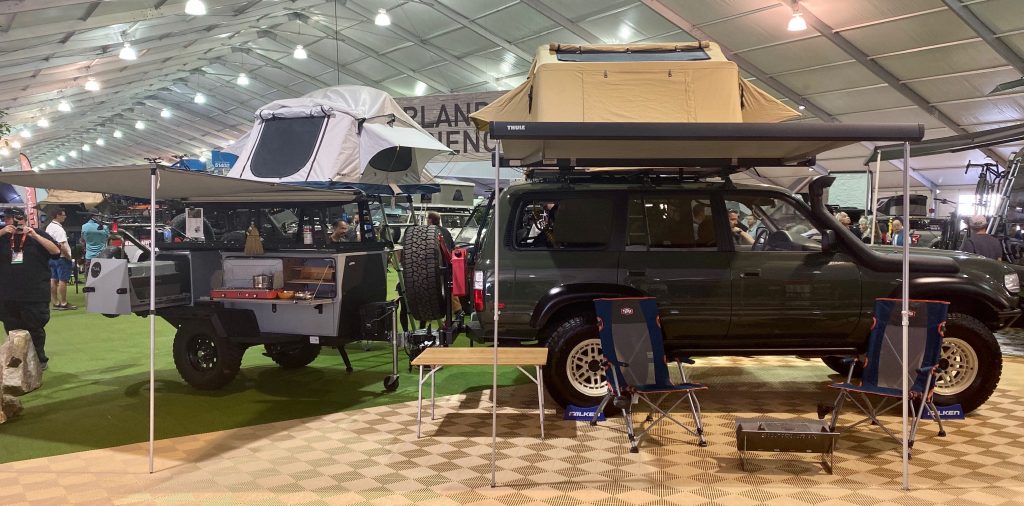 If "overlanding" was not known to the auto industry before, it sure knows now. The SEMA Show 2019, put on by Specialty Equipment Market Association (SEMA), brought many industry people in front of some true overland builds and many overland-looking builds. We appreciated them all, for if anything, the industry now knows about overlanding. Is this a good thing? We think so. We hope it brings business to the market, a continuing need for quality products, the desire for education in how to properly use products and about safety, and bring awareness to people about how to take care of the lands. Fingers crossed.
As usual, there was a variety of builds, products, and buzzing conversations. We took in as much as we could, here are some highlights.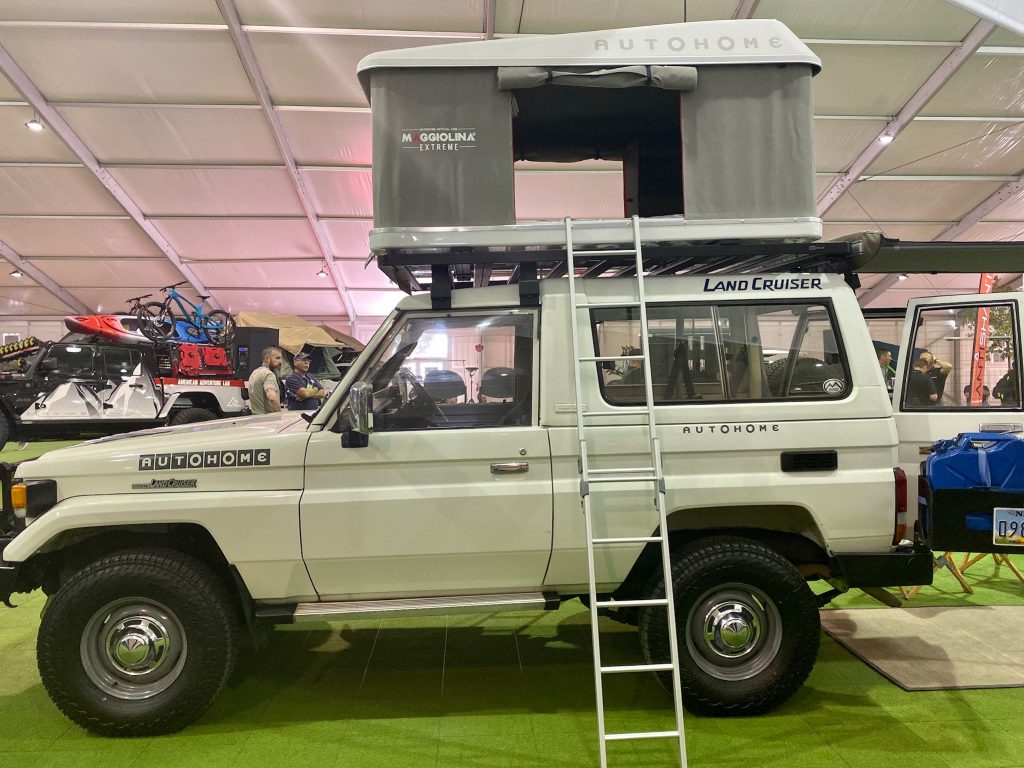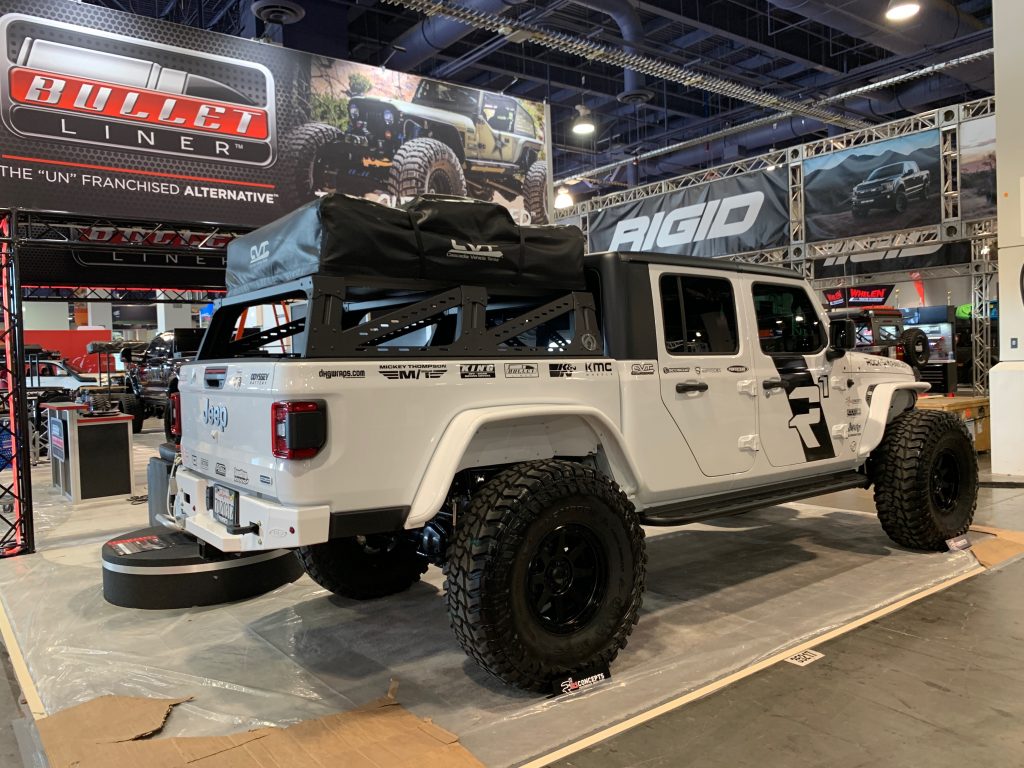 Overland Experience
New for SEMA Show 2019, the Overland Experience showcased vehicle builds, off-road trailers, and industry expert knowledge. The turnout for the presentations and Q&A sessions at the Overland Experience were constantly populated. That tells us that the industry is interested and willing to learn—and that's great news. Overland Expo picked some top-notch industry experts in both off-road and overlanding to explain the differences, similarities, and more. Key players were brought in to discuss the evolution and growth of overlanding, the people and products that move the market, and how its growth will influence business. Speakers included our very own Bryon Dorr of Exploring Elements, Dan Grec of The Road Chose Me (also a Tread contributor), Scott Brady and Brian McVickers of Overland Journal, Mike Hallmark from Hellwig, Jerry Zaiden from Camburg Engineering, Tom Hession-Herzog from Adventure Ready and many more.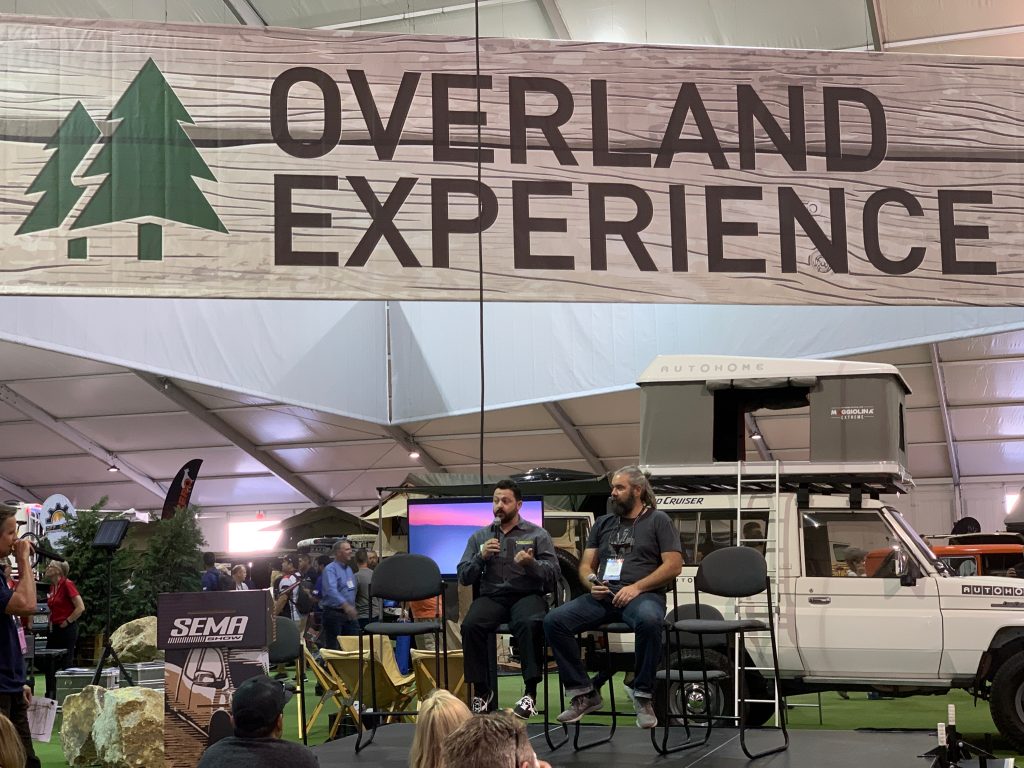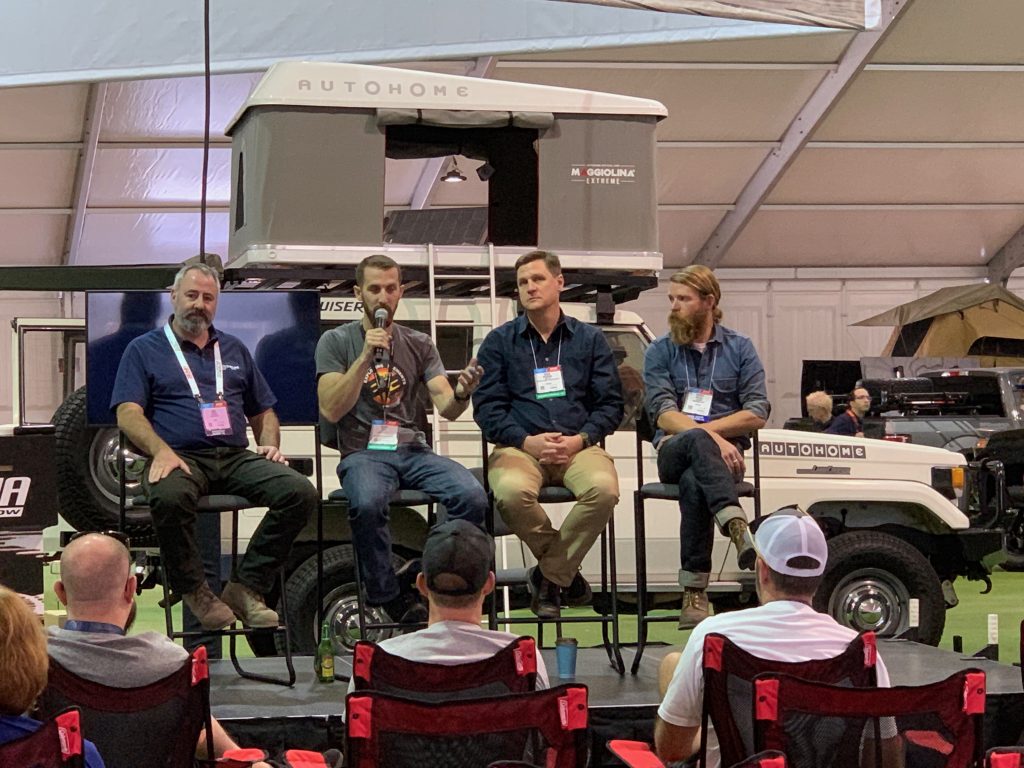 Eye-catching Builds
As usual, builds at SEMA Show 2019 were aplenty, from the classics and pristine vehicles in Central Hall to the lifted trucks and off-road beasts parked outside. And if someone didn't know about it before, everyone now knows about the Gladiator. There was one each and every way you turned. It was great to see all the different products already available for the Jeep Gladiator and to see those that will come to market soon. It was clear that the auto aftermarket has been waiting for the Jeep Gladiator and they sure did let it show.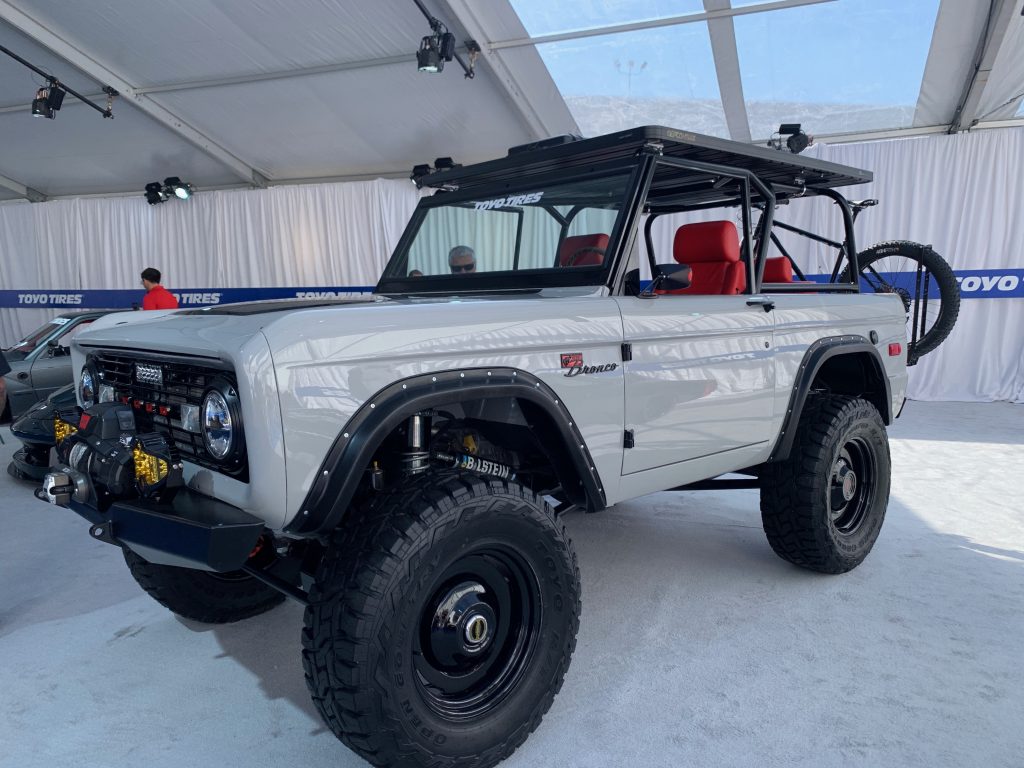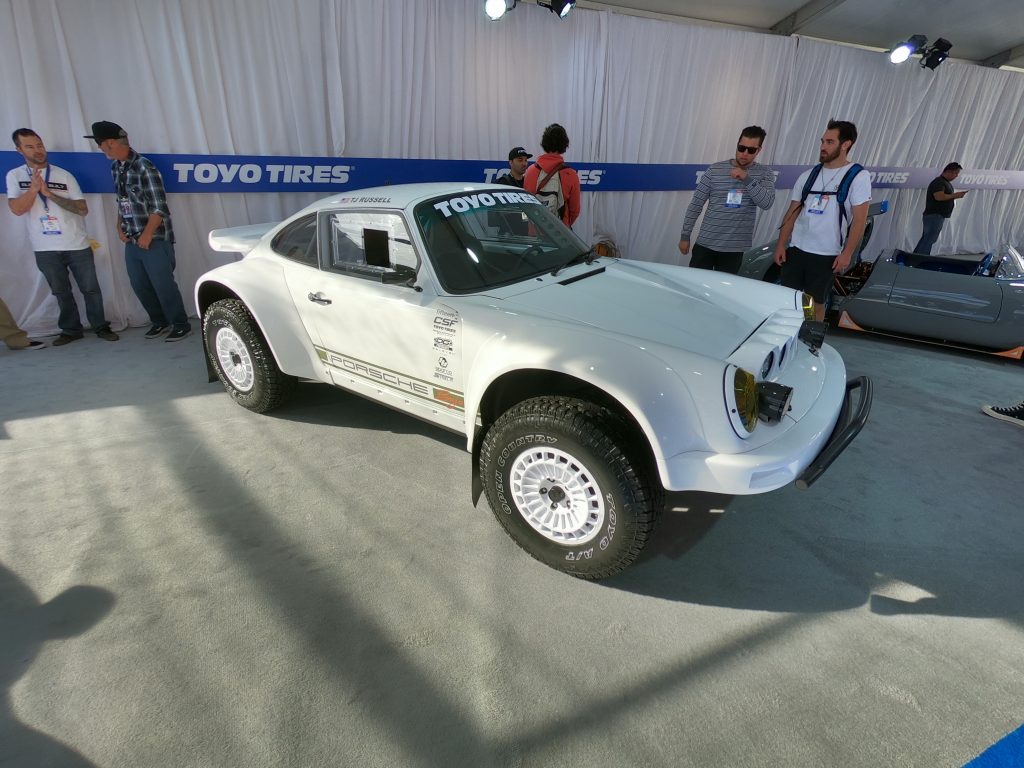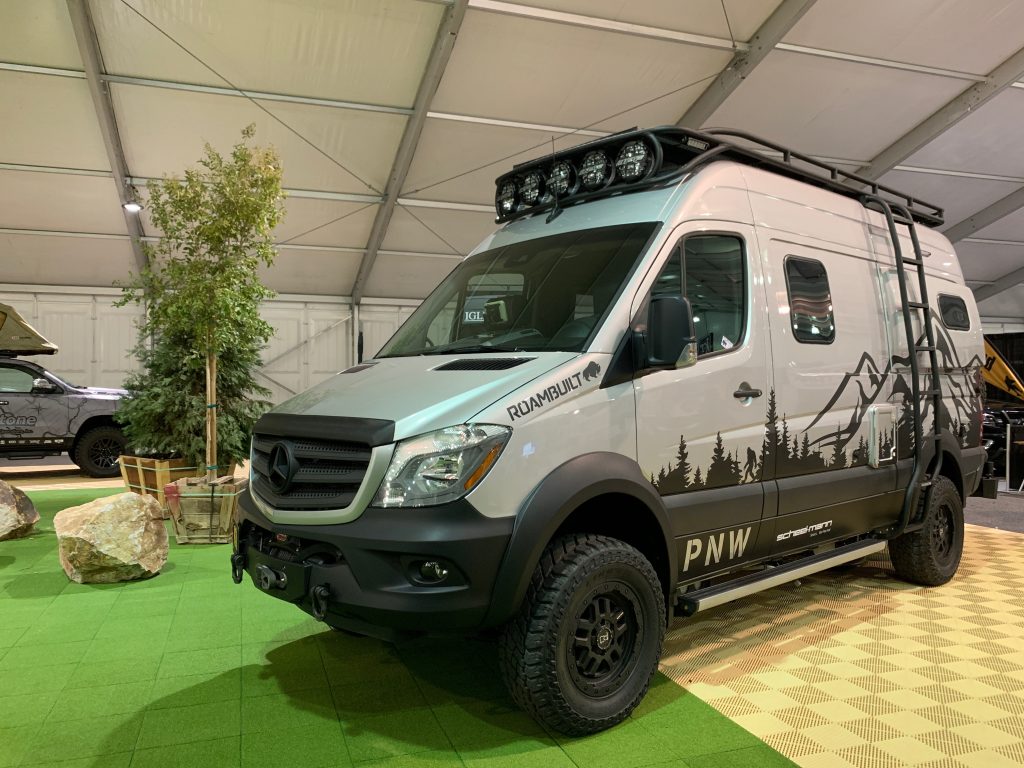 Products on Our Radar
There were lots of products to be seen. Even better was learning about companies we love who won awards with new products they launched. ICON Vehicle Dynamics won Best New Off-Road Product for their Stage 1 Suspension System for the 2020 Jeep Gladiator JT. We discovered this great sliding storage solution for the garage from Levrack. And we'd be amiss if we didn't mention all the new lighting options coming out from Baja Designs, KC Hilites, and Lightforce, just to name a few. ARB is coming out with a new onboard refrigerator and also wants to be your one stop shop for your first or next overland build. It's worthy to also mention the sturdy and smartly engineered canopies from RLD Designs. Needless to say, finding the hot new products to hit the market was one of the highlights of SEMA Show 2019.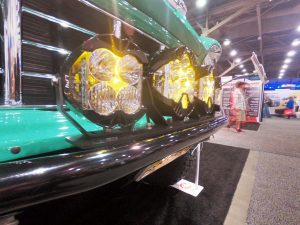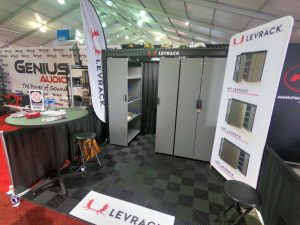 Builds, builds, builds…so many we couldn't capture them all, but here's a few more worth checking out. We hope you enjoy them as much as us.