All-Purpose Knives For EDC

Fulfill all of your gear needs with these all-purpose knives that provide both utility and comfort.
What kind of knife should you carry if you don't have a particular usage for it in mind? If you were thinking a do-it-all, general-purpose knife, you'd be in good company. There are plenty of all-purpose knives to choose from that come in many different variations. Some are foldable for comfortable pocket carry, while others are fixed-bladed for extra strength. No matter which type you choose, be sure to pick a high quality blade that is made to last.
These all-purpose knives should suit really any purpose, from outdoor adventuring to mechanical problem-solving. Whether you're making your first blade purchase or are looking to bring versaitlity to your collection, in this edition of Made The Cut, we've rounded up all of the most promising and well-rounded blades that'll work whenever you need them.
---
01. WESN/
The Samla
CLOSED LENGTH: 3.25"
OPEN LENGTH: 5.7"
BLADE LENGTH: 2.45″
BLADE MATERIAL: Sandvik 14c28n
HANDLE MATERIAL: Grade 5 Titanium
WEIGHT: 1.4 ounces
MSRP: $115
---
02. Bradford Knives/
3D Guardian 3

OVERALL LENGTH: 6.75"
BLADE LENGTH: 3.5″
BLADE MATERIAL: M390
HANDLE MATERIAL: Micarta (shown), G10, Carbon Fiber
WEIGHT: 4.0 ounces
MSRP: From $189
---
03. Spyderco/
Stovepipe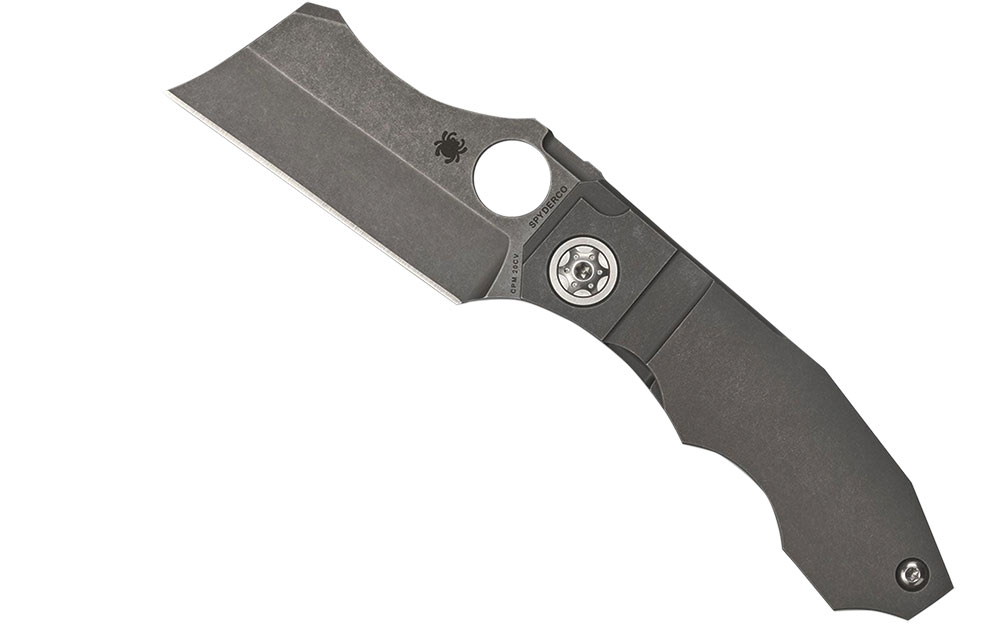 CLOSED LENGTH: 4.0"
OPEN LENGTH: 6.75"
BLADE LENGTH: 2.78″
BLADE MATERIAL: CMP 20CV
HANDLE MATERIAL: Titanium
WEIGHT: 4.9 ounces
MSRP: $600
---
04. CRKT/
Squid XM

CLOSED LENGTH: 4.11"
OPEN LENGTH: 7.03"
BLADE LENGTH: 2.95″
BLADE MATERIAL: D2
HANDLE MATERIAL: G10, Stainless Steel
WEIGHT: 3.6 ounces
MSRP: $56
---
05. Kershaw/
Parley

CLOSED LENGTH: 4.1"
OPEN LENGTH: 7.2"
BLADE LENGTH: 3.1″
BLADE MATERIAL: 7Cr17MoV
HANDLE MATERIAL: Micarta, Stainless Steel
WEIGHT: 2.8 ounces
MSRP: $50
---
06. SOG/
Pillar LE

OVERALL LENGTH: 9.9"
BLADE LENGTH: 5″
BLADE MATERIAL: S35VN
HANDLE MATERIAL: G10
WEIGHT: 7.3 ounces
MSRP: $225
---