New 20LB Tank Case by Ignik: Overland News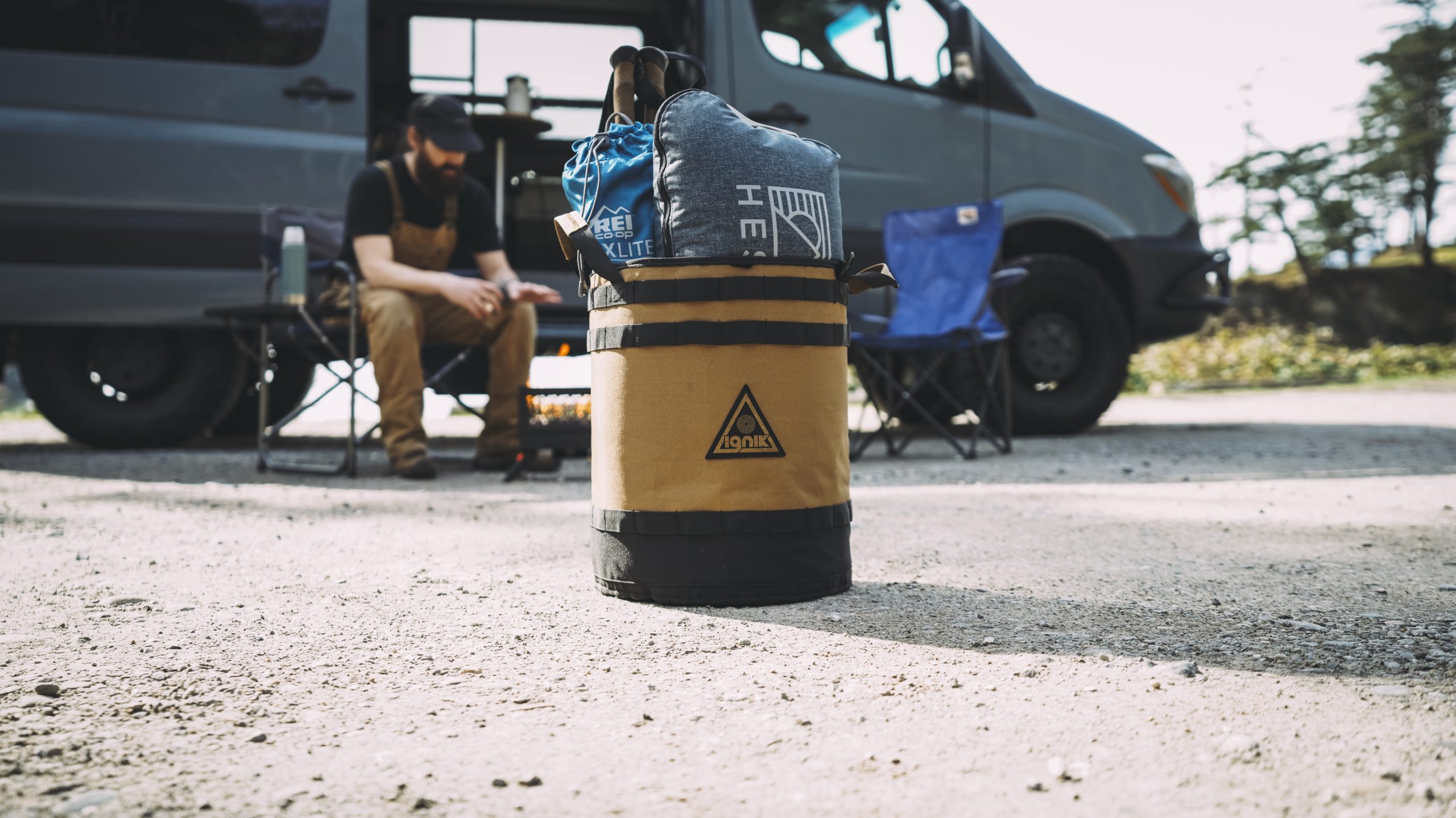 These make moving heavy propane takes easier.
Ignik's new 20LB Tank Cases are here to make life easier, carrying and transporting that unwieldy 20LB BBQ propane tank that you probably already have on your deck. Available in two styles, the Tank Tote's wrapped webbing handles on each side make it easy to lift and carry. The Case/Seat offers additional design features, such as a reinforced lid that doubles as a sturdy seat, and a comfortable and removable padded shoulder strap that makes carrying a breeze. Blending both style and utility, these accessories extend the life of your tanks. They're an ideal solution for overlanding adventures, and for car camping, tailgating, and barbecuing weekend warriors. 
"In the spirit of more heat and less waste, we set out to make products that allow folks to use the gear they already have, without having to buy more stuff. The new 20LB Case/Seat and Tank Tote let you carry and transport that unwieldy 20LB BBQ propane tank that you probably already have sitting on your deck or in your backyard," says Peter Pontano, Ignik's Marketing and Product Development Director. "You provide the tank, Ignik will provide the case, which makes bringing that fuel with you easier on any adventure. These accessories protect your tanks, making them last longer, and let's face it, just look cooler! They also provide great additional functionality. We are stoked about these cases and doing more with the gear you've got!"
Rugged 900 denier polyester fabric with rigid corrugated plastic for long-lasting durability

Foam-reinforced base for extra stability
Molded to cradle and protect any standard 20lb refillable propane tank while traveling
Doubles as a camp trash can, for extra storage, or for beverage storage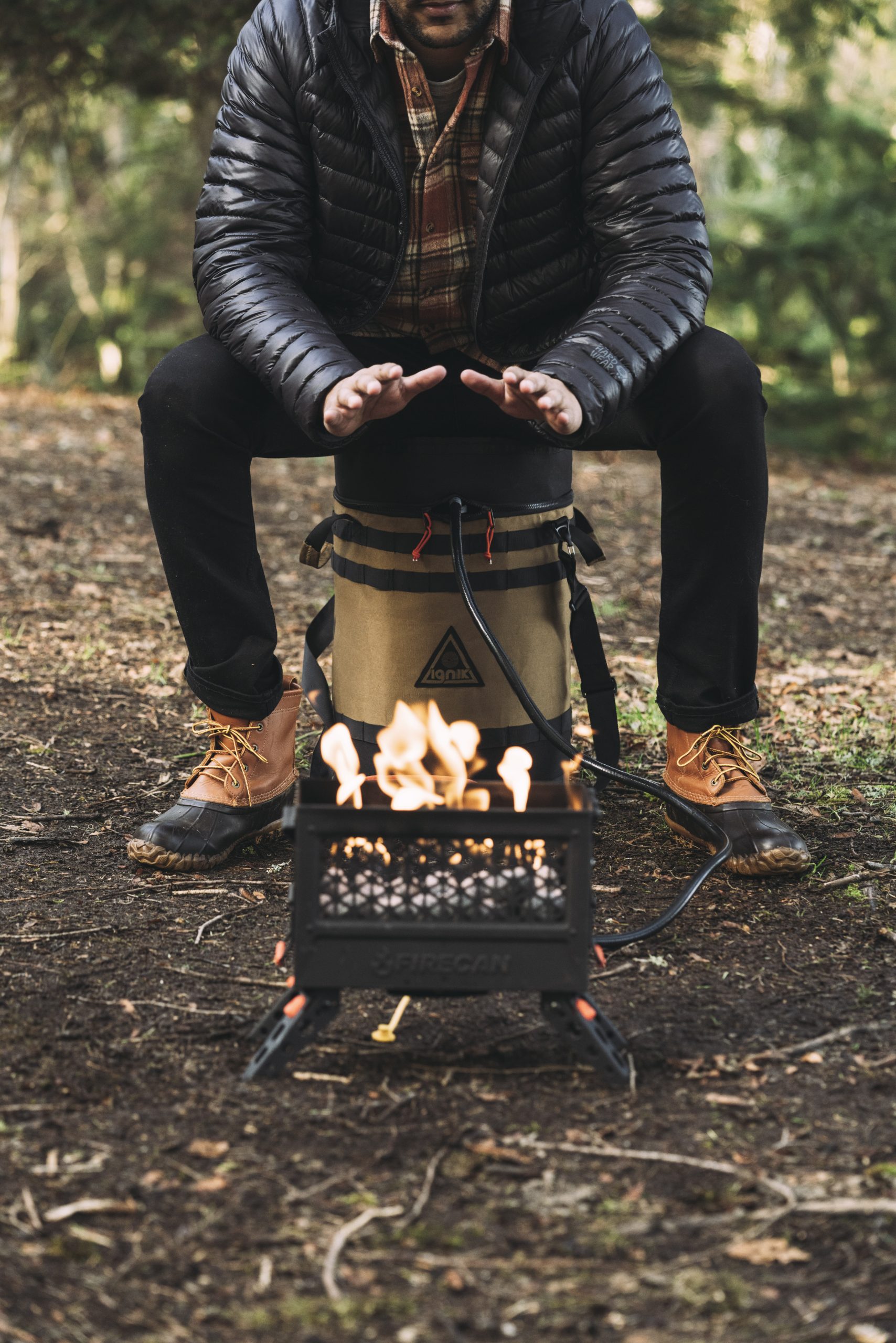 ---