VOTW: Gladiator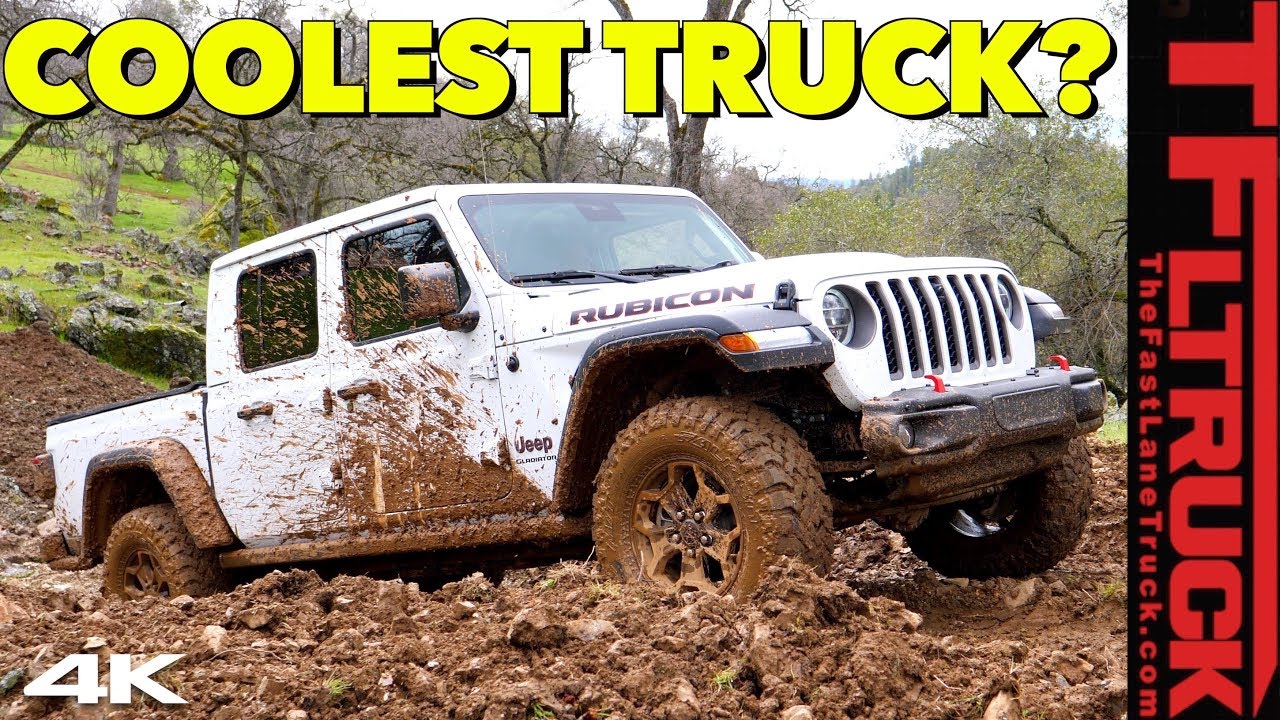 Well, the time is here, everyone. The tail end of March was launch week for the new Jeep Gladiator, and not but a week ago the first production truck rolled off the line in Toledo, Ohio, and is now making its way to a dealership somewhere in the U.S.
People are lining up in droves at Jeep dealerships to place orders on vehicles sight unseen and price unseen, because they have to have the first pickup that Jeep has made in well over two decades.
The Fast Lane Truck is always a reliable source for just launched trucks, so jump in and enjoy 13 and half minutes of Gladiator related fun, where every nook and cranny is explained by the boys at TFL Truck.