QuietKat Rolls Out New eBikes for 2023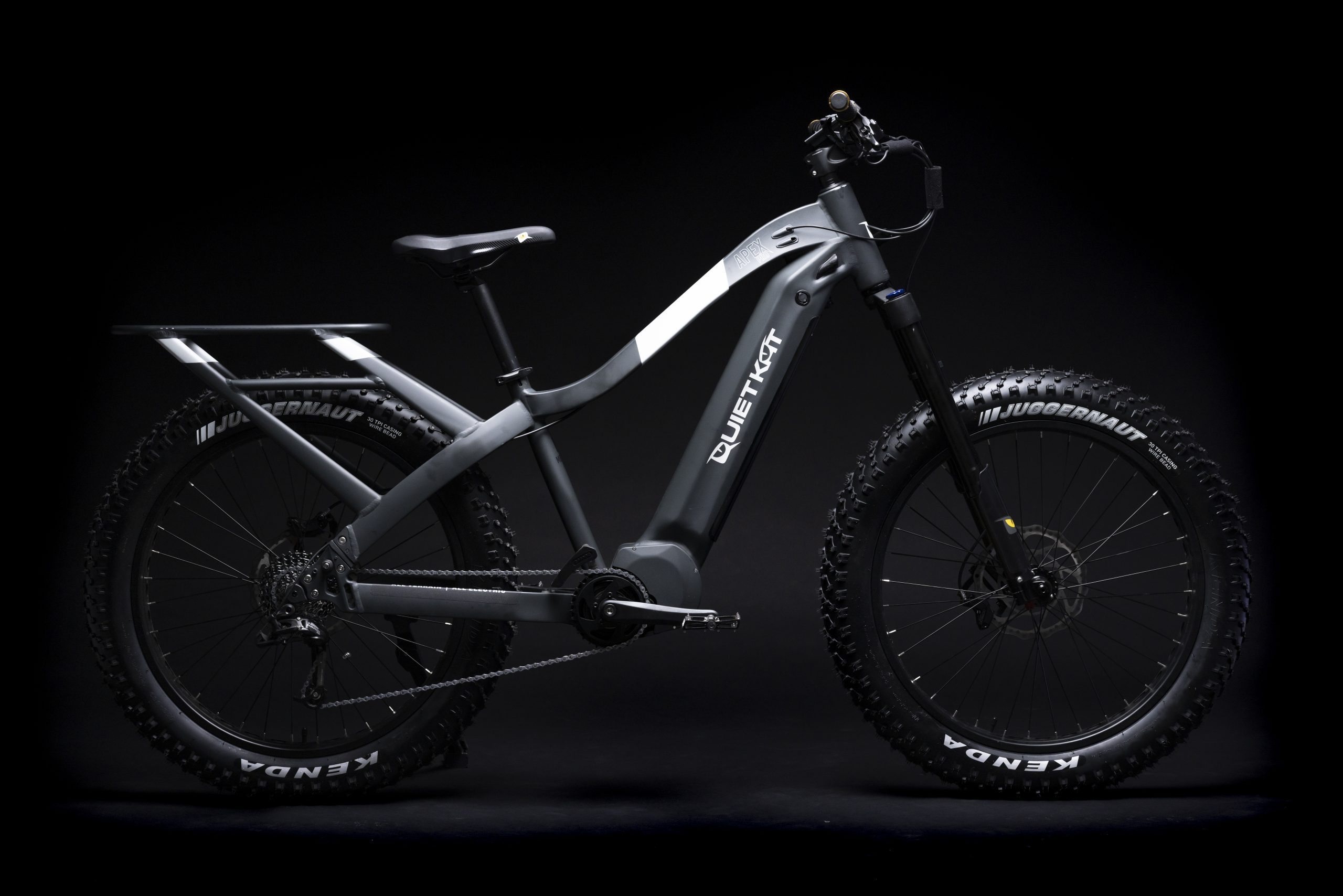 Ride to camp in style
You may recognize the name QuietKat if you're familiar with their well known Jeep eBike, or even the Rubicon version. Or you may know them as a leader in off-road ebikes designed for hunters, fishermen, campers, and all outdoor explorers. Going further with more power to explore, these bikes have shown plenty of off-road prowess and stood up to testing. With plenty of cargo space, you'll be able to carry everything you need back and forth from camp with ease.
"QuietKat strives to enhance the outdoor experience by building robust and reliable products with solid construction, powerful electric motors, and high performance in the field," they say. The whole range of QuietKat's products includes bags, racks, trailers, and everything you need to outfit your eBike. For more information on all the ebikes and to see QuietKat's other offerings, visit www.QuietKat.com
01/ QuietKat Ranger eBike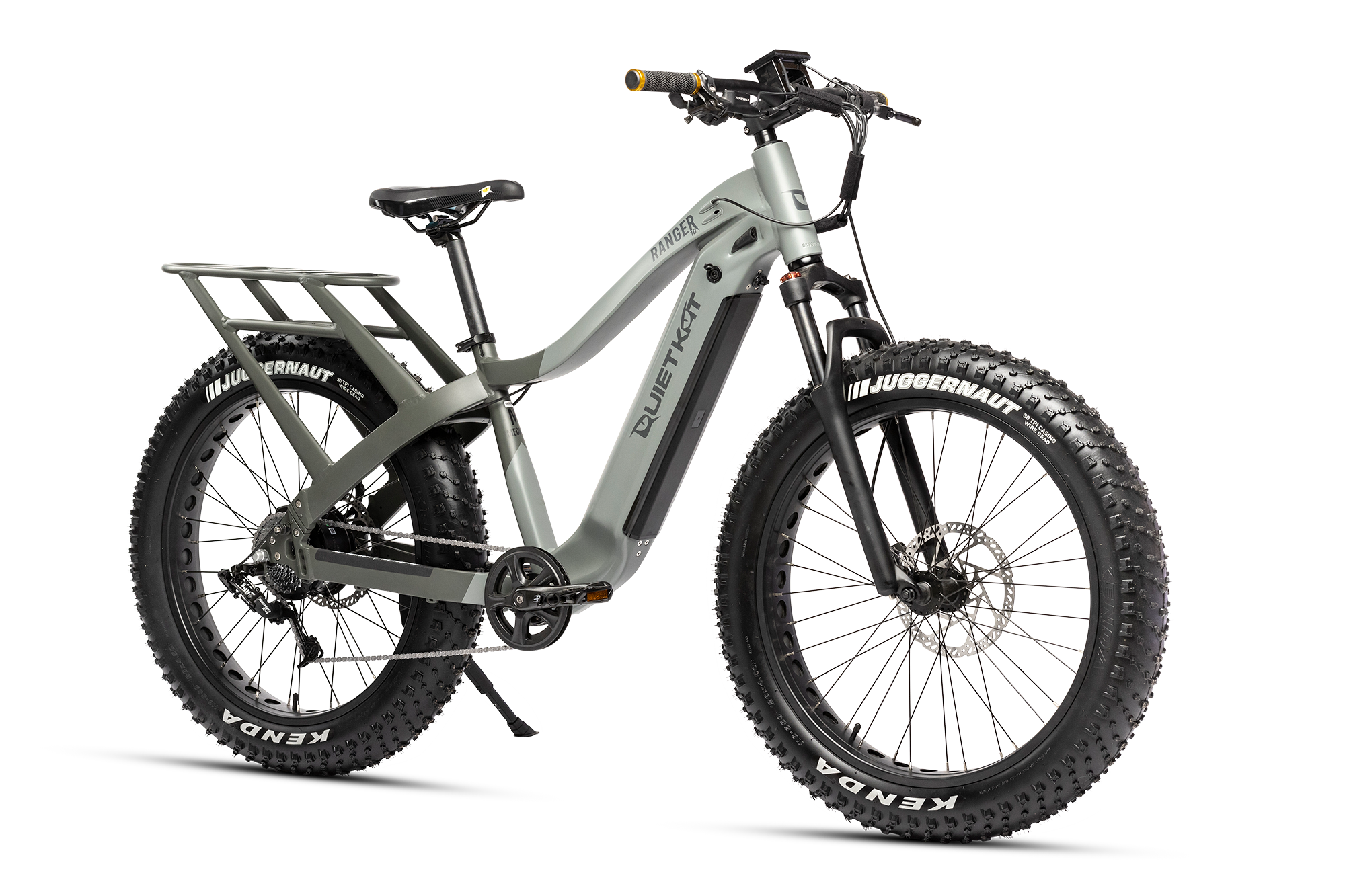 Key features:
An all-time fan favorite and QuietKat's best-selling hunting and fishing bike
Estimated range up to 38 miles with pedal assist and 19 miles throttle unassisted
1000- or 750-Watt hub-drive motor option
 7-speed SRAM gearing and 2 piston hydraulic brakes (New on this 2023 edition!)
The hub-drive motor provides a smooth and peppy ride
Slightly less torque and battery life than the APEX mid-drive options
Built-in rear rack to help carry cargo
MSRP: $2,999.00 – $3,599.00
02/ QuietKat Apex Pro eBike

Key Features:
Upgrades to the top of the line APEX bike
Upgrades to the front suspension fork provide superior control, comfort, and performance
16ah integrated battery for more power
Estimated range up to 48 miles with pedal assist and 24 miles throttle unassisted
4-piston hydraulic brakes
Mid-drive 1000-Watt motor and 9-speed SRAM gearing
MSRP: $5,499.00 – $5,599.00
03/ QuietKat Apex Sport eBike

Key Features:
Same DNA as the APEX Pro
High powered 1000- or 750-watt mid-drive motor option
More budget friendly fork, battery, brakes, and drivetrain
Estimated range up to 38 miles with pedal assist and 19 miles throttle unassisted
MSRP: $3,999.00 – $4,599.00
---
Want to read up on more overland news, every week? Subscribe to the TREAD newsletter and get the best stories and most recent news delivered right to your inbox.