Wheel Designs for Your Rig: Rock 'n' Roll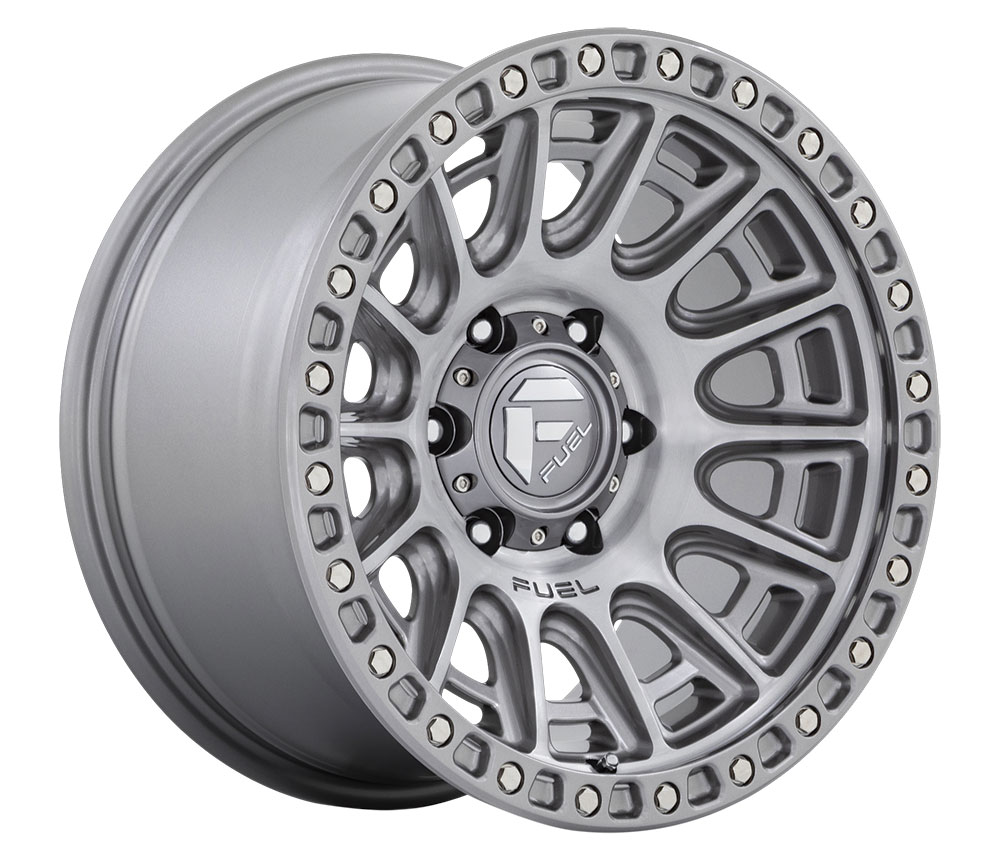 Put your best foot forward.
New aftermarket wheels can up your vehicle's performance potential and enhance its looks all in one fell swoop. If you're looking for a more aggressive tire setup that your stock wheels simply can't handle, a new set of wheels are definitely in order. No matter if your 4×4 is brand new and fresh off the lot or is a seasoned veteran of more than a few trail runs, a wheel upgrade can help it looking good and performing even better. To get started, we collected some of the newest releases for your perusal in this edition of Rock 'n' Roll. Which wheel designs would you like to see on your rig?
Black Rhino Wheels/Fuji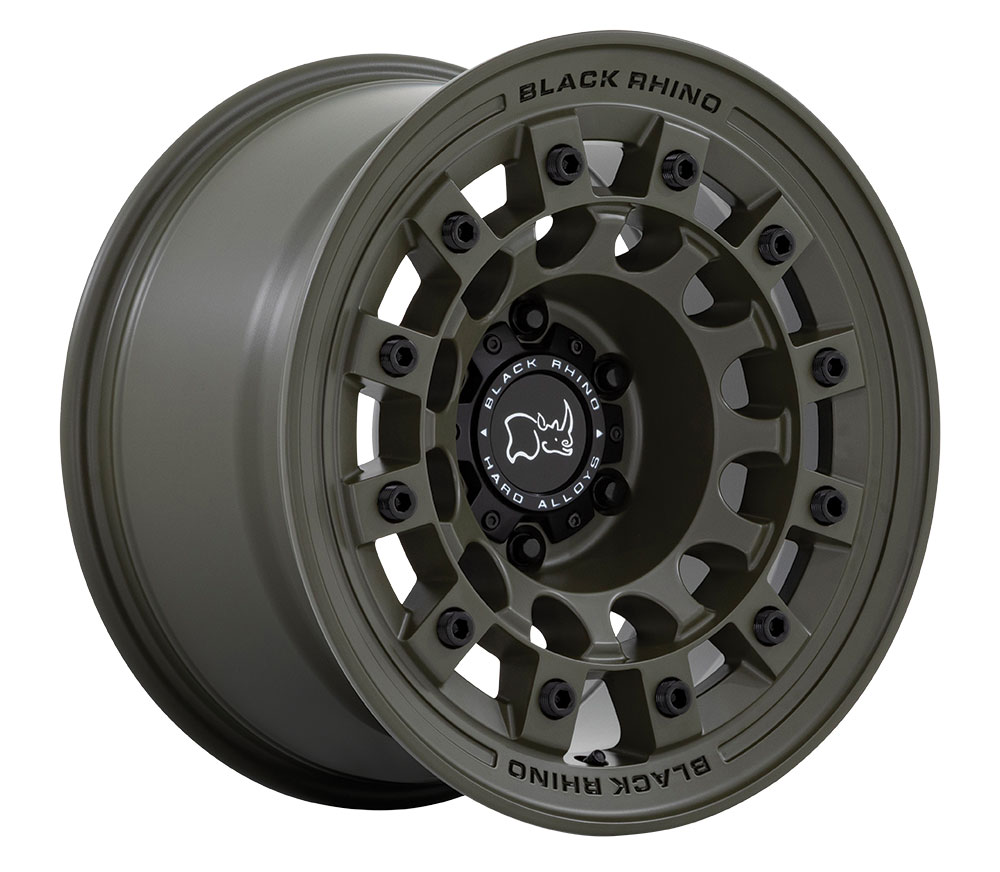 The Black Rhino Fuji wheel features designs inspired by the off-road wheels from massive Dakar Rally support trucks. The industrial motorsport aesthetic is now being carried over into truck wheel fitments, SUV wheel fitments, and crossover wheel fitments in 17-inch sizes exclusively for a perfect blend of heavy-duty performance for modern 5-lug and 6-lug off-road and overland rigs. The Black Rhino Fuji is offered in four standard finishes: Olive Drab Green, Gloss White, Matte Gunmetal, and Matte Black.
Motegi/MR150 TRAILITE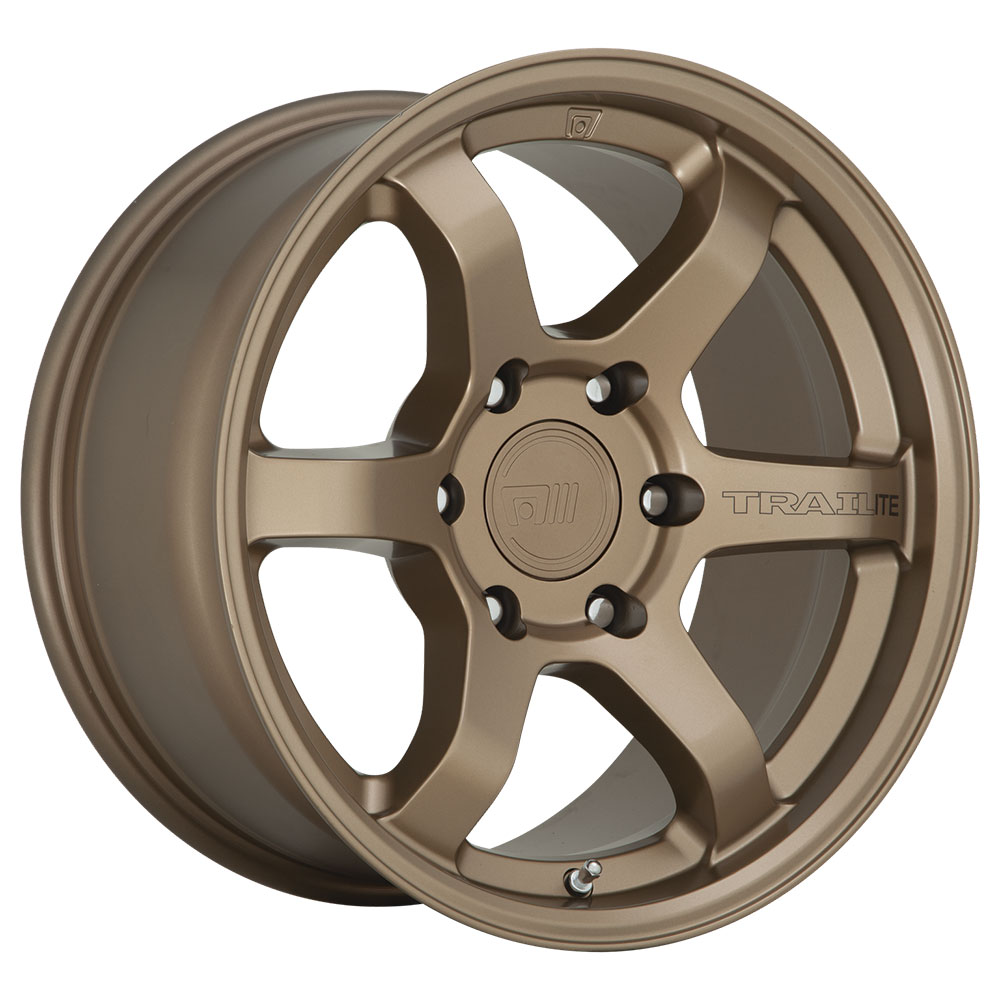 The Motegi MR150 TRAILITE is an off-road variant of our popular Traklite 3.0 wheel. A strong spoke profile with concave center allows the MR150 TRAILITE to be offered in both 16- and 17-inch sizes for 5-lug and 6-lug trucks with a 2,500 pounds per wheel load rating. Standard finishes are Matte Bronze and Satin Black.
Fuel Off-Road/Fuel Cycle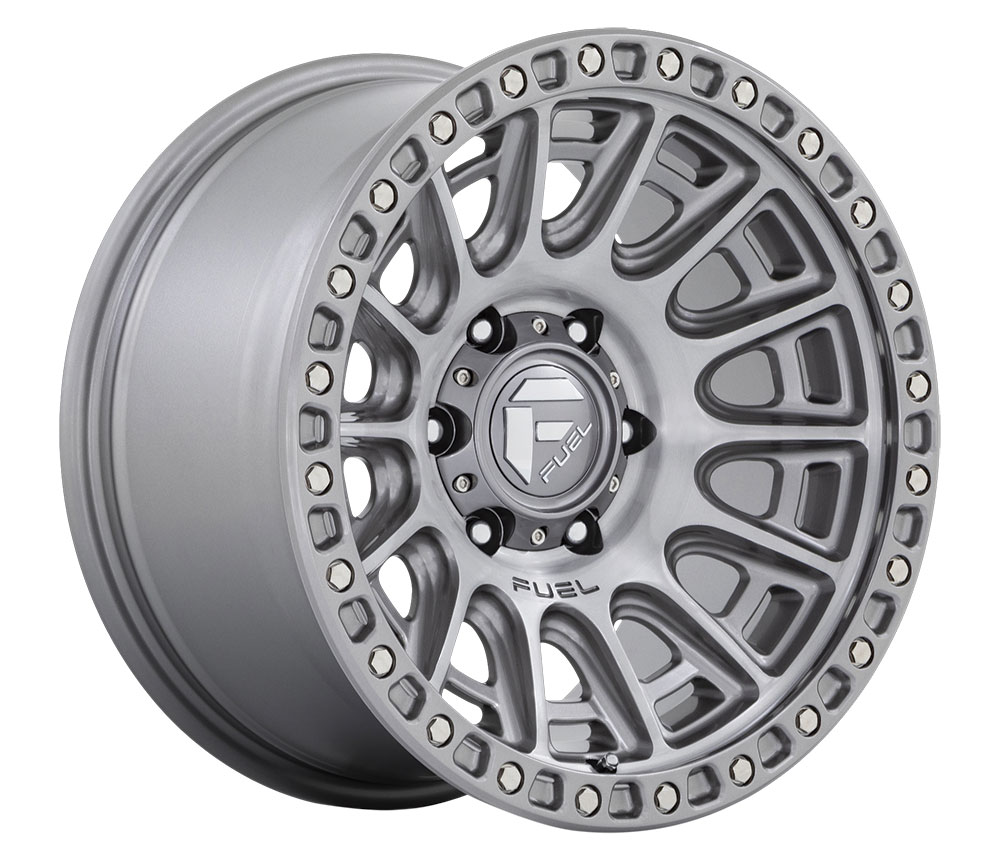 The Fuel Traction wheel features designs like concave multi-spokes, with simulated beadlock and removable bolts. It also features the Fuel logo cast into the face of the wheel. It is available in Blackout (D832), Platinum (D833), Candy Red with Black Ring (D834), and Matte Gunmetal with Black Ring (D835) finishes in 17×9 +1/-12, 20×9 +1 sizing for 5- and 6-lug applications.
KMC/KM728 Lobo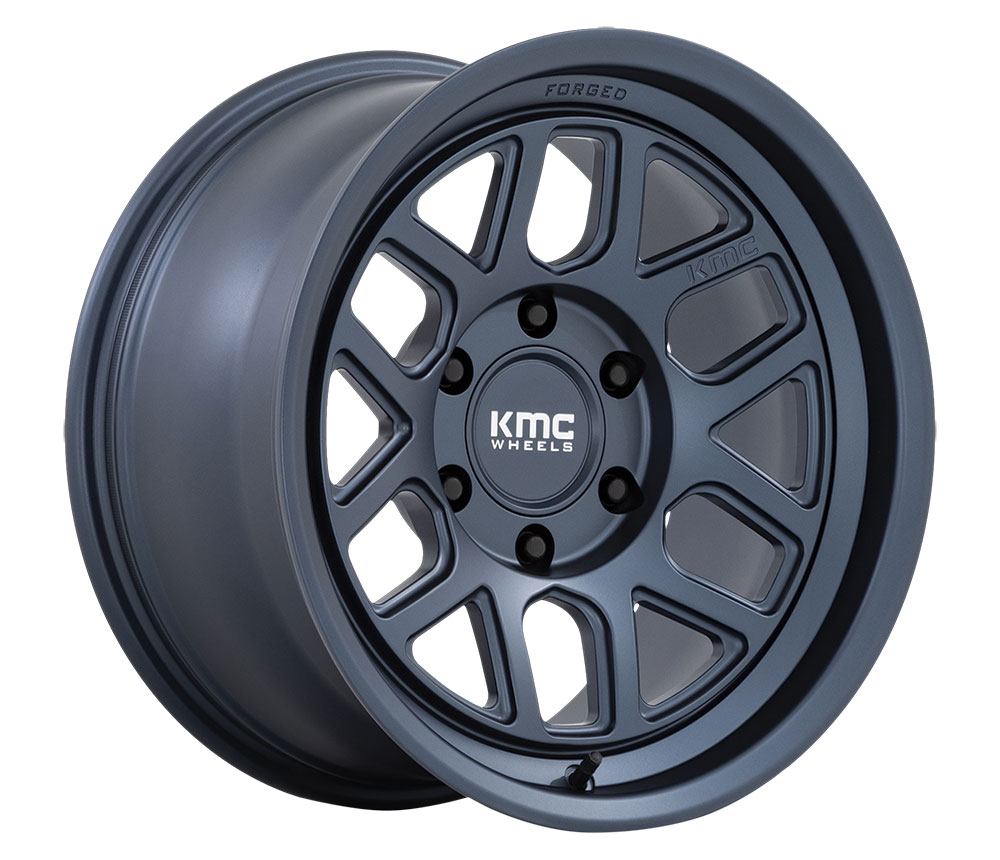 KMC's retro-motorsport inspired 5-spoke designs are perfect for those looking for a sportier look from their rig. It features a classic step lip profile and has a pro V2 center cap with metal base and removable logo for customization. Tasteful laser engraving highlights the KMC logo in the lip design as well. Available in Matte Black, Matte Gunmetal, Gloss White, and Metallic Blue color options in 17×8.5 and 17×9 sizing for 5- and 6-lug applications.
Mickey Thompson/Sidebiter II
The Mickey Thompson Sidebiter II takes inspiration from the revolutionary "tread-on-the-sidewall" Mickey Thompson Sidebiter tire design. The 7-spoke design is a heavy-duty performer with a Black Satin finish. The Sidebiter II is available in a complete range of sizes from 15×8 through 22×12.
KMC/KM446 Mesa Forged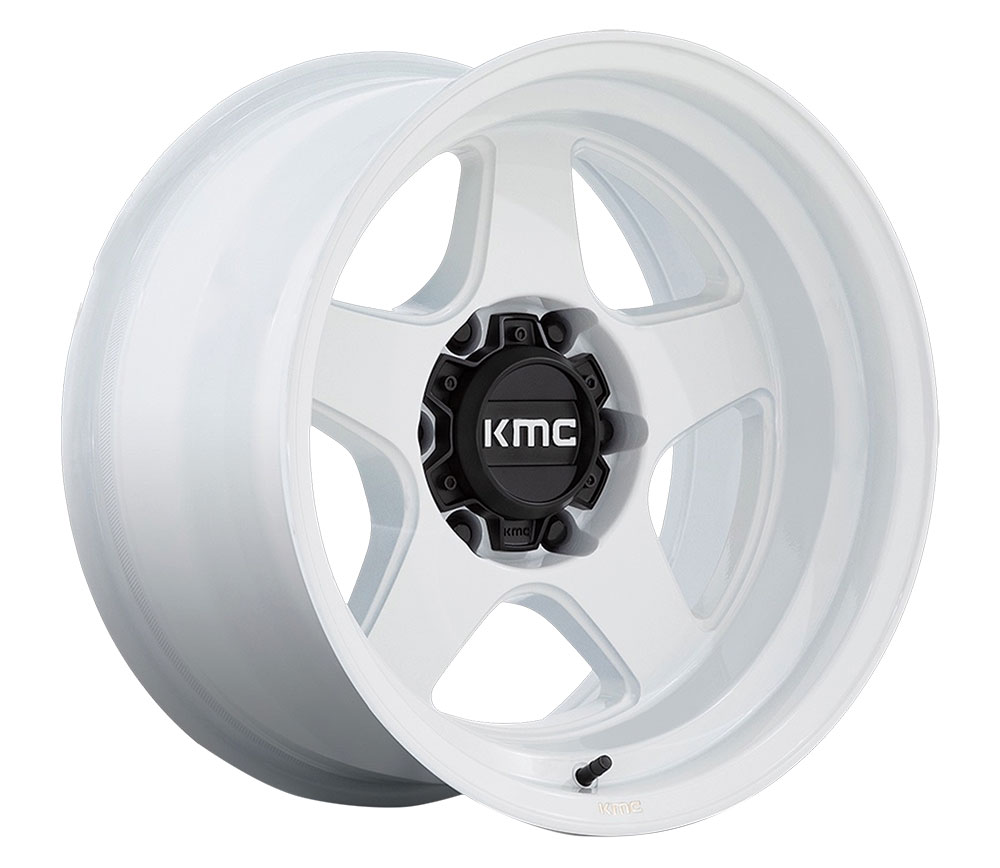 Great for aired down tires, the KMC Mesa features KMC's True Forged Monoblock Construction with a flat bead hump and knurled bead seat that prevents de-beading and tire slippage while running tires off road and at a low psi. Design elements include a billet snap in cap and Metallic Blue, Raw Machined, and Satin Black finishes. The Mesa Forged is available in 17×8.5 -10 and 17×8.5 +0 sizing for 6-Lug applications.
Mayhem Wheels/8113 Cortex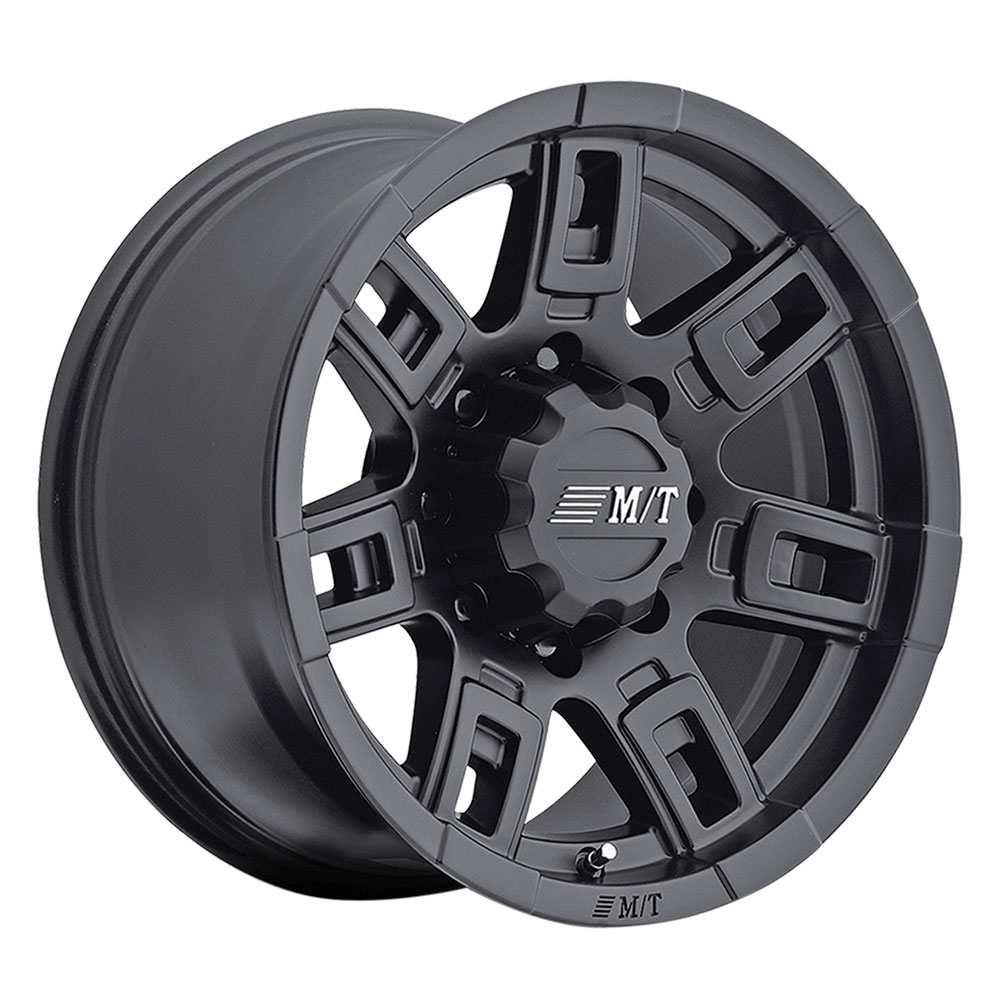 Mayhem Wheels has a mission to create a brand that provides unique designs, precision and quality with solid functionality. Targeted for trucks, Jeep and SUV fitments, the company deploys a wide variety of sizes and fitments which supply an unmistakably custom look. The Cortex is their latest wheel and is available for multiple fitments in 17-, 18- and 20-inch diameters.
---
Editor's note: A version of this story previosuly appeared in the TREAD November/December 2022 issue.