Wolfbox Dash Cam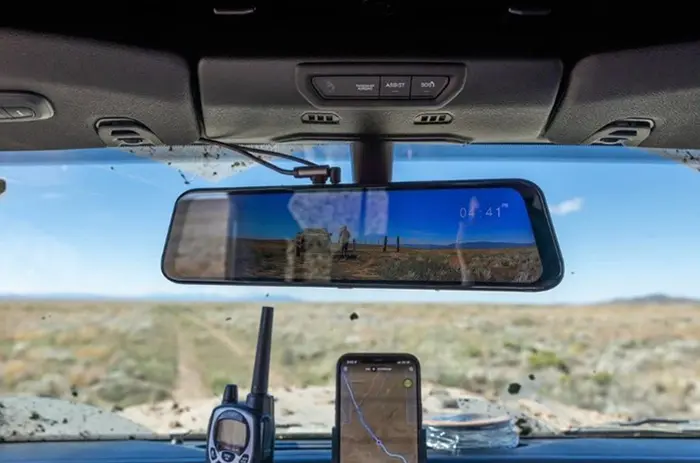 The Wolfbox G900 Dash Cam: A Must-Have Off-Road Gear in 2023″
Off-roading is all about adventure and exploration, and having the right gear is essential for a safe and enjoyable journey. In 2023, the Wolfbox G900 dash cam has become a standout choice among off-road enthusiasts. Let's dive into why this dash cam is gaining such popularity.
Unparalleled Functionality
The Wolfbox G900 dash cam is engineered with off-roading in mind. It offers high-resolution recording, ensuring that every detail of your off-road escapades is captured in stunning clarity. With its wide-angle lens, you get a comprehensive view of the breathtaking scenery and potential obstacles along the way. The G900 is a dual-camera system, featuring a front and rear cam, which means you have complete coverage, whether you're navigating tough trails or simply enjoying the view. Plus, it's waterproof, so it can handle challenging weather conditions and even splashes during river crossings.
Stylish and Rugged Design
The G900 dash cam not only delivers in functionality but also in aesthetics. Its sleek and rugged design perfectly complements the interior of off-road vehicles. It's built tough to withstand the rigors of off-roading while adding a dash of style to your adventure-mobile.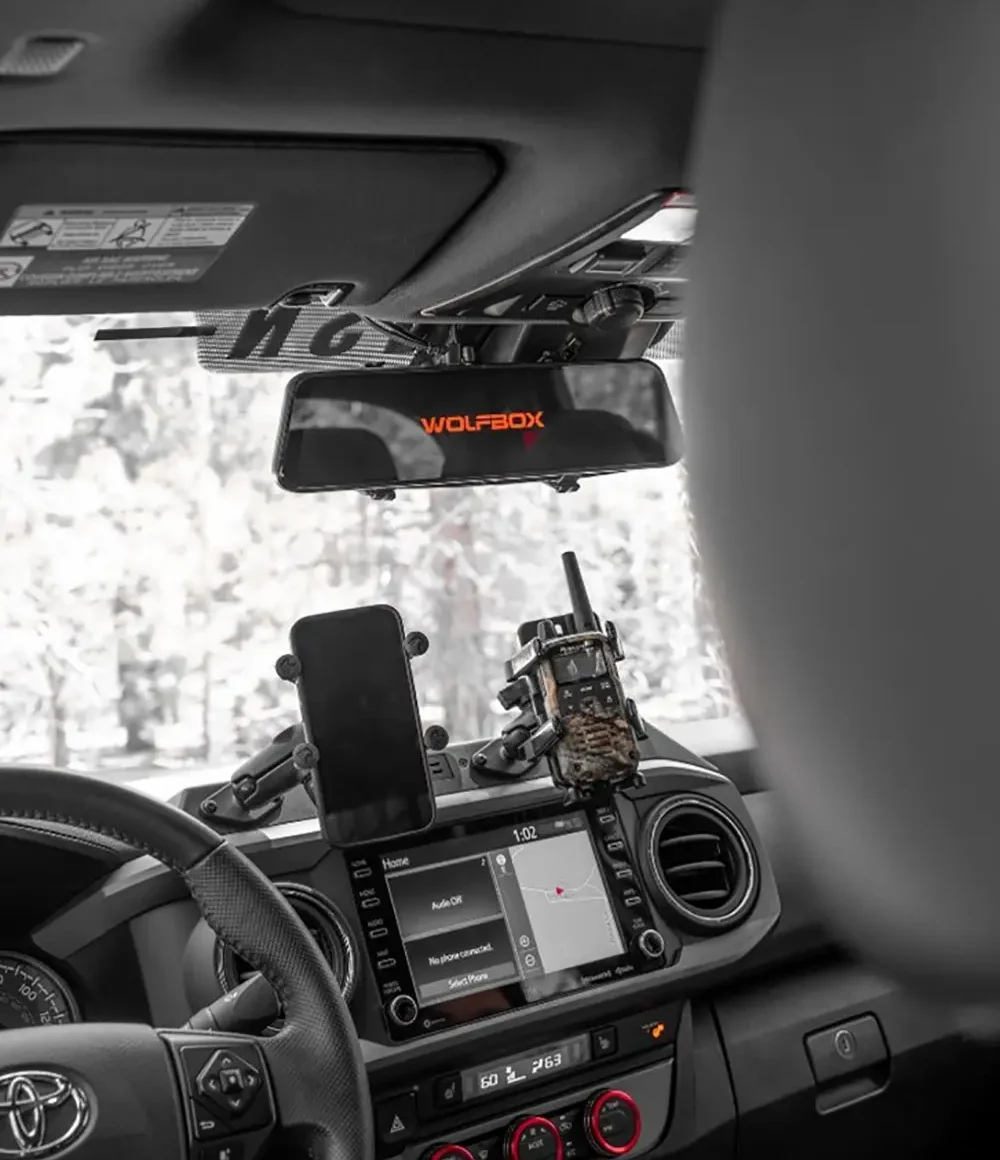 Built to Last
Off-roading can be tough on gear, but the G900 dash cam is up for the challenge. It's designed to withstand vibrations, impacts, and extreme temperature variations, ensuring reliable performance in the harshest off-road environments. So, whether you're tackling rocky trails or cruising through sand dunes, the G900 can handle it.
User-Friendly Experience
The G900 is designed with user-friendliness in mind. Its intuitive interface and straightforward installation process make it accessible to off-road enthusiasts of all levels. With easy-to-use controls and a clear display, operating the G900 is a breeze. This means you can focus on the excitement of your off-road journey, not on complicated tech.
Experience the G900 Dash Cam
To truly understand the value of the G900 dash cam, you need to experience it firsthand. Feel the confidence that comes with having a reliable and high-performance device during your off-road adventures. Whether you're a seasoned off-roader or new to the off-road community, the G900 is designed to enhance your experience and help you make the most of your time on the trail!
---