Lighthouse Run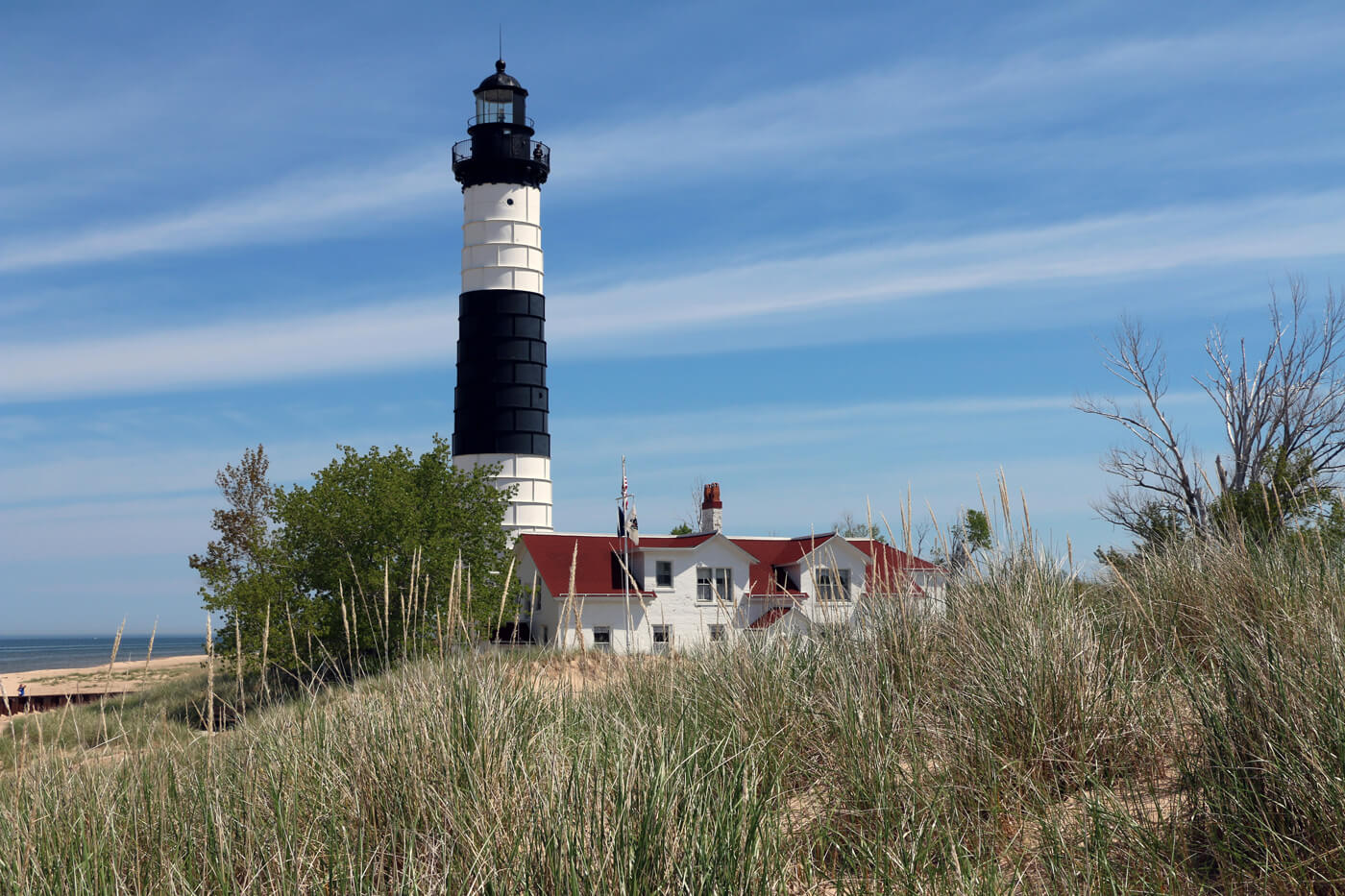 Are you a lighthouse junky and wanting to start planning a fall foliage run? Look no further than our very own backyard in Michigan.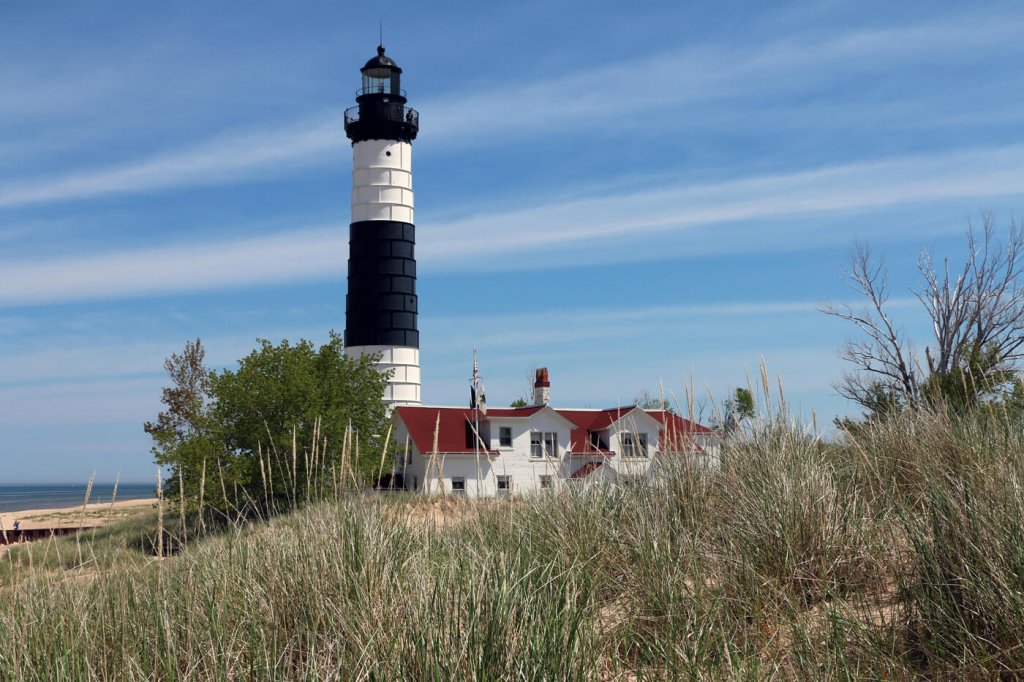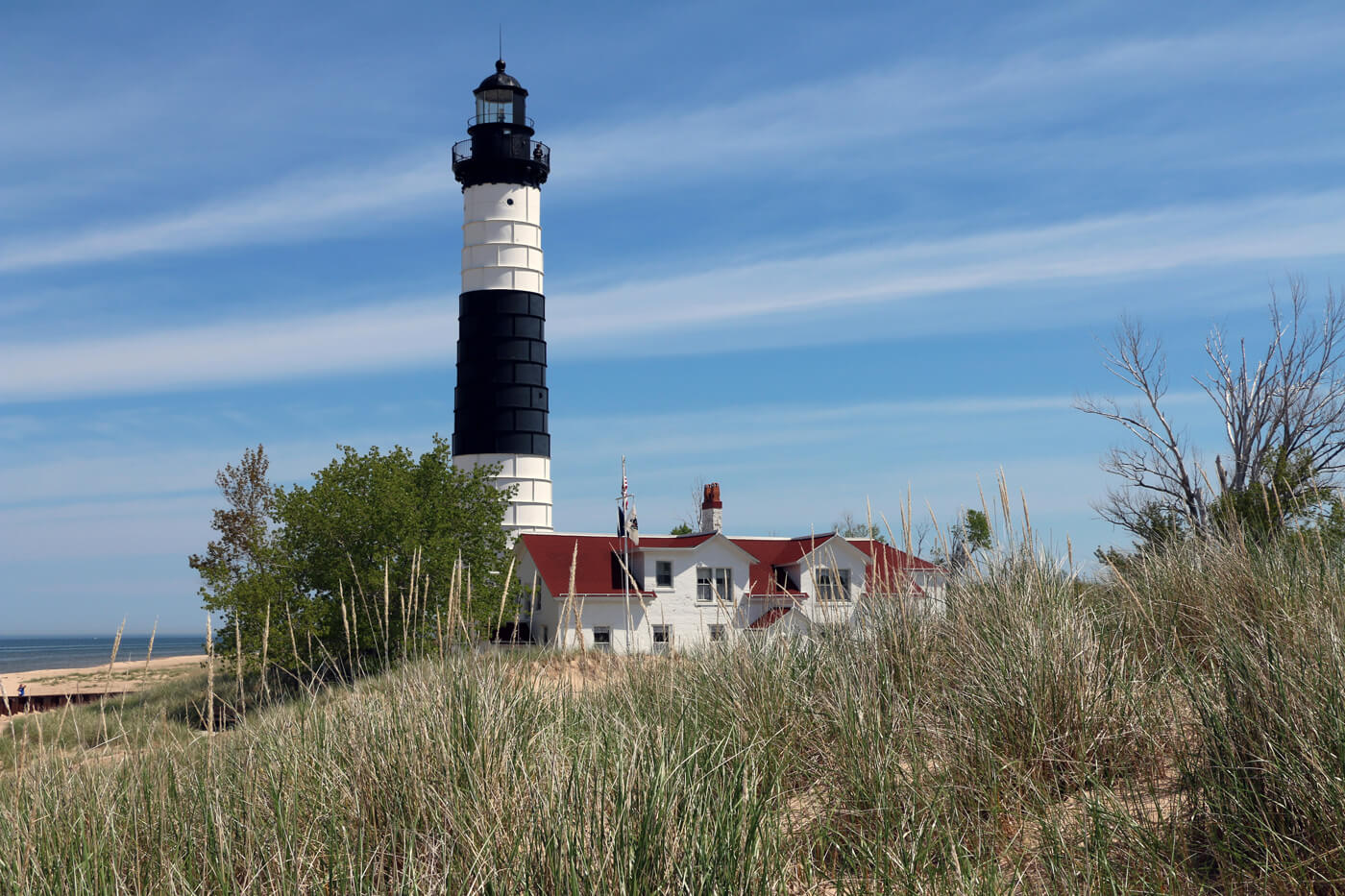 With 3200 miles of shoreline, Michigan is home to the most lighthouses of any state, with 247 unique lighthouses under its belt over the history of the state and 124 remaining. That makes it pretty easy to just follow the shorelines of the great lakes and stop when you see one.
 According to Trip Advisor, here are the top 10 lighthouses to check out
1: Crisp Point Lighthouse, Newberry MI
2: Big Sable Point Lighthouse, Ludington MI
3: McGulpin Point Lighthouse, Mackinaw City MI
4: Ludington North Breakwater Light, Ludington MI
5: Point Iroquois Light Station, Sault Ste. Marie MI
6: Point Betsie Lighthouse, Frankfort MI
7: St. Joseph Lighthouse, Saint Joseph MI
8: Fort Wilkins State Park, Copper Harbor MI
9: Little Sable Point Lighthouse, Mears MI
10: South Haven Lighthouse, South Haven MI
So when is going to be the best time to roll up to Michigan and its Upper Peninsula? The first and second weeks of October will be prime time for full colors, so get ready with your rig for some lighthouse sightseeing next month!