James Baroud: Taste the Rainbow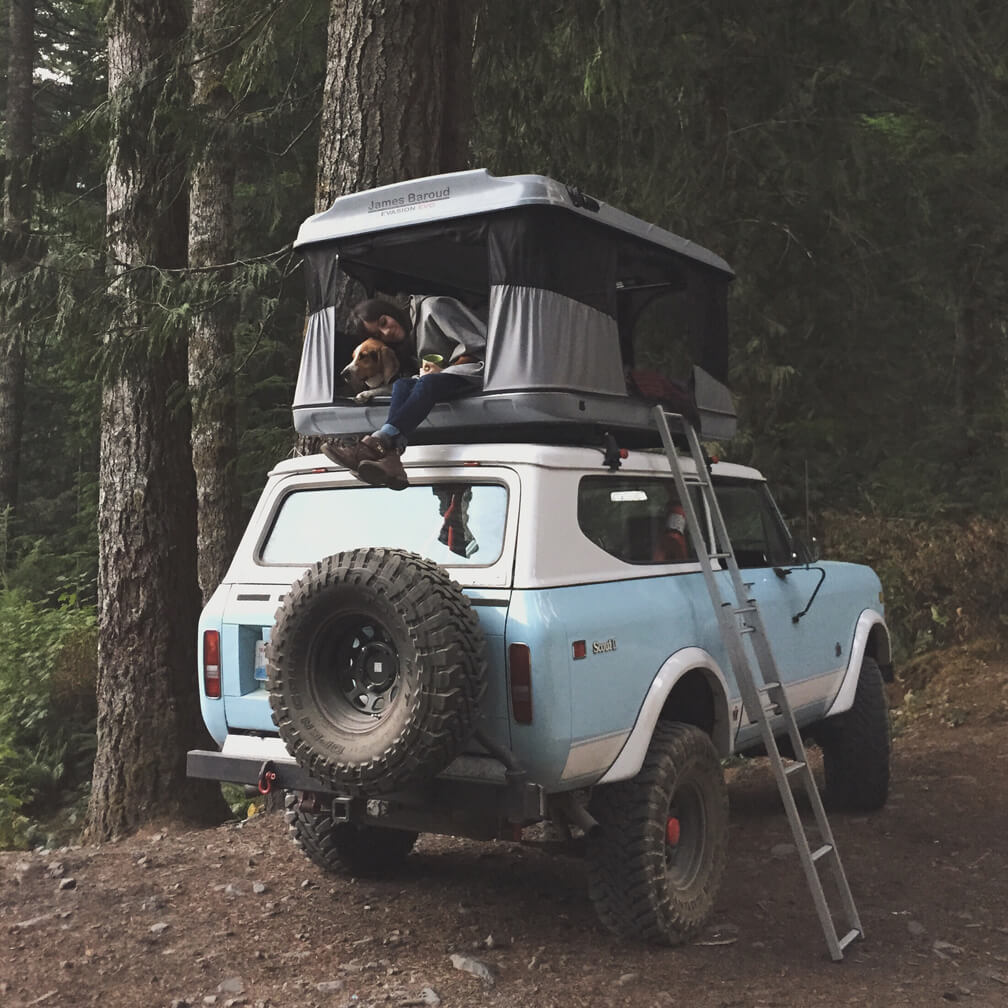 James Baroud has been the long standing super-premium, hard-shell rooftop-tent champion for a while now, but they have only been available in three colors: white, grey and black. That's all changing, however, because you can custom order your James Baroud tent in any choice of 250 RAL color codes.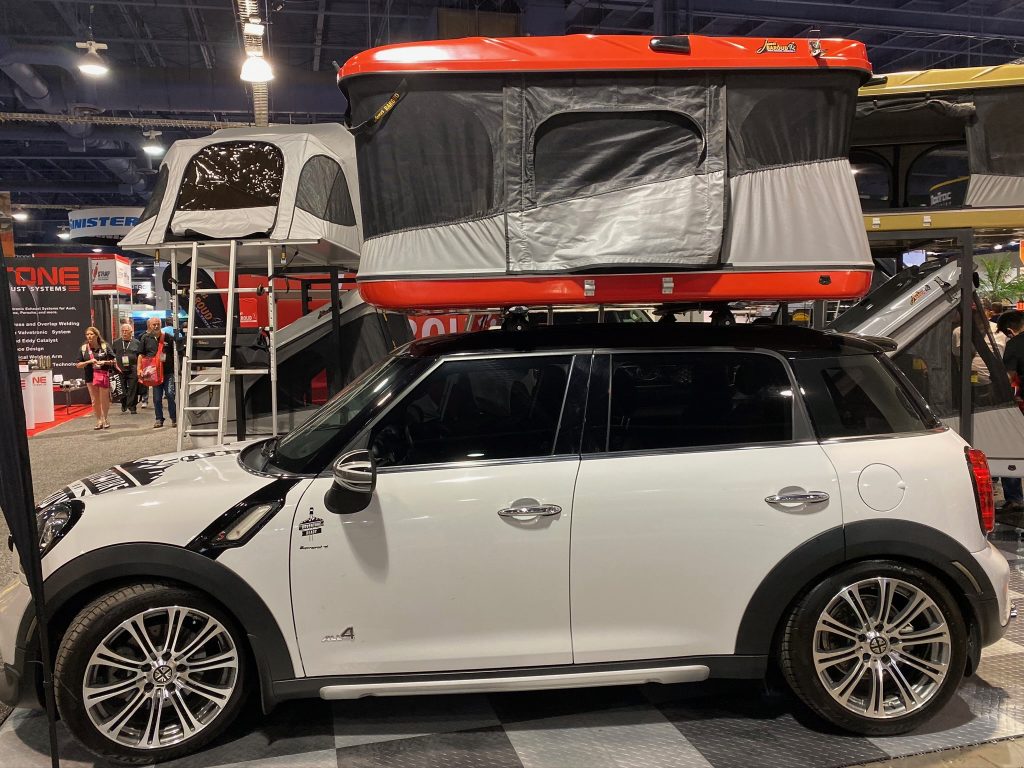 While this custom color option does carry a 60-day lead time and a premium of $550, when already spending nearly five stacks on this tent, what's a little more to get it to color match your vehicle or express your personal style?
According to James Baroud, this is not just another paintjob either. These tents, like their standard fare, are hand-assembled in Portugal and finished with a premium gel coat, similar to the finish on fiberglass hulled boats. The super thick, UV-stable finishes are meant to last a lifetime, but guaranteed with a two-year warranty. Don't forget, James Baroud's standard five-year warranty on workmanship and quality still carries over, even with the custom colors to boot.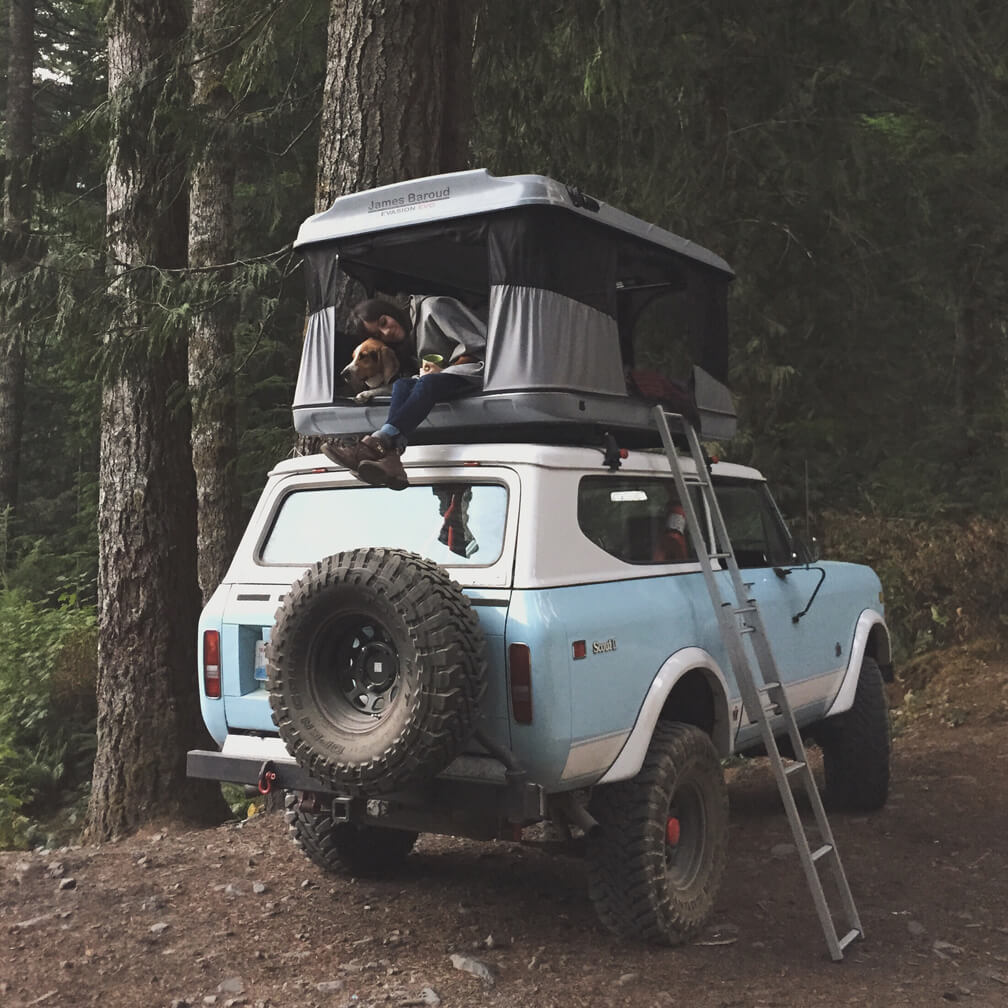 To find out more or custom order your next RTT, visit the James Baroud website.