OnX Introduces Route Builder: Overland News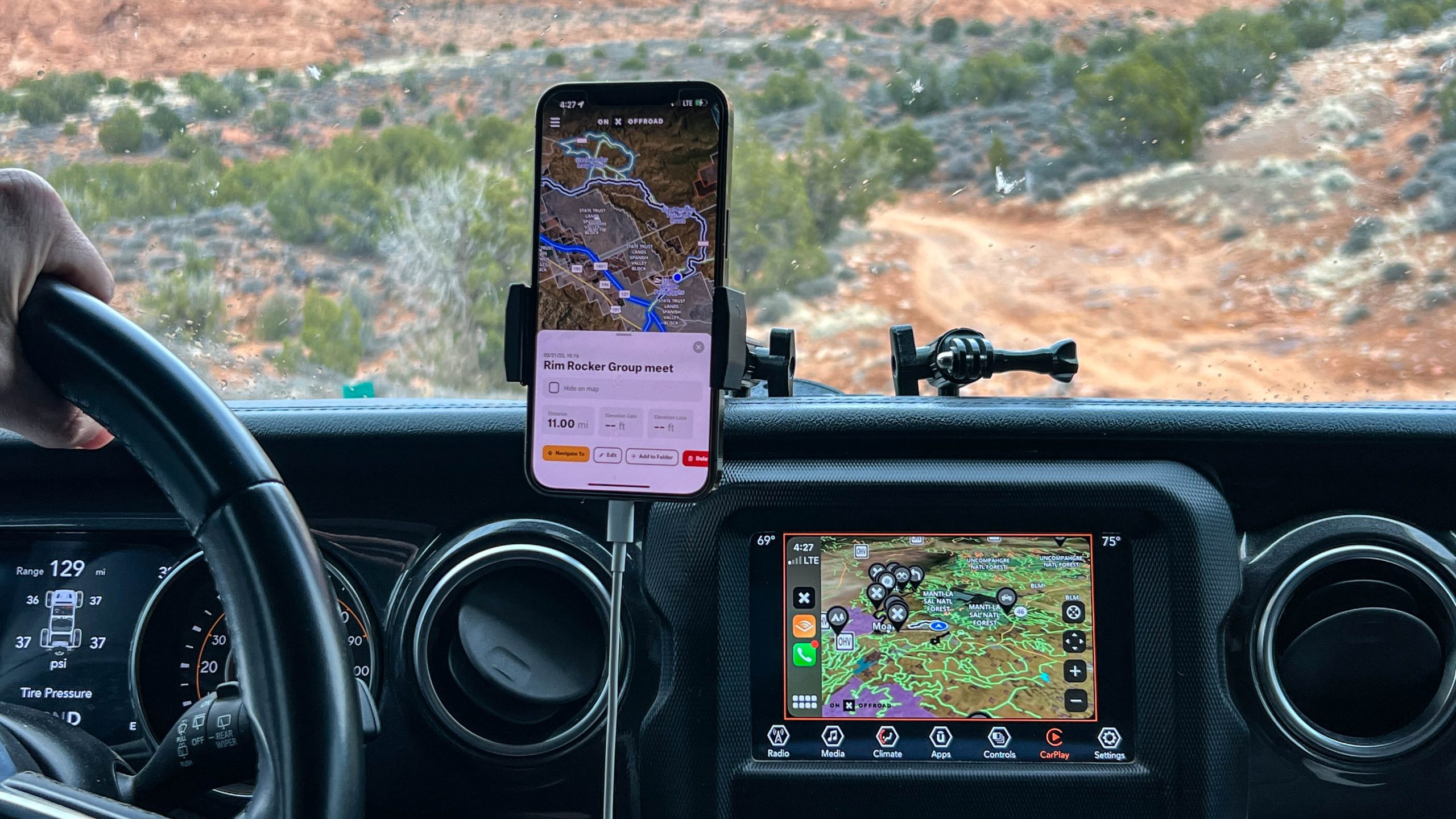 Meet your new favorite adventure planning tool.
We're just a stoked as the OnX team is for their new trip planning tool, OnX Route Builder. If you're a fan of exploring the great outdoors, you know just how important maps can be to successful weekend. When you're out chasing thrills and exploring new places, arming yourself with maps and other navigation tools can make or break your adventure. OnX Route Builder promises to be just that.
We've trusted the OnX team with our navigation for quite some time now, so we bet this new innovation will be just as trustworthy as the app we know and love. Route Builder is available both in-app and online, and was designed to help off-roaders intuitively create custom routes, eliminating much of the stress of exploring and encouraging folks to find new areas.
The team at OnX built the engine behind Route Builder in-house, with support from engineers, programmers, and a killer data team. Just like the OnX app, this new development comes to us from experienced overlanders. Route Builder allows users to "snap" routes to existing trails in their area. It also provides feedback about possible paths and hazards.
Useful for extended expeditions and quick weekends alike, Route Builder changes the mapping game. This feature will be available for both Premium and Elite members.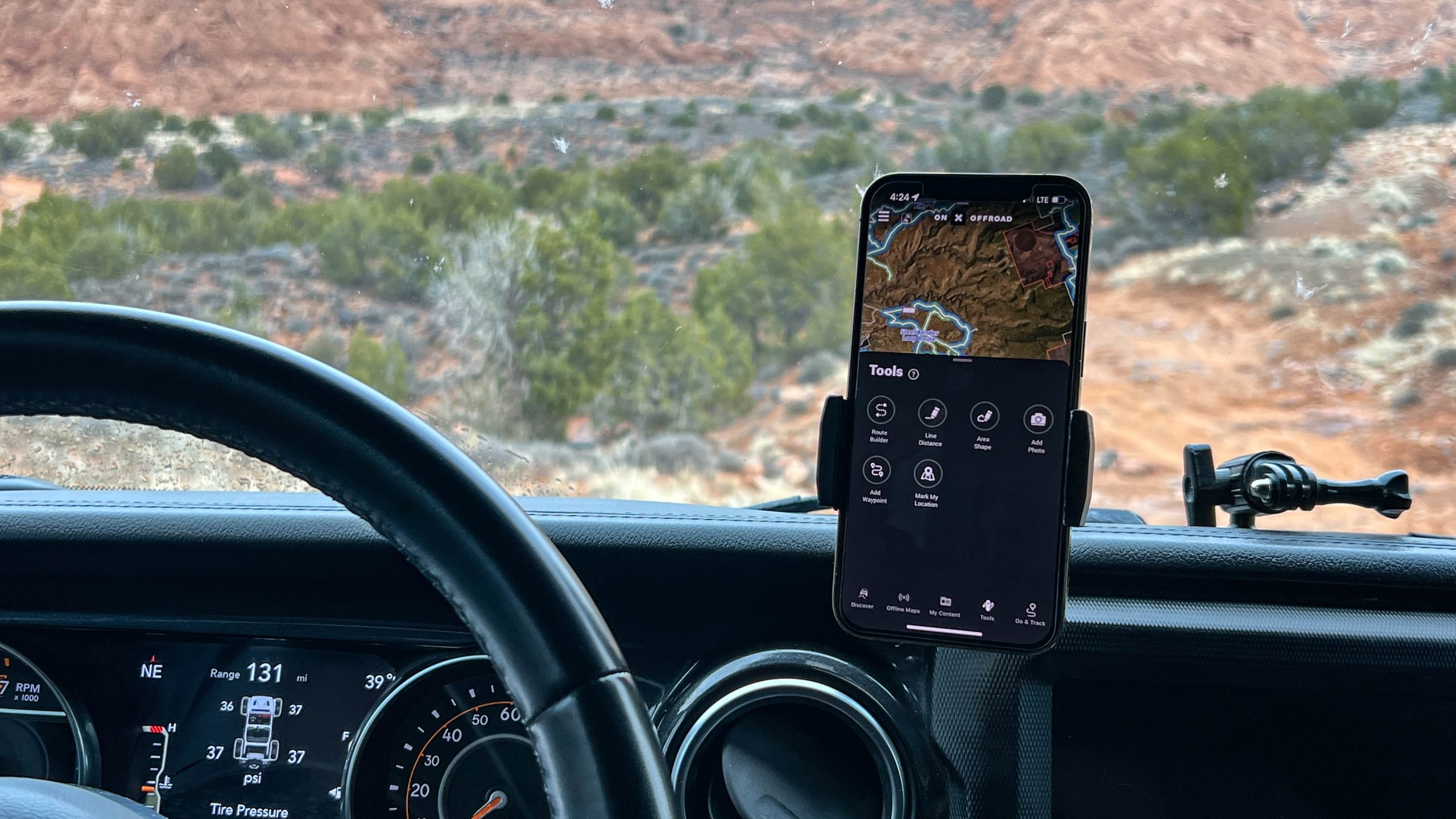 ---