Outfitted: The Latest Automotive Accessories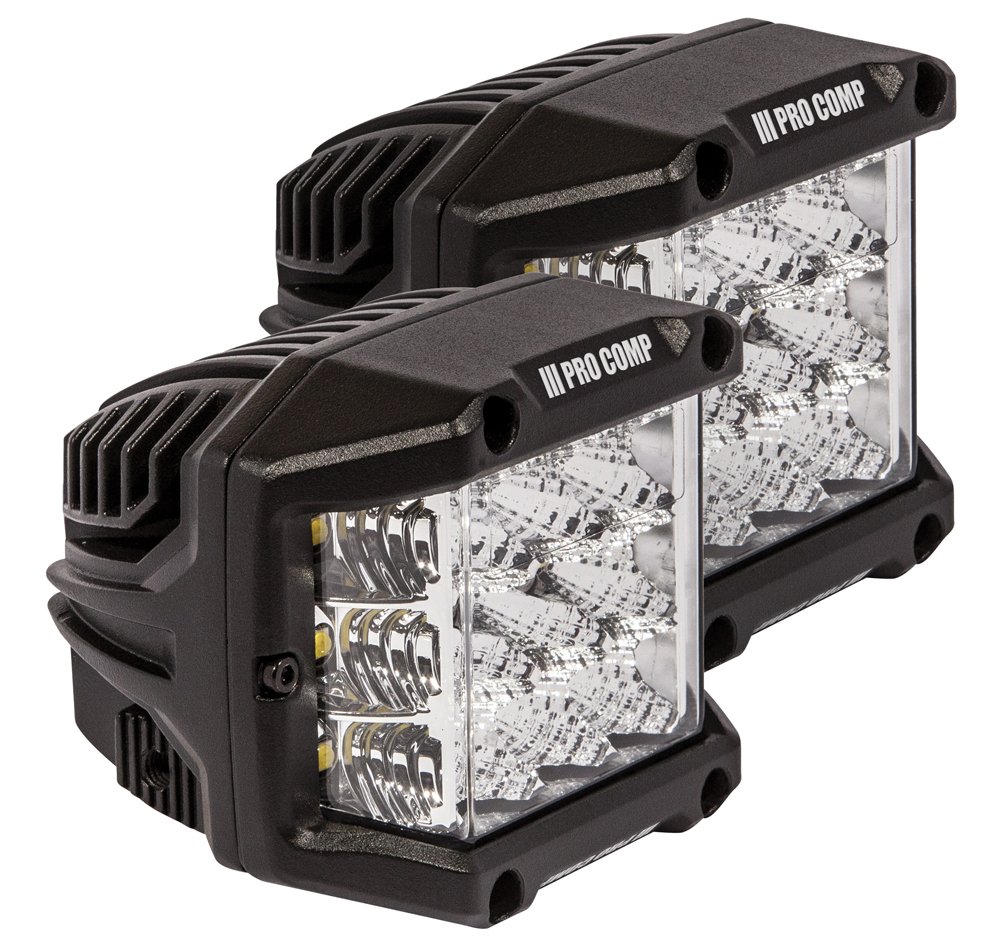 Here are the latest automotive accessories you may need to complete your ride for your next overlanding trip, including a fridge/freezer from ARB.
BOSS Audio Systems BAB8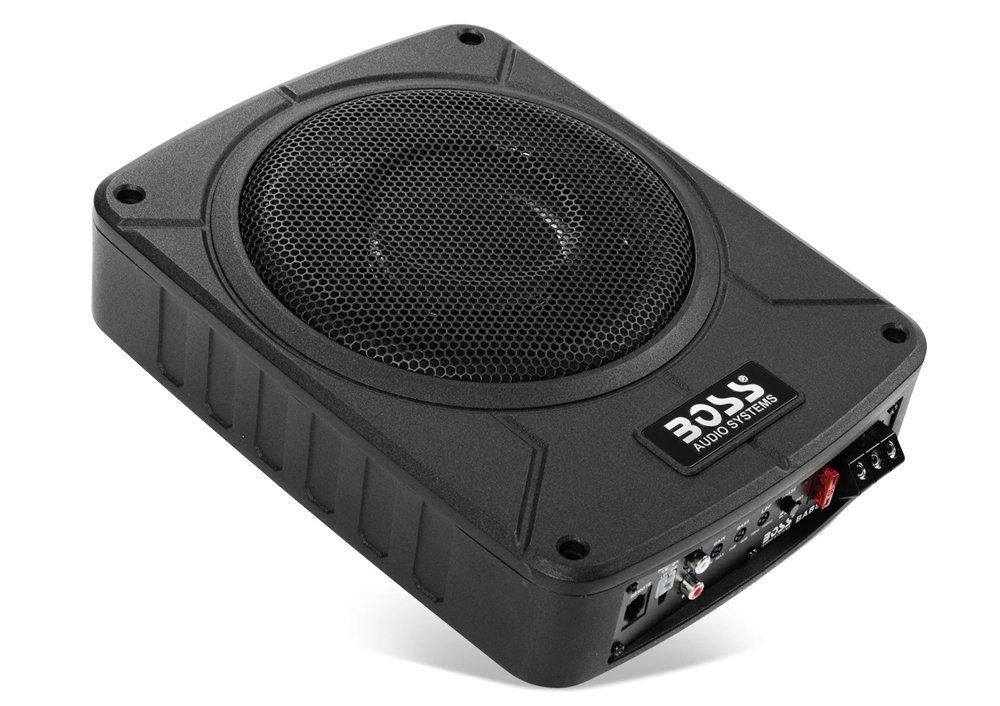 If you are tight on space but want big audio power with thumping bass, BOSS Audio's BAB8 is a great new addition to your automotive accessories. The all-in-one slim-fit combined amplifier and subwoofer unit allows for installation where most other amps and subs simply won't fit, such as the tight confines of a pickup truck, Jeep, or SUV. BAB8 includes a variable low-pass filter, RCA inputs, bass boost, auto power on with Smart Sense, remote subwoofer control, and a single voice coil configuration.
MSRP: $120
bossaudio.com
DMOS Collective Stealth Shovel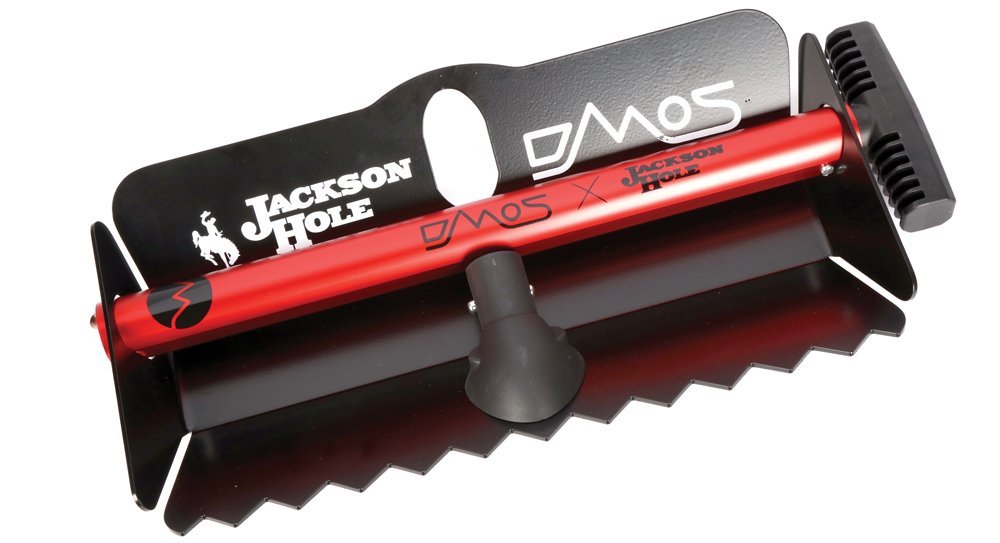 The Stealth Shovel is the original award-winning DMOS shovel. Getting outside is awesome, but sometimes stuff happens—you get stuck. The Stealth is a compact do-it-all shovel that lasts. Made from lightweight and durable T6-6061 aircraft aluminum with a powdercoated finish, this tool won't rust or break. When packed down, its dimensions are a compact 18x9x2.25 inches and it weighs a paltry 3.3 pounds. Be ready, no matter what wildlife or nature throws your way.
MSRP: $79
dmoscollective.com
Zone Offroad Jeep JL Steering Stabilizer Kits
Zone Offroad is now offering a heavy-duty replacement steering stabilizer kit designed to fit stock and lifted Jeep Wrangler JL models. This kit is easy to install mounting into the factory axle mount at one end with the other end securing to the tie rod with a new bracket for better positioning of the cylinder. The kit uses the black 7000-series hydraulic stabilizer cylinder for a clean, stealthy appearance and includes polyurethane eyelet bushings and necessary hardware for installation.
MSRP: $47
zoneoffroad.com
Mishimoto Jeep JL 3.6L Baffled Catch Can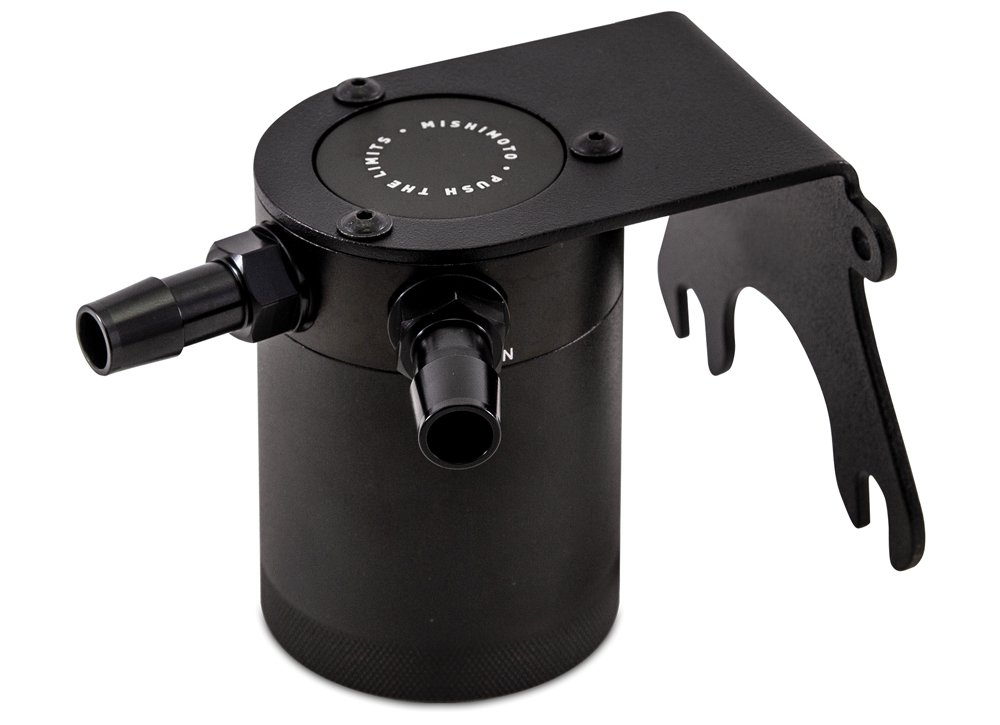 Direct fit for 2018 and newer Jeep JL 3.6Ls means that this catch can easily installs in under one hour. Perfect automotive accessories for easy, mess-free maintenance, the included drain kit empties the catch can in minutes through the fender well without opening the hood. A durable 2.5mm-thick steel bracket mounts the catch can out of the way of other engine components and isolates it from engine vibration for a lifetime of service. It also includes direct-fit hoses with pre-installed quick-disconnect fittings for quick and easy installation.
MSRP: $260
mishimoto.com
ARB USA ARB Classic Fridge Freezer Series II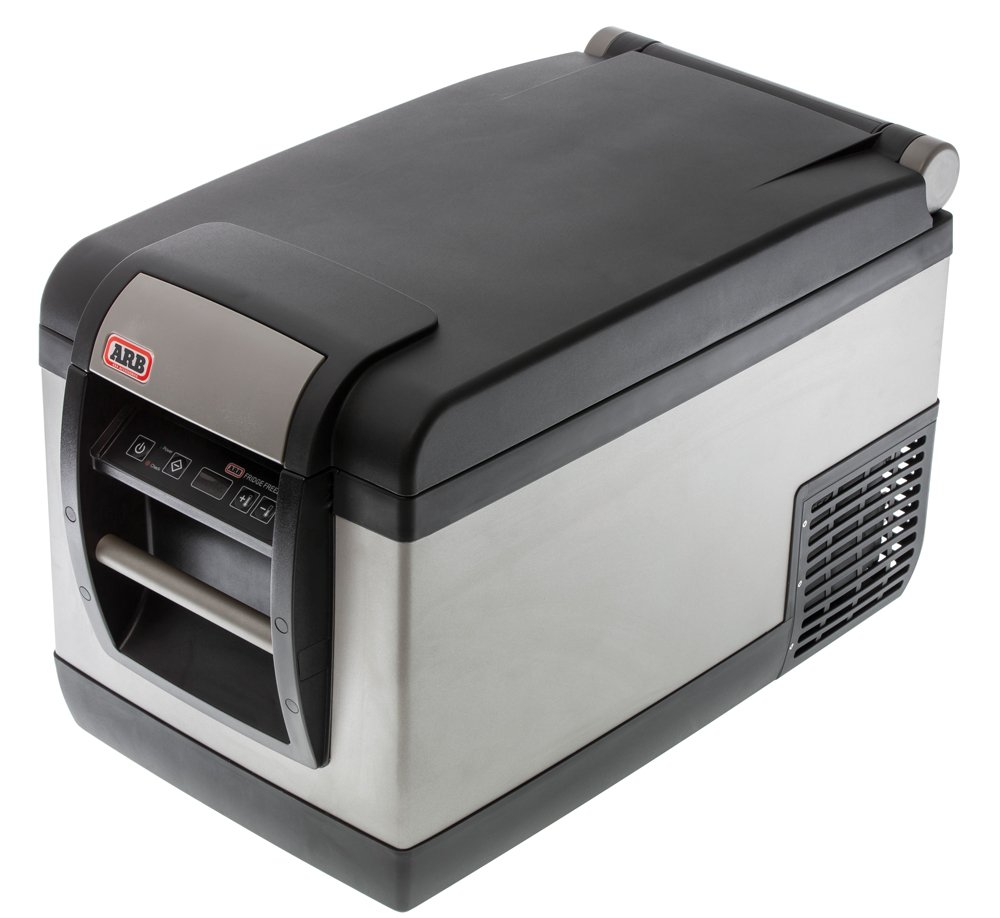 ARB has given these reliable essentials a revamp in styling and characteristics in the ARB Classic Fridge Freezer Series II. Featuring a new color scheme, the gunmetal gray fridge features a new Bluetooth transmitter that allows full-control and monitoring via Android, Apple devices, and even ARB LINX. Adjust or monitor the fridge freezer's temperature and receive an alert when the lid is left open. Available in 37-, 50-, 63-, and 82-quart sizes.
MSRP: Starting at $952
arbusa.com
JKS Mfg. Control Arm Correction Bracket Kit (JL)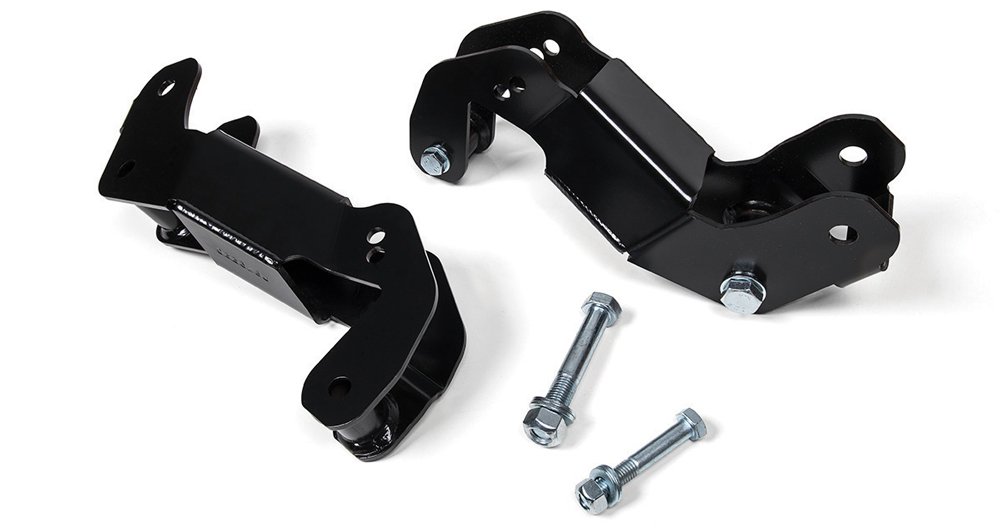 Improve your JL's driveability with these JKS Manufacturing control arm correction brackets. JKS Mfg. adds to its lineup of suspension upgrades for the 2018-2019 Jeep Wrangler JL with new front control arm correction brackets that are specially designed to reduce control arm operating angle for improved driveability and handling characteristics. These one-piece fully boxed and welded brackets tie into both the upper and lower control arm frame mounts for added strength to work with most 2- to 4.5-inch lifts on the market.
MSRP: $195
jksmfg.com
Pro Comp 75-watt Wide Angle Cube Led Lights (76411P)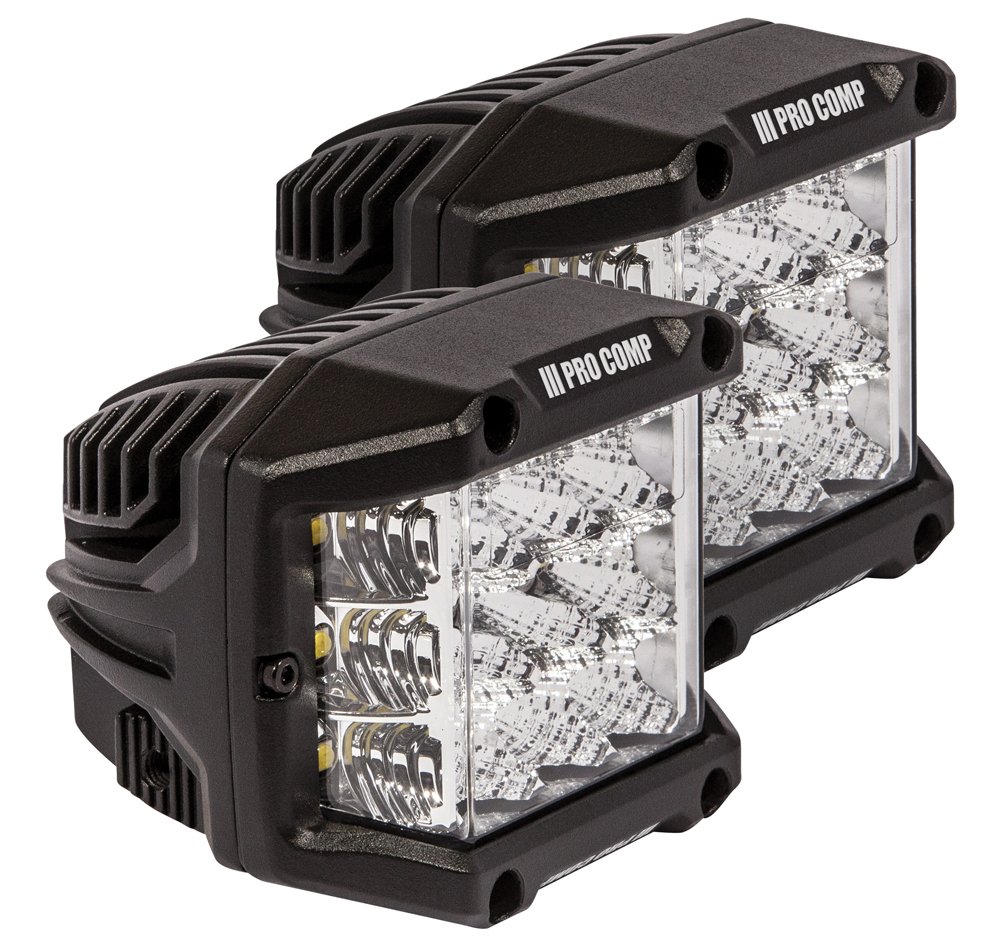 Designing effective lighting solutions for the off-road industry since 1992, Pro Comp introduces their latest offering, the 3.8-inch, 75-watt Wide Angle Combo LED Cube Lights for those who require a powerful lighting solution in a compact package. The 140-degree horizontal beam pattern of each cube offers users greater visibility where light bars or floods are not possible.
MSRP: Starting at $180
procompusa.com
Blac-Rac/1070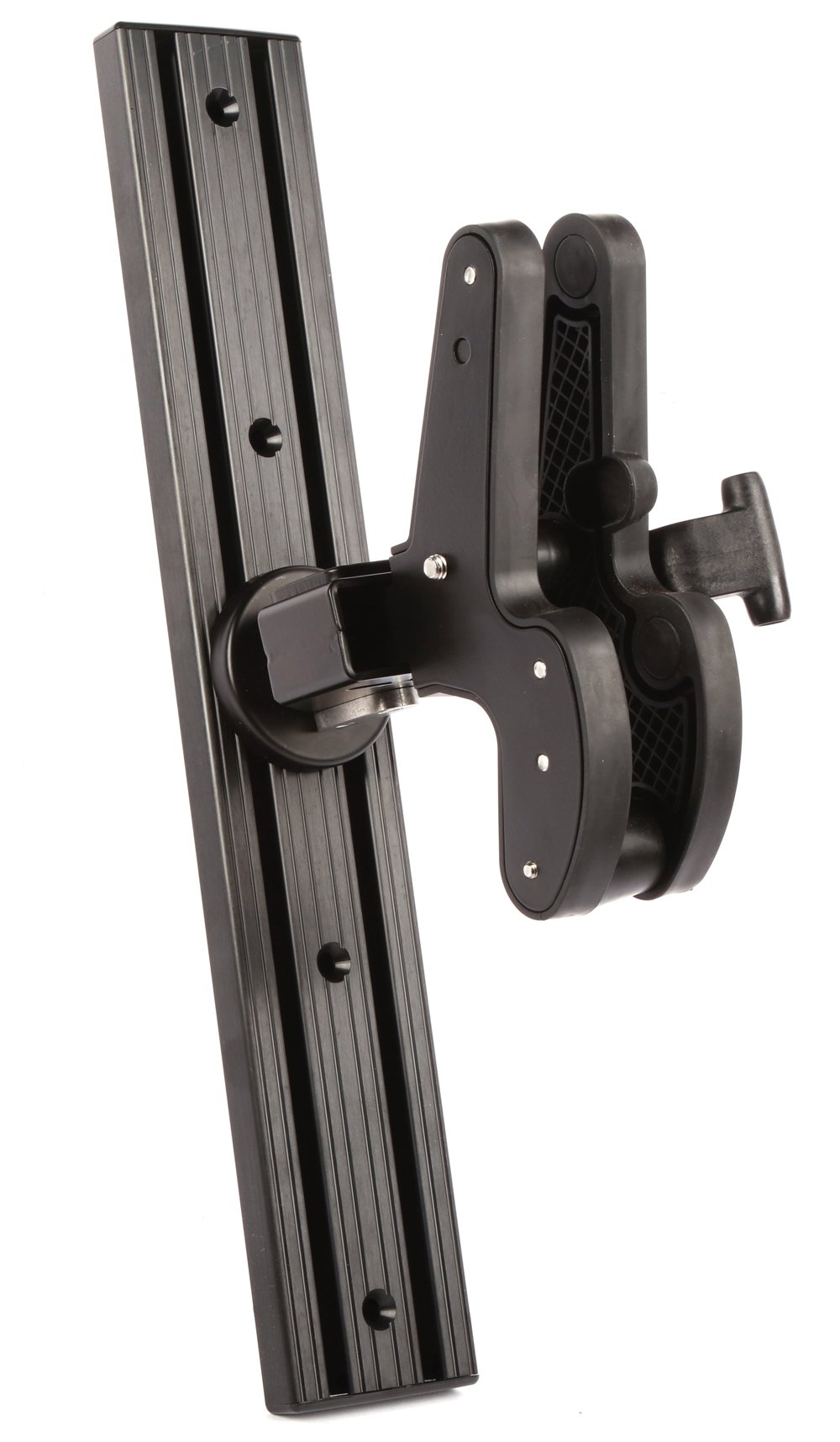 Blac-Rac Weapons Retention Systems secure all types of firearms—rifles, pistols, and shotguns. Blac-Rac's are the toughest military-grade firearms retention systems made. Add this to your list of must-have automotive accessories. Mounts are now available for your vehicles, homes,  UTVs, ATVs, RVs, boats, offices, and anywhere else you need to secure a firearm. Blac-Rac has over 52,000 units serving all branches of the U.S. military, U.S. government and law enforcement agencies. Made in Boise, Idaho, and comes with a limited-lifetime warranty.
MSRP: $400
blac-rac.com
Editor's Note: A version of this article first appeared in the July/August 2019 print issue of Tread Magazine.