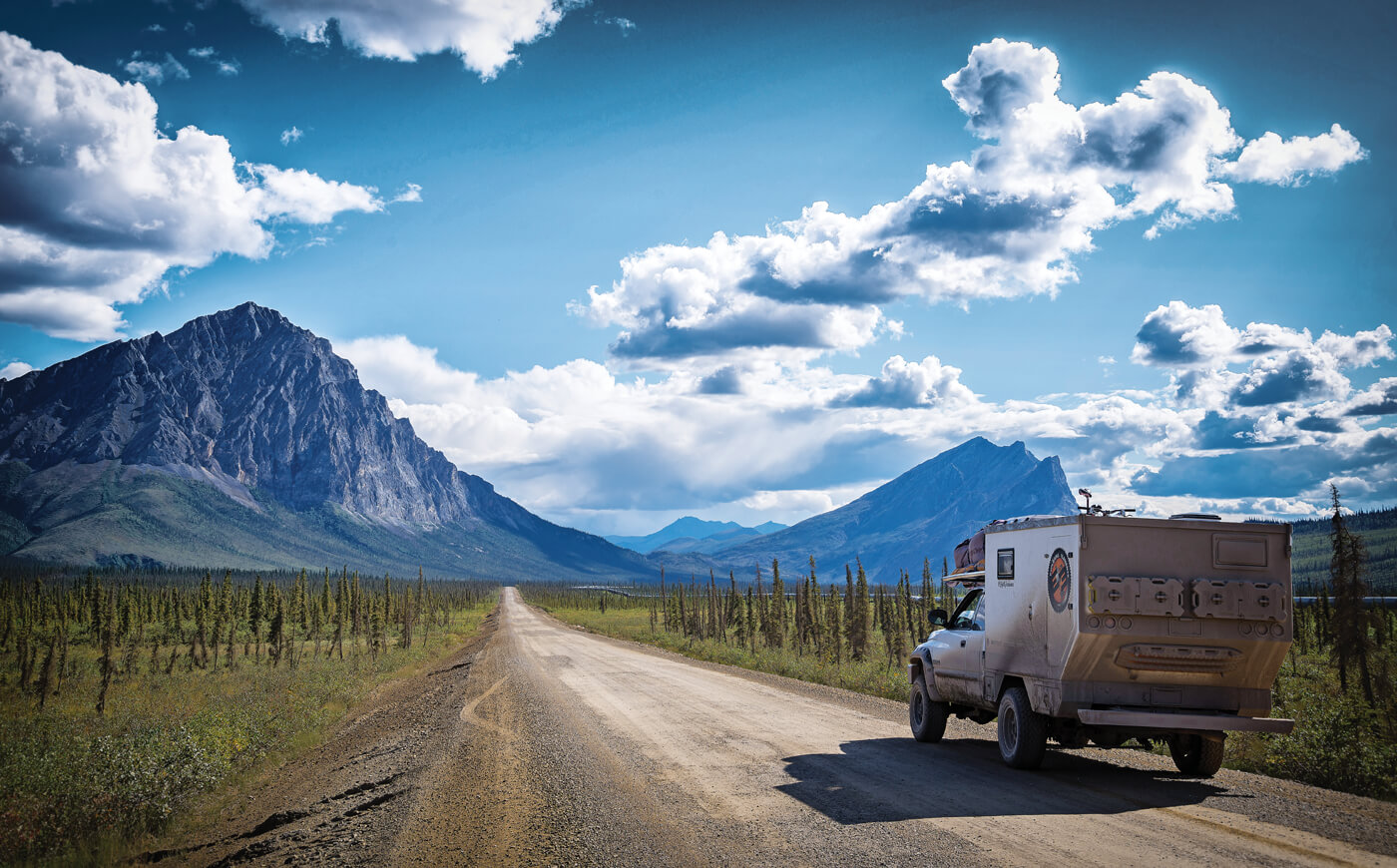 Starts: Livengood, Alaska
Ends: Prudhoe Bay, Alaska
Distance: 414 miles
The Dalton Highway in Alaska is one of the most isolated roads in the United States, with only three towns along the entire 400-plus mile route. It takes you through the formidable yet beautiful Brooks Mountain Range.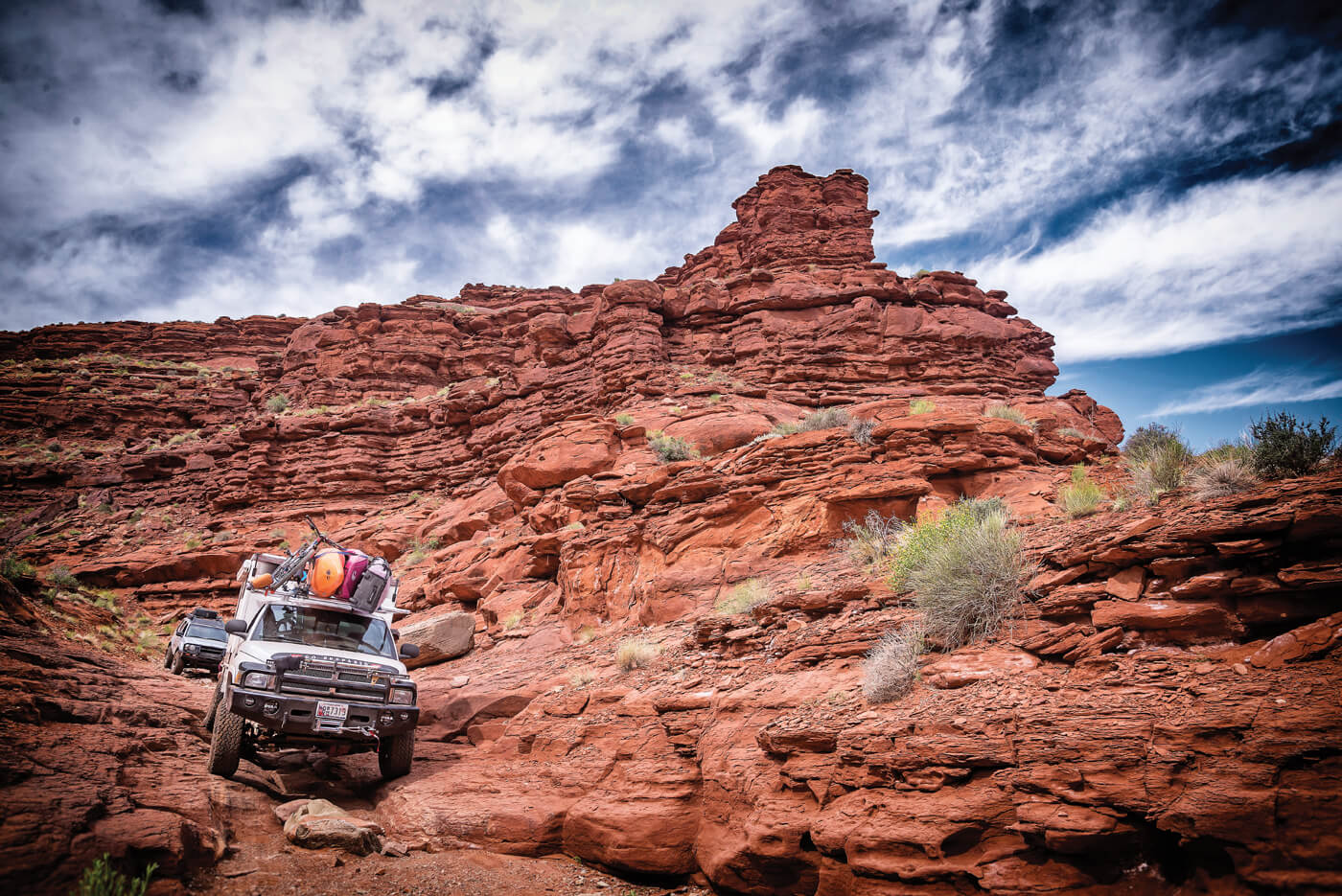 Starts: Southwestern North Carolina
Ends: Pacific Ocean, Southwestern Oregon
Distance: 5,000 miles
Depending on your selected route, the TAT can take you through world famous Moab, Utah. Nearby Moab, Lockhart Basin Road is one of the longest and most difficult off-road routes in the Southwest.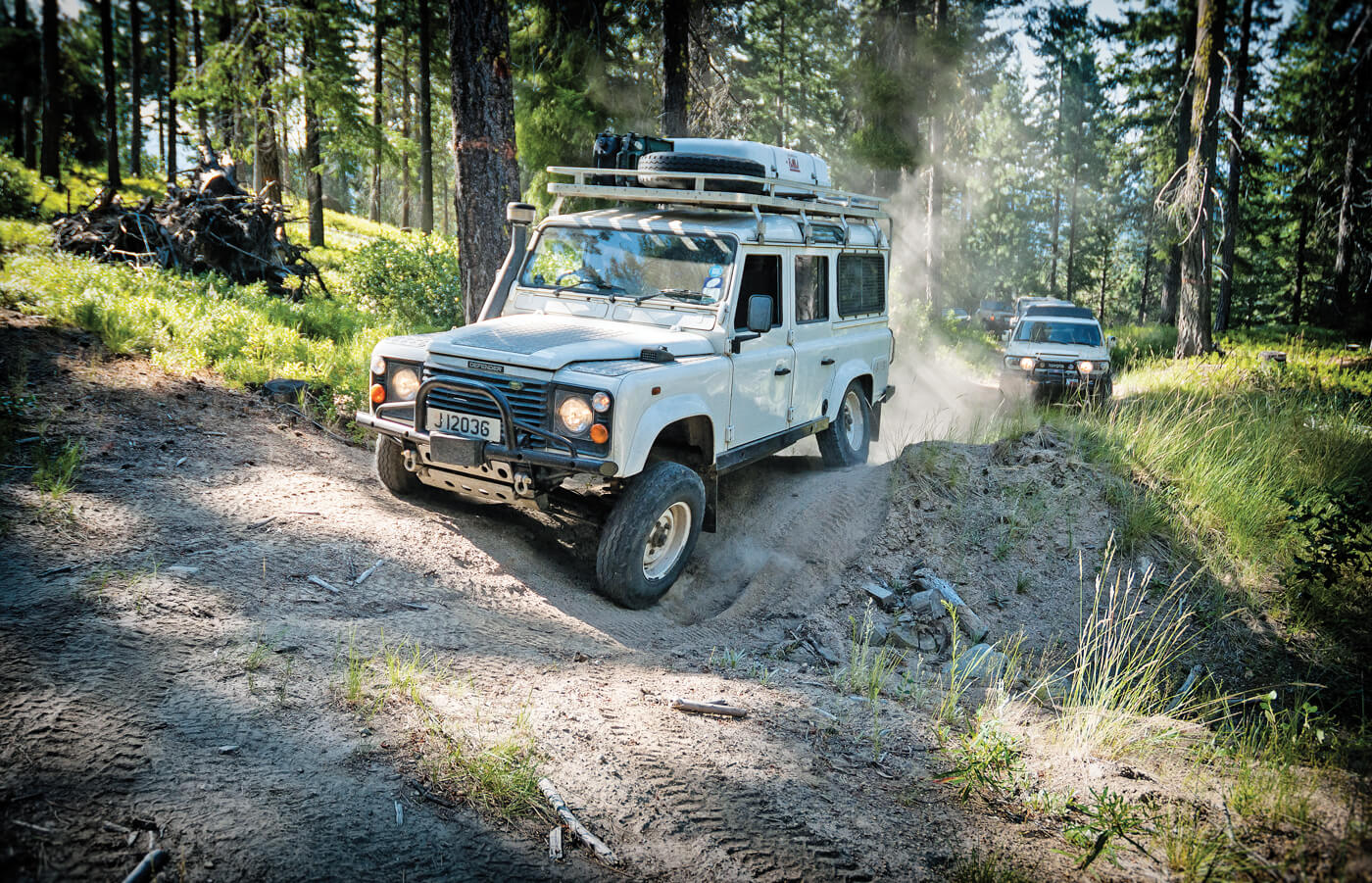 Starts: Georgetown, California
Ends: Tahoma, California
Distance: 22 miles
There's a good reason your Jeep may be named after this place. Part of the trail is used as a testing ground by Jeep and other off-road specialty companies. The terrain here can range from black-diamond challenging to family-camping tame—it's your choice.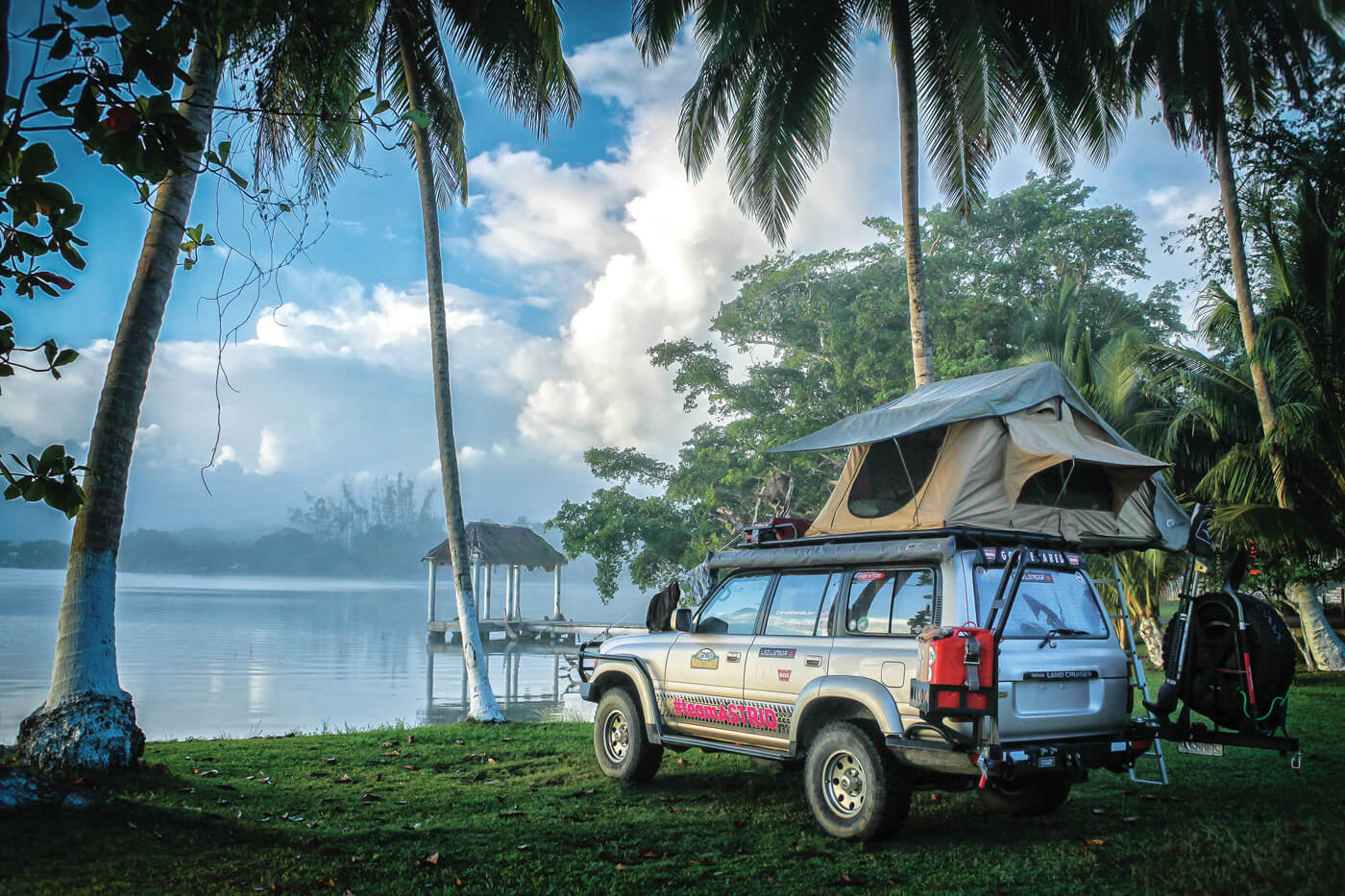 Starts: Tecate, Baja California, Mexico
Ends: Santa Rosalía, Baja California Sur, Mexico
Distance: 600 miles
Sea of Cortez vistas in Northern Baja.
On one side, there's the Pacific coast and on the other, the Sea of Cortez. The route in between brings you through to popular adventure spots, such as Mike's Sky Rancho, a popular lodge that is only accessed via rough dirt and gravel roads.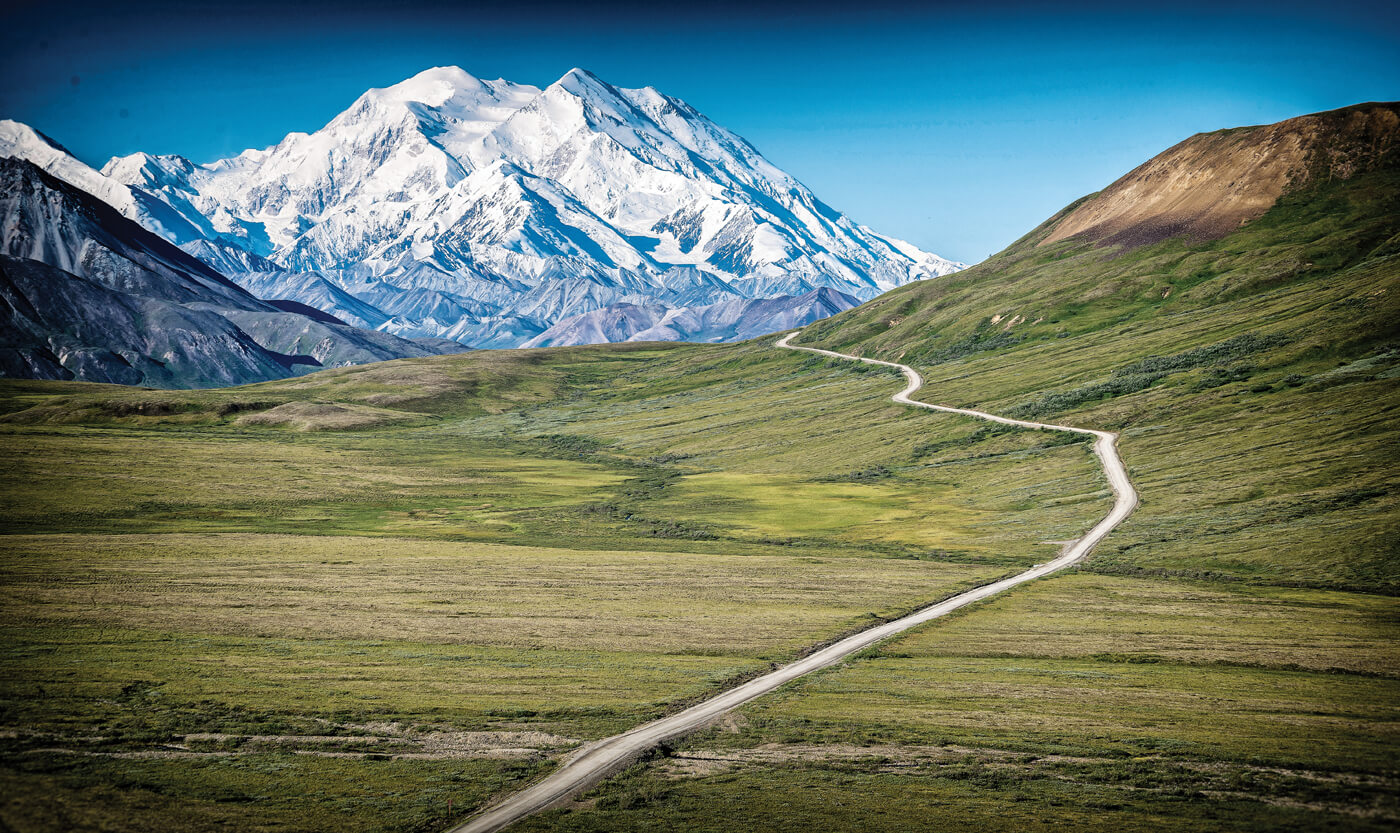 Starts: Paxson, Alaska
Ends: Cantwell, Alaska
Distance: 135 miles
Mount Denali is a sight to behold, and best viewed from the one road through Denali National Park. While you can't access this vista's route in your own vehicle, it is well worth the time and expense in one of the park's buses.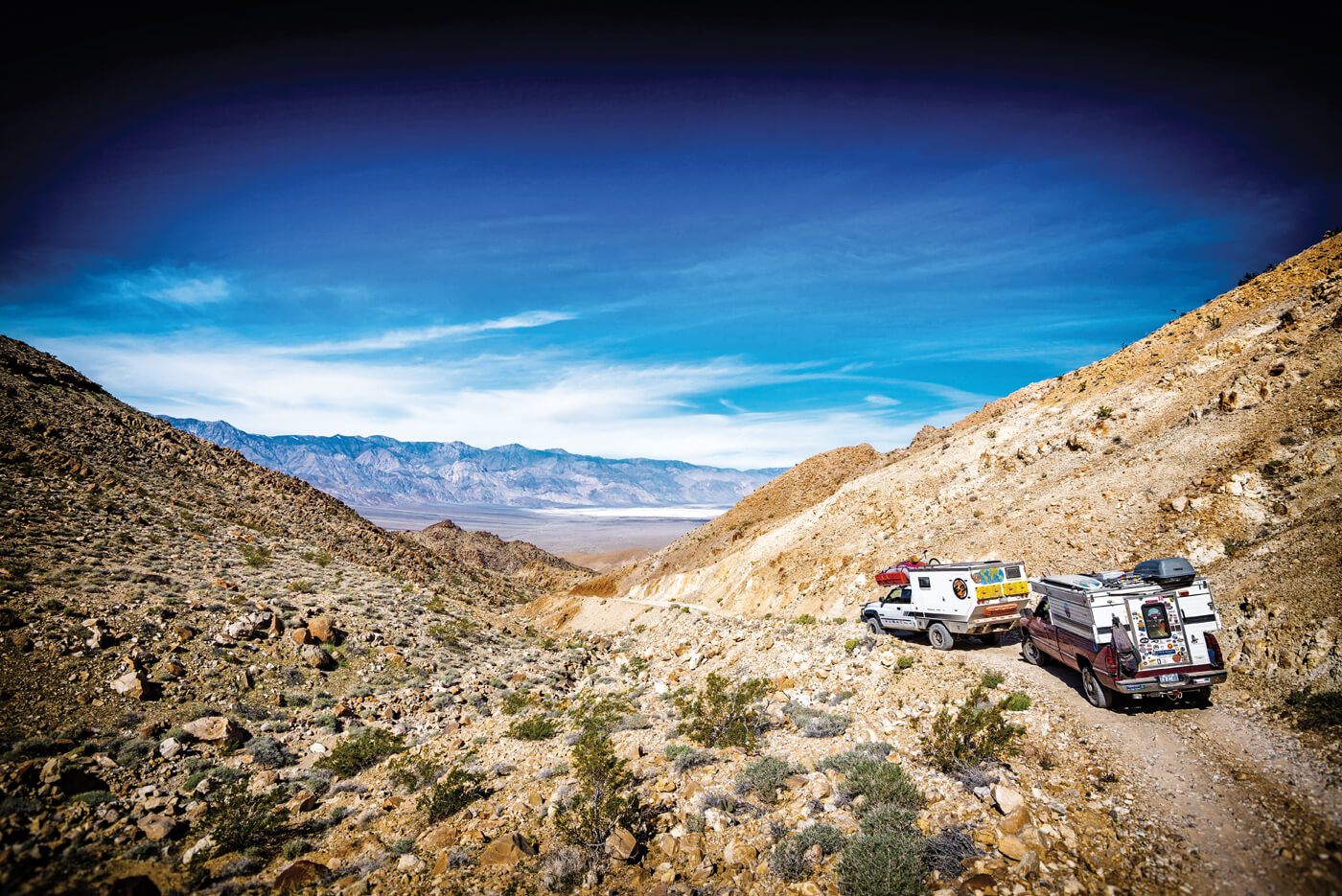 Access: Driving Death Valley involves a network of intertwining roads. California Highway 190, the Badwater Road and the Scotty's Castle Road provide access to the major scenic viewpoints and historic points of interest.
Distance: 785+ miles (network of roads)
Death Valley National Park and its surrounding areas offer interesting and desolate landscapes. There are plenty of off-highway roads like Lippincott Mine Road, seen here, which can take you away from civilization for days at a time.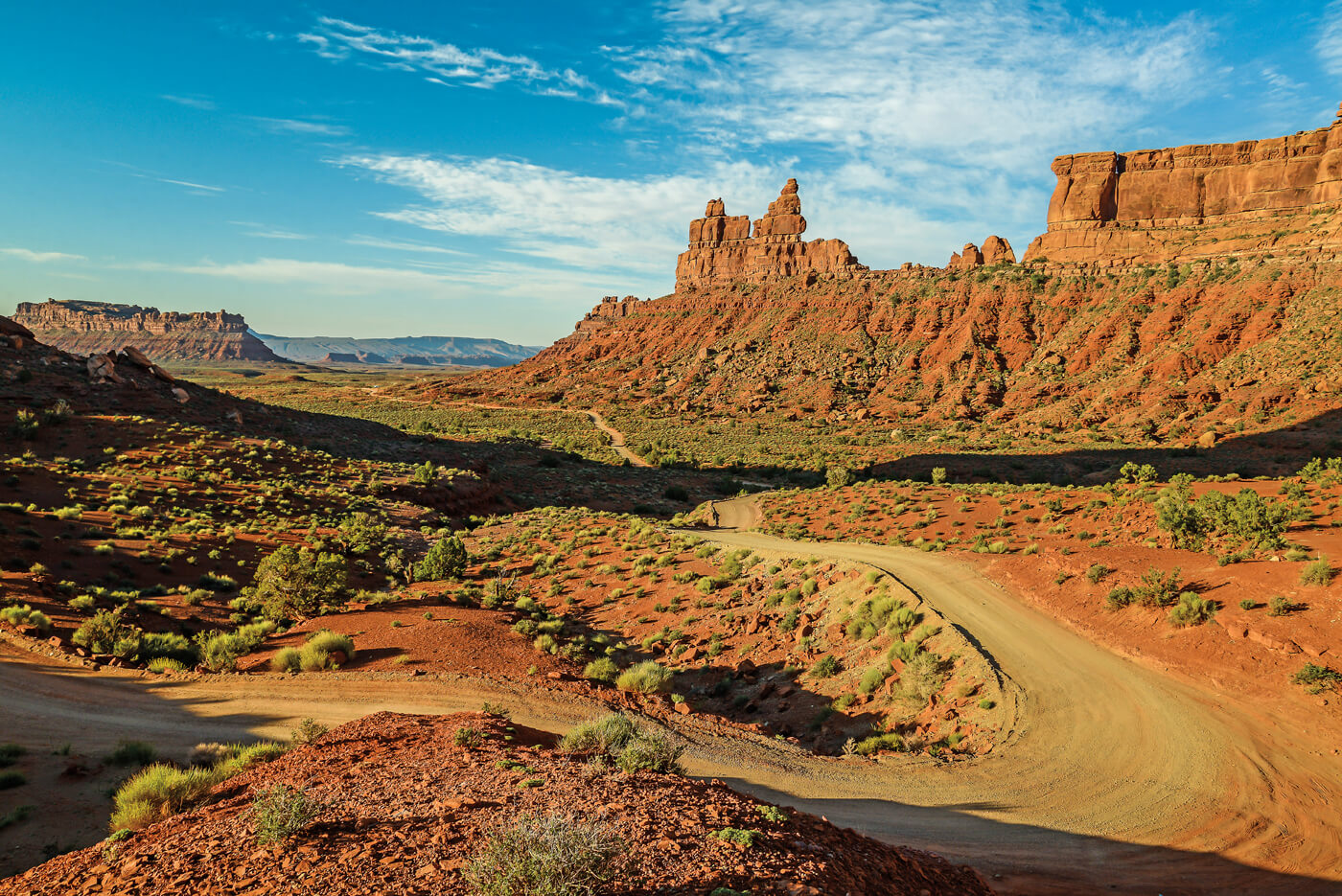 Starts: Highway 163, Utah
Ends: Highway 261, Utah
Distance:17 miles
Valley of the Gods Loop in Utah should be on every North American traveler's must-visit list. Camping and waking up to views like this never gets old! A geological masterpiece, the valley of vibrant colors and stunning formations is accessed through an unpaved loop road.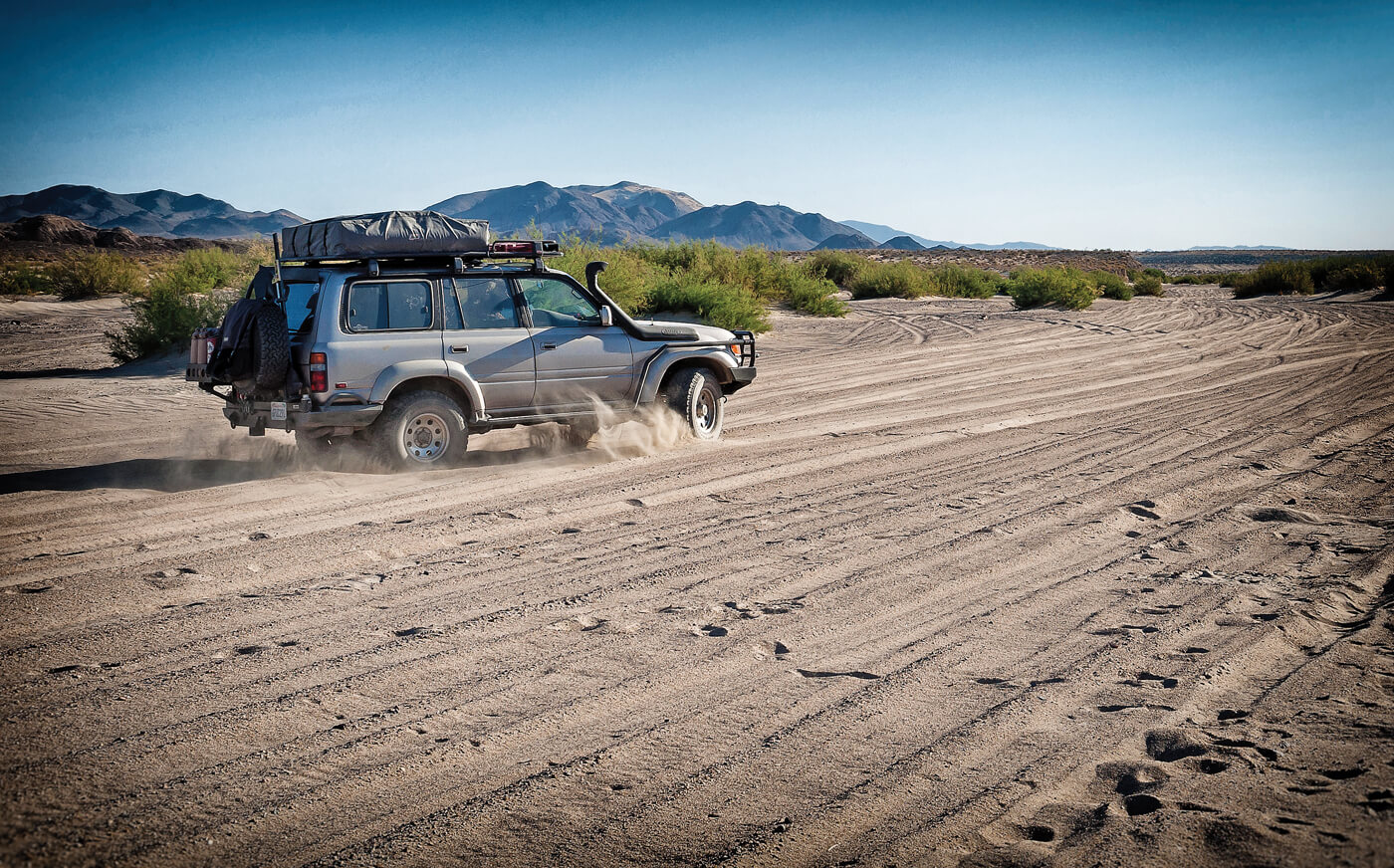 Starts: Piute Spring, California
Ends: Soda Dry Lake, California
Distance: 138 miles
Located within the Mojave National Park, Mojave Road is a popular off-­road destination for its scenic drive and historical significance. The mostly four-wheel-drive access only road offers plenty of sight-seeing and camping opportunities.
Editor's note: A version of this article first appeared in the Winter 2016 issue of Tread Magazine.