UPDATE: Truckfest is Postponed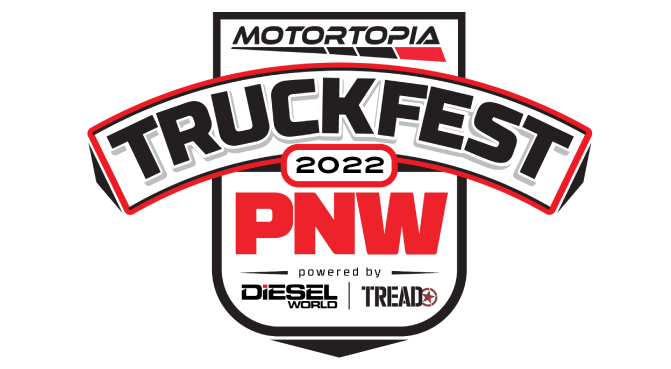 We have some news to share with you. Due to unforeseen circumstances, we have made the difficult decision to postpone the Motortopia Truckfest PNW event scheduled for October 1, 2022. 
Any tickets, VIP parking passes, show registration fees, dyno fees, and RTI fees you have purchased will be refunded to the credit card you used in the next 10-14 days. If you have not received your refund within 14 business days, please contact service@tixonlinenow.com. 
To our fans: we truly appreciate you, and we will make another announcement once we have a date and location confirmed for a new Truckfest. 
Thanks, 
The Engaged Media Events Team 
Truckfest PNW is kicking off on October 1st this year at the Spokane County Fair & Expo Center in Spokane. Powered by Diesel World and Tread Magazines, this one-day event is one you don't want to miss! For truck and outdoor enthusiasts, Truckfest PNW is the place to be for a day filled with plenty to do and see, no matter what you're looking for. With training seminars to learn from, a truck show to explore, parts manufacturers and more, there's something for everyone.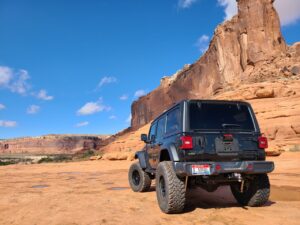 Getting Truckfest off the Ground
For Adam Blattenberg, this event has been a real labor of love. For years, Adam attended Alligator Performance's Hunting 4 Horsepower (H4H) event, held in Northern Idaho. Adam loved the sled pulls, dirt drags, and Dyno that the H4H event had to offer. He loved the area of Northern Idaho so much he even decided to move there! So when the H4H event was discontinued three years ago, Adam was the first to step up and try to revive it.
Adam's searches for a venue were a challenge themselves, with several venues declining to host the event. He finally settled on the local dragstrip; only to find that the dragstrip was sold by the county. After a back and forth that postponed the event more than a year, the Spokane County Fairgrounds became the new venue for Truckfest PNW 2022.
Training Seminars, Local Vendors and More!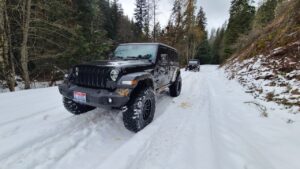 What are you looking for at Truckfest? Huge horsepower dyno runs with the Northwest Dyno Circuit chassis dyno, beautiful custom trucks and an RTI axle articulation ramp are all on the schedule. There will also be training seminars for anyone looking to learn and level up. With parts manufacturers in attendance, you can get some ideas for your latest build! With food vendors and plenty of events to watch, you can spend a whole day at Truckfest with the family. For more information, click here.