This Week's Offroad News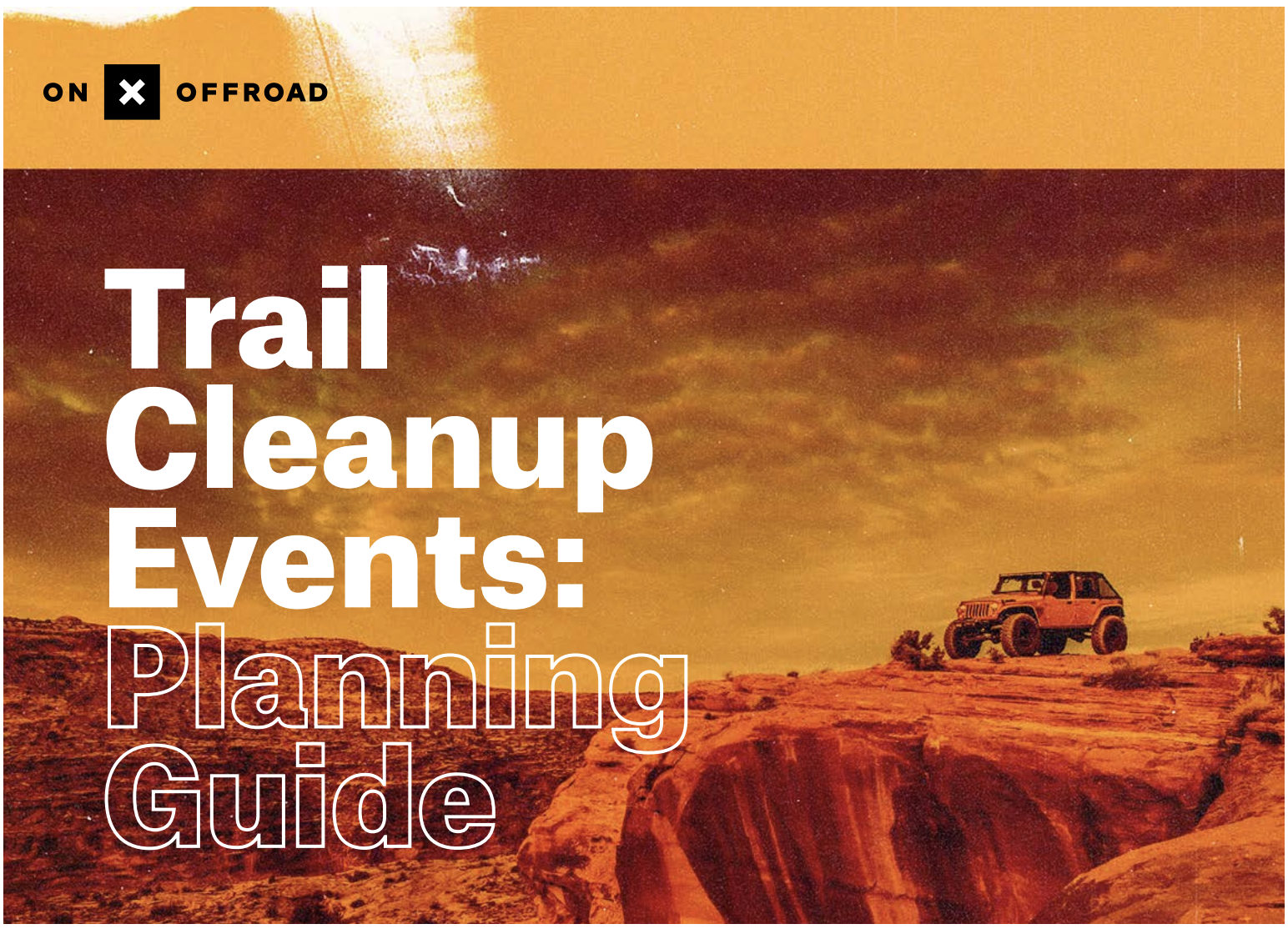 This Week's News: Jeep Giveaway, Trail Cleanup and New Nissan Partnership
Tread Lightly! and HCF Motorsports Upcoming Jeep Giveaway Fundraiser
This week, Tread Lightly! announced it is partnering with HCF Motorsports on a 2021 Jeep Wrangler JLU giveaway fundraiser to support the nonprofit Tread Lightly! in protecting off-road access through stewardship and education.
HCF Motorsports owner, Hollie Fowler, worked with a team to build a dream Jeep with products from industry partners such as Warn Industries, Factor 55 and onX Offroad. The $77,000 Jeep will be taken on tour during the giveaway and to several off-road events throughout the country.
The Jeep will be displayed at the following events:
June 11-12: Bantam Heritage Jeep Festival
June 17-19: Anthracite Offroad Adventure Area with Ultimate 4×4 Field Trip
July 15-17: Black Mountain Outdoor Adventure Area with Ultimate 4×4 Field Trip
July 29-31: Windrock Park with Ultimate 4×4 Field Trip
August 26-28: Smoky Mountain Jeep Invasion
September 16-18: Wolf Caves with Ultimate 4×4 Field Trip
September 23-25: Palo Duro Challenge
October 3-8: Trail Hero
onX Offroad announces trail funding applications and Trail Cleanup Guide
onX Offroad, a leading off-road navigation app,is kicking off trail season with their Trail Cleanup Guide launching on Earth Day, April 22. The guide created in partnership with The Public Land Stewards of Bend provides a step-by-step resource is to create a safe, organized and successful event of stewardship that off-roaders can use to make the most out of their efforts.
Last year, onX opened a grant program to support access and stewardship projects. onX encourages trail associations, clubs, and other groups to submit grant applications to fund projects ranging from trail building, creating easements, performing maintenance and installing signage. Funding ranges from $7,500 to $15,000 and the deadline for current applications is May 22.
Nissan joins with Tread Lightly! to promote responsible recreation
Tread Lightly! and Nissan will work together to promote responsible off-road recreation through marketing, stewardship and education programs.
Nissan plans to consult with Tread Lightly! to present offroad activities properly in promotional materials. Nissan will also support stewardship projects near its U.S. manufacturing facilities in Mississippi and Tennessee.
The first project will be in the Delta National Forest near Nissan's Canton Vehicle Assembly Plant. The Delta National Forest is the only bottom-land hardwood national forest in the U.S.
The forest has experienced major flooding, with trees now blocking roads and trails, as well as damage to the U.S. Forest Service Work Center there. Nissan will collaborate with Tread Lightly! and the U.S. Forest Service to recover from damages and reopen roads to welcome motorized outdoor recreation again at the park.
Future stewardship projects near Nissan's headquarters and manufacturing facilities in Tennessee will be announced later in the year.