Summer 2023 Overlanding Gear Roundup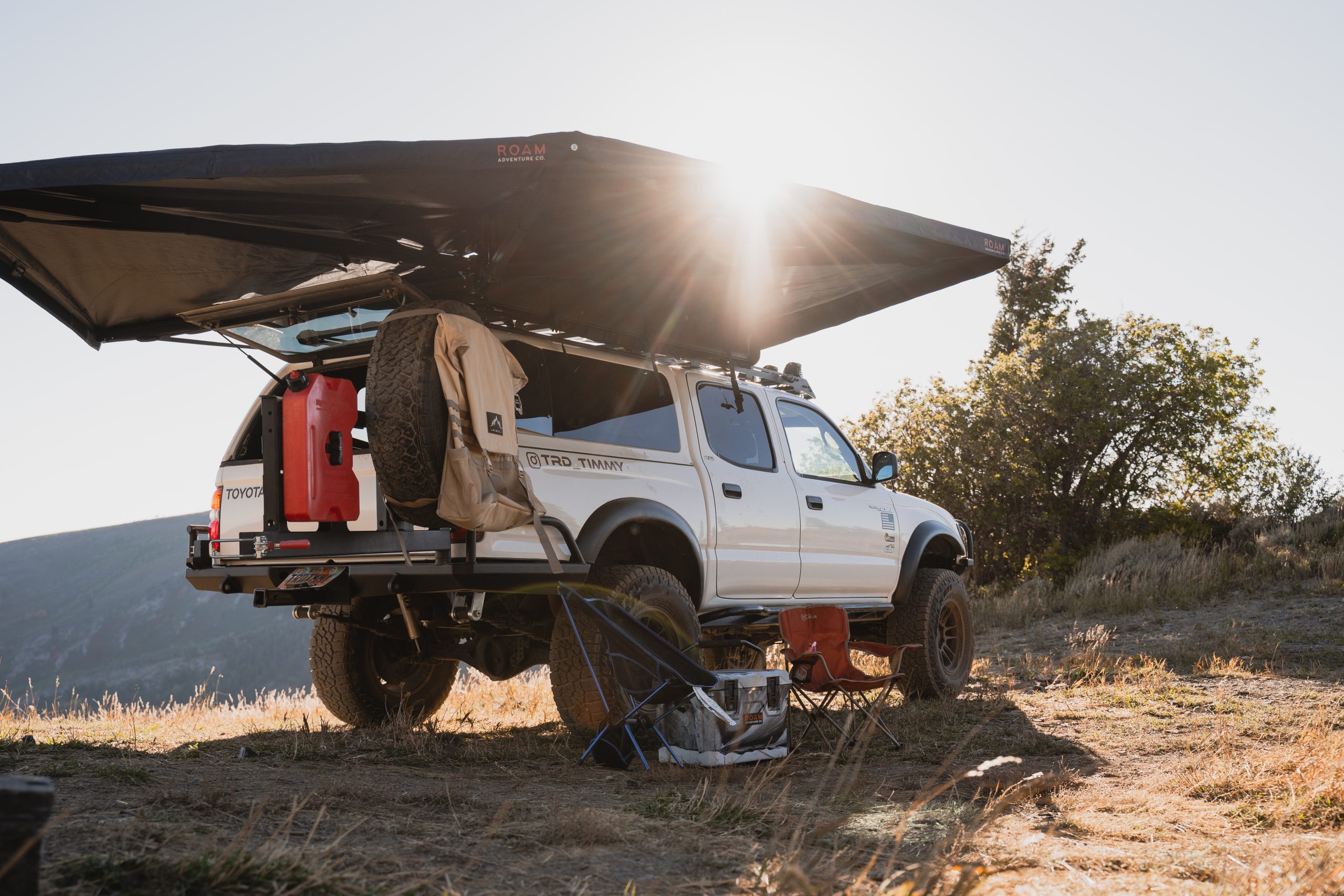 Get your gear on for summer.
It's all about getting outside and experiencing new things this summer – and what better way to do that than with some new gear? Let's talk upgrading what you've got, expanding your horizons, fueling the adventure, and more.
01/ Nocs Provisions Field Issue Binoculars
Featuring excellent optics, these binoculars have a refined, compact form built to get you seeing more outdoors. The optics trickle down from our Pro Issue, with an oversize focus wheel and objectives, in a lightweight, durable compact housing built to go places. With options for both 8x and 10x magnification plus fog- and waterproof construction, you'll be spotting wildlife with the Field Issue binoculars all summer long.
MSRP: $175.00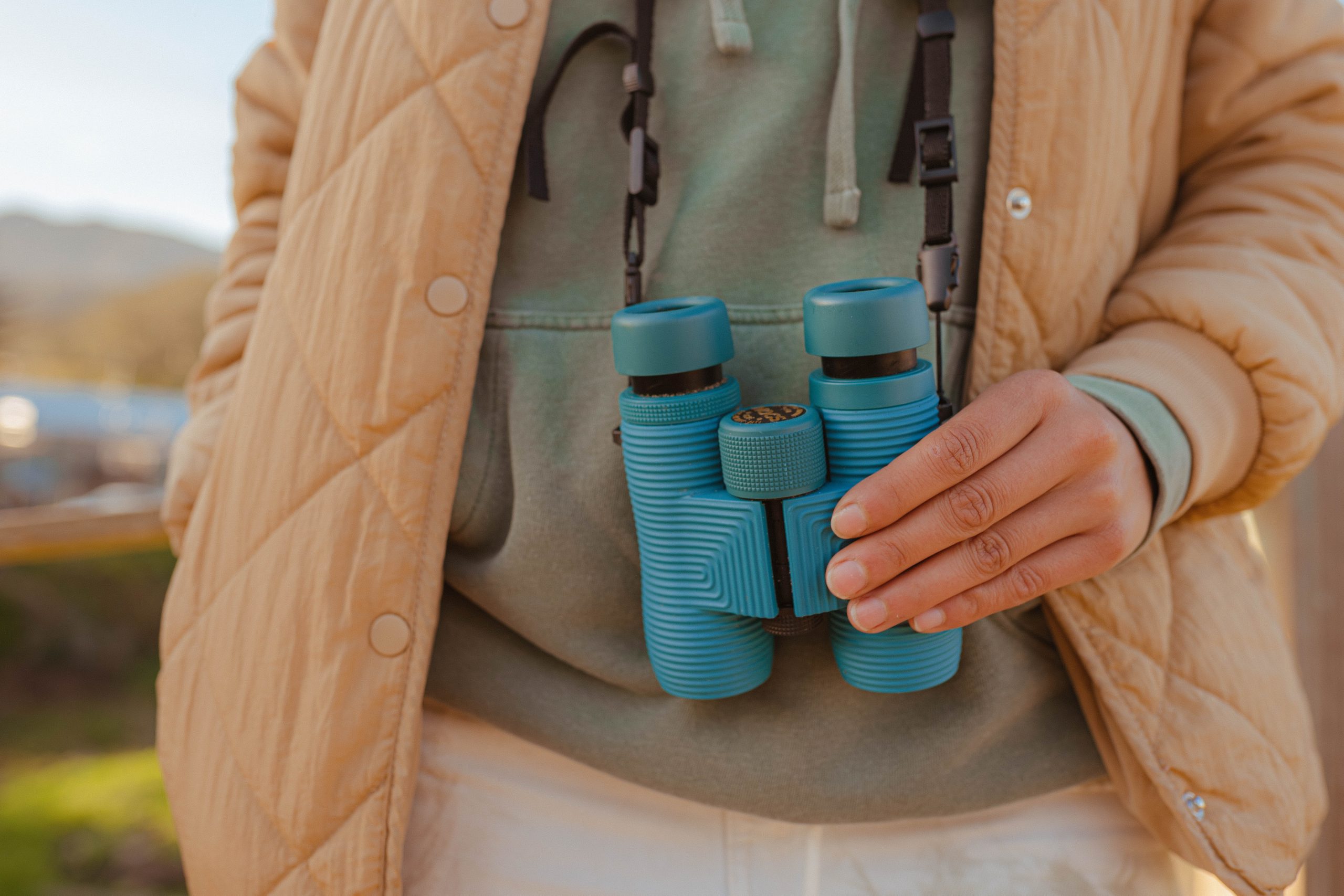 02/ Helinox Dog Cot
Bringing your furry friend camping? The Dog Cot makes summer much cooler for your pet. With great airflow, a sturdy design, and comfort off the ground, your pooch will be living in luxury. Set up is easy, and the entire camping dog cot folds up and fits neatly in an included stuff sack for easy transport. Plus, it packs up in seconds and weighs in at a mere 3 lbs 7 oz packed.
MSRP: $179.95 (Regular) / $199.95 (Large)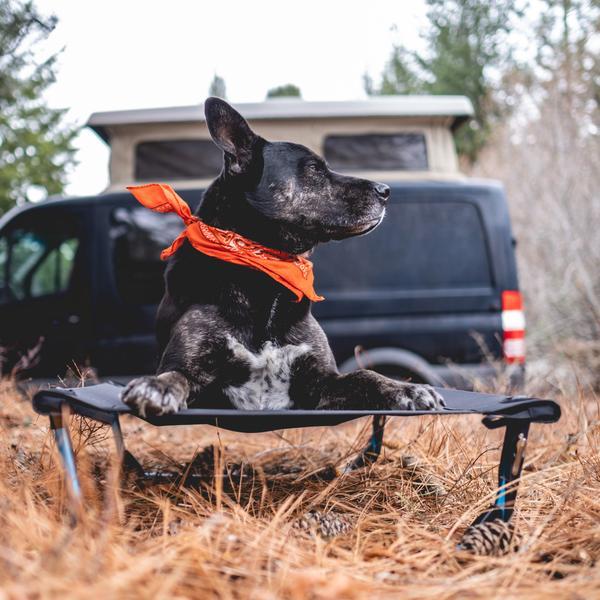 03/ Bote WULF Aero Paddle Board
Get your gear out on the water this summer! Cool off and take advantage of warmer weather! This easy-to-inflate stand up paddle board is an excellent option for entry-level paddlers. The style and construction we expect from BOTE is paired with a super stable form and great price point, making the WULF the perfect vessel for those looking to get into stand up paddle boarding or paddlers wanting to add a wallet-friendly SUP option.
MSRP: $499.00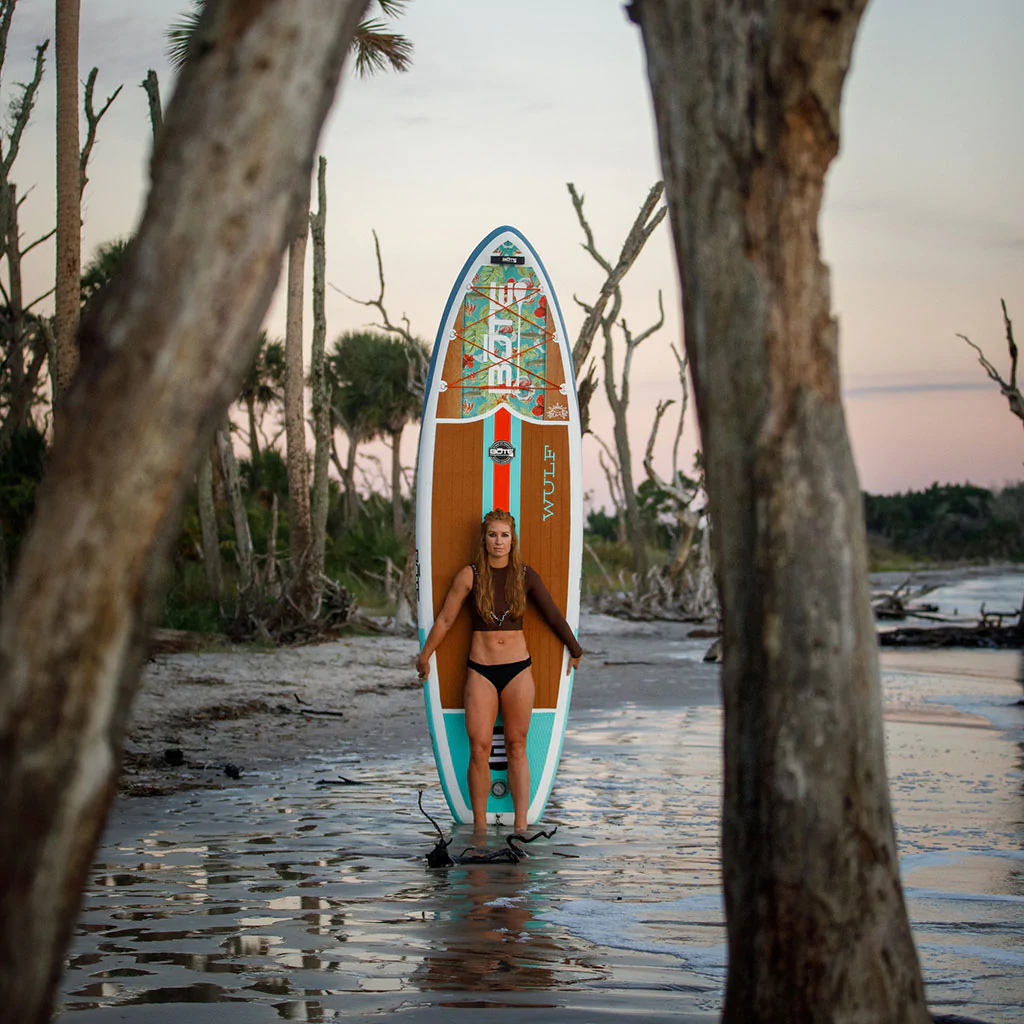 04/ Bote KULA 2.5 Cooler Pelagic
Anybody who's used a KULA cooler before knows just how great their quality is. Performing up there with major brands like Yeti but without the crazy price tag, Bote's cooler options rank among the best. The well-known KULA 5, a 5-gallon bucket-style cooler, gets some fun upgrades in this 2.5 version, including a tap so that you can have your favorite summer beverage ready when needed.
MSRP: $225.00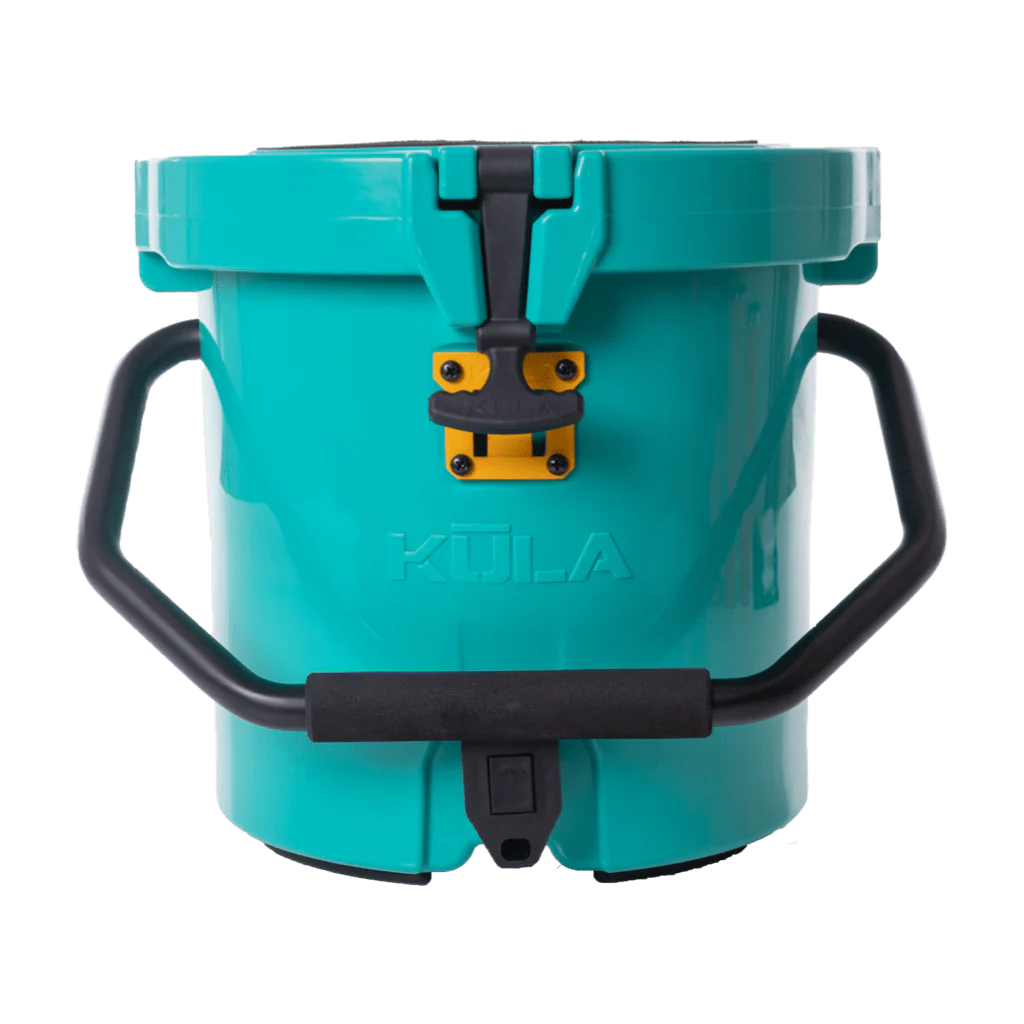 05/ Able Carry Daybreaker Pack
Just as equipped for your Monday-Friday commute as it is for your weekend off-the-grid adventures, this lightweight 25L day pack does it all. Newly updated with a spacious lightweight design with updated access, full length zip for easier on-body access, redesigned interior storage designed for adventure carry, back-panel cushion, and air-channel, the pack's construction matches its performance.
MSRP: $128.00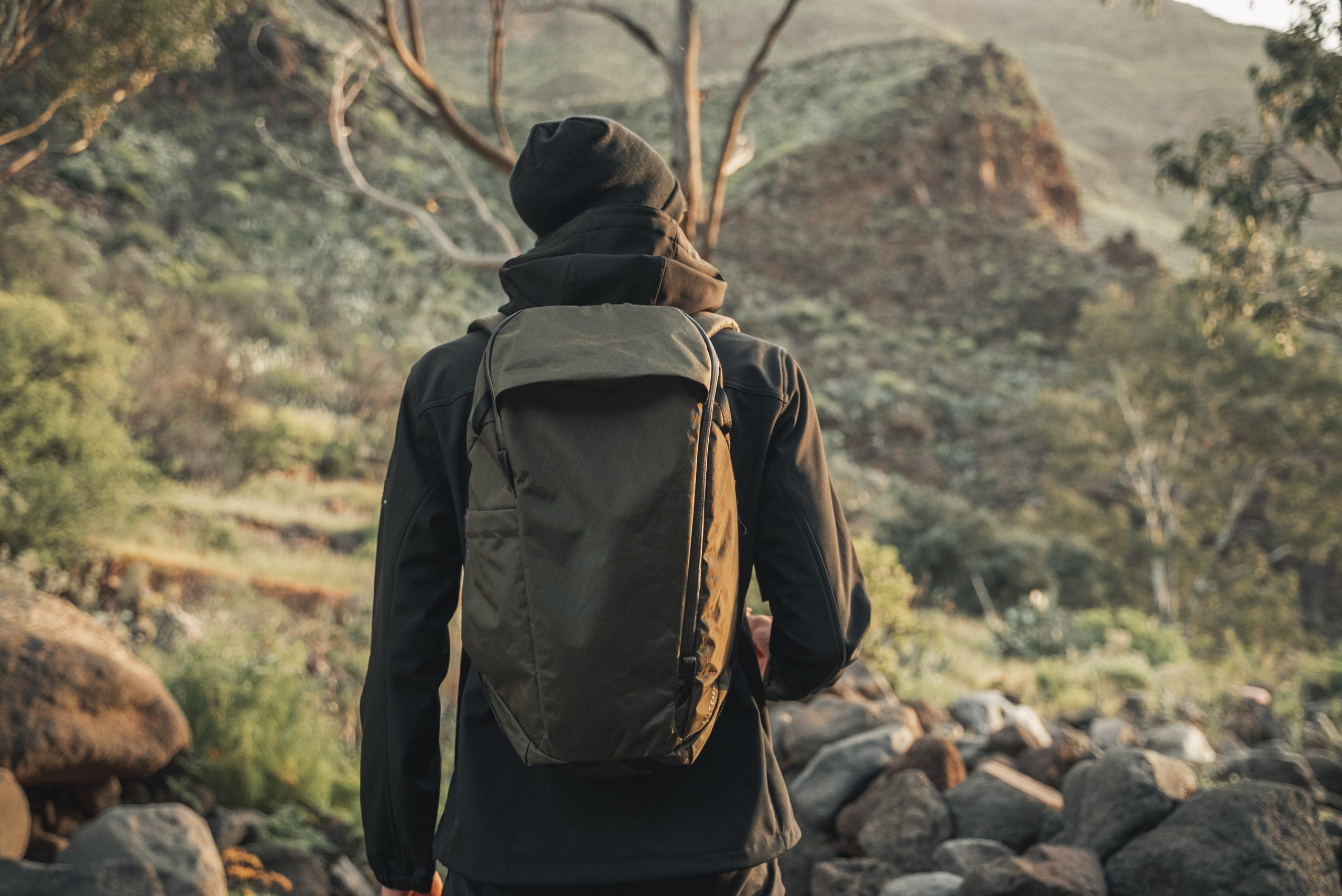 06/ Dometic HUB 2 Redux
An activity shelter, a camping tent, a SUV awning, a camper van drive-away – the HUB is all of these and more! Suitable for every environment, its unique features, durable fabrics and smart design allow you to travel between the best outdoor spots with ease. Easy to inflate by hand with just one external inflation point, its QuickPitch™ guying system will have you rocking and rolling in seconds.
MSRP: $749.99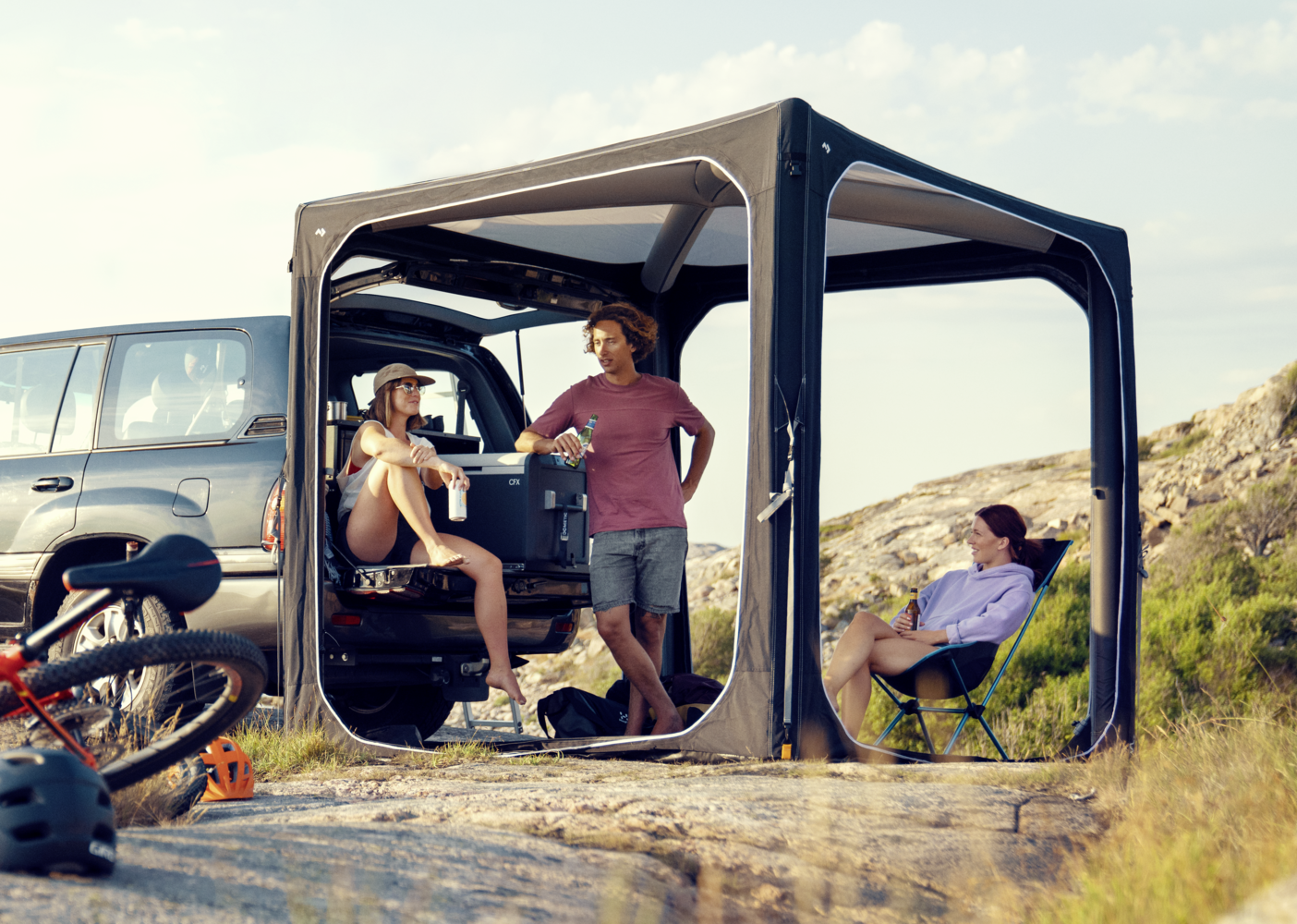 07/ KUIU Gila Pro Hoodie
We're always a fan of a lightweight techy hoodie to keep the breeze off in the summertime. Whether we're deep in the woods, out on the water, or out in the winds, we'd be happy to have the new Gila Pro hoodie on our backs. These styles are perfect for hot weather hunting with long periods of sun exposure. The new Gila PRO utilizes an even more durable fabric, along with a more technical build, including a built-in neck gaiter, chest pocket, and underarm venting.
MSRP: $99.00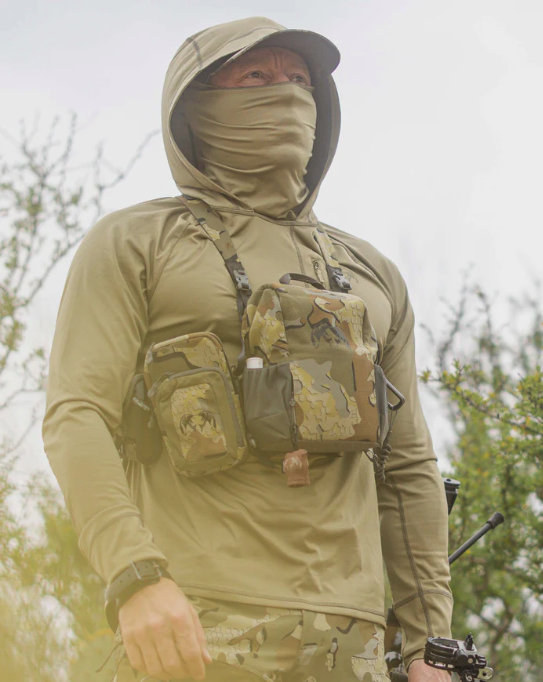 08/ Roam Adventure Co. ARC 270 Awning
Keep your gear and yourself in the shade this summer with this top-notch 270 degree awning. The ROAM ARC 270 Awning comes in both driver-side and passenger-side mount options. It is a freestanding awning, but Roam has also included legs that nest inside the awning's arms in case of in clement weather. In keeping with their sustainability mission, all the extrusions and body fabric are made of high-grade recycled materials! The Roam team designed the ARC 270 Awning in-house, as well.
MSRP: $1,199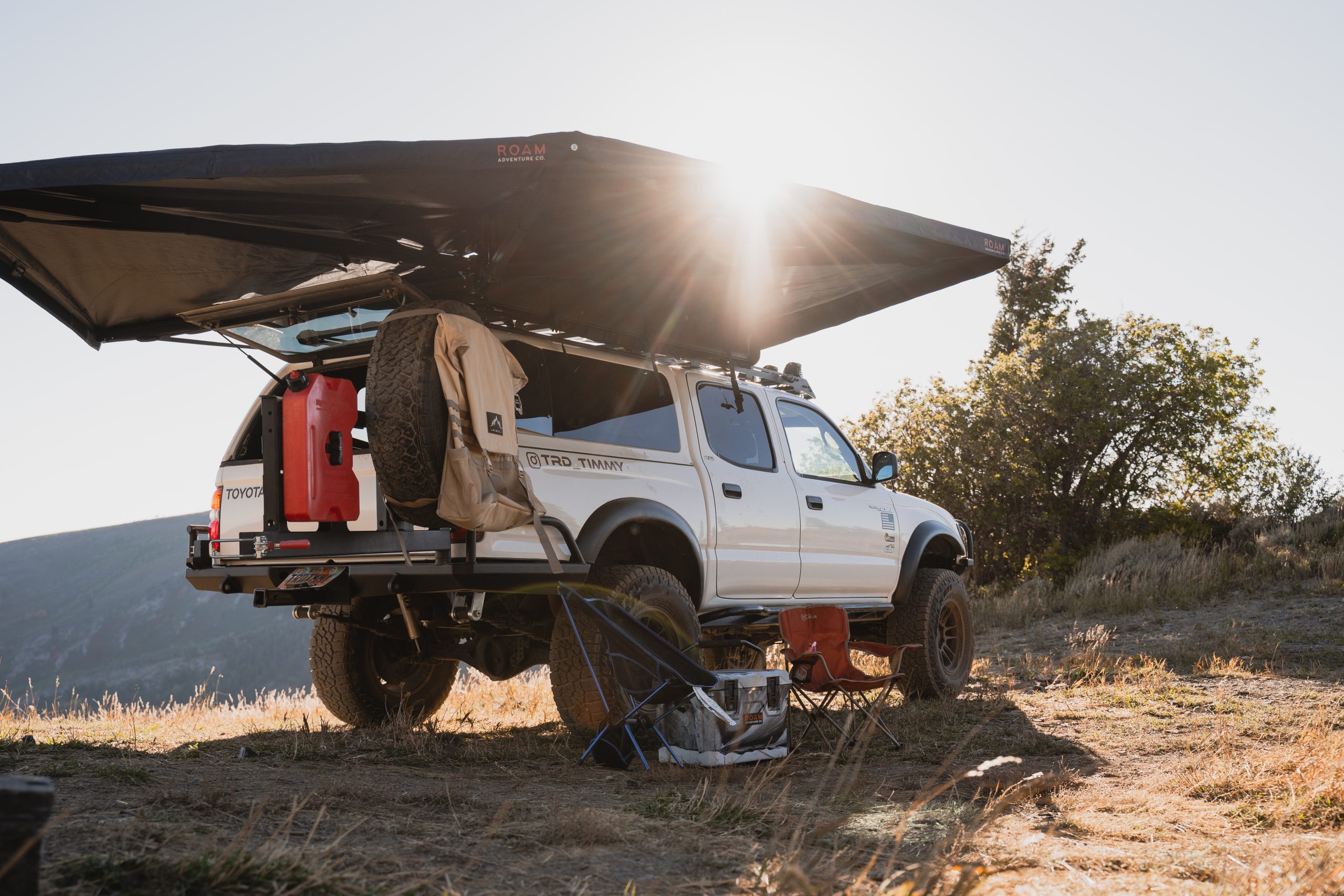 ---
Interested in reading about more gear? Check out some other TREAD gear articles below.