Join the Ultimate Automotive Community: Introducing Motortopia.com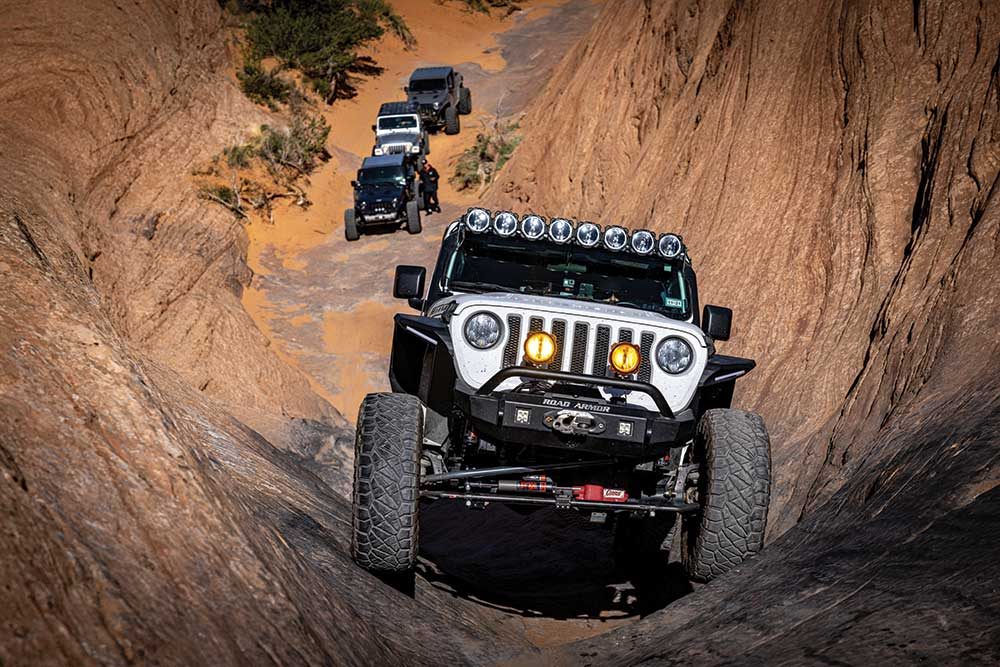 Connecting with Fellow Automotive Enthusiasts and Exploring New Adventures on Motortopia.com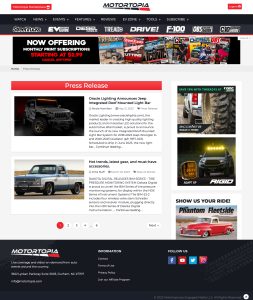 As a passionate off-roading enthusiast, you already know the importance of community. Being part of a group of like-minded individuals who share your love of exploring the great outdoors is what makes this hobby so special. That's why we're excited to introduce you to Motortopia.com – the ultimate destination for automotive enthusiasts. 
Led by industry journalist Christopher Hamilton, Motortopia.com is being built with a number of major foundations in mind. First and foremost, the site aims to create the largest and most complete directory of all automotive events around the US. This directory will be searchable and organizable by location and date, making it easy for you to find the events that matter most to you. 
Motortopia.com will also be home to a wealth of digital content, including unique stories and interests that keep our massive audience engaged. As part of this effort, all Engaged Media Brands digital content will be aligned under the Motortopia umbrella. This means that you'll be able to find the highest quality and most impactful automotive enthusiast content from around the automotive culture, as well as user-generated digital media from all around the world. 
Tread knows off-roading is about more than just the vehicles we drive – it's about the people we meet and the community we build. That's why we're excited to invite you to join us on Motortopia.com, where you can connect with fellow automotive enthusiasts, find new events to attend, and discover unique content that speaks to your passions. Sign up today and be part of the ultimate automotive community!