2020 Virtual Adventure Vehicle Show Winners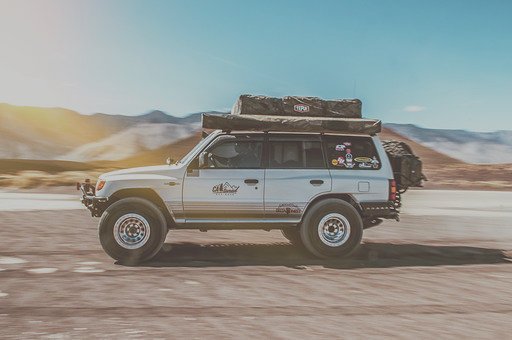 Winners announced for the first annual Virtual Adventure Vehicle Show
On Wednesday evening, Super Fun Outdoors, Rigs & Coffee and Tread magazine announced the winners to the first annual Virtual Adventure Vehicle Show via Instagram Live. The vehicle show included two segments: a public categorical competition and an industry build competition.
For both competitions, entrants donated $20 for entry. The event raised $1,000 to be donated to local food banks.
Categorial Competition
Anyone with an adventure vehicle could enter the primary and secondary category of their choosing, two categories total. After all entries were collected, entrants voted for their favorites. Categories and winners include:
Primary
Secondary
See the complete list of these winners and their awesome rigs.
Industry Build Competition
For the Industry Build Competition, hosted by Tread magazine and Rigs & Coffee, entrants registered on the Rigs & Coffee website. Vehicles were showcased on the Rigs & Coffee website. At the end of registration, voting opened to the public for 10 days. Entrants were then able to promote their vehicle via their social media channels. After voting took place, all votes were tallied up and winners were announced.
Winner of the Industry Build Competition
1998 Mitsubishi Montero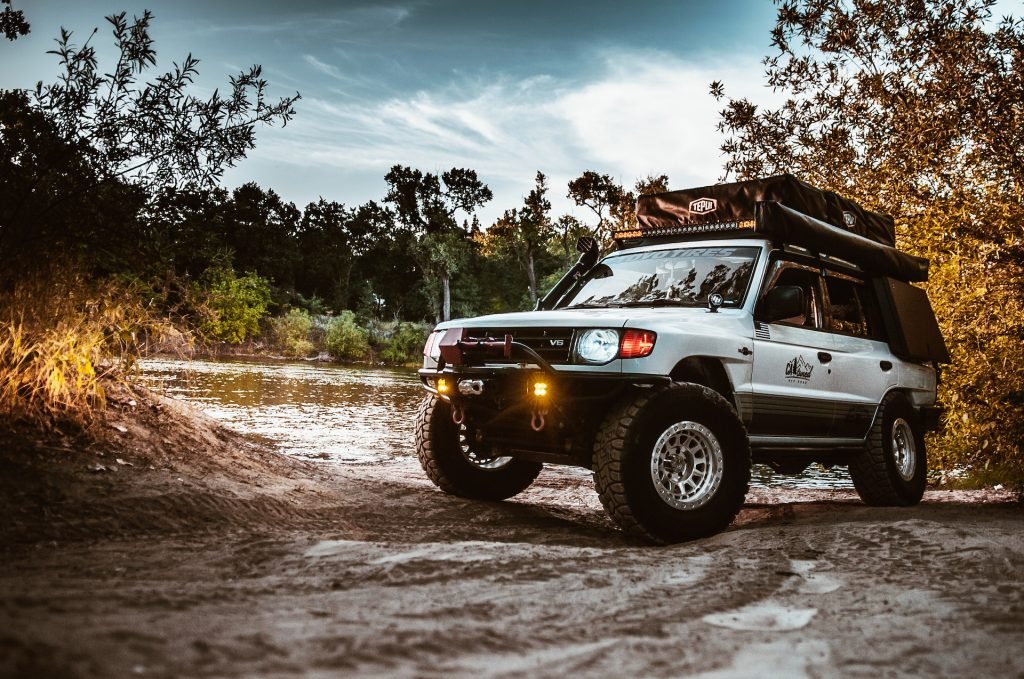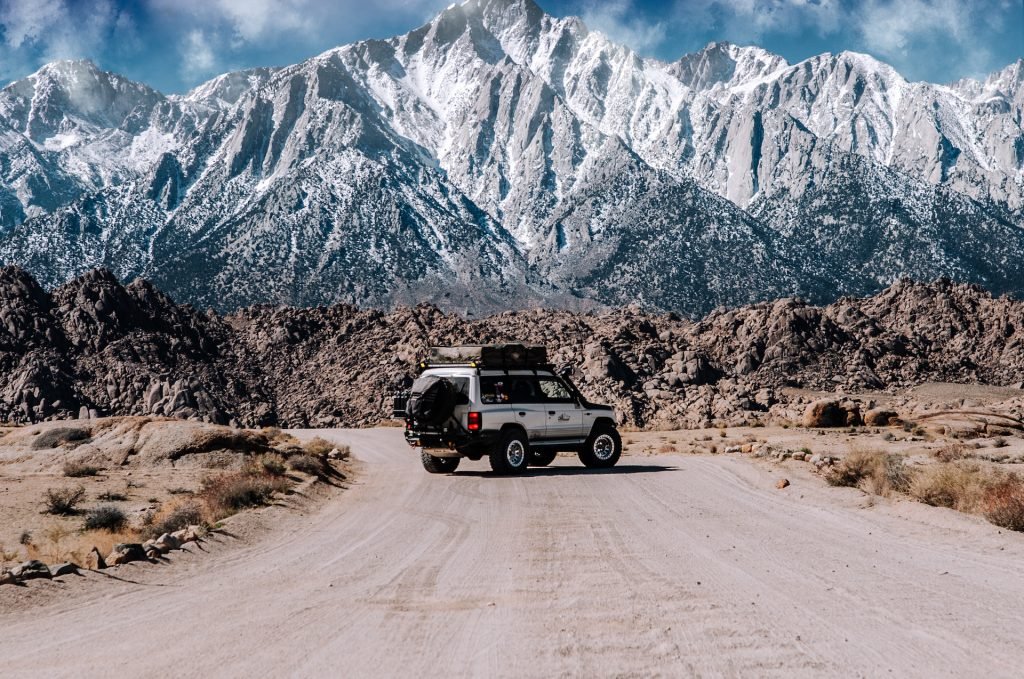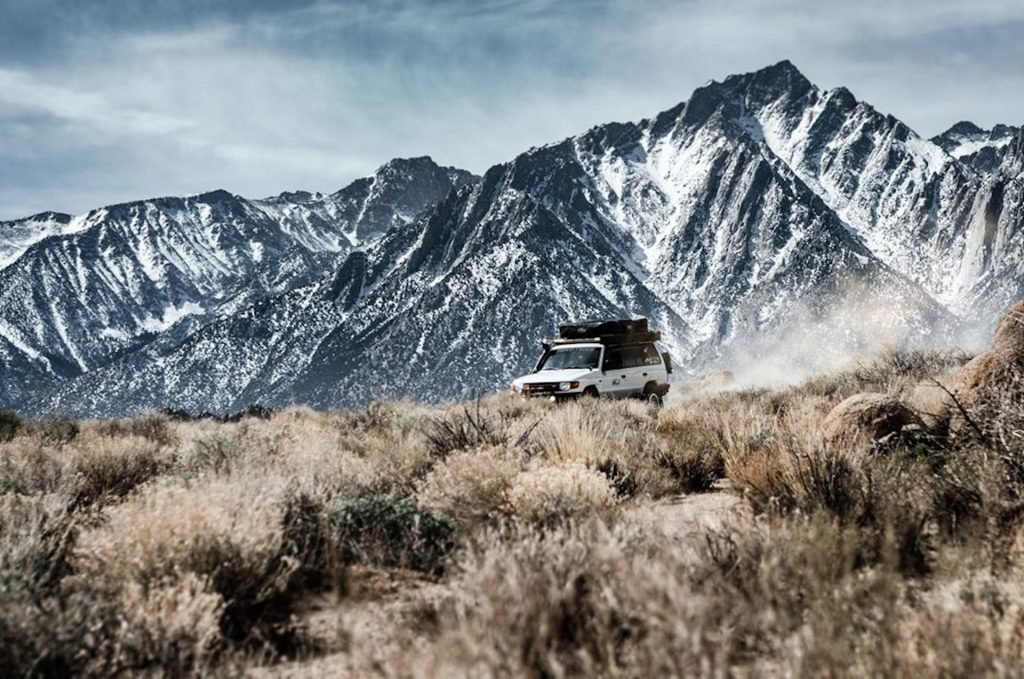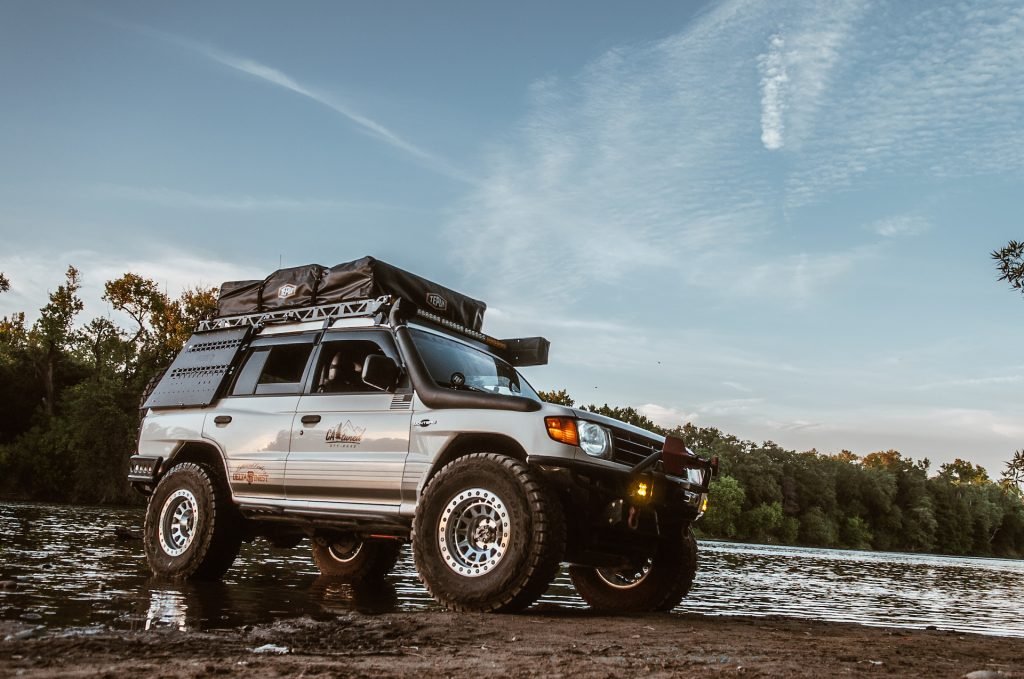 We look forward to featuring this unique build in the pages of an upcoming issue. To see all entrants in the Industry Build Competition, visit the Rigs & Coffee site.
Congratulations to all the winners. Thank you to all the participants for your support and a big thank you to the sponsors for their generosity.
Keep your eyes open for announcements about next year's #VAVS  event