Polaris Introduces XPEDITION UTV: Overland News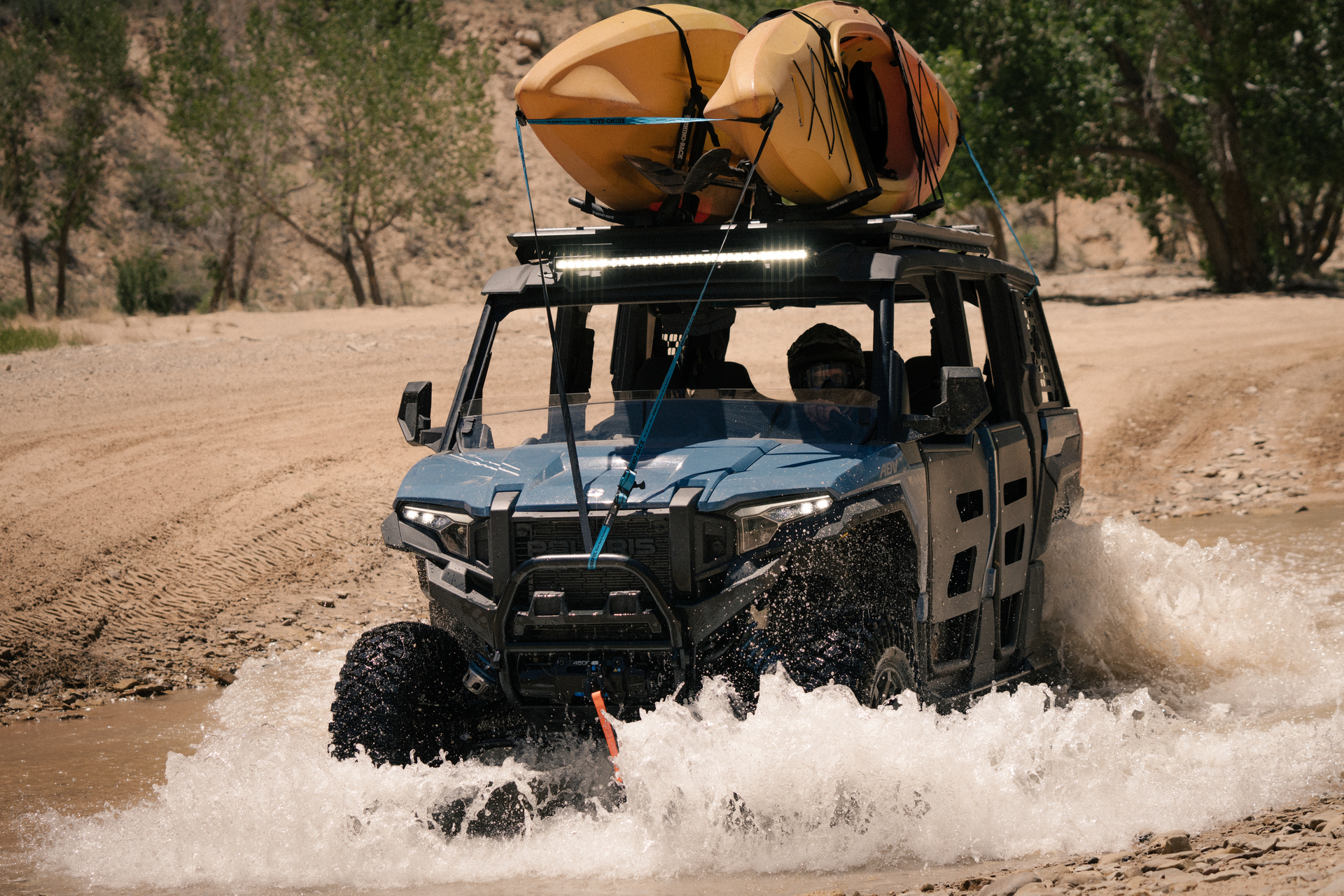 Get the best of both worlds with this innovative Polaris UTV.
With the 2024 release of the XPEDITION, Polaris is solving an age-old overlander's gripe. We love to hop behind the wheel of a UTV, ripping up some dirt to access rough trails for off road adventure. But UTV travel doesn't really work for longer periods of time because, well, how would we fit our stuff? The lack of gear storage on most UTVs is a major deterrent to UTV-based overlanding. But that's where XPEDITION comes in.
XPEDITION's aim, according to Polaris, is to "[combine] the all-terrain capabilities of traditional side-by-sides with comfort and cargo capabilities typically associated with overlanding at the highest level." We're excited to see what the UTV can do!
"In light of the incredible growth of the adventure segment, we decided to dramatically change the game with a vehicle that takes no cues from predecessors and leads the way for an entirely new side-by-side experience," said Reid Wilson, Vice President, Polaris Off Road Recreation. "Our goal was to bridge the worlds of traditional side-by-sides and overlanding with a vehicle that allows the most passionate adventurers to go farther and deeper than ever and discover totally new destinations and experiences."
Combining the storage of a truck with the fun of a UTV is brilliant, in our humble opinion. There's always a time and place for utility UTVs. That's certainly true. But now there's an option designed specifically for outdoor adventure.
"We identified a definitive opportunity in the market around outdoor adventure and an increasing amount of consumers pursuing outdoor experiences, from the more traditional things like camping, hiking, hunting and fishing, to more sport-oriented, athletic pursuits like mountain biking or kayaking," said Steve Menneto, President, Polaris Off Road. "We are driving our industry forward… with innovation in the adventure side-by-side market to meet the needs of passionate adventurers."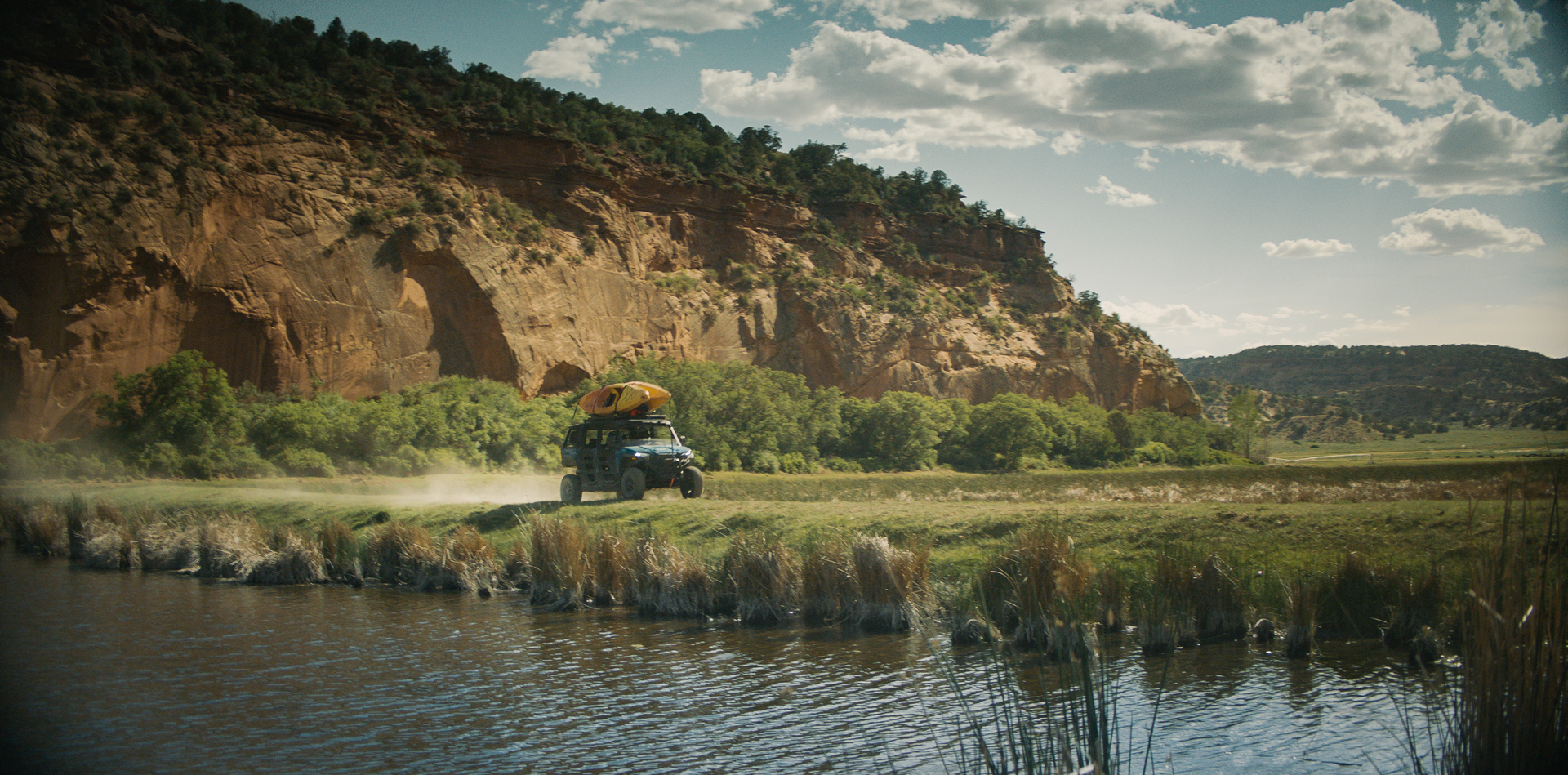 Polaris XPEDITION Features and Available Accessories
Integrated fold-flat rear sets
Pass-through cab
Easy roof rack solutions
Fully enclosed cab with roof coverage
Windows
Optional heating and air conditioning
Fully-covered pass-through rear cargo box
Rhino-Rack roof rack systems
Polaris roof top tent, kayak holder, fishing rod holder
2-seat or 5-seat configurations
Lock & Ride MAX Cargo System
FOX Podium QS3 Shocks with Position Sensitive Spiral technology
 114-Horsepower, ProStar 1000 Gen 2 engine
Pro Armor 30" Crawler XP tires
Polaris HD 4,500 LB winch
Polaris PULSE electrical system
and MORE!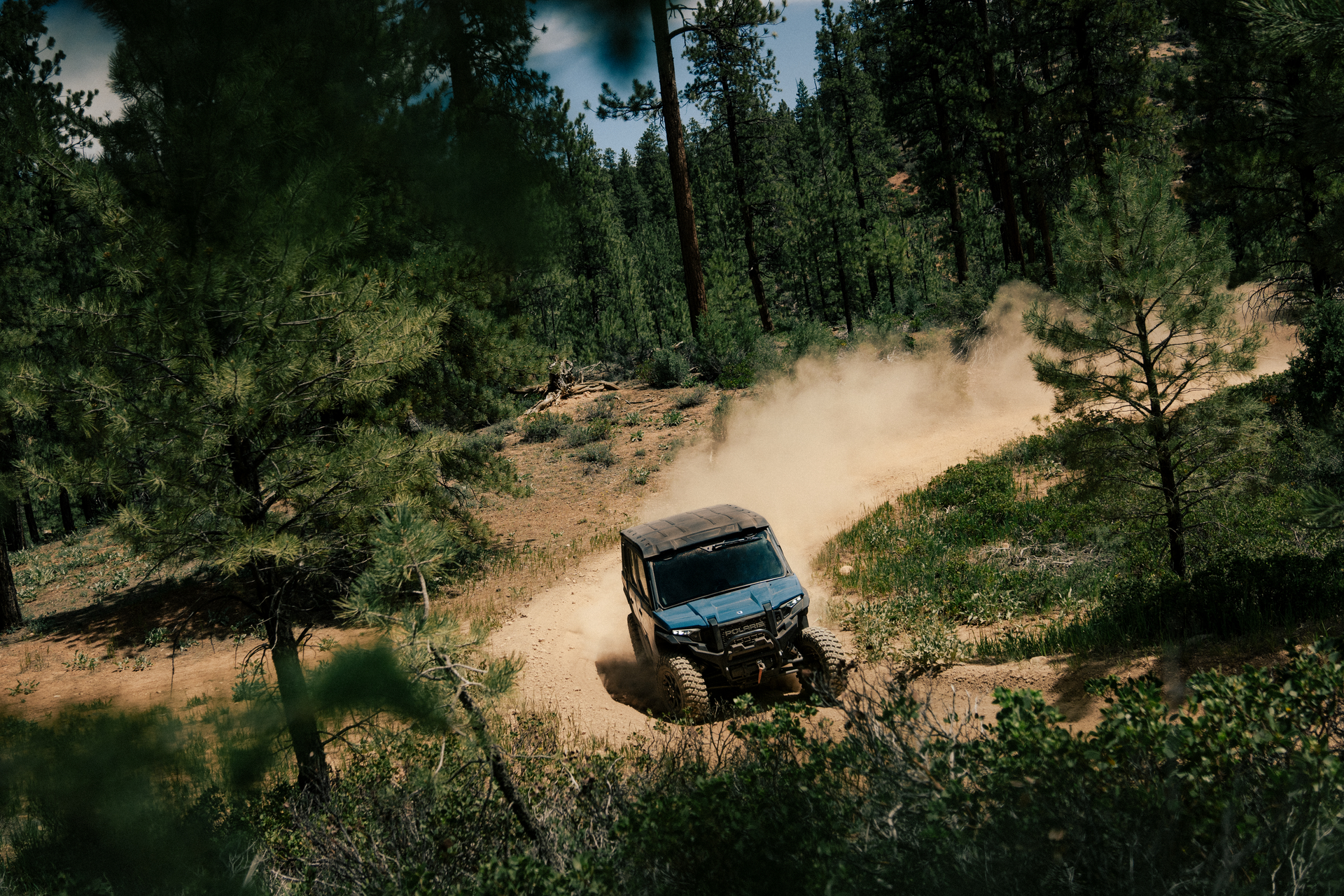 For more information about the 2024 Polaris XPEDITION, visit polaris.com/polarisXPEDITION.
---