Product Spotlight: Radflo Coilover Shocks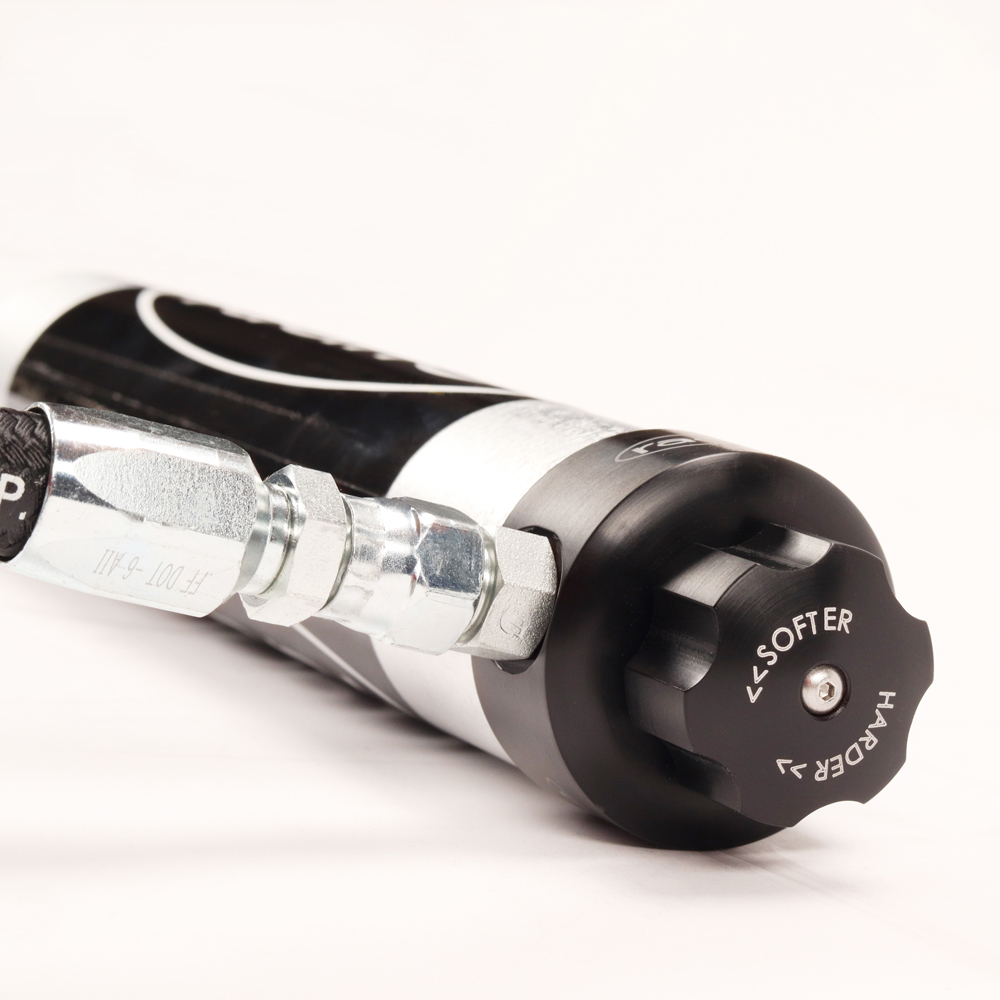 Upgrade your SUV suspension: Radflo Coilover Kits for Toyota and Lexus
Looking to upgrade your suspension on a Toyota 4Runner, FJ Cruiser or Lexus GX470/GX460? Radflo makes a high performance coilover shock to have your overland rig riding smoother and more comfortable over any type of terrain.
Features
Radflo's entire OE Replacement product line showcases 15-plus years of off-road damping mastery rolled into an easy to install package for your overland rig. As part of their offerings for all of the most popular 4x4s, they offer this kit (P/N 6CT 008 1A) for the Toyota FJ Cruiser, 2010+ 4Runner and Lexus GX470/GX460.
This featured coilover shock is Radflo's extended length option for use with an aftermarket upper control arm. This set also features a remote reservoir which allows the shock to operate at a lower temperature during high-speed use. The remote reservoir shocks from Radflo are also offered with an additional upgrade, the optional compression adjuster. This adjuster controls low-speed compression and allows the user to fine tune each corner of their vehicle's suspension. Radflo's coilover kits come complete with sway bar relocation brackets and reservoir mounting brackets to make your upgrade as easy as possible.
Future Testing
We opted to run these exact coil overs on our GX460 build and look forward to testing the performance and durability in the field. Known for their excellent customer service, we know Radflo delivered on these hand built coilover shocks. They will keep us on the trail longer and riding comfortably through sand, dirt, rocks and snow.