Budget Built: Tacoma Overlander on the Cheap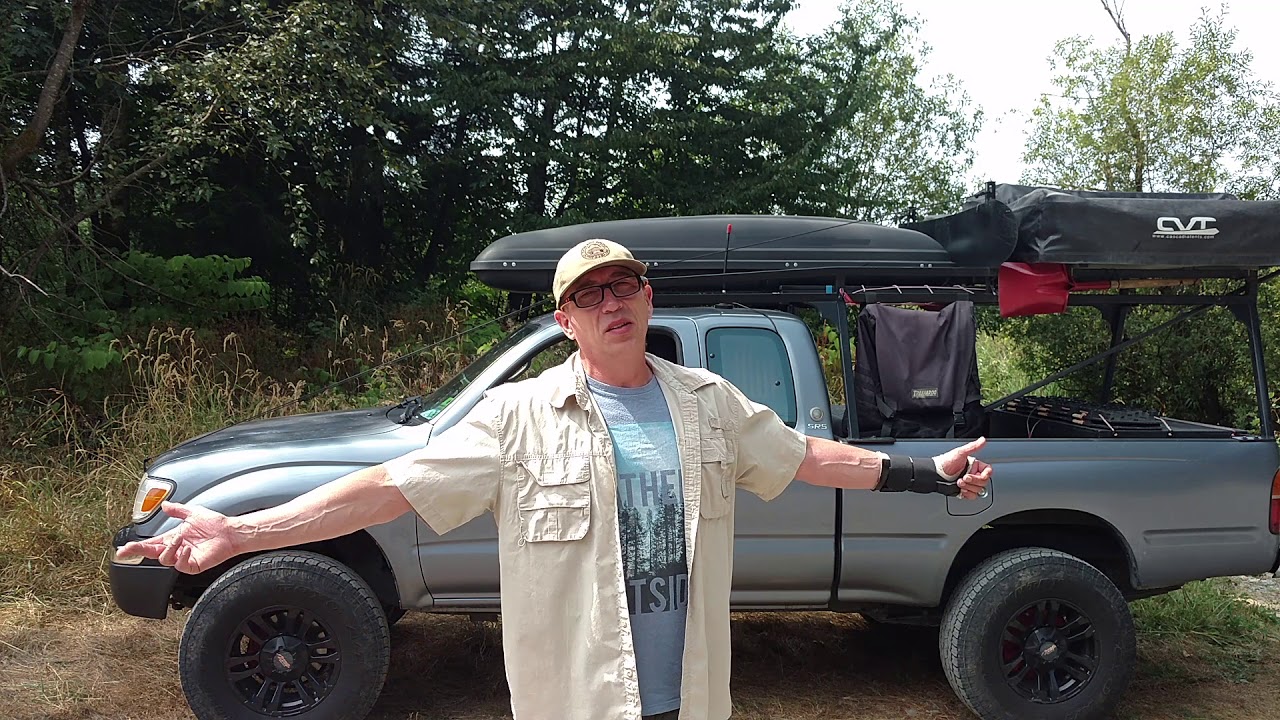 One of the questions we see most is: "Can you overland X vehicle?" Well, we at Tread say that Overlanding by definition is vehicle-based adventure travel – so whatever it is you want to do and see and adventure, there is always a vehicle that can suit your needs.
No one ever said that you need a $100,000 rig to drive a fire service road when there are plenty of videos all over YouTube of vehicles like Kia Sorrentos and Ford Crown Victorias tackling Moab.
So really it comes down to two things: Where are you going and how do you want to get there?
Neil of @bwildjournals on instagram is a healthy reminder that you can do whatever you want with a little determination and some ingenuity with a totally stock 1998 Toyota Tacoma.